Ezoic Blog
Data, insights, and Educational Content Created by experts.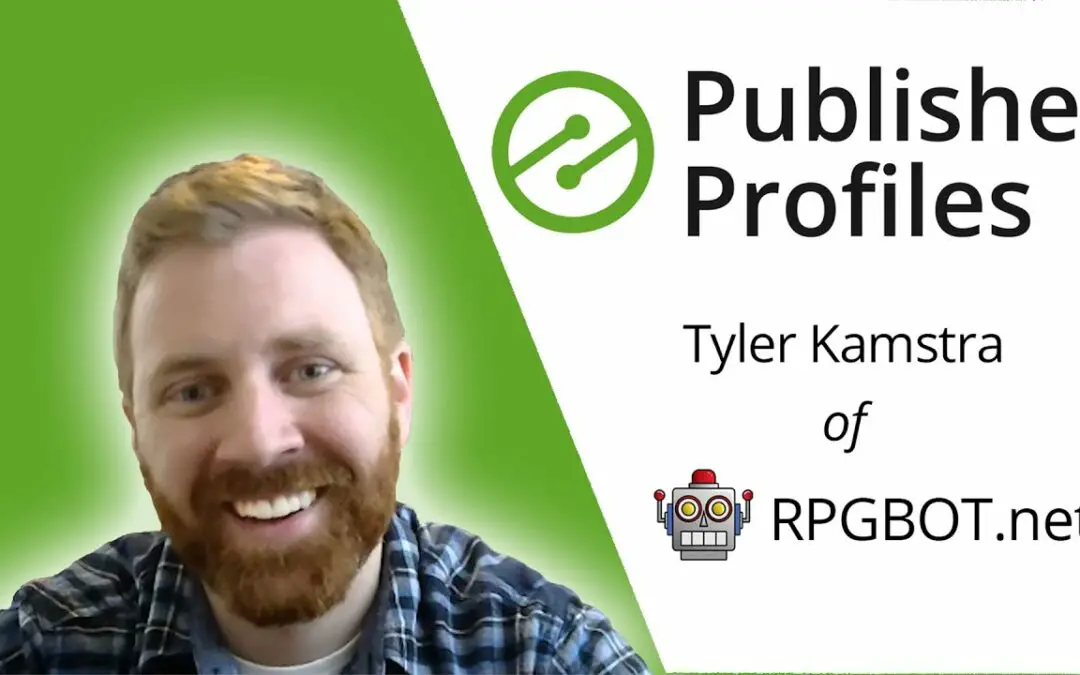 Today on Publisher Profiles, I spoke with Tyler Kamstra, owner and founder of https://www.RPGBOT.net. We talked about how he turned what began as simply creating a website for him to catalog...
What is Heavy Ad Intervention? Heavy Ad Intervention is a new feature designed to block ads that use an extreme amount of network bandwidth or battery power. Google Chrome defines "heavy ads" as ads that consume more than...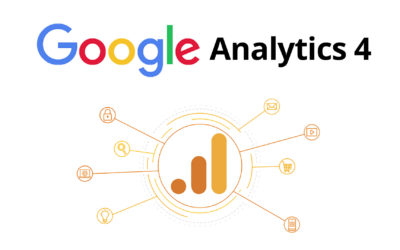 What is Google Analytics 4? Google Analytics 4 is the latest version of the Google Analytics platform. To help digital publishers and business owners better ROI from marketing efforts for the long...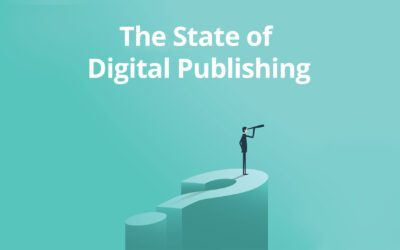 The State of Digital Publishing According To Successful Website Owners 2020 has brought a lot of uncertainty into the world of digital publishing. When the spread of the Coronavirus spurred global...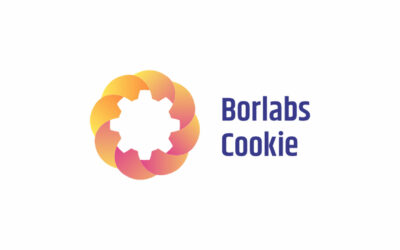 Since the Coronavirus spread around the globe and negatively affected ad rates, many publishers' priorities have shifted to survival-mode and figuring out how to weather the storm financially. Not...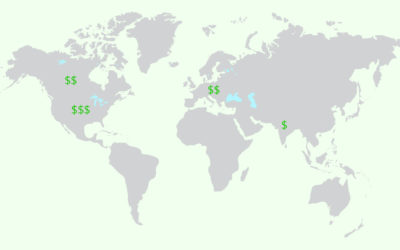 Ezoic's Ad Revenue Index, an interactive graph that shows relative online ad rates by day with an index of 100 being the highest date in recorded history, now has a new feature. If users submit...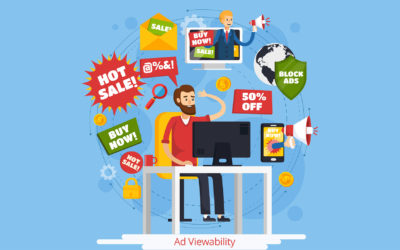 Procter & Gamble announced at the IAB Annual Leadership Meeting in 2017 that they were cutting their programmatic ad spend by 90%. As the world's largest advertiser who spend 6 billion dollars a...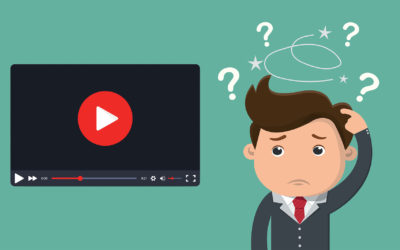 Publishers have what advertisers want—an audience. That audience is so valuable that advertisers pay billions of dollars each year to target them with ads. On the publisher's side, there are a...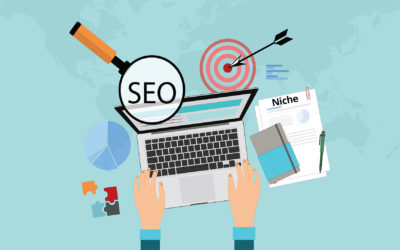 How Niche Websites Should Approach Authority Topics The Google Medic Update of 2018 was a Google Core Algorithm update that negatively impacted publishers in the YMYL (Your Money, Your Life) space....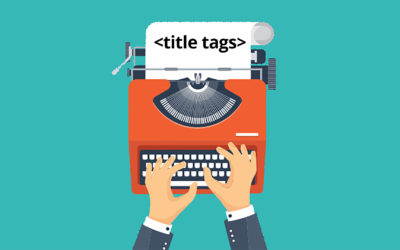 In the world of SEO, experts in the space frequently emphasize the importance of title tags. But why? Backlinko analyzed 11.8 million search results and found that the overwhelming majority of title...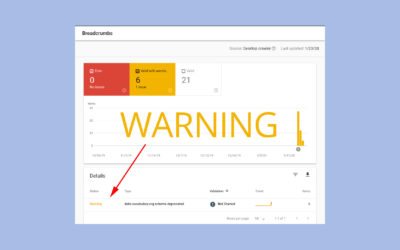 Some publishers have recently asked in online communities how to fix a "valid with warning" notice in Google Search Console. The warning is labeled "Data-vocabulary.org schema deprecated." But what...
Join Our Newsletter
Get the latest digital publishing news and updates straight to your inbox with our weekly newsletter.