Ezoic Blog
Data, insights, and Educational Content Created by experts.
The most relevant digital publishing news straight to your inbox—Sign up for 5 Bullet Friday, our weekly newsletter.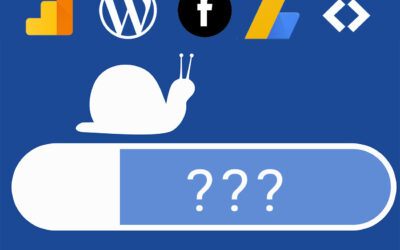 Site speed has been rising as a priority to publishers across the web. Unfortunately, identifying the root cause of what is actually slowing down a website and what to do about it stumps even the...
read more