As mentioned in a recent blog, video is the fastest-growing ad market in digital publishing, and it is only going to continue to grow. In 2021, it was estimated that ad profits from video would rise to $63 billion by the end of the year.
Landing pages with videos also increase conversion rates by 86%, and data shows that websites with videos are 50 times more likely to rank on Google's first page. The opportunity with video is seemingly endless because video is in high demand from consumers; learning and educational videos contribute to over a billion views a day on YouTube alone.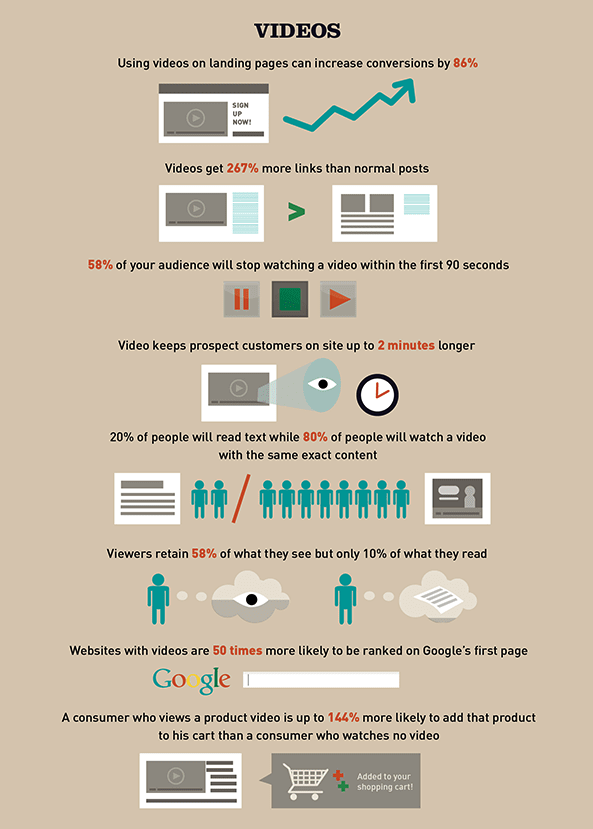 If you're not investing in video, you're missing out on revenue. It is predicted that in 2022, US advertisers will spend $62.96 billion on programmatic digital video, up 21% from 2021. YouTube is the most commonplace content creators post video but the platform also takes 45% of ad revenue per video.
Luckily, Ezoic has a video platform that allows you to keep your ad revenue while hosting your videos that helps improve SEO, get your videos more views, and increase ad revenue.
So how can you stand out amongst the influx of content creators making video? We have some helpful tips that will help you create videos, retain your audience's attention, and ultimately increase your video inventory with excellent content that can be monetized.
We have an Ezoic Explains you can watch on starting your own video series.
Get the right equipment to start making videos
To start, you need the right equipment to create quality videos. This can vary depending on your needs and experience level. DSLR cameras give great quality but can be pricey and have a learning curve if you're not familiar with cameras, plus you will also need lenses and a tripod.

If you're interested in investing in a DSLR camera, there are multiple quality brands that have cameras more geared towards video. The Canon EOS 6D Mark II, Nikon D750, and Sony ZV-1 are all excellent DSLR cameras that have great video specs.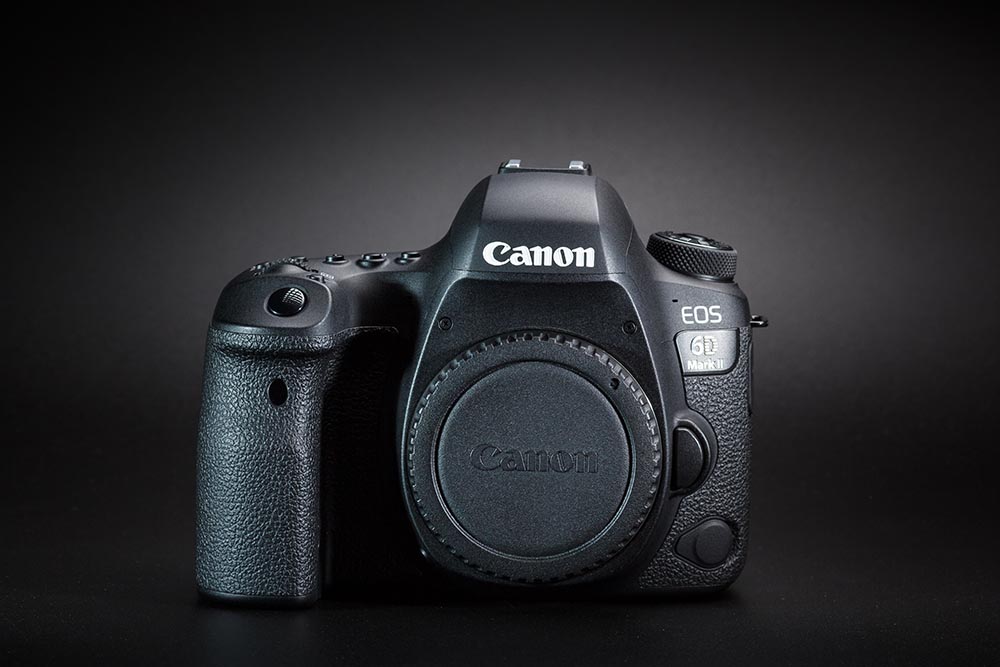 If you don't want to go the DSLR route, there are plenty of webcams that produce high-quality video. These cameras are also easier to use because they simply plug into your computer through USB. Just like with DSLR cameras, there's a wide price range in webcams. Generally, though, the more you spend, the higher quality of the webcam.
Logitech makes great webcams and they come in a variety of prices. The Logitech Brio is a high-quality webcam but is a bit pricier, while the Logitech C920 is more affordable and is very highly rated. The Microsoft LifeCam Cinema is roughly the same price as the Logitech C920 and features a widescreen video. Razer Kiyo and Kiyo Pro both feature a built-in ring light, so they are especially good for low light situations.
After figuring out what type of camera you want, you also need to consider sound. DSLRs and webcams come with built-in microphones, but depending on where you are recording, these can pick up outside noises or echos more easily. It's best to invest in some sort of microphone that will only pick up the sound of your voice.
There are multiple routes you can go with microphones–there are classic mics, lavalier macs, and headsets. Depending on what route you go, you may need adaptors or a sound board, while others are simply USB.
If you're looking to invest in a classic microphone, one of the best out there is the Blue Yeti X, though it comes with a heftier price tag; a good budget microphone is the HyperX SoloCast.
If you want to go the lavalier mic route, there's a wide variety to choose from. The Rode SmartLav+ is highly rated and isn't that expensive, while BOYA by M1 is even less expensive and good for beginners.
If you look up good headsets, usually they are going to be associated with gaming, and the price can run up high. If you have money to burn, the EPOS H3Pro Hybrid is a quality wireless headset with noise-cancellation and smart button audio mixing. A more affordable option is the HyperX Cloud II, or even cheaper is the Razor Kraken X.
You also need to consider lighting if you're going to begin creating videos. Ring lights are especially popular but there are plenty of other options as well. If you're looking to invest in a bigger light, the Inkeltech 21-inch ring light is a very popular option, while the Logitech Litra Glow is a cheaper option and not quite a ring light.
Umbrella lights give you a bit more control of the actual lighting, since ring lights are stationary. The Limo Studio 700W Umbrella Kit is highly rated and costs less than $100, though the LINCO Lincostore 600W is even cheaper and has good reviews as well.
Lastly, you want to consider what is in the background of your video. Backgrounds should not be distracting so it doesn't take away from the video. Some content creators invest in backdrops to avoid this but it all depends on where you are recording and how you want your content to look.
All this to say, plenty of influencers and content creators out there simply use their phones and a ring light to stream and record their videos. It all depends on how good the camera on your phone is and the lighting you have available.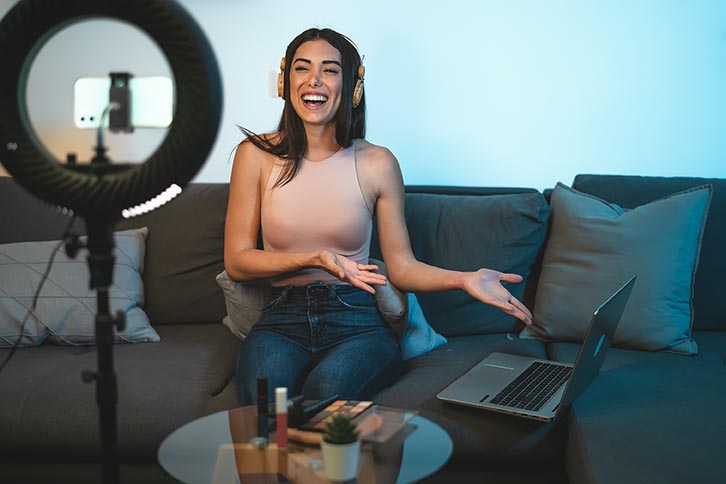 Ultimately, it is important that your videos are high quality. There are multiple ways to achieve this, so it is entirely up to the content creator, their budget, and what they want to achieve.
What should I be including in my videos?
Now that you have all the equipment you need to get started with video, it's time to talk about creating the video.
It's important to engage your audience from the very beginning. It is estimated that 58% of viewers will leave a video within the first 90 seconds. This gives you a small window to get important information across or captivate your audience well enough that they are going to stay past 90 seconds.
There are many ways to make an engaging video. A great way to start a video is to give a quick rundown of what you'll be covering in the video or highlight an important or exciting part of the video coming later. This sparks interest and makes the viewer want to continue to watch.
You can follow this with some sort of call to action, like asking the audience to like and subscribe; this can be done at the beginning or end of a video. Also, throwing in why you are a credible source will keep viewers interested in your material because they know they can trust you.
Now that you have their attention, you need to keep it. People have been using storytelling for centuries to engage audiences and relay information, and it is no different when creating videos. Storytelling is a good way to tap into people's emotions and get them more invested in what you're saying.
Another way to retain your audience's attention is through visuals. Not only do they keep your audience engaged, but they are also helpful in giving a visual representation of the material you're covering. Visuals can really mean anything–graphs, pictures, videos, screenshots/screen recording, etc. You just will want to ensure that the visuals are relevant and helpful for your audience and good quality.
Creating your video and posting it online
Once you've recorded the video and gathered your assets, it's time to piece the video together and put it out into the world!
There is seemingly endless video editing software out there, some of which are paid and others that are free; we've covered different video editing software before in an Ezoic Explains that would be worth checking out.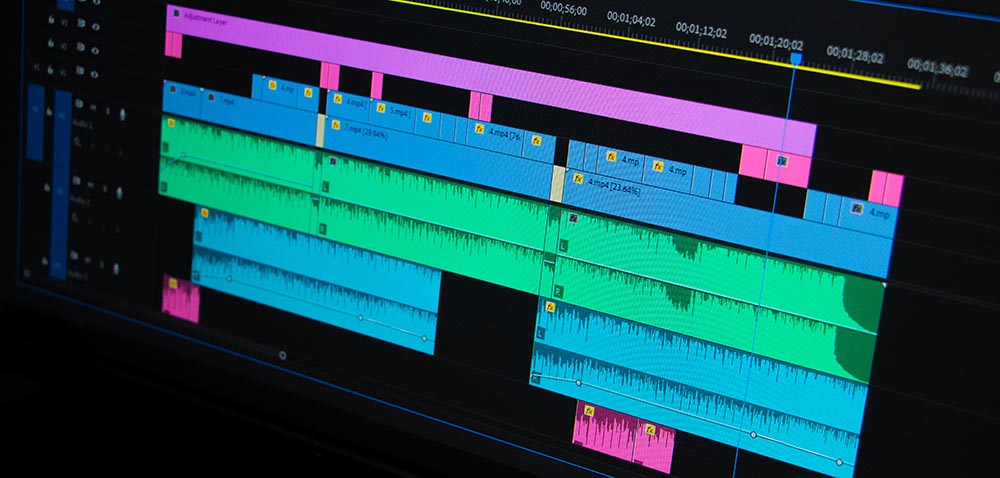 The two major video editing platforms out there are Final Cut Pro and Adobe Premiere, though these are both paid services, have a bit of a learning curve, and Final Cut Pro is just for Macs. Other paid versions that work for both Macbooks and Windows include Filmora, Lumafusion, and Cyberlink Power Director 365. Free video editing software is HitFilm Express, Lightworks, Shotcut, and Movie Maker Online, though the functionality and usability of these video platforms are definitely inferior to some of the paid software.
When it's time to post your video, there is still more to consider. You need to ensure that your video has a catchy and interesting title and thumbnail. We have created a video on how to create engaging thumbnails and even have a guide to Photoshop, but ultimately creating an eye-catching thumbnail is about making the viewer stop their scrolling and want to watch your video.
Thumbnails appear on YouTube in the search results, homepage, your own channel page, curated playlists, and suggested videos in the sidebar, and then on the web in search engine results and video embeds, so they're really important to get views on your video.

Thumbnails should be colorful, include graphics, and have text. Generally, thumbnails with a person or subject of some kind perform better, but it's not absolutely necessary. However, considering this, you don't want your thumbnails to be too busy; it's important to use these elements appropriately so your thumbnail still stays relatively clean, or the viewer won't know where to look.
Ultimately, thumbnails should be eye-catching and be a sort of preview of what the video is about. It's also best to have a consistent layout or design that follows through to each video so that there is continuity between your videos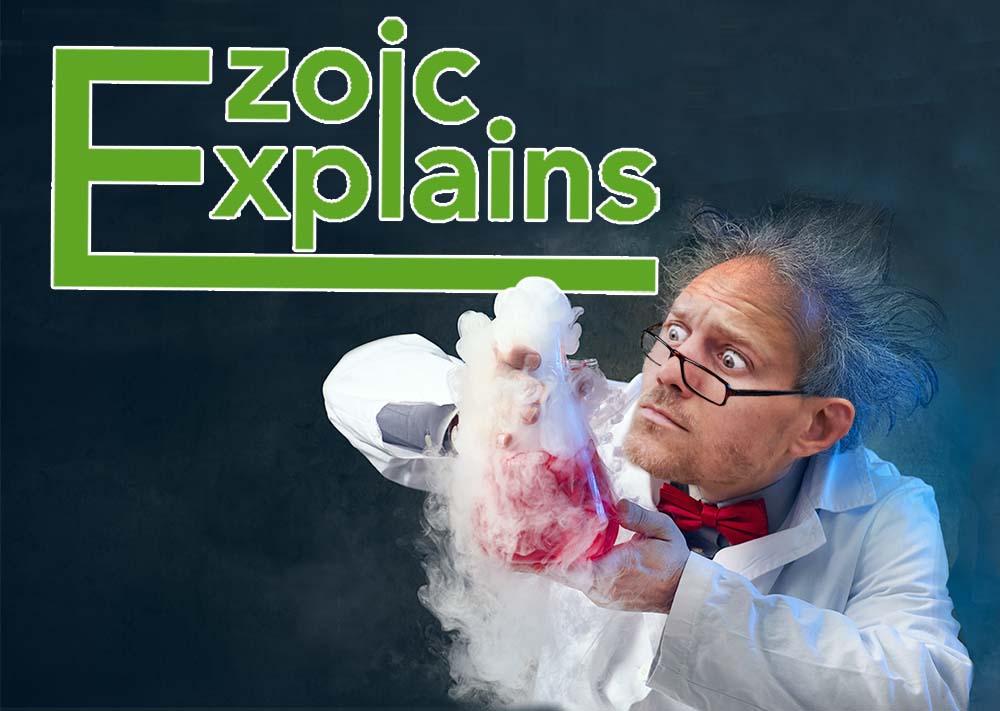 Beyond the thumbnail, you can do keyword research on your niche to see what to include in both the title and description. Look to see what is ranking well but also what you could possibly rank for and craft a title that falls in between. Titles that start with 'how to' or 'what is' perform well, as well as titles that ask a question.
Monetizing your video content
Video is the perfect complement to your content and can generate more ad revenue. In a previous blog, we discussed how one publisher increased their revenue by 200% by incorporating video through Ezoic's video platform. Publishers who take advantage of adding video to their website are almost certain to see an uptick in revenue and overall site performance.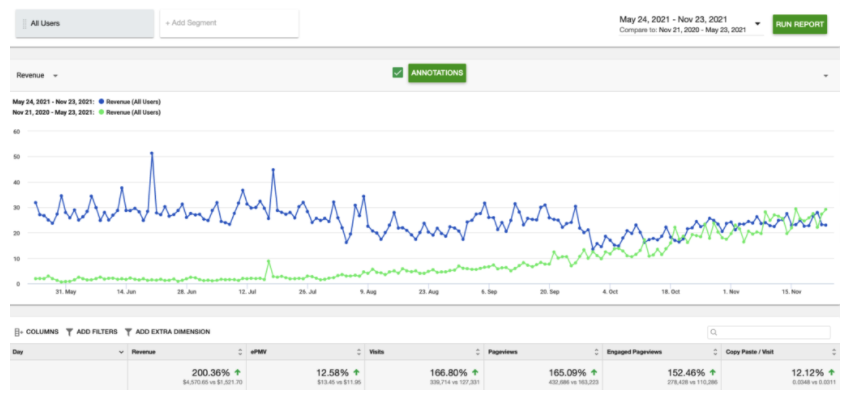 Video is good for the health of your website because videos keep people on your website longer and engaged with your content, improving important site performance metrics like time-on-site. This signals to search engines that your site is worth staying on, increasing the likelihood of your site ranking better and receiving better bids on ads. Video is also important for SEO because valuable keywords can be included in the title and description, leading more people to your website and content.
YouTube is certainly the most popular video search engine out there but as stated before, takes nearly 50% of profits from videos. Ezoic's video platform allows publishers to host videos and keep the revenue for themselves, all while using artificial intelligence to deliver the best video experience per user. Not only are you earning money from ads on the video, but the ads on your website will increase in value because your web pages will have better user engagement and statistics. 
With the Ezoic video player, you can upload as many videos as you like and include titles, descriptions, and important keywords that can get your pages more traffic. Artificial intelligence is then used to decide when to include video to your website, only adding video when it would increase value to your website.
Want to learn more about video monetization? Check out our blog on how you can host your video with Ezoic and our other blog on building a successful video strategy, which still has relevant content for today.