Ezoic has given everyone the accessibility to monetize their website with no barrier of entry. Another part of the platform is the ability to monetize video content.
An area that publishers can find tremendous success in, is with our video player. This feature is proven to provide better SEO, increase ad revenue, and deliver a better option for video indexed and search engines – which means more traffic to your site.
It's incredibly easy to host videos with the drag and drop functionality. You can see how some publishers are using these tools, but be sure to experience it for yourself.
By hosting videos on your site you can earn higher revenue from video views. Ezoic intelligently provides features for uploading, testing, inserting videos on different pages, and indexing them in search engine results. 
Below is a breakdown of the benefits you'll receive by using Ezoic's video player — and read on further to see how you can take advantage of this feature today.
Improve SEO
Use artificial intelligence to improve SEO by implementing video when it adds value, not when it doesn't
Get traffic from video
Ezoic makes it easy to have videos indexed in search engines; generating more traffic to publisher sites
Increase video views
Ezoic's Video Player improves users experiences by learning who, what, when, and where video works best on a site
Maximize ad revenue
Monetizing video outside of walled gardens produces significantly higher ad revenue on video.
Publishing through Ezoic Video gives publishers the opportunity to upload their videos and feature them on their website to earn money directly from advertisers competing for their ad space. Ezoic allows sites to have video directly indexed in search results, removing the need for outside video hosting platforms.
With Ezoic video, you'll get more traffic and better engagement. Ezoic makes it easy to upload and display videos on your site while having them indexed in search results. Ezoic's AI ensures sites maximize engagement, views, and search engine traffic without relying on major video platforms for reach.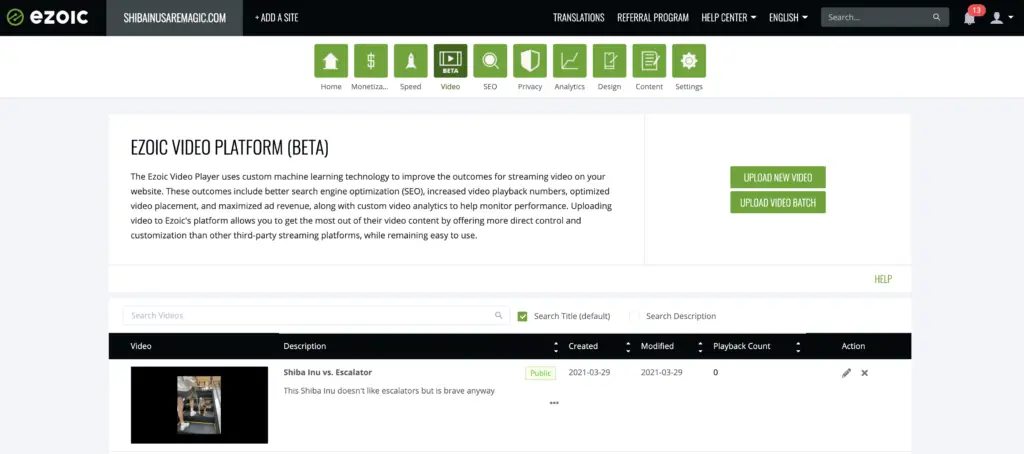 Setup is as easy as drag-and-drop
Simply upload video content, create a placeholder using the Ezoic Chrome Extension, and select preferences for which videos to display in the placeholder.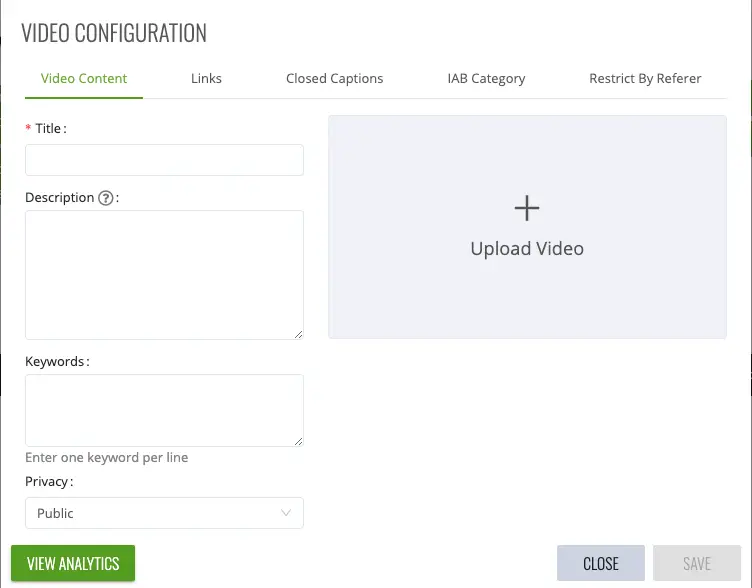 With Ezoic's Video Player, sites can easily:
Upload video content
Set custom preferences
Add a new video to any page
Replace one video with another
Change the size or location of an existing video
Monetize video content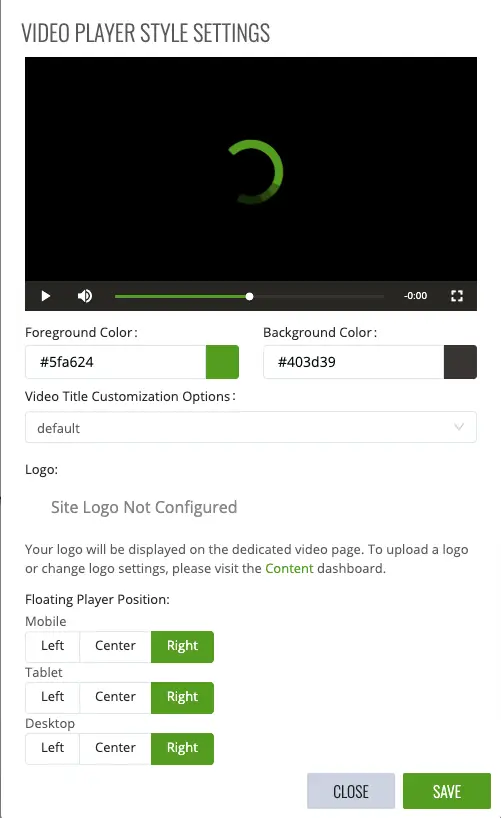 Ezoic's AI & video ad monetization
Video ads are powered by Ezoic's artificial intelligence, which learns both when and where the video ads and the video player should appear for each visitor. Publishers can set location preferences and goals that balance UX and the revenue they'd like to achieve—Ezoic does the rest.
An SEO-friendly video player
Ezoic was designed so publishers could inject video on to any pages of their site with relevant videos uploaded to Ezoic. Publishers can choose where, how, and what type of videos appear on their pages. Ezoic will learn how to adapt to these preferences to generate more website traffic, improve user experiences, and generate more video ad revenue.
Proof
Here's another case for the Ezoic video player. Outside of having AdSense accounts connected, there are two major prerequisites for monetizing with YouTube:
4,000 hours of watch time overall in your own videos
1,000 subscribers on your channel
It takes time to meet those requirements, but with Ezoic video player, you don't have to meet them, your videos are monetized right away.
If you haven't started making video content, now is a perfect chance. Anything that can add value to your audience and puts your content front and center on the screen is a smart place to start, and a fantastic way to augment your site.
In fact, it may be your first instinct to dismiss yourself as an on-camera personality. But you, like many others, could use a different video model – like being more of a themed channel instead of a personality channel.
Anything from slideshows, to compilations, or history, is a way to showcase your knowledge in the space and expand your presence.
Things get interesting when you pair video with a website as a complement.
A strong premise is to use your blog posts as scripts and then make engaging videos from them.
Or conversely, if you've already made videos, you can counter the process and create blog posts from them.
Speaking broadly, video is a great asset for people who own a site. When looked at from an SEO perspective, when people search in Google your video will show for keywords that it's ranked in.
So get out there and begin your journey making video content — and let us help you do it!