Ezoic Products and Brands
Investing into your future every single day.
New
Ever wondered what's new with Ezoic products?
Discover what we've been up to by visiting "The Latest"
Read about recent product updates, new releases, and know-hows so you get the most out of the products you use.

Ezoic Brands
Grow faster than ever before.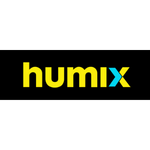 Everything you need for video! Video management, video optimization, video network sharing and displaying, and so much more that earns revenue and builds an audience faster.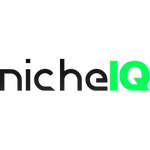 Topic Suggestions, Tag Tester, Broken Links, and Page Booster give you a comprehensive suite of SEO tools to improve site health, enhance site performance, recover lost traffic, and generate new content based on strategic insights.
We've been planning ahead…
Ezoic Products
Powerful products for every publisher.

Levels are a reflection of how Ezoic has expanded services, technology, and features to give you every opportunity to boost your site to the next level.

Introducing Trailblazer
Be a part of shaping Ezoic's future.