Ezoic recently launched NicheIQ, our free SEO toolkit for Ezoic publishers. We've taken years of data and feedback to come up with the most helpful and easy-to-use SEO tools available, and there's a strong case that it's one of the best free SEO toolkits on the market.
NicheIQ comes with three major tools: 
1. Topic Suggestions
Use best-of-breed keyword search to find topics that have high potential (ratio of effort to reward) to drive traffic and revenue to your site.
Adapts dynamically to evolution of publisher site and competitors content and emphasizes evergreen topics.
Publishers can review and select keywords for a couple week's worth of writing since topics are refreshed weekly.
2. Broken Links Tool
Finds any broken links on your site and alerts you so you can immediately restore traffic and site structure
Sorts by traffic priority so you can fix top-priority pages faster 
Upgrades user experience by ensuring every page on your site is live and working
3. Tag Tester
State-of-the-art tag tester tool, able to run tests to determine which SEO tags perform best
Optimizes your site and SEO strategy to determine peak SEO tags
Optimize different page titles for URLs on your website with artificial intelligence
There are several more advantages to this tool, and you can begin using all these tools for your site, today! Here are some of the biggest advantages of NicheIQ, and how you can apply the toolkit to your site and content strategy.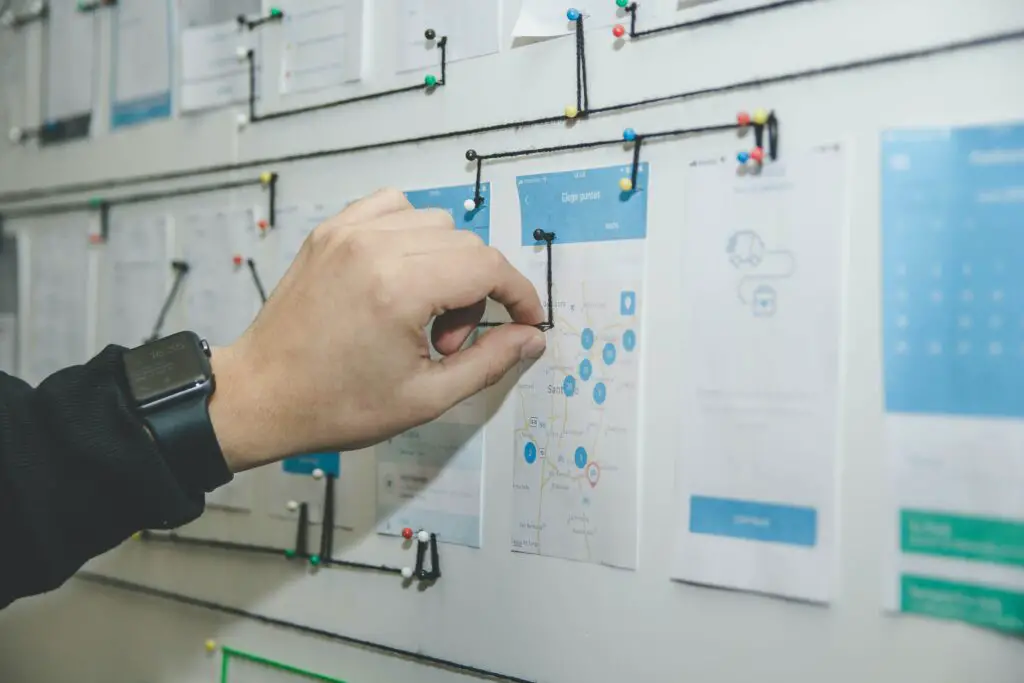 The Best Advantages of NicheIQ
There are countless SEO tools on the market, and understandably so; if you can implement strong SEO strategies on your site, you'll get more traffic, which will bring in more revenue. It's one of the most worthy and effective uses of your time as a publisher to understand and apply great SEO fundamentals.
But one of the biggest problems with almost every SEO tool is that it was designed for businesses and marketers, not everyday publishers and content creators. If you're not an SEO expert or high-level marketing scientist, using a lot of these SEO tools can start to feel like trying to learn rocket science.
I worked at an SEO agency for years and when I became a publisher, I still didn't really know how to apply good SEO to my site. I was a writer, not an SEO expert. I didn't understand how to use the most common SEO tools, I didn't know if "PageRank" or "Alexa" or "Domain Authority" were more important, or even how to find the answers. I needed a simple solution, one I could understand as a content creator, not an SEO specialist.
NicheIQ is an SEO toolkit made for real content creators, just like you. You don't need to be an expert to understand the tools. It's a bit like trying to fly a plane: if you sat down in the cockpit of a commercial airplane, would you know what buttons to press to take off from the airstrip and fly safely?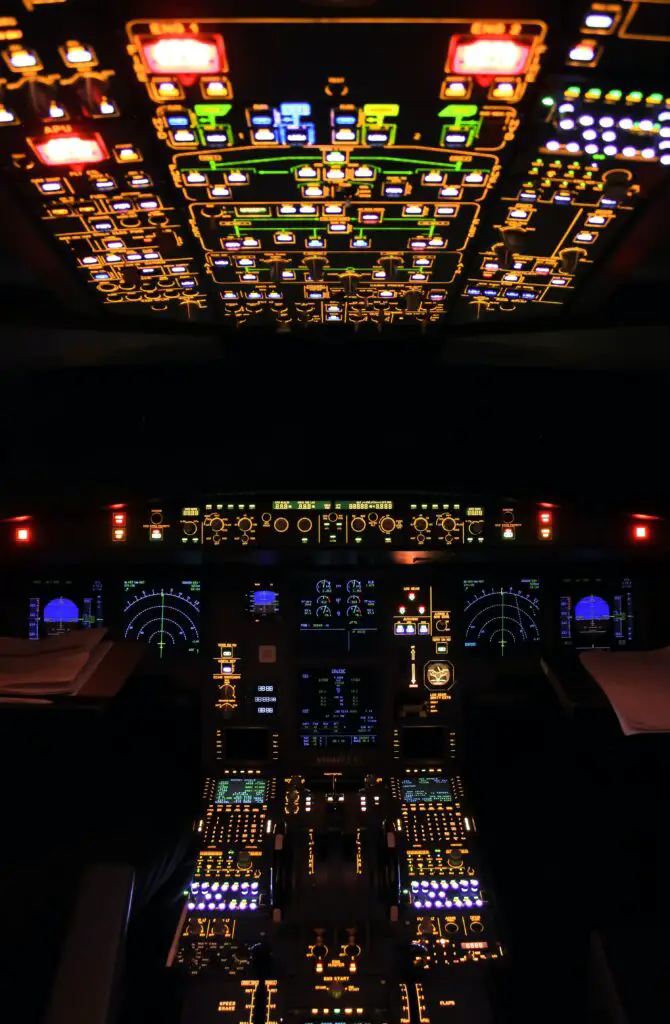 I sure wouldn't know how to fly that thing! I'd probably cause a blackout in a five mile radius somehow.
But what if you sat in an airplane and it was a big, simple dashboard with a few buttons labeled "Takeoff," "Autopilot," and "Land the Plane"? It'd probably feel 1000% easier to understand.
That's what we wanted NicheIQ to be: a simplified SEO toolkit that still performs enormously complex and important SEO strategies while also being extremely easy to understand for publishers and non-marketers.
NicheIQ tools promote SEO best practices and provide actionable, prioritized topics in a format everybody can understand. It leverages powerful AI behind the scenes and hides the complexities of good SEO while still applying them to your site, leaving you more time to focus on what you do best and not worry about learning how to combat the latest Google algorithm update or master the newest SEO tools on the market.
How You Can Start Using NicheIQ Today
Here's how to start using this simple SEO toolkit today.
First, we'd recommend using the Broken Links tool to quickly determine which pages of your site might be broken. This is especially important for a few reasons:
Broken pages erode trust with your audience; as much as 88% of online readers are less likely to return to a site after a bad experience
Page index is removed in search results (harder to re-index)
Lower ranking in search engines when multiple 4xx client errors are detected
This is a simple fix, and as a busy publisher with one or multiple big sites, it can be almost impossible to know when a page is down or a site has broken links. The Broken Links tool can find these pages for you, ensuring your audience always has full access to your site and Google can index all pages accordingly.
Next, use the Topic Suggestions tool. It can be very difficult using high-level SEO tools to determine what topics would probably perform well on your site, but the Topic Suggestions tool helps you easily find topics that matter to your audience. The topics are refreshed weekly, ensuring you're always in the know for the absolute best keywords and topics to focus on in your content.
The core function of the Topics Suggestions tool helps you measure the performance of your SEO efforts on the bottom line by understanding the relationship between ranking positions, traffic, and revenue. Better topics mean more authority, a more interested audience, more traffic, and ultimately more revenue.
You can conclude with the Tag Tester tool, an extremely powerful data researcher that begins testing different tags and metatags on your site so you can maximize organic traffic to your site and all your pages. Countless publishers have seen enormous traffic spikes by using this tool, just by giving Google better information for what their site and content is about. 
In Conclusion
As a publisher, setting up strong SEO on your site is one of the best uses of your time.
When I first started publishing over ten years ago, I really didn't know how to spend my time besides "creating more content." I spend most days of the week writing new blog posts, never optimizing older posts or even thinking about applying good SEO to my site. I got decent traffic, but it was all dependent on me always creating new content. If I took a break, even a week off, my traffic would start to plummet. 
Applying good SEO ensures all that hard work you're doing doesn't go to waste. If you write great content, you have to make sure it's reaching as much of your audience as possible; there's simply too much traffic and revenue at stake to to ignore SEO.
NicheIQ makes this entire process extremely simple. Just go in your Ezoic dashboard, click on the NicheIQ tab, and begin applying great SEO to your site!