No matter what stage you're at in your publishing journey, you've probably had the thought that big sites and publishers take up a majority of the market share and search results.
Many of the adages we believe about this theory are truly just assumptions. When we study more, we find that smaller sites can still own a large portion of search results
Now, we're revisiting this topic which we've covered in the past, but we've added more context on what you can do as a publisher today, no matter the size.
We've brought along some data that may help with visualizing what is a topic that remains relatively misunderstood.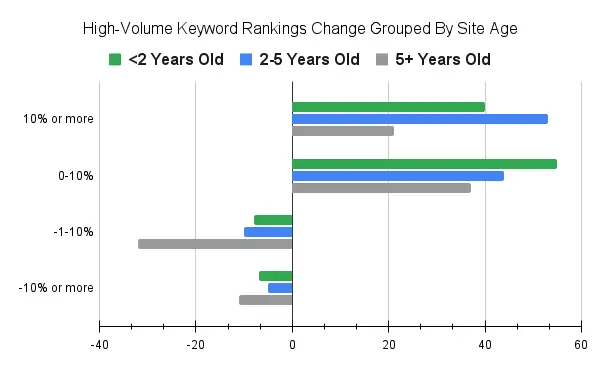 Do large websites dominate Google Search results?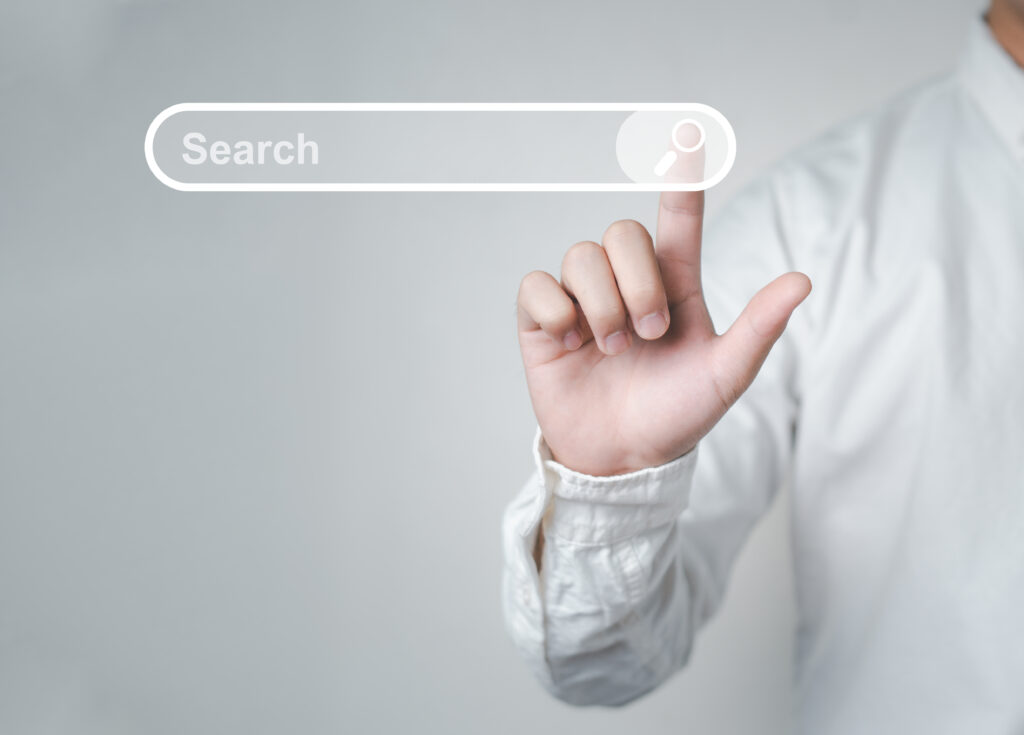 While it may seem like large websites are always at the top of Google search results, the truth is that search results grow more and more diverse each year.
This means that large sites lose more real estate to smaller sites, medium-sized sites, rich snippets, video content, and other types of search results every year.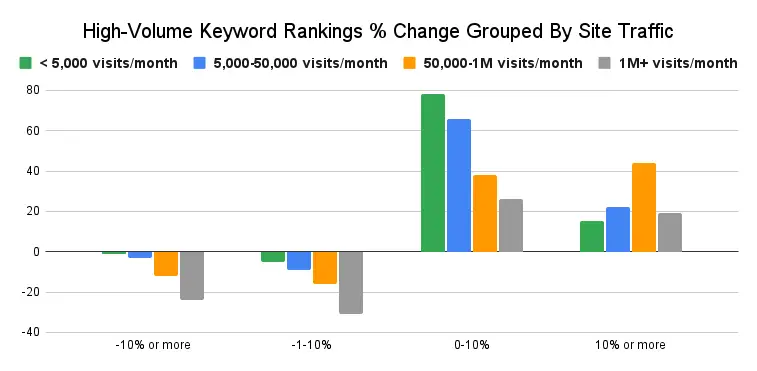 Data shows that new sites are outperforming old ones, and low-traffic sites are surpassing high-traffic ones.
The dynamic makes sense too. Many sites grow traffic over time and have lots of hands working on them. Over time, the growth results in errors, a lack of upkeep on content, and SEO issues that are the result of poor practices from various parties working on the site.
While "authority" (not a real measurement) is not necessarily reflected above, the site sampled in the study span every IAB category/niche (20+). New or emerging sites often are more agile in responding to changes and crafting and adapting existing content as they go, giving them an advantage in how they tackle individual keywords.
Don't undersell yourself
What you may not realize is your time could be well spent updating and optimizing your pages and posts to rank better.
This is a tactic that larger publishers may not have the time to do. Sprucing up the existing content on your site is always time well spent.
Below, we'll give examples of how to optimize the pages on your site but typically, things like reformatting your page or post (or example – short-form, numbered list, how-to), changing the date you publish (reflecting it's been updated recently), adding rich images with tags, and keywords are all easy tasks to complete that give you a leg up on big sites.
A lesson in SEO
Identifying keywords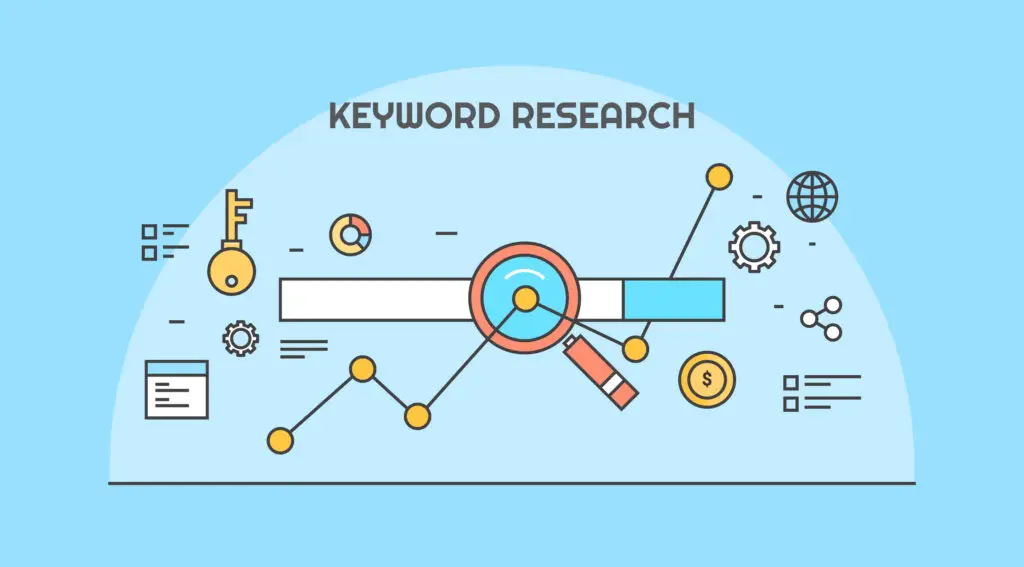 When you as a publisher are looking to get more traffic to your site, a great place to look is keywords with high search volume that rank in the 11-20 position (2nd page). Essentially these keywords are the best place to look for easy wins for a publisher.
If you can find large discrepancies in the SEO metrics of a page ranking in the 11-20 position, this could be really valuable. Meaning, if there are big differences between your page and pages above you, a couple of adjustments could bump you up ahead a chunk of pages you weren't before.
You can then take these insights and turn them into improvements to give your page a better chance of getting on page 1 of the search results. 
Keyword optimization is typically done on a page-by-page basis. Meaning, you're usually targeting a single page and a single keyword.
Using a keyword research tool like Ahrefs, SEMrushs, or KWFinder (there are dozens available), find a keyword with higher than 1,000 search volume ideally. The lower the difficulty (to rank) and the higher the search volume the better.
Action items for keywords
One of the most important factors for ranking is having targeted keywords in certain HTML elements on a page. 
That is why the first step is to identify if the target keywords are being used in the target page, as well as the first result to see if there are any discrepancies between the two. For any page ranking in the first few spots, almost all of the time the target keyword will be included in these HTML elements: Title, H1, and H2/H3.
The URL is another important place to have target keywords. Changing the URL can cause issues for SEO, such as losing backlink value if the old URL is not redirected to the new URL. It's usually only recommended to change a URL in cases where a page gets very little or no traffic already. So if you're a new publisher, don't hesitate to modify.
Content length is another important facet to ranking for specific keywords. If there is a major discrepancy in length between the target page and the top ranking results, this might be an obvious reason why a page does not rank well. All pages with under 300 words of content are referred to as "thin content" pages and most of the time never rank well. 
Google usually rewards pages that break content up with images. Having few to no images on a page could be a reason it does not rank as well as it could.
Some SEO tools mentioned above feature things like "keyword gap finders" as well as page authority scores – these are more gadgets worth looking into that can help you beat the big sites in Google Search.
Review your progress
Typically, ranking changes will be mostly set in 2 weeks after changes to the individual pages are implemented.
If the changes were positive, a good course of action would be implementing the same process across any applicable pages on your site.
After that, a routine 3-month check-up is all you really need to stay on track. Of course, you can be more involved and monitor more often, but every few months will give you good a baseline.
Using Ezoic's Big Data Analytics is a great way to monitor your changes outside of a keyword tool and get the necessary data to make decisions.
In your Content tab, look at reports like Landing Pages and Page Details. For example, here's a report sorted by word count on the last full month (December), compared to the previous (November) that shows improvement for metrics.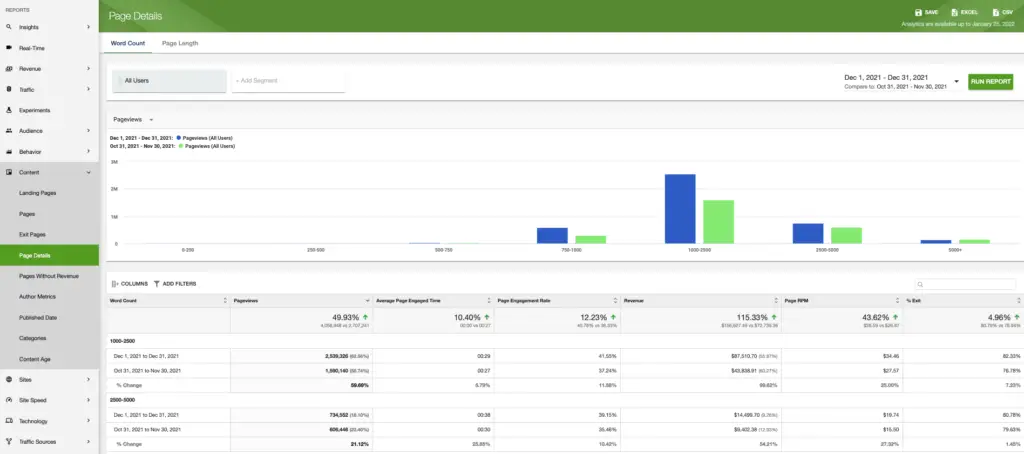 Next, here's a view of individual pages so you can pinpoint their performance. Sort, add filters or add/delete as many columns as you'd like to see. The top numbers are an average of all your pages.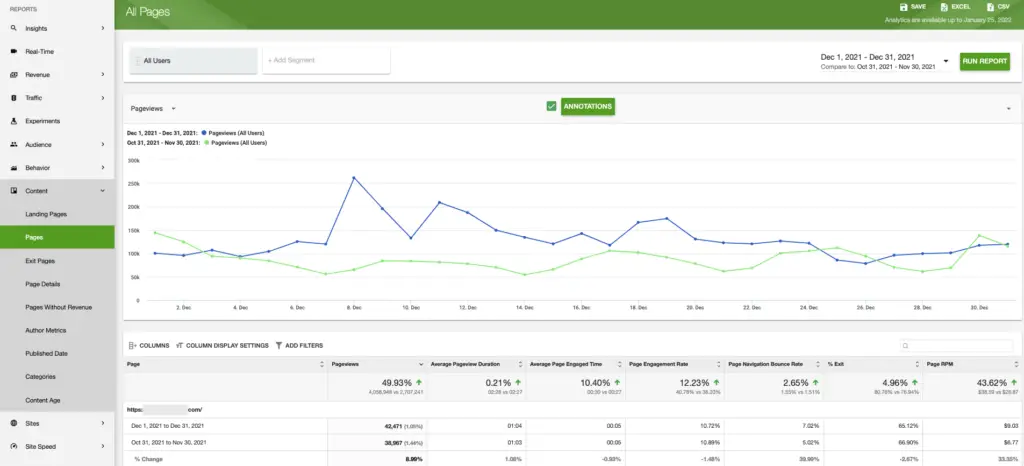 Will smaller sites always be able to outrank larger ones?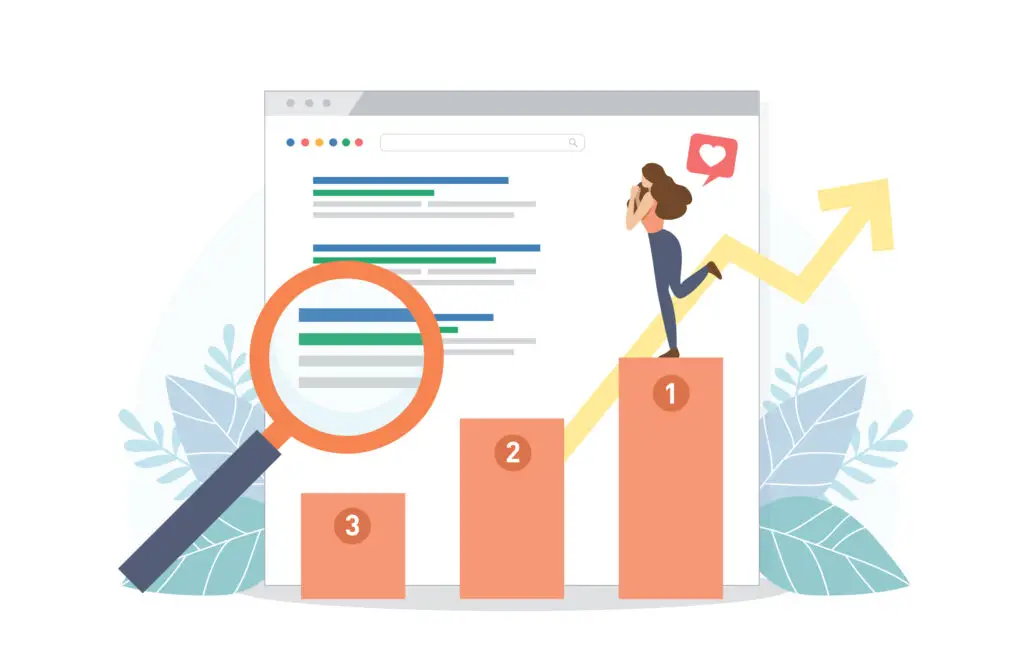 That is hard to say indefinitely. So far, Google has trended towards indexing a larger and larger number of sites every year. This means more potential results overall. Additionally, this has paralleled a trend in which results have continued to diversify away from a small number of large sites consuming all of Google's organic search traffic.
Remember, publishers that build content for search are the ones most likely to continue benefiting. This means writing content for the people using the search engines, not the search engines themselves.