Welcome to Publishing Pulse, your weekly source for industry updates in online publishing. Stay informed about the latest trends and breakthroughs in the ad ecosystem, content creation, SEO, AI technology, and monetization. 
If you prefer to listen to industry news, you can tune into The Publisher Lab podcast. New episodes are released weekly on Thursday.
Google CEO Defends Apple Deal
During the U.S. v. Google antitrust trial, Google CEO Sundar Pichai testified to defend Google's dominance in the search market against allegations of maintaining it illegally, particularly through payments to rivals like Apple.
Pichai emphasized that Google's investments, especially in Chrome, enhanced user experience, leading to an increase in Google searches. Research supported that users switching to Chrome resulted in more searches. Internal documents showed Google spent $26.3 billion in 2021, mostly on Apple, to stay the default search engine, which Pichai justified as necessary due to Apple's ownership of both hardware and software.
Concerns were raised about Google's market power and competitive practices, with some critics comparing Google's tactics to those of a "mafia," controlling competitors' revenues and dominating the market. Pichai expressed apprehensions about Google's ability to maintain search functionality on Apple devices without these financial arrangements.
"There's a lot Google has done that you can give them credit for that, make the web better," Tyler Bishop says on The Publisher Lab podcast, "Now that being said, that doesn't necessarily change the fact that you do certain things because it's anti-competitive."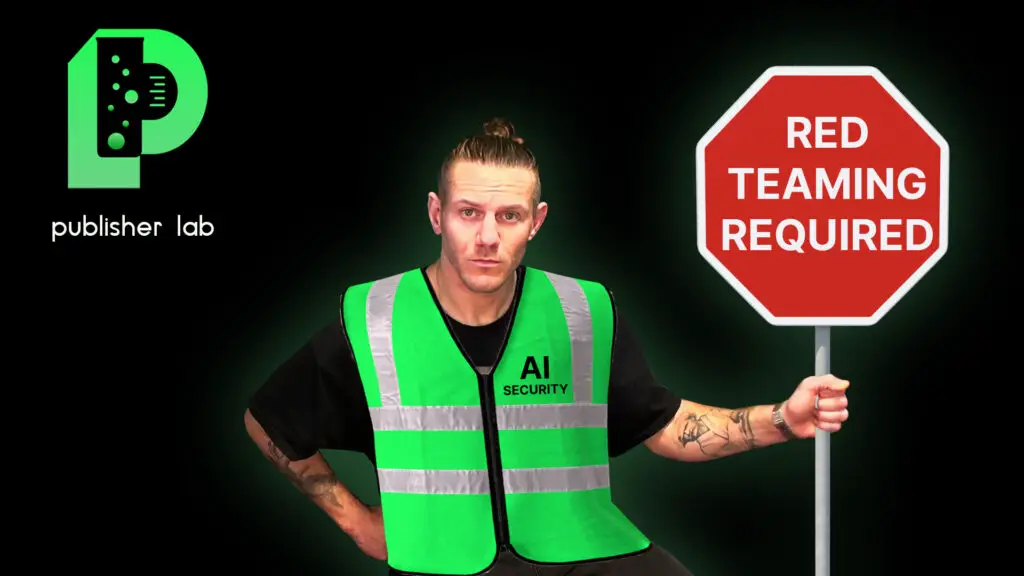 The ongoing legal challenges and advancements in AI technology indicate potential significant shifts in the search industry. Legal experts are considering the option of separating Google's search ads business from its search engine. Additionally, multiple states have filed suits with similar accusations, aiming possibly to break up the company.
X Struggles to Grow User Base
Since Elon Musk's acquisition of Twitter, now rebranded as "X," the platform has faced several challenges, including a significant loss of users and a decline in advertising revenue.
Under Musk's leadership, X has experienced a drop of nearly 15 million users, with a 16% decrease in daily active users on the mobile app. Despite claiming 245 million daily active users in September, this decline reflects user dissatisfaction or disinterest.
Advertising, the primary revenue stream for X, has also been impacted, with returning brands spending less than before. Consequently, the valuation of X has plummeted from $44 billion to $19 billion in just a year. Subscription services, another revenue avenue, face limitations due to disputes with Apple and Google over fees, restricting subscriptions to web-only access.
Amid these challenges, Musk envisions transforming X into a multifaceted platform, aiming to make it an all-in-one financial center and a comprehensive dating site by 2024.
The Group of Seven (G7) Will Agree On AI Code Of Conduct
The G7 group, comprising seven leading nations and the European Union, has established a voluntary code of conduct for businesses involved in developing artificial intelligence (AI).
This code aims to guide AI development companies in adopting responsible practices until formal regulations are set. The 11-point agreement focuses on ensuring AI technologies are safe, secure, and trustworthy globally. Major AI entities such as Anthropic, Google, Microsoft, OpenAI, IBM, Meta, Nvidia, and Palantir have already committed to these guidelines, emphasizing safety and security in AI advancement.
The G7's initiative highlights the necessity for AI developers to evaluate and minimize potential risks, advocating for a proactive approach to AI-related challenges. Furthermore, President Biden is reportedly working on an executive order to establish AI standards for U.S. federal agencies, encouraging AI firms to adhere to these safe practices, with the Federal Trade Commission providing oversight.
Biden's Ethical Approach To AI Saftey
Policymakers, led by President Joe Biden, are emphasizing the importance of ethical hackers and red teaming to identify vulnerabilities in AI systems. Biden's executive order requires AI developers to conduct red-team tests and submit their findings for government review before releasing new models.
However, experts caution that focusing solely on red teaming might neglect broader AI accountability measures like algorithmic impact assessments and participatory governance. These aspects are essential for addressing issues like algorithmic bias and fair AI model usage.
While red teaming is crucial for pinpointing specific problems, there's a concern about the limited funding for broader AI security and accountability efforts, raising questions about the comprehensive implementation of AI safety and security measures.
Microsoft Relaunches Google Adsense Alternative
Microsoft is reintroducing its pubCenter, initially launched in 2008, as a competitor to Google AdSense. Currently in a U.S.-focused "pilot program," it's designed to help small and mid-sized publishers monetize their websites through display and native ads from the Microsoft Advertising Network.
This relaunch allows publishers to easily integrate various ad formats into their sites and earn revenue with each ad displayed, offering flexibility without initial costs, minimum revenue thresholds, or strict volume requirements. Microsoft is touting higher engagement and revenue opportunities than Google AdSense and even allows publishers to use its ads in conjunction with Google AdSense, prioritizing higher bids.
While only available in the U.S. for now, publishers outside the country can join a waitlist for future international expansion. This move marks a significant step in Microsoft's strategy to challenge Google's dominance in the web advertising space.
AI-Tool Of The Week: Chatbot Creation For Publishers
Direqt offers a platform for publishers to create chatbot experiences, using RSS feeds or website scraping to integrate content on various platforms, including websites and messaging apps.
Hosting 75 brands, such as Good Housekeeping UK, the platform achieves a high average clickthrough rate (24.16%) for in-chat content links. Direqt presents a hybrid business model, combining subscription-based and ad revenue-sharing options.
With a recent $4.5 million seed funding, the company aims to enhance its technology, expand monetization features, and plans to double its workforce, supporting its growth in the digital publishing sector.