We recently asked seven digital publishing experts' advice on managing changes from Coronavirus.
Coronavirus (COVID-19) has spread to over 146 countries and has disrupted the global economy, education system, and international travel. Life as we know it has nearly come to a halt as nations urge citizens to practice social distancing to slow the spread of the virus. Additionally, Ezoic is doing an industry-first by posting live updates to track how Coronavirus is affecting ad rates.
Today we'll hear from these long-time publishers on how their businesses have been impacted.

Coronavirus and its effects on revenue models
Survey question: We have already seen major publications lift their paywalls to openly cover COVID-19 topics. Do you think the effects of COVID-19 will cause a shift in the types of revenue models websites use?
---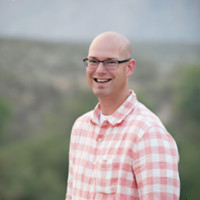 "No. Any time revenue or traffic falls, I'm concerned, but in the long run, I'm not. This is a temporary situation in my opinion." — Jon Dykstra, Founder of Fat Stacks Blog
---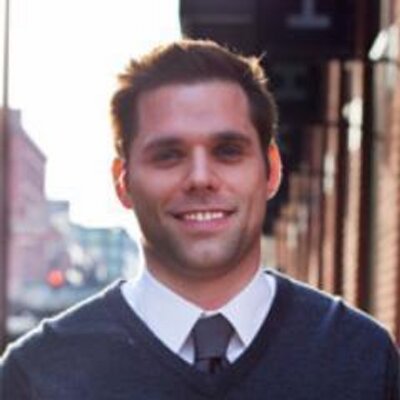 "Yes, because businesses will do whatever it takes to survive." — Ron Stefanski, Founder of One Hour Professor
---
2020 revenue growth versus previous years
Survey question: Which form of revenue do you see growing most in 2020 compared to previous years?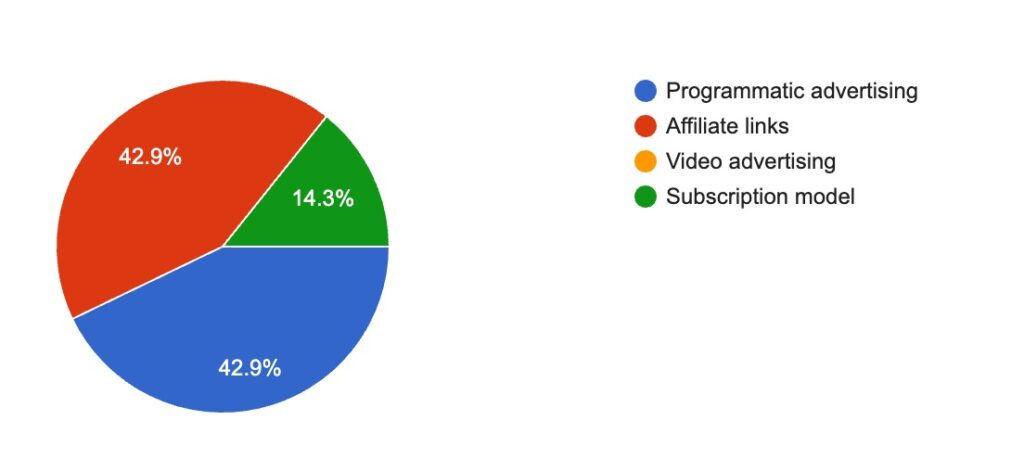 There was an even split between publishers who see either programmatic advertising or affiliate links growing most in 2020.
While subscription models are becoming more common, in general, programmatic advertising and affiliate revenue are the two most popular ways for publishers to earn revenue.
Additionally, our top digital content trends in 2020 survey found that mixed-revenue models were the number one trend for publishers this year.
Coronavirus challenges with day-to-day business
Survey question: How are you changing your day-to-day business to cope with Coronavirus challenges?
---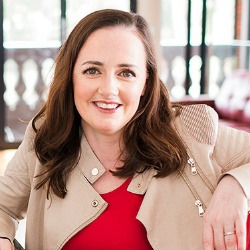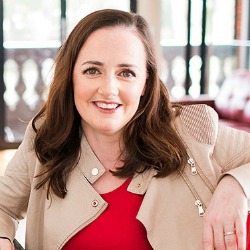 "I'm putting less emphasis on the travel part of my business." — Sharon Gourlay, Founder of Dive Into Malaysia
---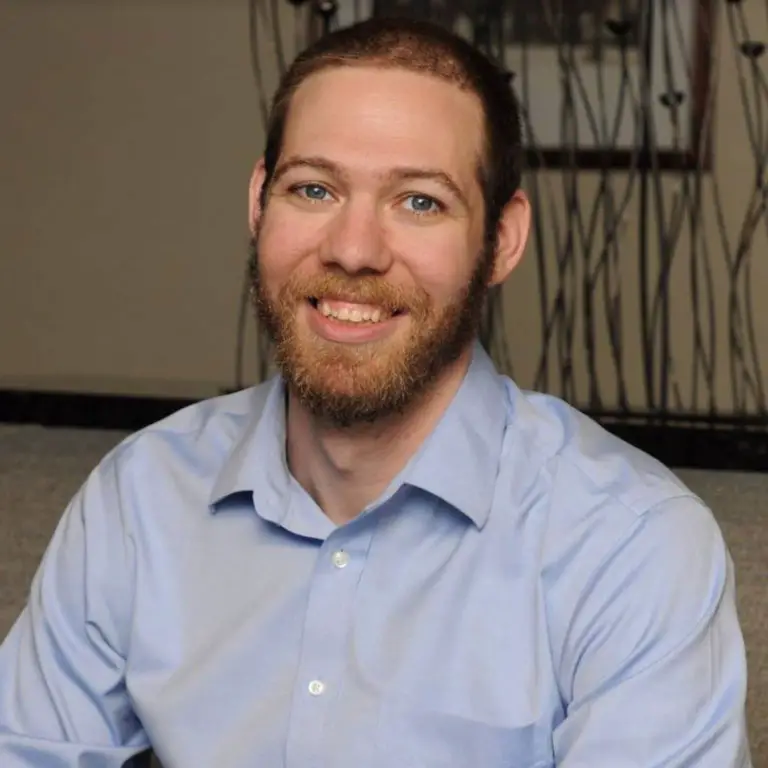 "Attempting to hire people who are in lockdown or out of work. These people have more time and limited income." — Ben Adler, Founder of Affiliate Niche Builders
---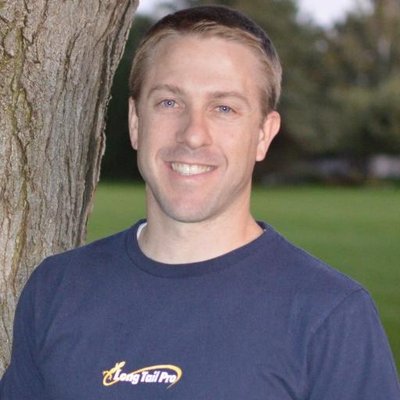 "Actually, I'm trying to not change. I think people appreciate some amount of normalcy." — Spencer Haws, Founder of Niche Pursuits
---
Coronavirus and its effects on traffic and revenue
Survey question: Are you concerned about how Coronavirus will affect traffic and revenue on your site(s)?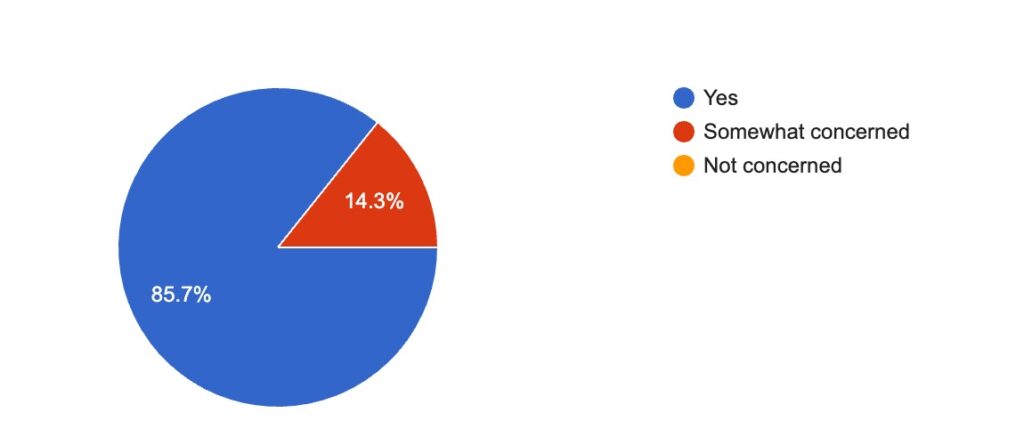 Six of the seven publishers said they were concerned with how Coronavirus will affect their traffic and revenue.
Coronavirus and its effects on the digital publishing industry
Survey question: Are you concerned about how Coronavirus will affect ad rates for the digital publishing industry as a whole?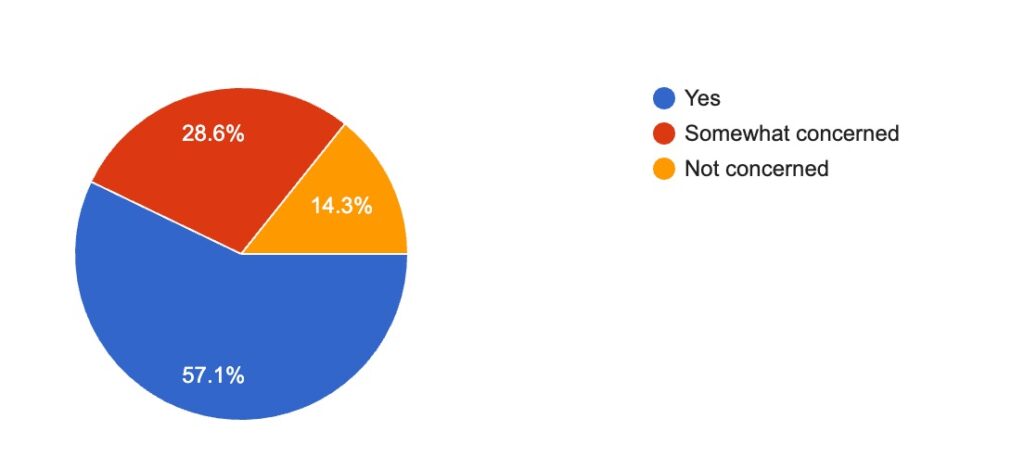 Over 50% of the publishers said they were concerned about how Coronavirus could affect ad rates for the digital publishing industry as a whole.
Our data has shown so far that ad rates for the first few weeks of March 2020 are only slightly lower than they were in 2019.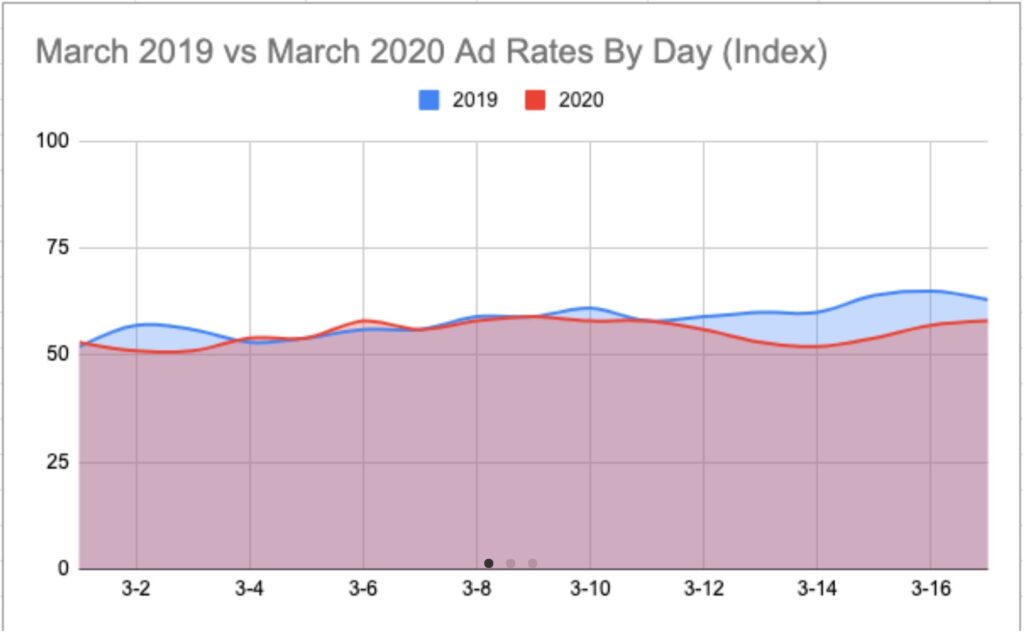 Content production and strategy
Survey question: Will you produce more content now, or test new strategies or ideas?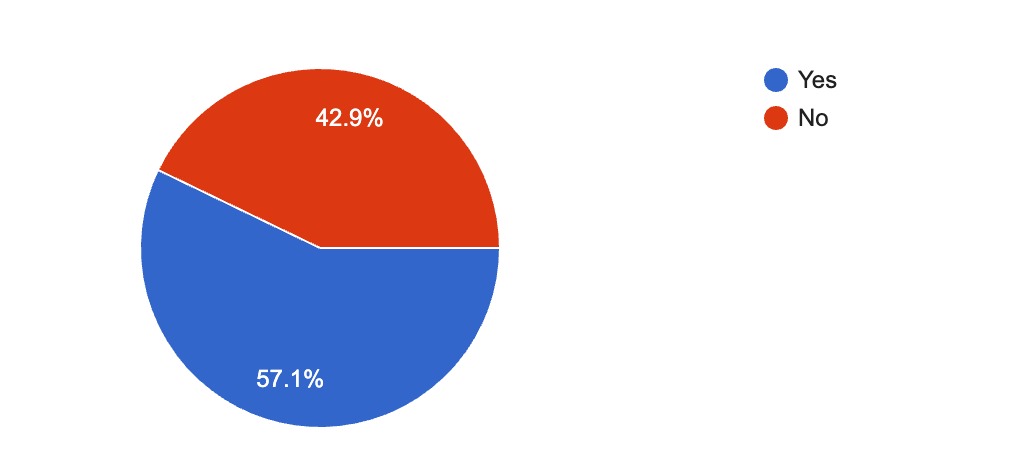 Over half of the publishers surveyed said they would produce new content or test new strategies and ideas. With many people self-quarantining, many publishers might find extra time to create new content.
Here are some blogs that can assist in evolving your content strategy:
Coronavirus may provide unique opportunities within digital publishing
Survey question: Where do you think there might be unique opportunities for publishers during this global event?
---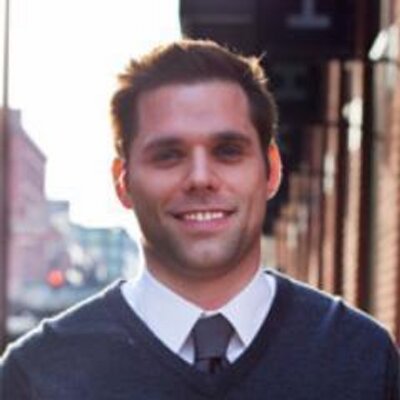 "Buying new websites just became cheaper. Also, there's more supply of quality writers." —Ron Stefanski
---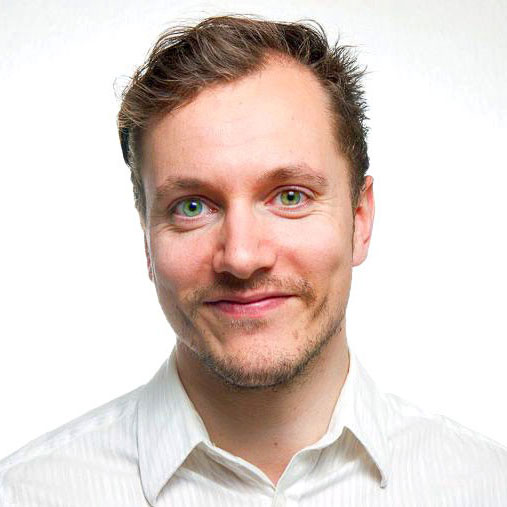 "More people will work from home and seek new side incomes. So it's easy to get writers and editors to scale up your business. " —Morten Storgaard, Founder of Authority Site Geek
---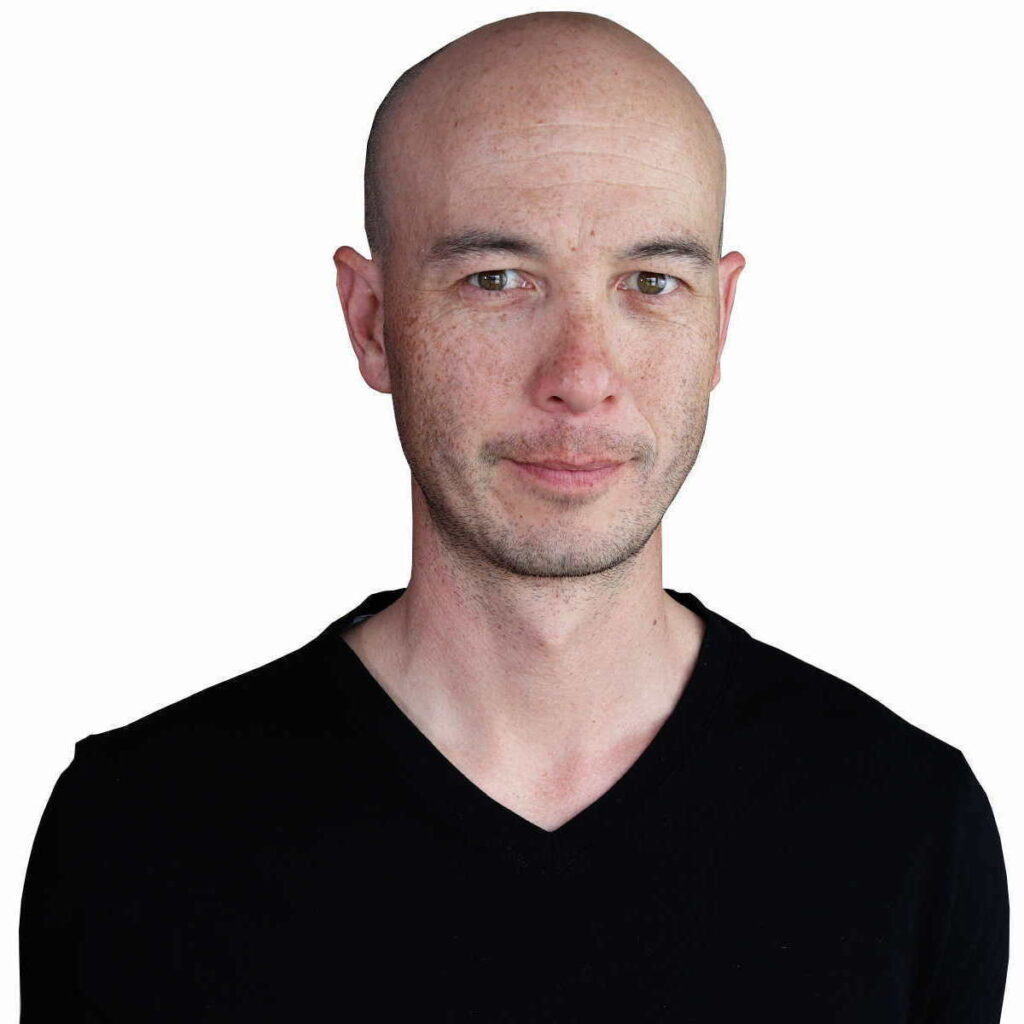 "There should be opportunities that are secondary impacts from the COVID-19. Obviously, travel and hospitality industries will be impacted severely, but all the readers, viewers, and consumers will still be out there. I'm not sure what the audiences will shift towards, but they will still be looking for content. The prepping and survival niches are and have been very popular for years, but I expect there will be a revival. New audiences will find prepping and survival ideas practical and interesting. The cruise industry and other group vacations will take a big hit. So travel publishers that cover "off the beaten path" travel should see more interest over time." —Doug Cunningham, Founder of Niche Site Project
---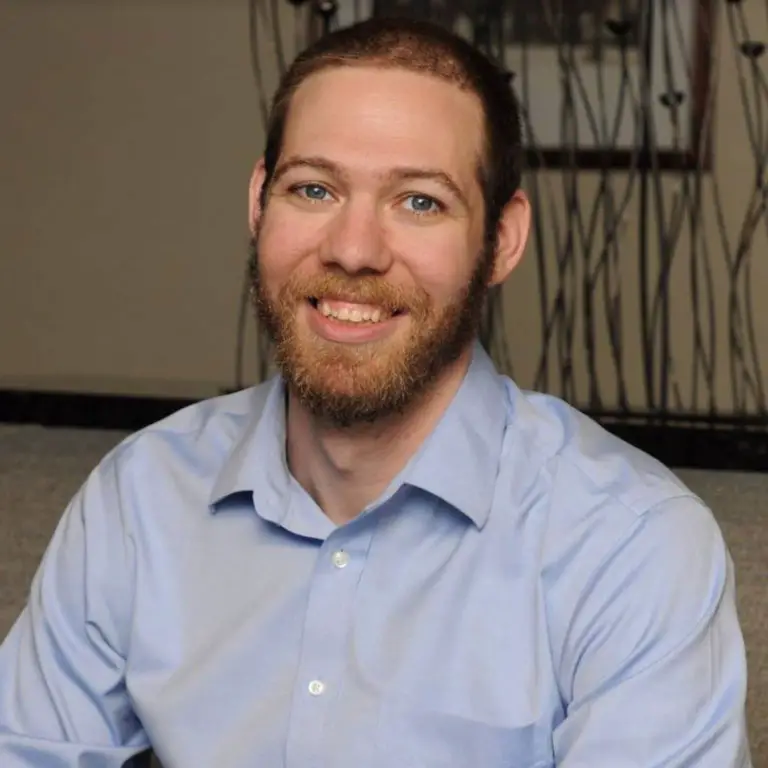 "Hiring more writers who are now available and possibly bring content geared more toward prepping/survival." —Ben Adler
---
Advice for publishers trying to grow their websites in 2020
Survey question: What is one piece of advice you have for bloggers and publishers that you think would pay off most in 2020?
---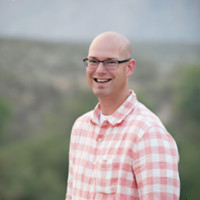 "Stick to what was working before the pandemic. Avoid opportunistic behavior such as covering pandemic topics purely for search traffic if you don't have the necessary expertise and credentials." —Jon Dykstra
---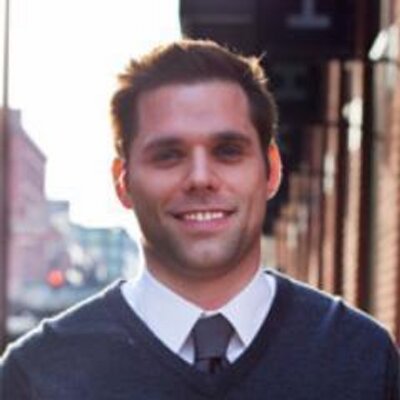 "For those that primarily rely on Amazon affiliate ads, be wary. If this goes on long enough it'll impact supply chains, which will make most products on Amazon out of stock." —Ron Stefanski
---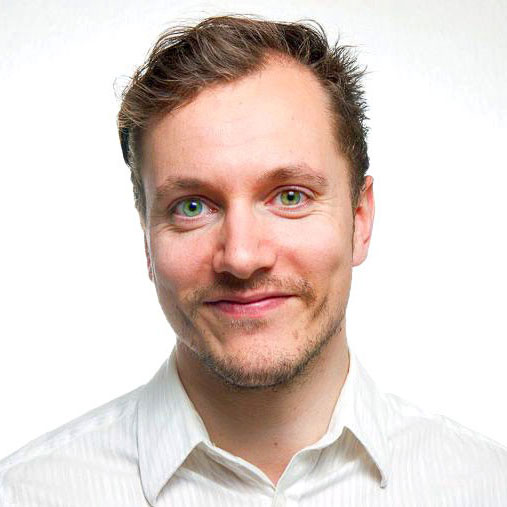 "Diversify across different topics and websites." —Morten Storgaard
---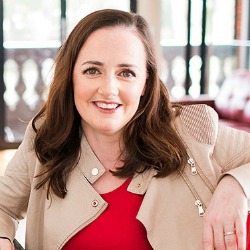 "Things will improve over time." —Sharon Gourlay
---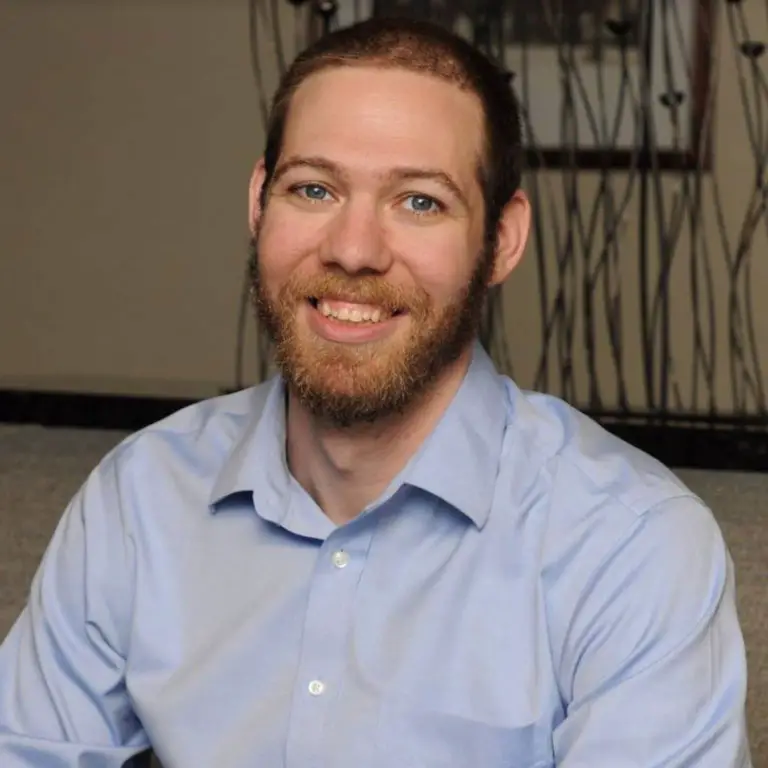 "Keep pumping out content. It'll pay off in the long run." —Ben Adler
---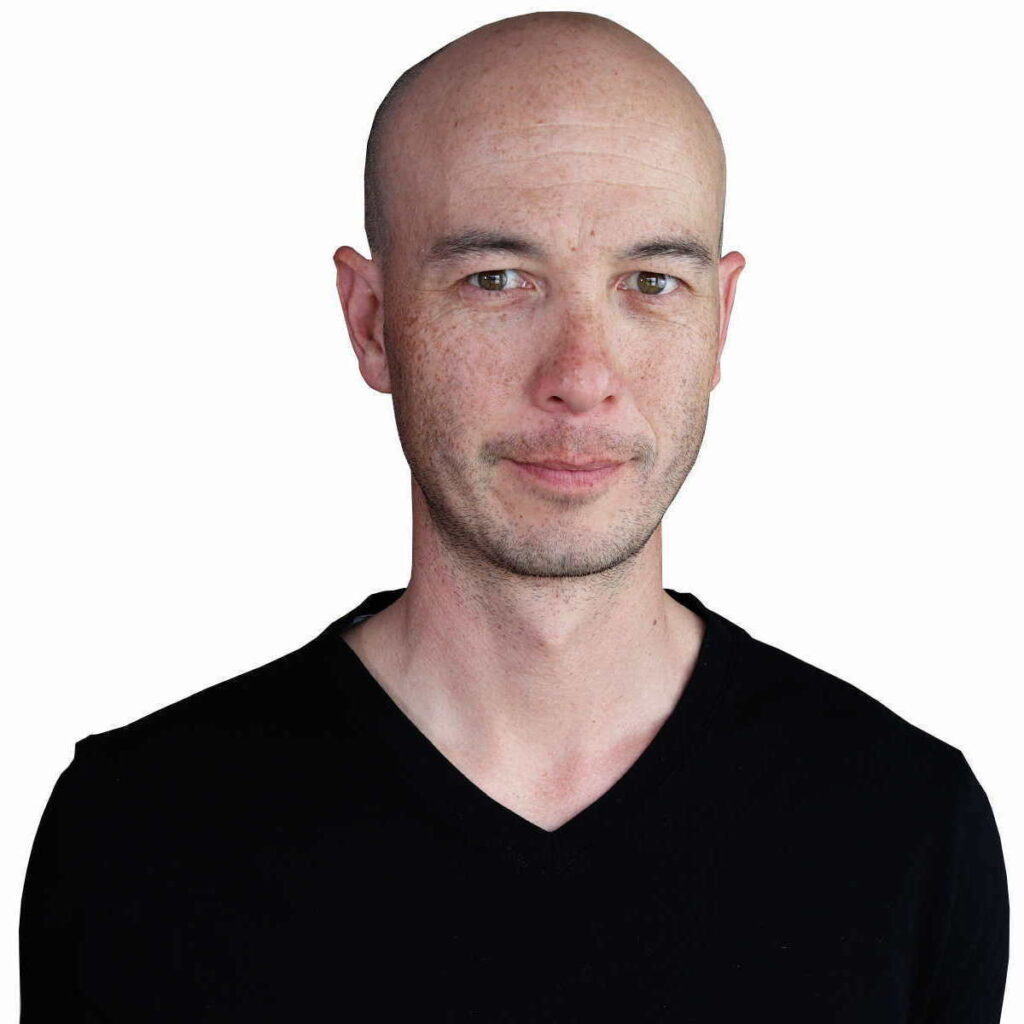 "My advice is to keep pushing forward and publishing. This is a huge, rare event, of course, but things will shift to a new "normal" in time. So if you're able to keep publishing content, you'll be ahead in the long run." —Doug Cunningham
---
Wrapping up digital publishing expert's advice on how to navigate a changing 2020
There's no doubt that Coronavirus is impacting digital publishing strategy. Though the degree to which it will be impacted has yet to be fully seen.
What we know so far is that ad rates are slightly lower than they were at this time in 2019, and that certain categories of sites have seen improvements in traffic. These categories are:
Productivity tools and web applications
Entertainment sites
Religious sites
Gaming sites
Ideal time resources
If you want to know the full story on how Coronavirus is affecting ad rates and the global economy, here is the full Ezoic Explains video.
These seven publishers we surveyed are well-established in the digital publishing space. While the outbreak continues to scale worldwide, perhaps these digital publishing experts' advice can spark content ideas and strategies to implement in your day-to-day.
Publishers right now should be playing the long game. Your productivity and the content you create today will more than likely grow your traffic in the future. This will benefit you greatly once ad rates return to their normal trends of seasonality.
Do you have any questions on how this global event is impacting digital publishing strategy? Let me know in the comments.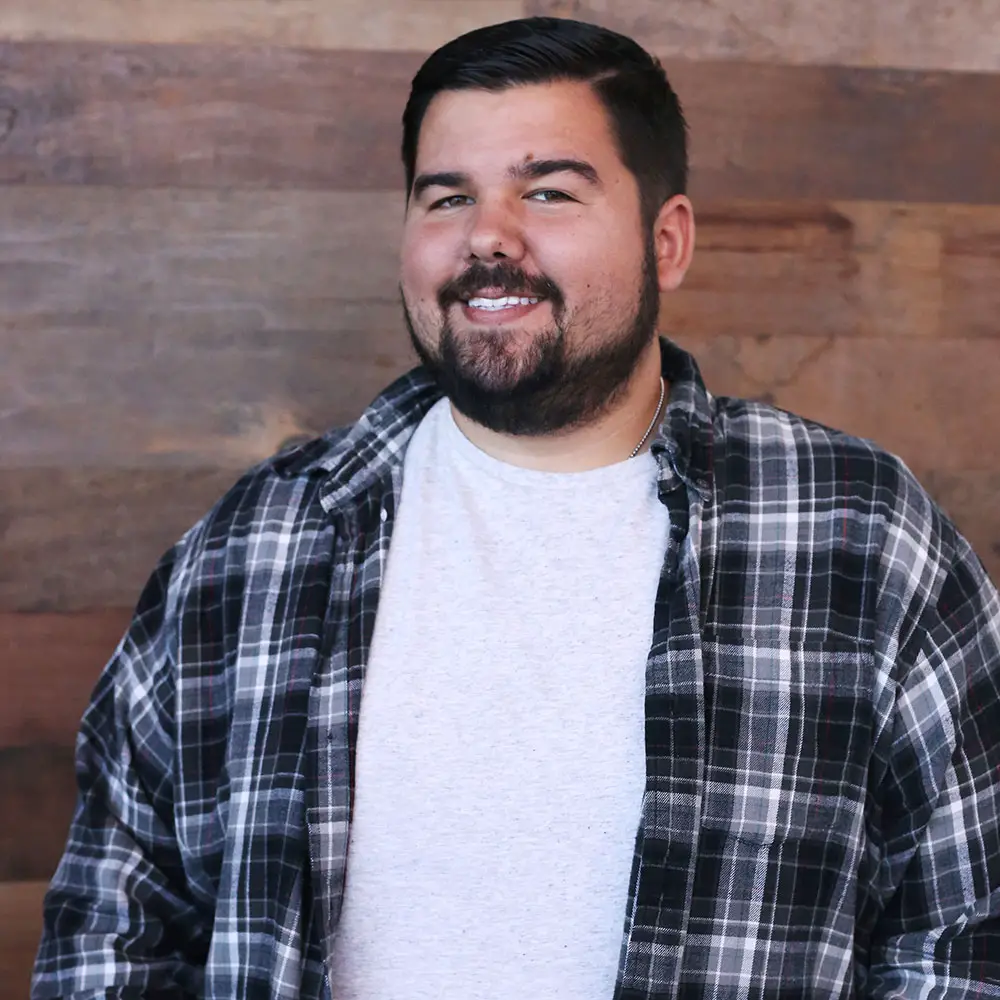 Allen is a published author and accomplished digital marketer. The author of two separate novels, Allen is a developing marketer with a deep understanding of the online publishing landscape. Allen currently serves as Ezoic's head of content and works directly with publishers and industry partners to bring emerging news and stories to Ezoic publishers.