Publishers are constantly engaging in a fierce contest to claim the summit of search engine results pages. Success hinges on the quality of SEO tools a publisher uses whether that is through tools or services. Research indicates that the average cost of monthly SEO services is just shy of $500/month and that "businesses spending more than $500/month are 53.3% more likely to be extremely satisfied"  (Search Engine Journal).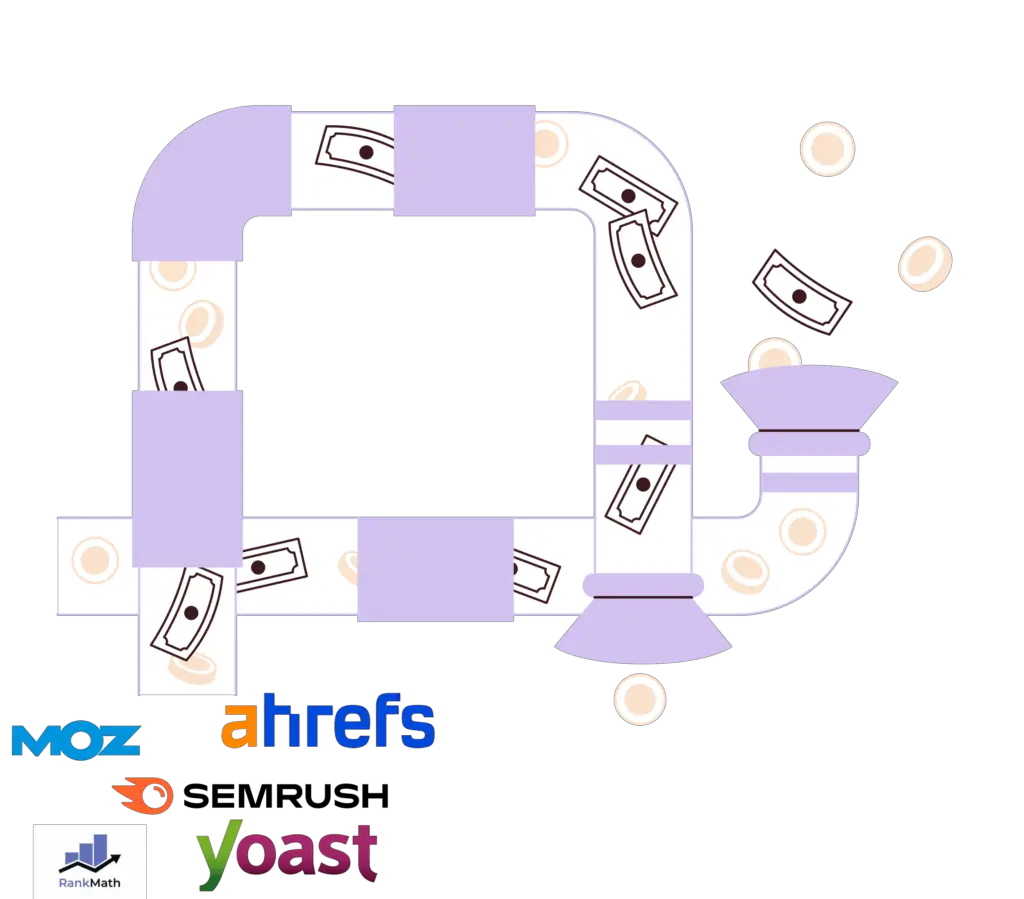 Enter Ezoic's NicheIQ, a suite of SEO tools crafted with precision by data scientists, designed to empower publishers to soar above the competition. This article provides a snapshot of each product's use cases and ends with a video tutorial by Ezoic's data scientist lead, Gerald Burnand, highlighting the NicheIQ landscape.
The Ezoic Advantage: Precision, Quality, and Impact
Ezoic's NicheIQ suite stands as a testament to meticulous labor, advanced algorithms, and a deep understanding of what drives digital publishing. Unlike other SEO tools, NicheIQ ensures that publishers are presented with only the most relevant, high-quality information. But that's not all. It's engineered to be immediately actionable, translating into tangible results that publishers can see in their traffic and revenue. NicheIQ's tools can be categorized into two distinct ways: New Content and Existing Content.
New Content: Sparking Ideas, Crafting Perfection
Topic Suggestions: For content creators, staring at a blank page can be daunting. NicheIQ's Topic Suggestions is the compass that guides publishers through the uncharted territories of content creation. It illuminates the path with topics that are relevant to your site, ensuring they reach target audiences effectively.
Wordsmith: The true artisan's tool in this SEO suite (and the latest addition to the stack). It refines the raw ideas into polished pieces of content that are SEO-optimized and reader-friendly. By leveraging Wordsmith, publishers can craft content that not only engages readers but also pleases the search algorithms. You have full control over your tone of voice and narrative by having the ability to preview sections and approve every step of the way.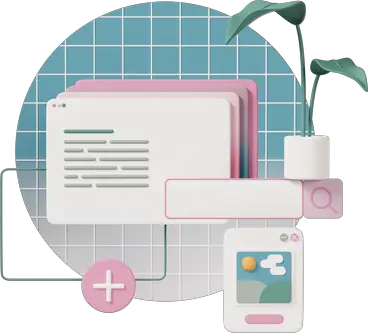 Existing Content: Refining and Amplifying
Site Health: A website audit for areas that need fixing – the tool performs a thorough scan of your website, identifying any issues that could be detrimental to your SEO performance. It's like having a 24/7 health checkup for your site, ensuring it always performs at its peak. 
On-Page SEO: The surgeon in the suite, providing precise enhancements to your content, from keyword optimization to meta tags, ensuring that every page on your site is an SEO powerhouse. Test several titles across old content, and fresh content, and be confident knowing that the best-performing title will automatically be displayed for you so you never miss out on those clicks. 
Page Booster: Be empowered to monitor your content and get ahead of the curve by identifying pages that are losing traffic, search ranking, or both. It is in a publisher's routine to sift through Google Search Console and find pages that are losing rankings but the fact of the matter is that this isn't going to be done for the hundreds of pages on your site. This tool does the heavy lifting for you and shows you the immediately relevant areas of opportunities so you can use your time wisely.
Additive AI: The visionary, learning, and evolving with your content. It suggests intelligent additions powered by generative AI that can enhance your existing pages, ensuring they remain fresh and relevant. Page Booster and Additive AI go hand-in-hand as you are able to identify the pages losing momentum as well as have a clear idea of which parts of an article to rework to regain its quality, relevance, and position. (*Note: This tool is currently in Trailblazer).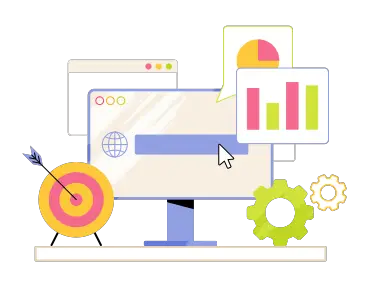 The NicheIQ Promise: A Future-Proof SEO Strategy
Why continue to invest in expensive third-party SEO tools when NicheIQ offers unparalleled value for free to Ezoic publishers? The suite not only matches but exceeds the offerings of paid subscriptions by focusing on the unique needs of digital publishers across all sizes and niches.
Adopting NicheIQ is not just about improving your SEO today; it's about future-proofing your digital presence. With NicheIQ, you are equipped with tools that adapt to the evolving landscape of search engines and user behavior, ensuring that your content remains at the forefront.
To truly grasp the power of NicheIQ, I invite you to watch the quick demo at the end of this post. Witness firsthand the ease of use and the immediate benefits that each product within the NicheIQ suite offers.
In conclusion, NicheIQ is more than just an SEO suite; it's a strategic partner in your digital publishing journey. It's an entire dedicated SEO team that works only for you. By choosing NicheIQ, you're not just keeping up with the industry standards; you're setting them. Welcome to a world where your content is not just found but also favored.