So you click on an article you want to read, and when the page loads, a video ad pops up and auto-plays somewhere on the page. Publishers unfamiliar to video ad networks might be wondering—how do I get these types of ads served on my website?
Below is an example from USA Today's website.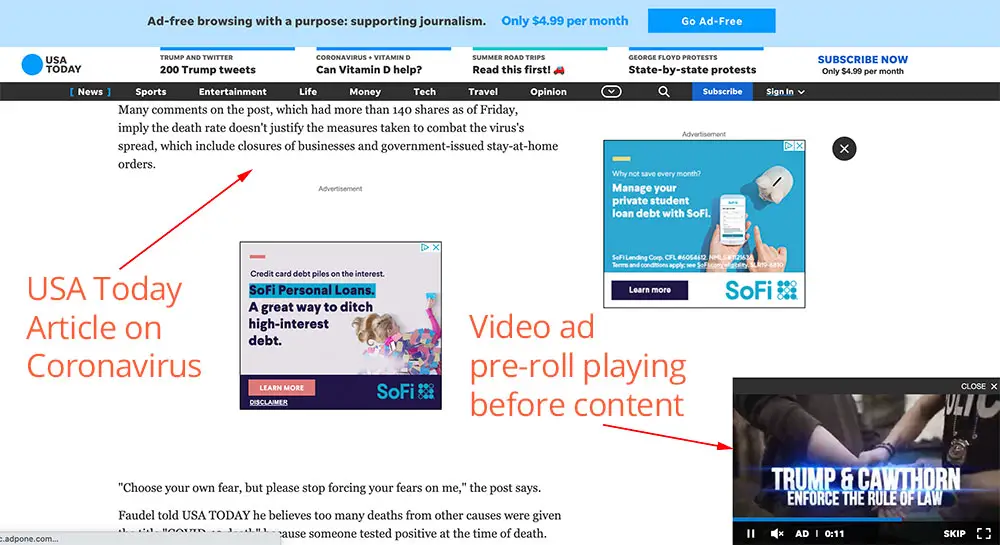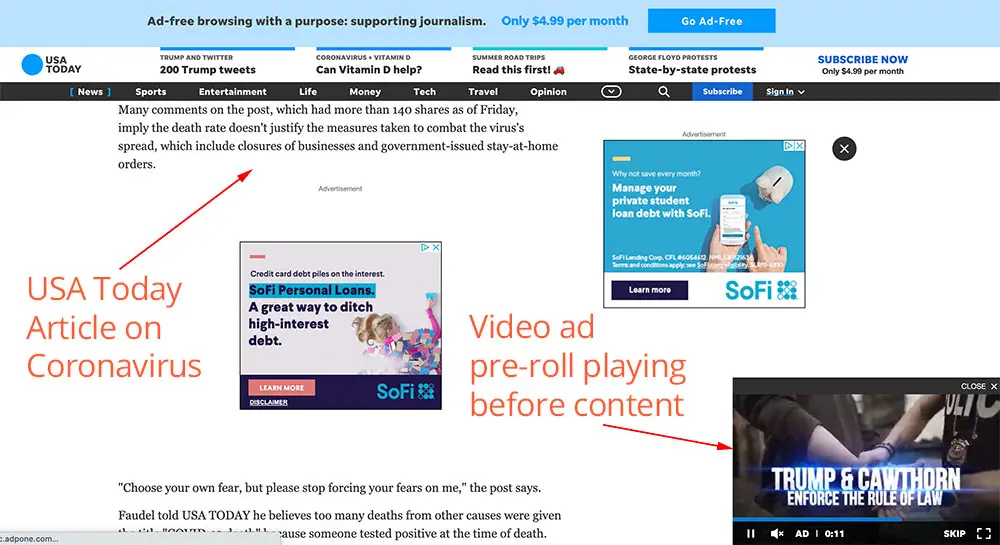 Today, I'm going to show you how video ad networks work and what the best video ad networks for publishers are.
How video ad networks work
Video ad networks primarily serve two types of video ads: Instream and Outstream. Most people surfing the web have seen both of these types of video ads.
For example: If you click on a YouTube video, the ads you see play before the video are instream video ads. The same is true for ads playing on a natively-hosted video on a publisher's website (outside of platforms like YouTube and Vimeo). On the other hand, if you visit a website and have a video ad that isn't followed by the publisher's own content, those are outstream video ads. These ad units are often found in-content, sidebar, or "sticky" (move as you scroll) and tend to pop up.
What are the main differences between Instream and Outstream video ads?
Instream video ads:
Instream video ads are ads that play on a publisher's own video content. These ads are sometimes called "in-read" or "native video" ads. There are three main types of Instream video ads:
Pre-roll (before the video begins)
Mid-roll (in the middle of the video)
Post-roll (after the video ends)
These different labels refer to where the ad plays in the video content. The example below is playing pre-roll to a video: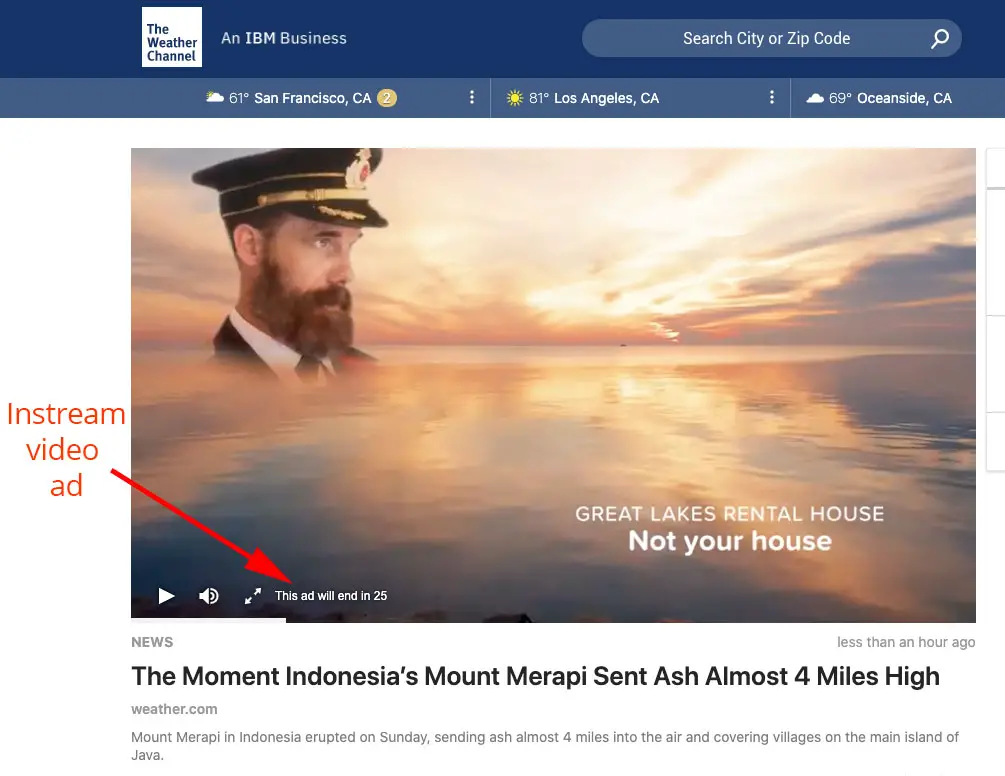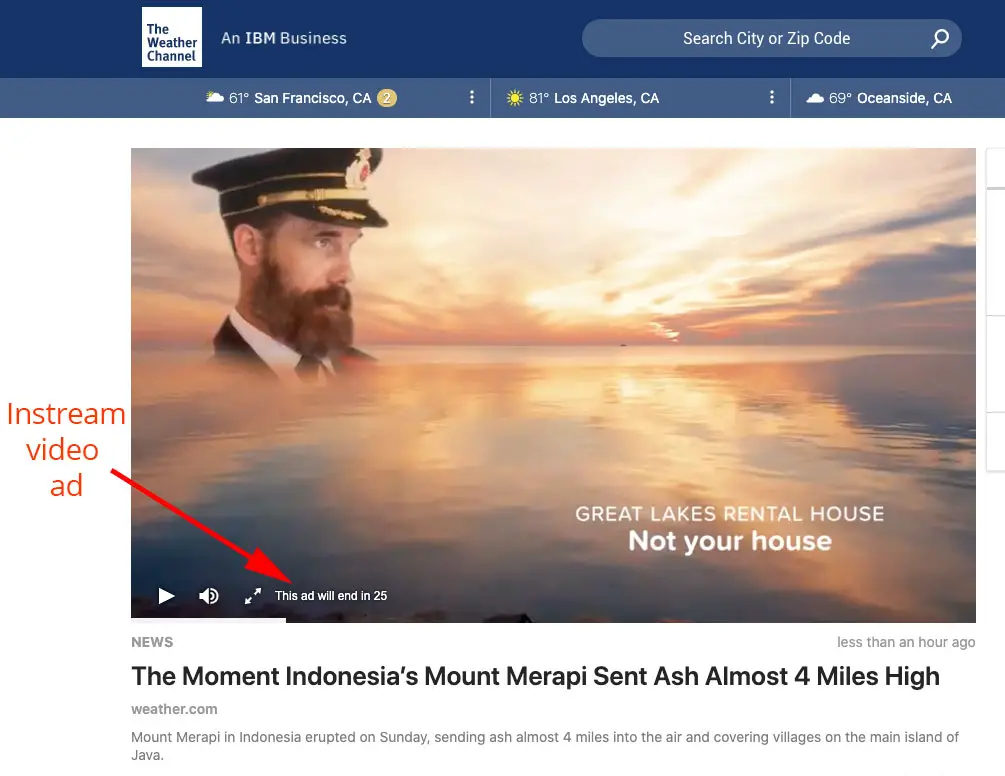 Outstream video ads:
Outstream video ads are independent from a publisher's own content. These ads often "pop up" in the content or somewhere else on the page. Sometimes they are full screen, or will be placed in a corner of the screen and remain "sticky" as you scroll.
This outstream video ad below was on the weatherchannel.com, and it appears in-content. When it's done playing, the player collapses.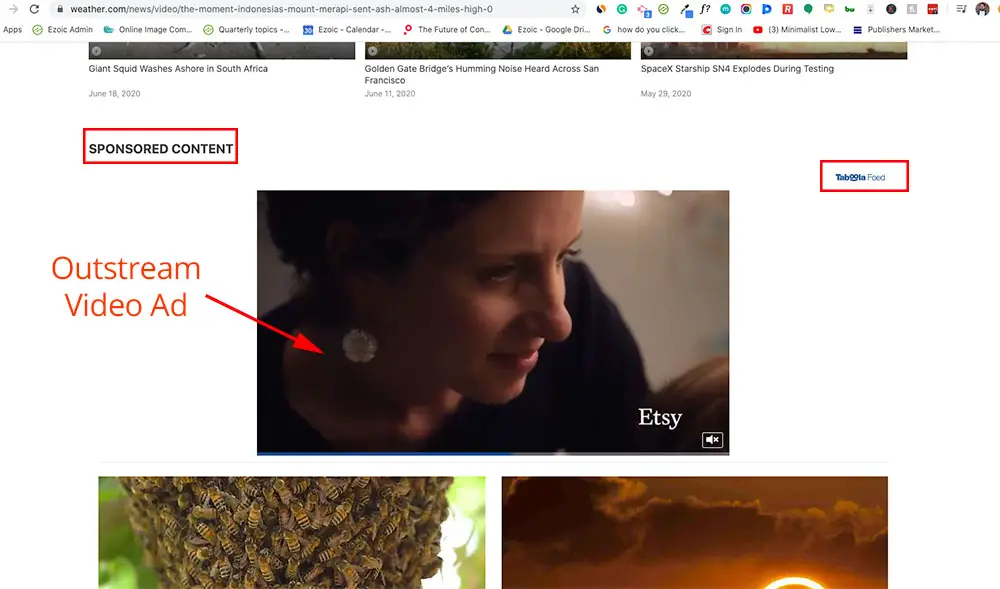 On this specific page, Weather Channel has both instream and outstream video on it.
Best video ad networks for publishers
Teads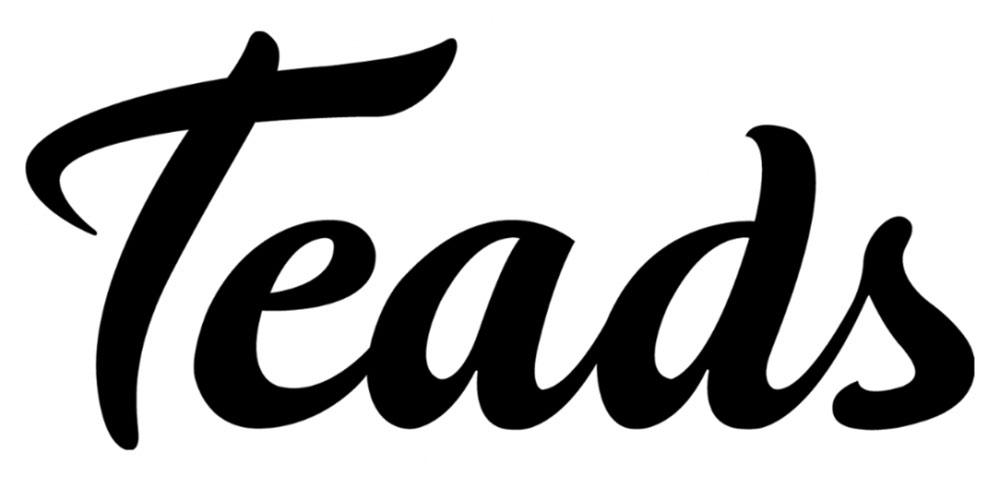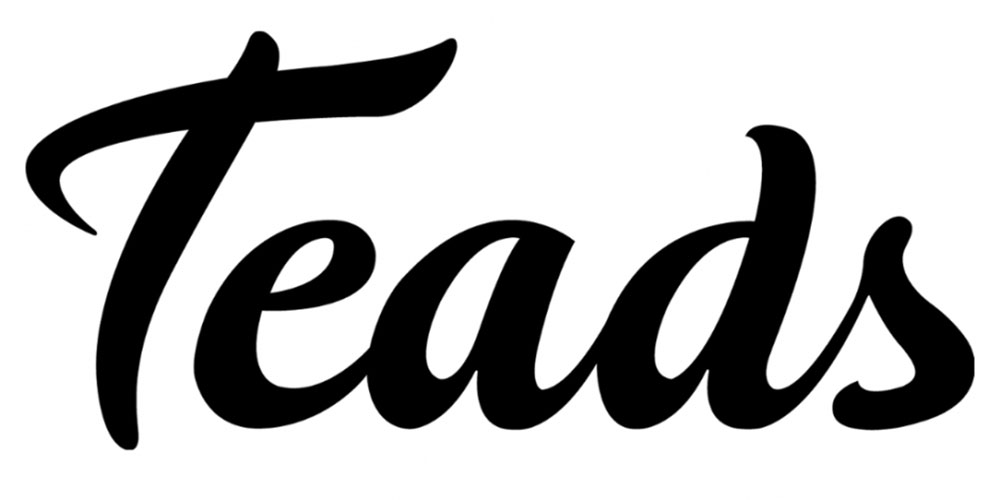 Teads offers video monetization solutions for publishers. They provide interactive ad creatives and work with all demand sources.
Their ad serving technology uses artificial intelligence and data to improve revenue for website publishers whilst making sure their inventory is high quality.
Other Teads features:
Next-generation SSP
Access to Teads Studio, which offers creative services to their users
In-read (outstream) video ads
Centralized reporting hub, including reports on viewability, audience, and inventory quality
OpenX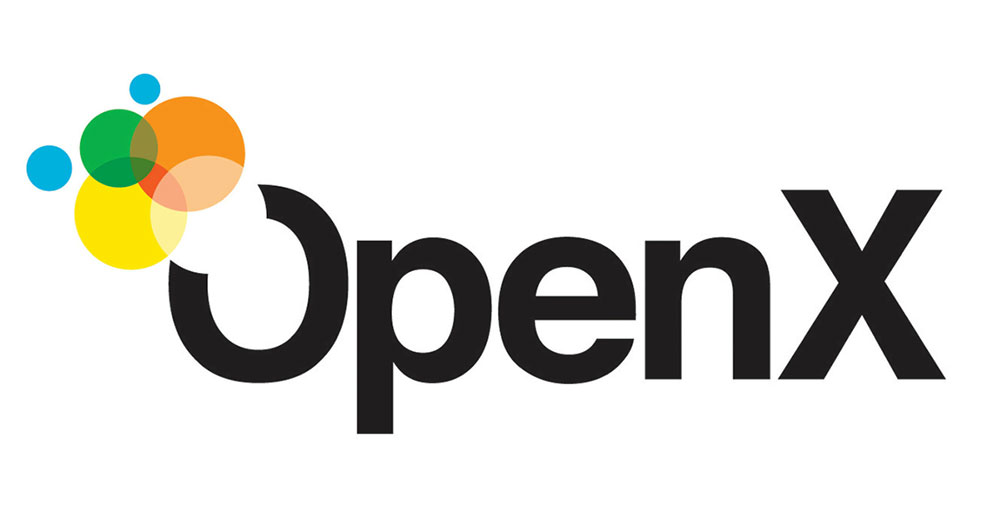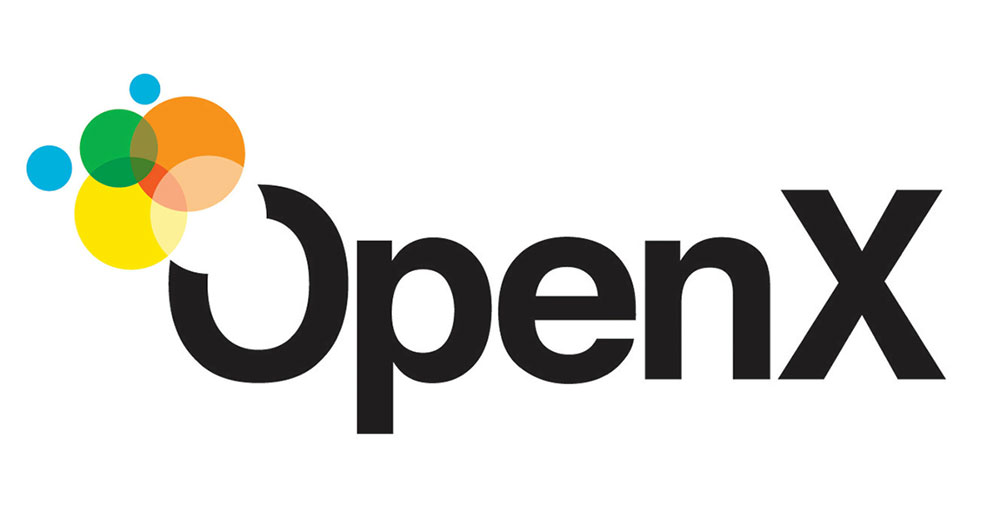 OpenX Video offers scalability in ad formats, selling models, and integration methods to drive revenue growth while maintaining high quality standards.
Some of OpenX Video's features are:
Access to 45+ video first DSPs
Leverage innovative video formats on desktop, mobile web, and mobile app including in-stream, out-stream, interstitial, opt-in, and more
Availability across all major video ad servers, video players, and integrations including VAST tags, header bidding, and Open RTB
Prebid adapter
VerizonMedia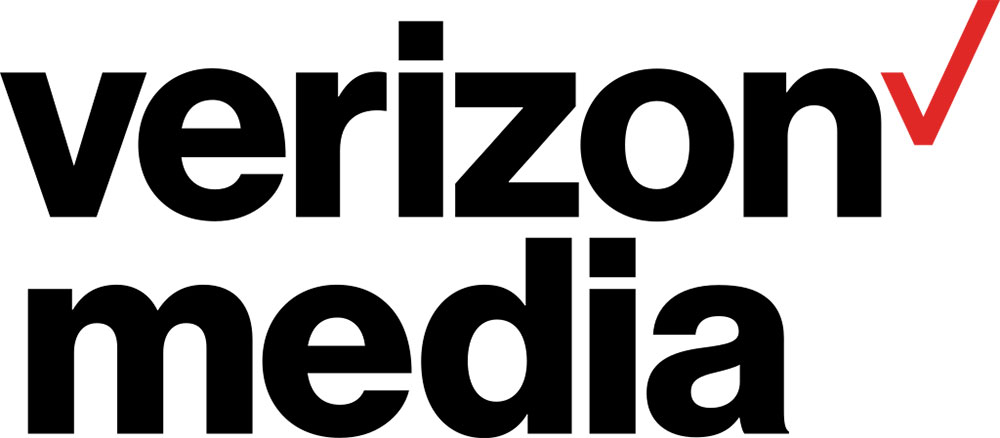 Verizon Media offers an end to end SSP for optimizing video advertising.  Their ad targeting solution is built on direct relationships with consumers which means less reliance on cookies. They have been awarded with a Best of Tech 'readers choice' award.
Some of Verizon Media's features are:
Access to a library of over 10 million syndicated videos from premium partners
Integration with over 50 DSPs to improve revenue
A revamped analytics reporting suite
Emerging formats, such as video headerbidding and short-form video
AdPlayer.Pro


AdPlayer.Pro provides outstream video advertising. They also offer an inbuilt HTML5 player. As a result, they allow website publishers to monetize content even without existing videos on site.
Some features of AdPlayer.Pro are:
IAB compliant video formats, alongside Google compliant ad categories
Relative video player positioning on the page, without changes to site code or template
Dedicated support team including 24 hour tech support and proactive account management
Dashboard with aggregated data from multiple channels, and options to export statistics into different formats
Taboola


Taboola Feed's video ad units mirror the look and feel of a social network newsfeed. The scrolling feed style of advertising combines content and advertising to keep readers engaged.
Some features of the Taboola platform are:
All in one reporting and management suite, including revenue reporting and tools to identify high & develop high performing content and traffic sources
A range of additional video ad formats, including in-line, slider, and in-widget
TAG verified and ads.txt integrated to help prevent domain spoofing and malvertising
Integration of video displays with other content types, for example on site articles, and promoted products
SelectMedia


Select Media offers a solution that combines multiple monetization methods. They use algorithmic targeting to allow specific customer segments to see targeted ads.
Other Select Media features:
Combination of auction style (RTB) and fixed price purchase methods allows publishers to drive up competition for their ad space
Interactive dashboard allows publishers to predict the success of their video campaigns and make edits to improve user interaction with their video ad units
Fully managed service to help publishers geo-target both display and video monetization
Full stack management of ads
Primis



Primis offers a video discovery engine which shows videos in a way that appears native to the site content. Their standout feature is one single ad unit  to cover different formats.
Key Primis features include:
A.I targeting to help match the right ad to the right audience
Custom made videos from content creation experts, as well as access to a library of videos to help provide relevant content to readers
Promotion and distribution of a publisher's own video content
Trending Stories to ensure that videos relevant to breaking news can appear quickly on site
AppNexus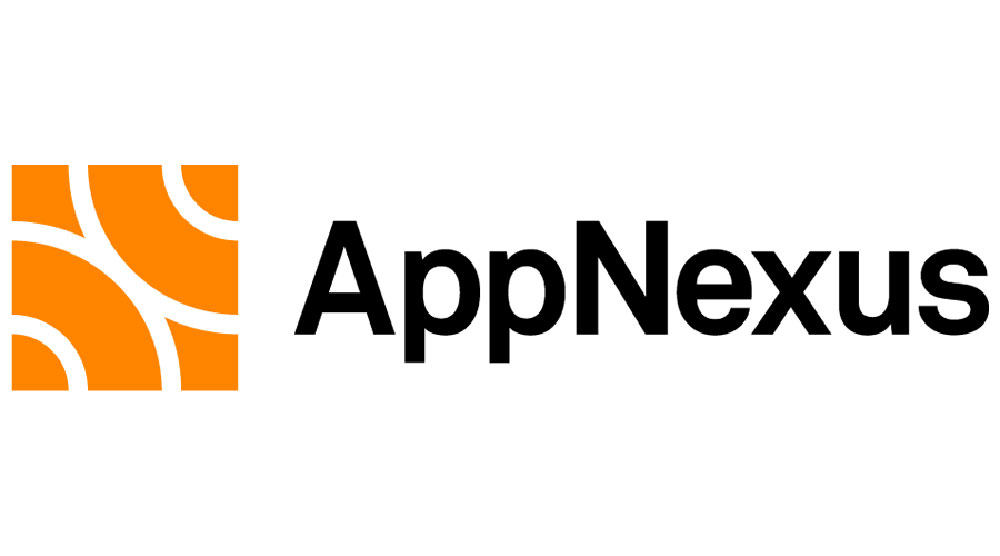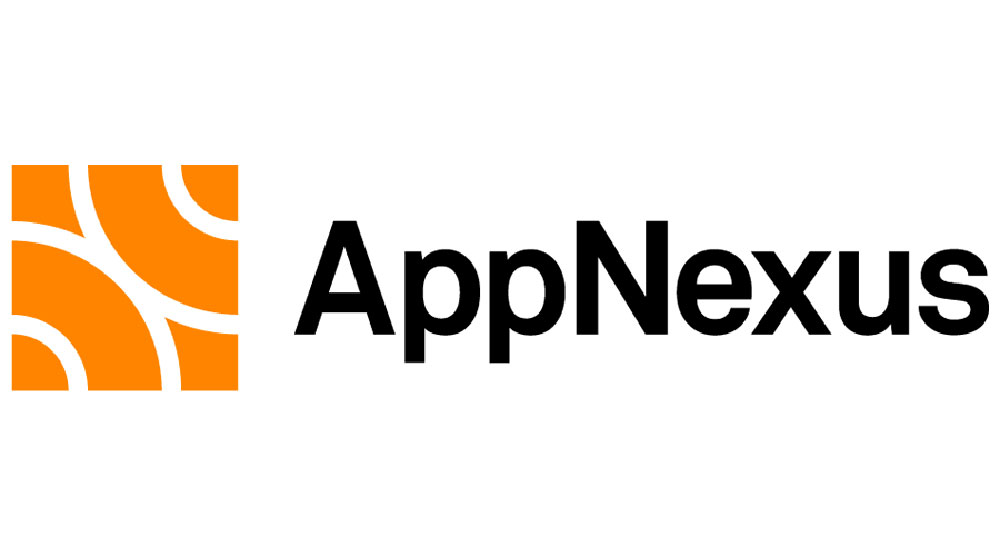 AppNexus (a subsidiary of Xandr) have offered video monetization since 2015. Their SSP for publishers is highly touted in the industry.
Key features of AppNexus video monetization:
Headerbidding technology using Prebid to help ensure transparency and performance
Yieldex was purchased by AppNexus in 2015, and now their 'Yield Analytics' tools are integrated into their dashboard, to help forecast and optimize results
AppNexus handles both the seller side, and buyer side, meaning that the process is easier to do at scale
SpotX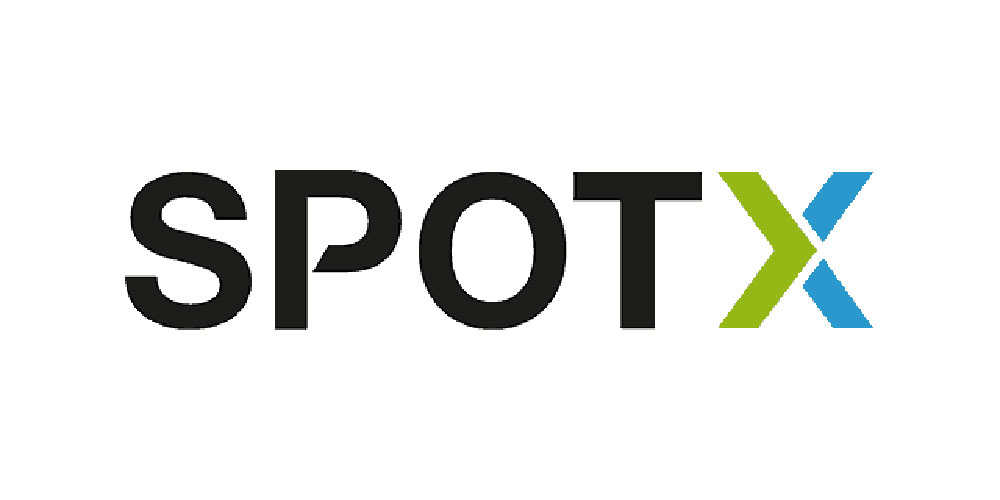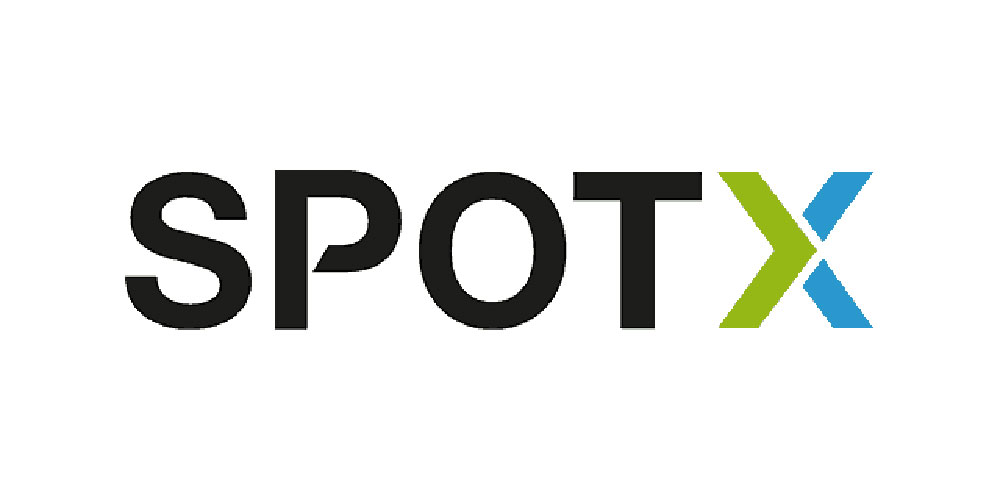 Spotx has a video first advertising technology, which provides a single point of access to manage all aspects of video ads. Both direct and programmatic ads compete in the same space in Spotx's system.
Key Spotx features:
Videos in a range of formats, for example in-stream, out-stream, interstitial, OTT and short form
Ability to create customised deals based on specific metrics, for example viewability or audience demographic
Partnership with JW Player to help integrate video and ad management into a single solution
Support for a range of integrations including SDKs, VPAID, JavaScript code snippets and VAST
Unruly

UnrulyX is Unruly's self service ad management platform for publishers. It combines CTV, video and display ads.
Other important UnrulyX features:
Fully supported account management and assistance to manage performance
Tools to help create deals in various programmatic formats, for example Direct, Preferred or Open Auction deals
UnrulyX Shield helps publishers ensure that their ad experience is high quality, and comes with a brand safety promise
A marketplace of existing PMP deals to help match a site's audience to high paying ad partners
Metrics video ad networks use
When publishers monetize their website, there are a range of metrics which apply dependent on the analytics software being used. Ad networks looking at a site will often use metrics like scroll depth, engaged time on site, user demographics and device type to get a better picture of performance.
Some metrics are common to both display and video advertising, for example:
Click Through Rate (CTR) – This tells us which percentage of viewers clicked on a call to action within a video
Earnings – A measure of the total revenue from the ads
Cost per Thousand Impressions (CPM)– By some estimates, CPMs on video ads are up to ten times higher than display ads
However, there are also some key metrics which are specific to video advertising:
Playback started – The number of times that somebody started playing a video
Play count – How many times in total a video has been played
Video Playback error – This measures how many times there was an error when an attempt was made to play a video
Ezoic's Video Player provides data on all of these video metrics to help publishers learn more about the performance of their video content. In addition, as the tool leaves beta there is also the ability to include more advanced metrics.
For example, Ezoic's Ad Tester provides information on revenue per session and engagement time per session. Because Ezoic is a platform providing software for self-hosted videos, rather than a video ad network, there are opportunities for publishers to access a lot more information.
How to work with video ad networks
There are two ways to work with a video ad network as a publisher. Firstly, you can self host your own video content and then apply to the ad network. The ads would then be integrated via a few different possible methods, depending on the specific network. Secondly, some networks allow you to upload your videos directly to their tools. In this case, the video player would fetch both the video and ad content from the third party platform's servers.
You'll need to look at the descriptions of the video network you want to apply for and decide if you need a third-party video player, or alternatively whether the platform allows you to upload and monetize at the same time.
For self-hosting, JW Player is an HTML5 video player that allows publishers to host their own videos. Their tools also allow publishers to monetize their video content through various integrations. Ezoic's Video Player is another option, which allows publishers to self host their own videos, uploading them directly to the site and monetizing without a third party.
YouTube vs. self-hosted video content
It's possible to host videos on YouTube and then embed them into your website. However, self-hosting your video content will allow much more control because you retain ownership of the content rather than handing over to another platform. We recommend hosting videos yourself if you're going to monetize!
YouTube's recent policy updates also mean that publishers who do not meet the requirements for their own advertising, will automatically have their content monetized. In this scenario, YouTube keeps the ad revenue!
Additionally, there's more stability in self-hosting. YouTube's terms change frequently and there's always the risk of being demonetized for non-compliance, like this publisher:



That being said, when a publisher self hosts video, there are still some rules. For example, a publisher still needs to comply with the policies of the ad networks they intend to use on the site.
Ezoic's tools offer access to Google's AdExchange, which specifies policies like no illegal content, or no DMCA abuse. Ultimately, the content still belongs to the publisher and they keep control.
Wrapping up the best video ad networks for publishers in 2021
To summarise, here is Ezoic's list of the best video ad networks for publishers in 2021. We sourced this information from real website publishers. Forums and reviews are a great way to learn about what works and what doesn't, so we scoured the web to find a list of the video ad networks. The following networks are part of successful video strategies for online publishers:
Teads

OpenX

VerizonMedia

AdPLayer.Pro

Taboola

SelectMedia

Primis

AppNexus

SpotX

Unruly
Generally speaking, video content is only becoming more popular as the years go by. Video is a rapidly growing area and it's important for publishers to consider including it in their content strategy. Not only this, videos are shown to consistently bring in high ad revenue.
Ezoic advocates for website publishers to create video content and self host their own videos. This means more control over your video content and ads! Ezoic's Video Player tool to help publishers with this is still in Beta—look out for it in your dashboard if you are an existing Ezoic publisher.
What's your experience with video content? Do you have any questions about video advertising? Let me know in the comments below, I'd love to hear from you!