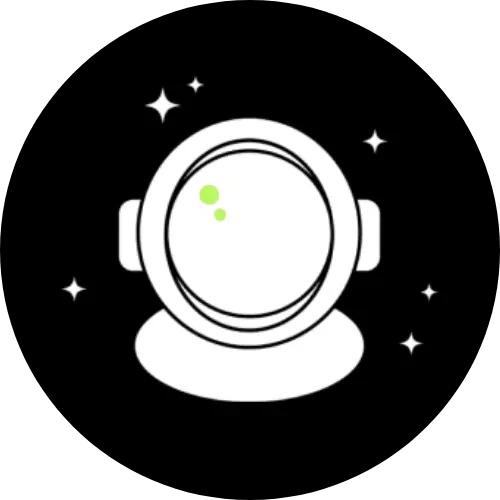 Welcome to Trailblazer
Ezoic's experimental features program that allows access
to early alpha, beta, and late beta products
Be a part of the future and help shape
Ezoic products before they are fully released!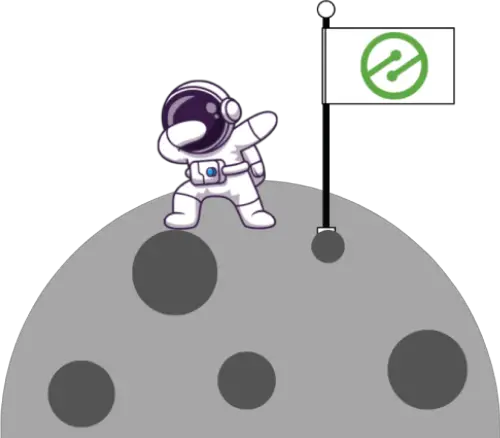 Ready to blast off?!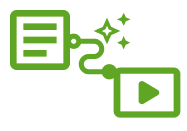 ---
Turn your articles into amazing videos in less than a minute!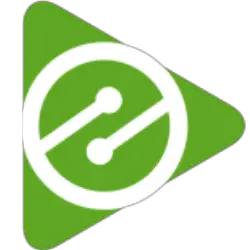 already have an account? Login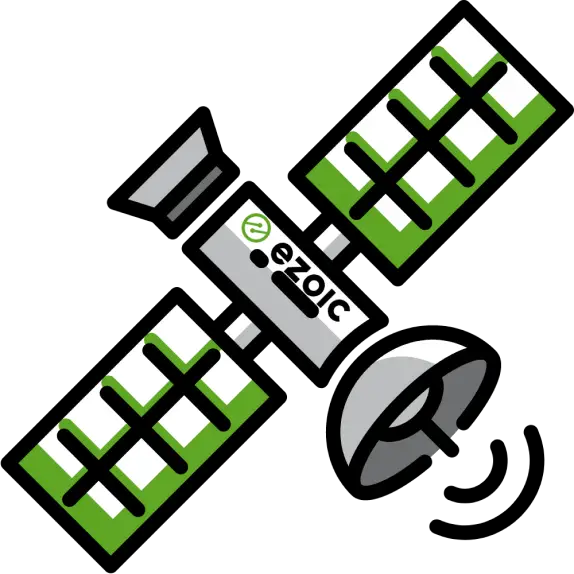 Looking for something already in orbit?
Try these recently launched products by Ezoic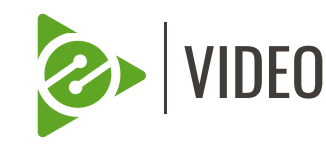 ---
A full suite of features geared to let you make the most of your video content.

---
Broken links? No problem. Keep track of all your problem pages in one place.
---
A video sharing network for websites. Share videos and add videos to your pages.
How To Get Started
Setup is easy, secure, and requires no technical experience.

1. Create an Account
No credit card, no contract. Always starts with 30 days free.

2. Integrate with Ezoic
Three integration options & real humans available 24/7 to help.

3. Configure Features
This is where you get to play with settings & Ezoic's advanced testing.