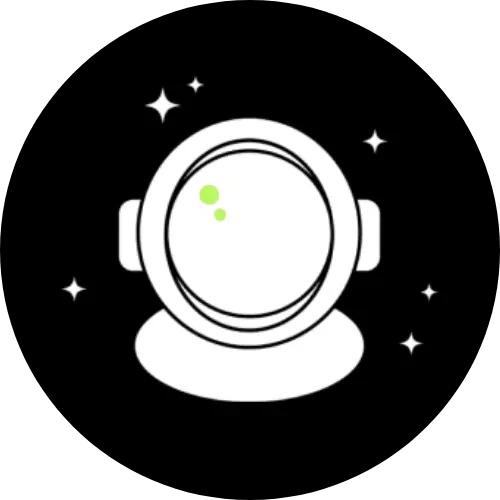 Welcome to Trailblazer
Ezoic's experimental features program allows access
to early alpha, beta, and late beta products.
Be a part of the future and help shape Ezoic products before they are fully released! Ezoic thrives on the idea that digital publishing is in the hands of creators like you and now you too can join this exciting new adventure through the publishing space.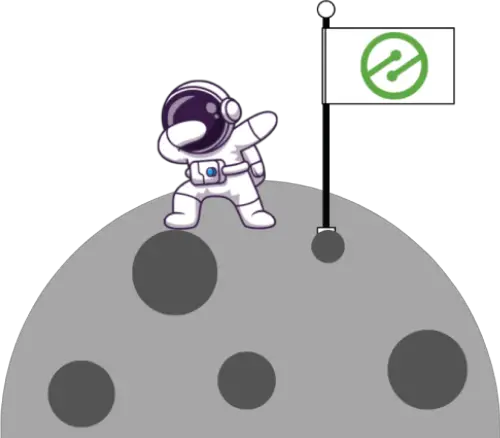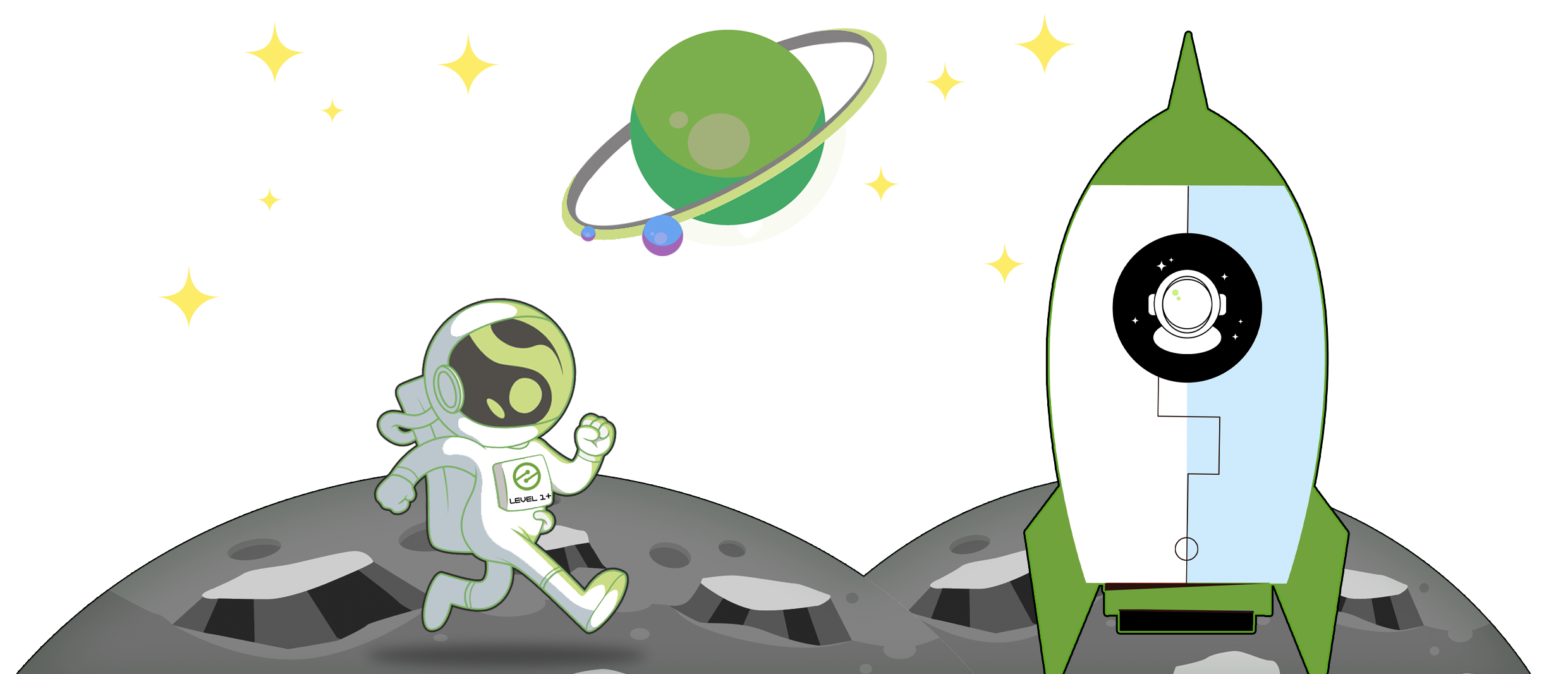 already have an account? Login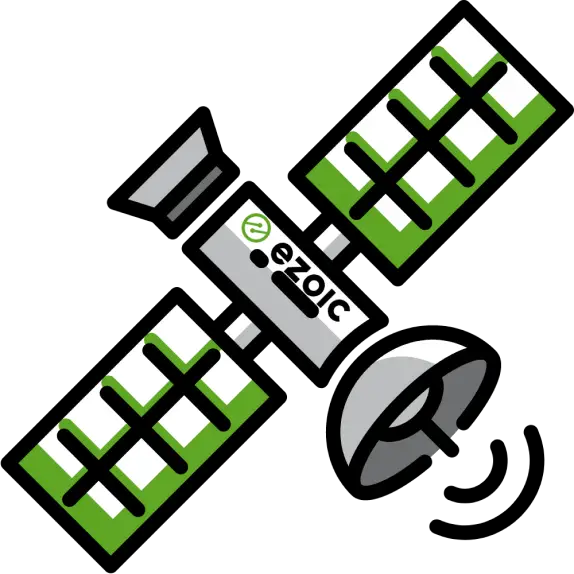 Looking for something already in orbit?
Start using these new products that include testing feedback and feature requests from their Trailblazer debut.
Try these recently launched products:

Everything you need for video! Video management, video optimization, video network sharing and displaying, and so much more that earns revenue and builds an audience faster.

The article to video creator in grandiose form! Create video content by transforming your written text into narrated, visually appealing videos.

Page Booster is the latest SEO tool to join forces with Topic Suggestions, Tag Tester, and Broken Links to ensure your site and its content are performing optimally.
How To Get Started
Setup is easy, secure, and requires no technical experience.

1. Create an Account
No credit card, no contract. Always starts with 30 days free.

2. Integrate with Ezoic
Three integration options & real humans available 24/7 to help.

3. Configure Features
This is where you get to play with settings & Ezoic's advanced testing.