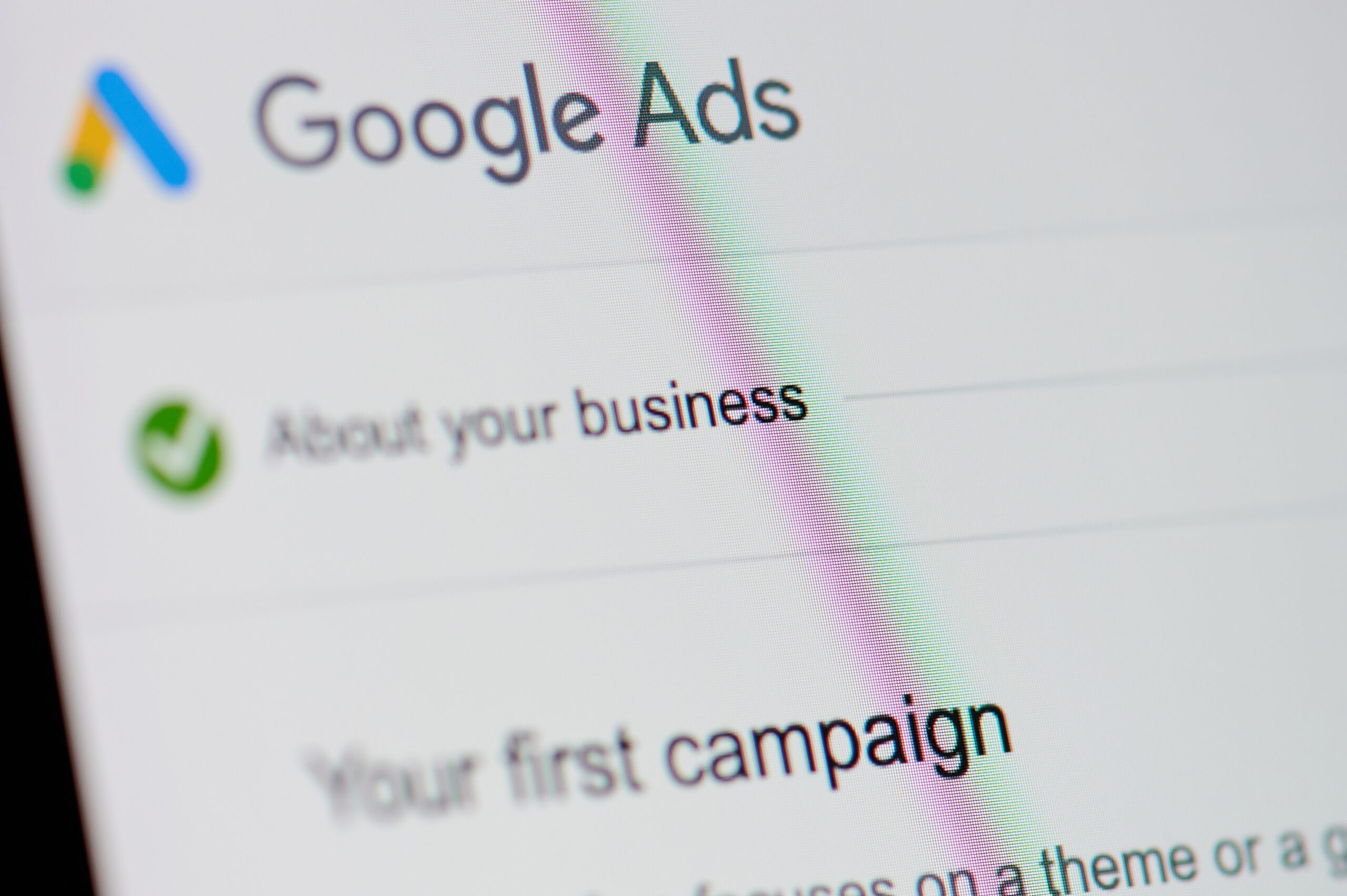 Approval Checklist For Sites
With Less Than 10,000 Pageviews

The internet can be flooded with information about the best way to set up your site to be approved by Google Ad Manager. Here we have simplified the process so you know what to do and what to expect when setting up your Google Ad Manager account.
Apply the checklist below to your website now to ensure approval* in order to start earning ad revenue.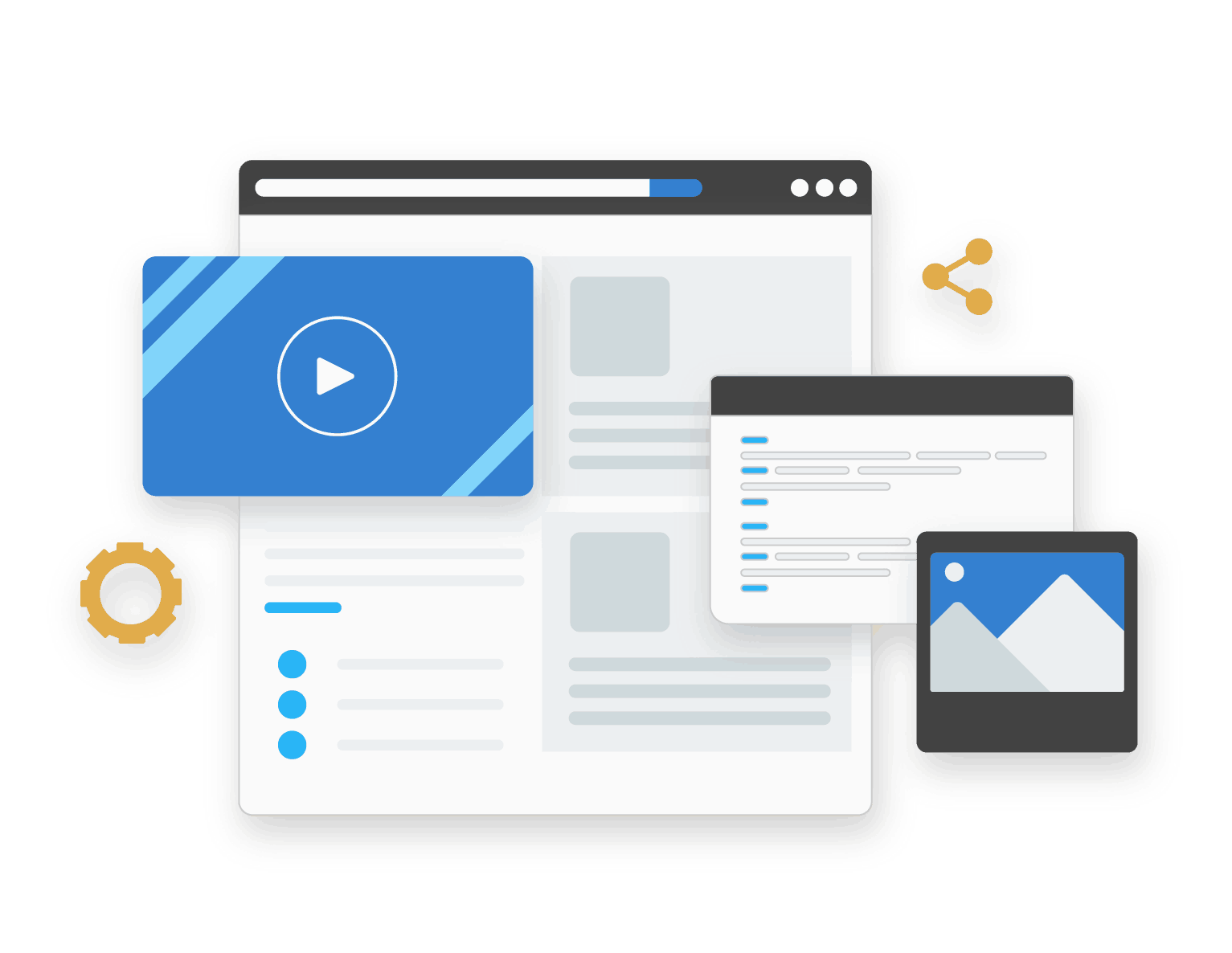 Create Menu
Create a menu on your website to incorporate at least 5-6 articles to increase value. The menu should have more sections than just 'Home, About Us, and Contact'. 

Increase Articles
Increase articles on site per category (12-15 is suggested).

Keep Content Original
Do not duplicate content.
Pick a Niche
Stick to a niche or general theme for your website and associated content on site.
Finalize Categories
When categorizing articles, try to avoid over categorization. Categories with 2 or 3 articles in it will be deemed 'low value or thin' during the review. It's best to create categories where you can put at least 5 articles.
*following the steps above is a general guideline for website approval with Google Ad Manager based on success from current publishers. Each website is unique and Ezoic does not have the authority to approve a site through Google Ad Manager. The steps above do not guarantee approval with Google as other factors can play a role with each specific website.
Account Approval
Ezoic works with publishers on a daily basis to help ensure speedy and correct set-up. A typical Google account approval is within 1-3 hours (although these numbers may vary).
Site Approval
A site approval (different from account approval), can take anywhere from 3 hours to 2 weeks. The average waiting period for site approval for a typical publisher tends to be 2-3 days, however, new or smaller sites tend to take longer for site approval as they are new to Google's ecosystem.
If you have questions during the approval process, you
may reach out to Ezoic and one of our experts
will be in contact with you regarding your site. 
See how publishers earn more revenue and
spend less time troubleshooting with Ezoic.
Ezoic really was a Game Changer for me and my business, ultimately contributing considerably to allowing me to become a full-time blogger.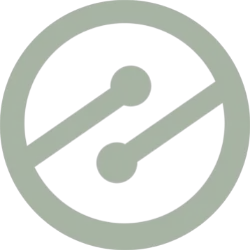 Ready to test Ezoic?
Get started with our Access Now Program