How to Get Indexed in 4 of the World's Biggest Search Engines
If there's one thing publishers can count on, it's that the internet will operate very differently in just a few years. 
This is how it's always been. As markets change, search engine algorithms adapt, trends come and go; digital marketing patterns are constantly changing. What worked last year, or sometimes even last month, doesn't always work today.
Ezoic knows this, and in a way, the most important thing we can do for you is to help you forecast what's coming up in the future as much as possible so you can plan accordingly. That way, you can turn the tides and stay in front of industry changes, helping you earn more revenue and build more stability.
That's why we want to share Ezoic's Quadruple Dip formula with you: to help you stay in front of the upcoming changes and maximize your potential to be a successful publisher for years to come.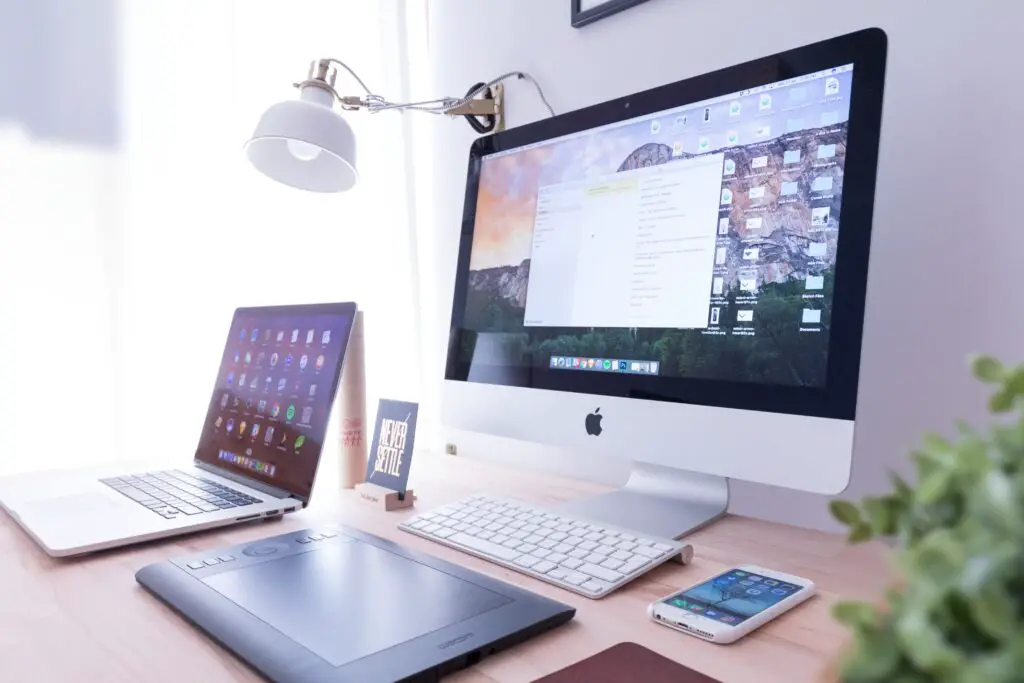 How Things Used to Be For Publishers
"You have to know where hip-hop's been in order to know where it's going." -DJ Grand Wizzard Theodore, pioneer of the record "scratch"
The internet has been around for decades, but much of the most important activity has only happened in the past 30 years or so. If you want to predict the internet's trajectory and stay ahead of trends, you have to know how things used to be.
For a long time, publishers could really only rely on Google to index their content, and hope they'd get good traffic. SEO was largely a coin toss, and no one really knew what Google was looking for when they assessed websites. Publishers could wait months after posting high-quality articles and still see almost no meaningful organic traffic to their site.
Over time, other search engines and platforms came into play: YouTube, social media, even smaller search engines like Bing and Ask Jeeves were trying to fit in the picture. Smartphones and tablets flooded the market. Mobile traffic started to overtake desktop traffic (mobile has now surpassed desktop traffic by a wide margin). Live stream and video content became massively popular, and many publishers were able to make enormous income through these platforms and content.
But in the past few years, we began seeing another shift; it became harder to make money through these platforms. Social media became flooded with ads and spammy content. Massive companies like YouTube, Facebook, Amazon, Twitch, and ShareSale all began cutting their creator/publisher/associate revenue shares, taking away affiliate profits from publishers. Understandably, publishers have been troubled and began experiencing massive burnout trying to stay afloat and make ends meet. 
Through Ezoic's Quadruple Dip formula, we have another option  —  one that could massively help you and your site and overcome these hostile market fluctuations.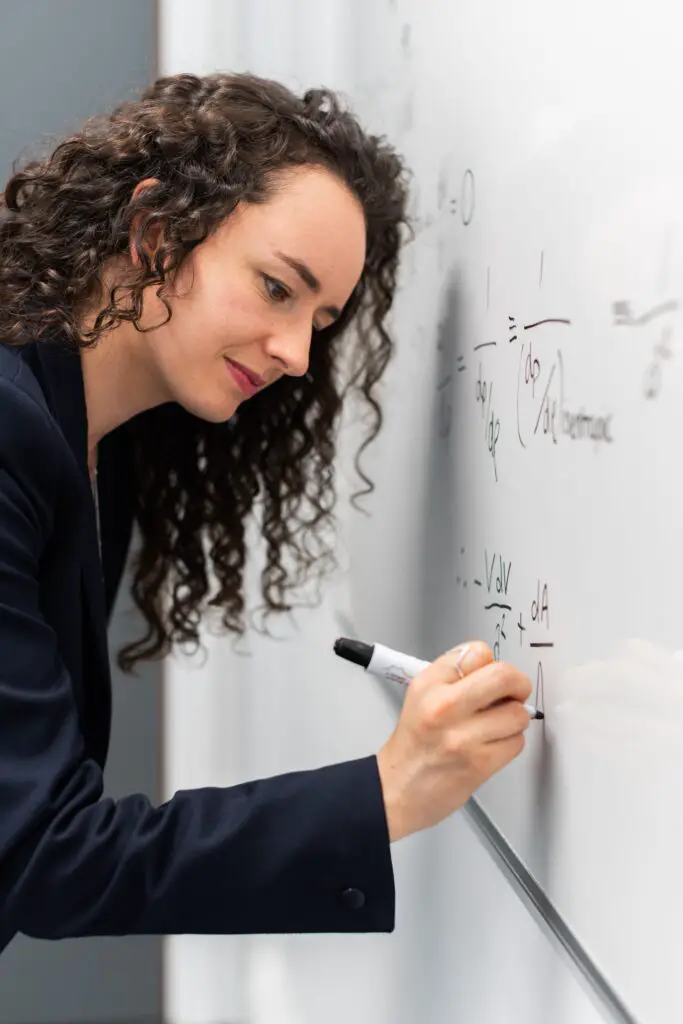 The Ezoic Quadruple Dip Formula
The quadruple dip formula is based on speed and reach; using this formula, you'll be able to get a single text-based article quickly indexed by four of the world's largest search engines and platforms, all in a matter of minutes.
The First Dip
The first dip is simply publishing a text-based article on your site. Google automatically indexes this content (make sure you're using strong SEO strategies so Google can easily crawl through your site, more information on that here).
This is the classic method of getting traffic through Google. It's not that fast, and you probably can't expect to get a lot of organic traffic immediately. That's fine; there are three more dips to go.
The Second Dip
The second dip is where things get interesting. Using Flickify, Ezoic's article-to-video converter, you can transform your text-based article you just published into a high-quality video in a matter of minutes. 
By putting this video on your site, you allow it to be indexed by the world's second-largest search engine. Any guesses what search engine we're talking about? Google Images and Video. That's right  —  this is technically a completely separate search engine that Google, and there's far less competition in this Images/Video category. Google will sometimes show images and video in their text-based search engine results pages (SERPs) too, increasing your exposure.
Your content is now being indexed by two major search engines.
The Third Dip
Once you have your article Flickify'd and turned into an exceptional video, another option you can consider is putting that video on YouTube.
Keep in mind, this feature is still being developed and at the time of this writing, Ezoic is still developing the ability and functionality to put Flickify videos onto YouTube through a paid subscription. In the meantime, keep this strategy in mind as Ezoic continues to build up Flickify.
There are plenty of reasons why building a following on YouTube is difficult, and the point here isn't to build a massive YouTube audience and become a video influencer. YouTube is getting over 14 billion views per month, and you can tap into that user engagement with your new video. That's three enormous platforms your content now exists on.
The Fourth Dip
The last (and perhaps the most powerful) dip is Humix, Ezoic's video platform. Currently boasting an audience the size of SnapChat's monthly network (minus all the standard hurdles to become eligible to earn revenue), there is massive potential to earn revenue through Humix traffic  —  especially when you pair Flickify and Humix together. Humix allows your videos to display on other publishers' sites too, earning you video views without needing any followers of your own.
Why the Quadruple Dip Formula Will Help Publishers for Years to Come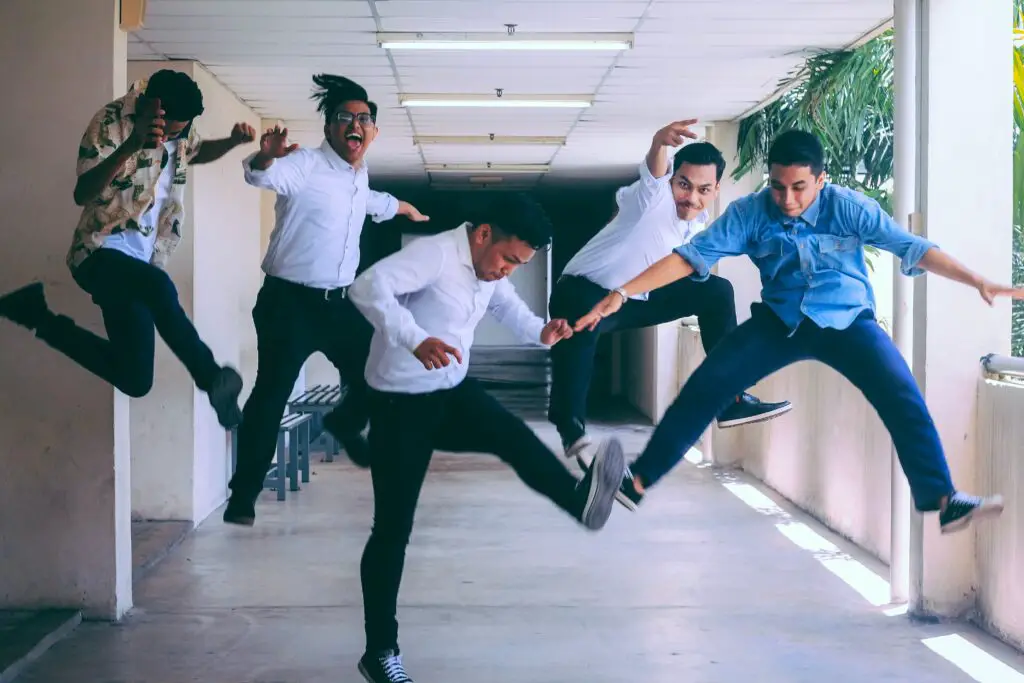 As the old saying goes, "what got you here won't get you there." The digital publishing landscape is always changing and evolving, and Ezoic understands that for publishers to stay on top of these trends, they need the most up-to-date tools to execute advanced content strategies that will survive the changing tides.
The reason this Quadruple Dip formula is so powerful is that it diversifies your content across several massive platforms, ensuring stability and reach when you experience slow progress on any one platform. Best of all, this formula is based on one simple text-based article, meaning you don't have to invest in expensive video equipment or build an enormous video following to start seeing traffic and revenue from your content.
For years, I was a writer-only publisher. I never made videos, and put all my eggs in the same basket: write more content.
Well, things change as they always do; just 12 months after getting 200,000+ monthly views, my monthly views were down nearly 70%. I had no idea why; the market and algorithms had probably changed somehow. Worse still, the more I wrote the less views I seemed to receive. I was in danger of my site failing, not to mention the enormous stress and burnout I was experiencing.
The Quadruple Dip formula helps alleviate this pressure for any publisher. It allows you to enter video content creation, get indexed across multiple of the world's largest search engines/platforms, all in a matter of minutes after you publish a simple text-based article. 
Best of all, this strategy will continue to work for years to come as the rise and popularity of video content is stronger than ever. 
In Conclusion
Before the advantage of using tools like Flickify and Humix together, getting indexed across multiple platforms (especially video platforms) was a luxury only reserved for those with complete video equipment, video editing software, and a keen sense of video creation knowledge. All this was expensive, difficult, time-consuming, and resource intensive.
Now, you can create high-quality video content very quickly, with virtually no video creation expertise or video followers to have high-trafficked and high-earning content. This Quadruple Dip formula ensures you're getting your content out to as many people as possible, across several of the world's largest search engines and platforms, all within minutes after publishing your text-based article. 
This might seem a bit fantastical to you, but the results we're seeing are real. Countless Ezoic publishers like this one are already seeing enormous results from using these tools. 
As the internet landscape continues to change, your numbers will rise and fall. But with this Quadruple Dip formula, you can use Ezoic tools to greatly expand your reach, influence, and revenue.