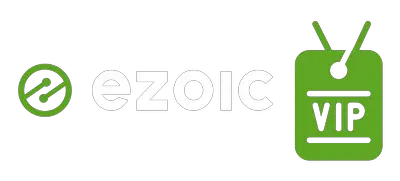 VIP Level Unlocked
Eligible sites can now apply to VIP
Introducing Ezoic VIP
VIP is the highest level inside Ezoic's Levels. New customers who have $10,000 or more in monthly revenue are encouraged to apply.

The New Standard For Elite Sites:
An unprecedented combination of cutting-edge technology and unrivaled expert resources that work for you.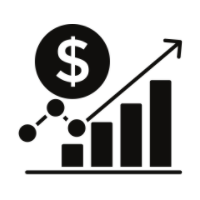 Guaranteed Higher Performance:
VIP delivers unmatched revenue that we guarantee, or we'll pay an additional +25%.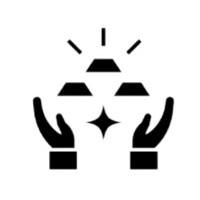 Access to New Opportunities:
Ezoic VIP allows publishers to work directly with their account rep to unlock new investment opportunities for qualifying publishers.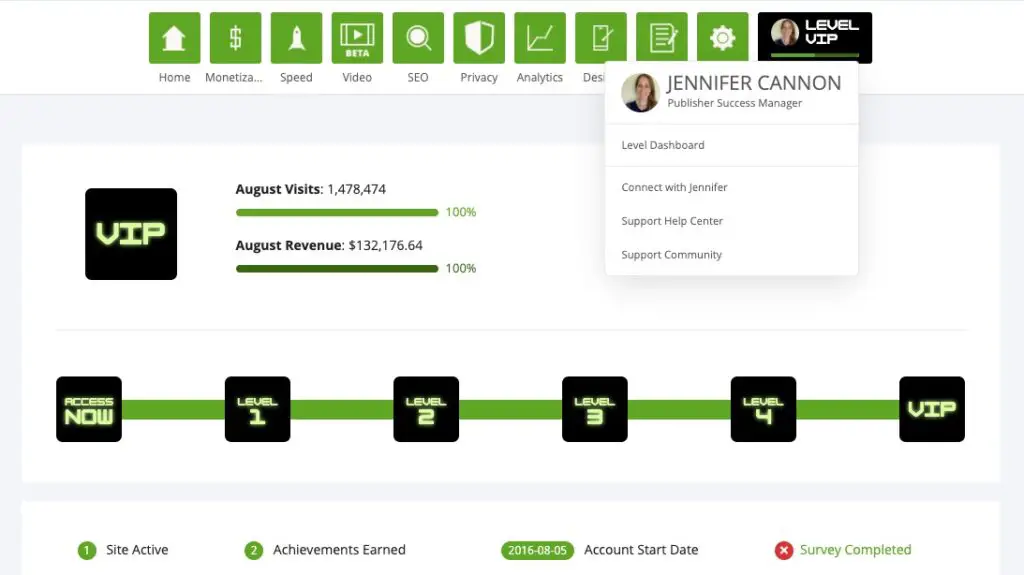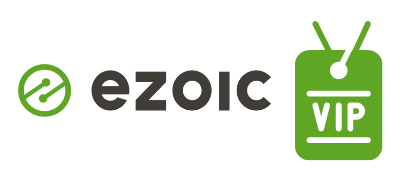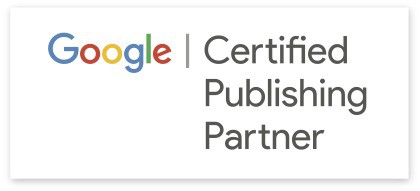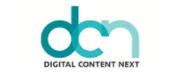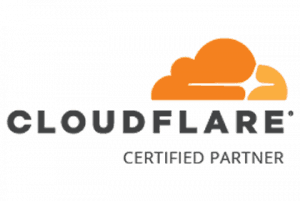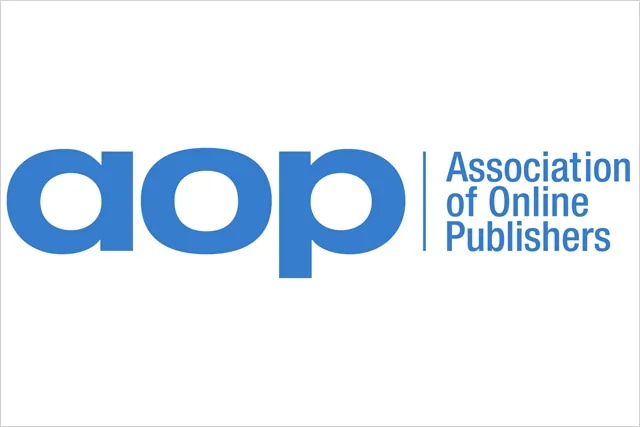 The Ezoic VIP Professional Services Team includes:
Onboarding Engineer 
Ensures seamless integration on all products
Direct ongoing technical support
Ad Ops Strategist 
Set-up direct ad deals for increased revenue opportunities
Create strategic ad campaigns and analyze results
Data Analysts 
Semi-annual traffic audits with actionable strategies 
Quarterly business reviews
Semi-annual AdOps review
Dedicated Success Manager
Direct access to a dedicated account manager
Faster response times
Personalized service
Bi-weekly calls to evaluate performance
First to hear about latest updates and features
SEO Strategist
Achieve better website performance with 1-to-1 SEO sessions
SEO audit to reveal areas of opportunity
Apply Now to VIP
Previously only available to current Ezoic customers through an invitation process, now VIP membership is available for first-time customers to apply directly to the VIP program. In order to be considered for VIP, you must fill out the application below and have a minimum of $10,000/month in site revenue. Upon completion, an Ezoic VIP team member will review and contact you.