Control End-To-End Site Monetization
It's in your best interests to test and eliminate 3rd-parties whenever possible
---
Sophisticated Testing, Premium Revenue
Advertisers bid on ads based on thousands of different variables. Ezoic uses machine learning to determine which combination of variables—ad networks, placements, number of ads, ad types, etc.—performs best for different types of visitors.
Testing with Ezoic starts with a free 30-day trial for Ezoic's Monetization features and allows sites to split-test and turn Ezoic on/off as they please. Why should it be any other way?
Over time Ezoic will continue to optimize and grow revenue while improving visitor experiences. But, that's just where Ezoic testing starts…
Trusted By Independent Publishers and Big Brands
Niche sites, bloggers, independent publishers, and major media brands all trust Ezoic on their websites.
Ezoic is Google's Largest Certified Publishing Partner
More sites choose Ezoic to monetize their sites than any other Google Certified Publishing Partner.
No contracts, No exclusive lock-ins
Sites often start using Ezoic by only sending 20-50% of their traffic through our platform by using our unique hyper-fast split-testing features.
This way, sites can test Ezoic apples-to-apples vs. any single ad networks or outsourced ad partners, existing ad relationships, or solutions. Seeing how Ezoic performs on the exact same traffic as a current ad setup is the only way to guarantee a site is earning more ad revenue.
Since Ezoic never requires a contract. Sites can start, stop, and test with Ezoic at any time.  No contracts, no notice required — these things don't have a sites best interests in mind (beware).
With Ezoic, ads are displayed from thousands of ad networks, popular ad exchanges, and via premium direct deals with advertisers yet no commitment is required and Ezoic. 
If a 3rd-party says they can provide more ask them how and why you can't be in control of testing and understanding the differences between the results.
A pricing model with options
Ezoic offers numerous pricing options—free use, ad-funded model, and subscription pricing.
Sites that try Ezoic and keep using
it after 6 months
93%
Non-Ezoic sites that claim to have used a single solution for more than 6 months
46%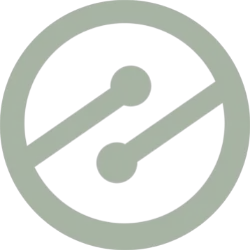 Ready to test Ezoic?
Get started with your free trial now
See Proof of Higher Revenue
Ezoic was built to allow any site to split-test and compare traffic using Ezoic to the same traffic using any other configuration or monetization method, apples-to-apples.
If someone wants to prevent you from split-testing, there's usually a reason why.
Ezoic was built to give publishers control of traffic sent through the Ezoic platform and control over how Ezoic optimizes that traffic according to their goals
Ezoic works with the most popular ad networks and ad exchanges. This includes Google's industry-leading Ad Exchange and access to hundreds of direct advertiser deals that Ezoic sets up specifically for our sites in different categories or niches.
Finally, Know The Truth…
Sites don't have to take someone's word for it anymore or be misled by blackbox solutions or rumors on the internet.
Ezoic provides the tools, mechanism, and the full end-to-end platform to test, monetize, and optimize website ad revenue. This begins with the ability to split-test Ezoic vs. anything else used to monetize a website and includes an industry-best suite of analytics and plain language reporting to easily determine when a site is earning higher revenue.
The Ezoic platform was built so sites could guarantee they were earning more revenue instead or having to sign a contract and compare to past experiences.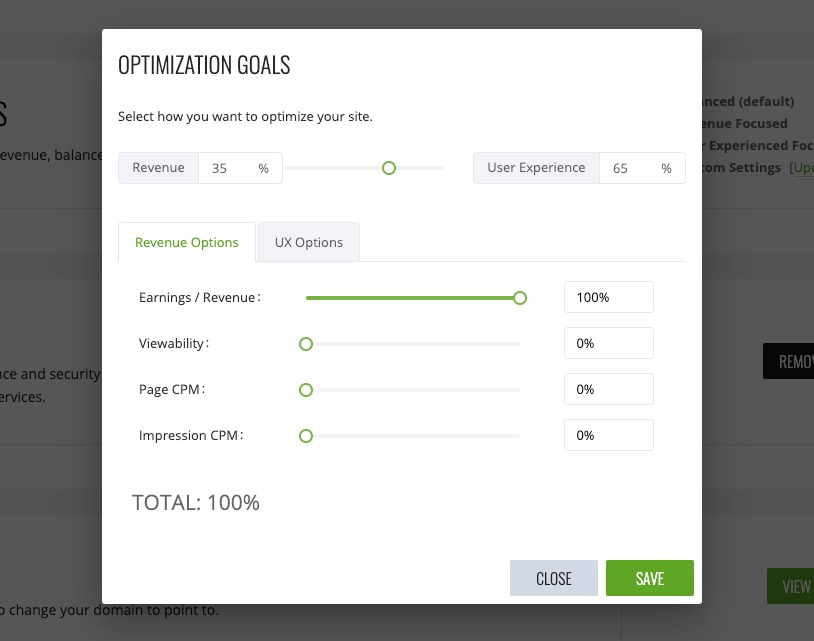 How To Get Started
Setup is easy, secure, and requires no technical experience.

1. Create an Account
No credit card, no contract. Always starts with 30 days free.

2. Integrate with Ezoic
Three integration options & real humans available 24/7 to help.

3. Configure Features
This is where you get to play with settings & Ezoic's advanced testing.