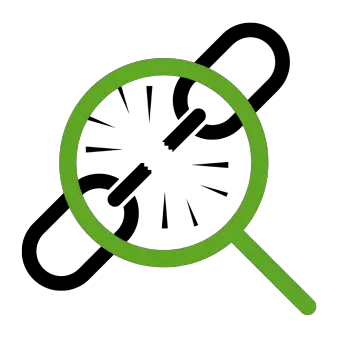 Broken Links Tool
Ensure your pages are accessible
Ezoic gives you peace of mind by ensuring your site is accessible
to your visitors by monitoring and returning any errors status' your
users may be encountering when visiting your pages.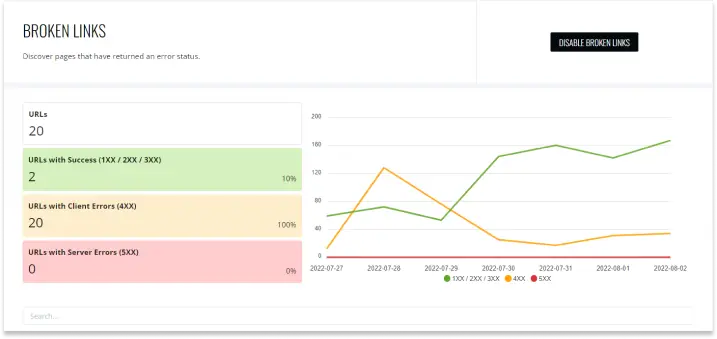 All the data you need
Broken Links tool protects the hard work you have put into your SEO by delivering all the information you need to take action quickly and efficiently. No more scratching your head on where to find the issue and how to fix it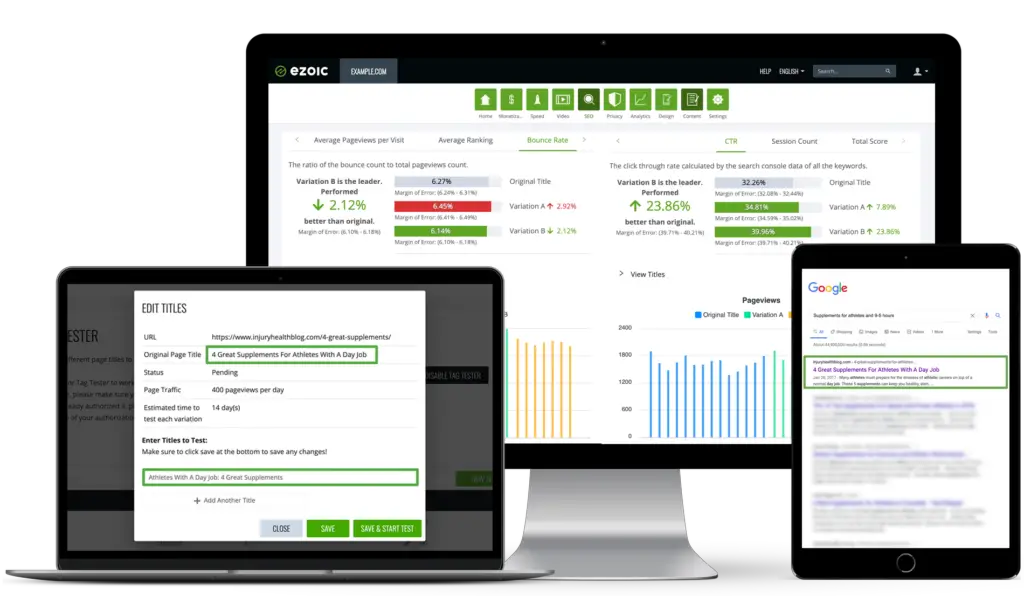 SEO Tag Tester
OPTIMIZE PAGE TITLES WITH CONSECUTIVE TESTING
Try different page titles for URLs on your site and show the one that performs best. Ezoic conducts sophisticated testing on title variations and determines which improves SEO performance the most.
Grow traffic & improve SEO rankings
Testing title tags used to be limited to A/B testing. A/B testing takes a lot of calculating and includes a bit of guesswork on when Google has crawled and re-index your updated title tag. Now publishers can cut the guessing and use Ezoic's tag tester instead.
---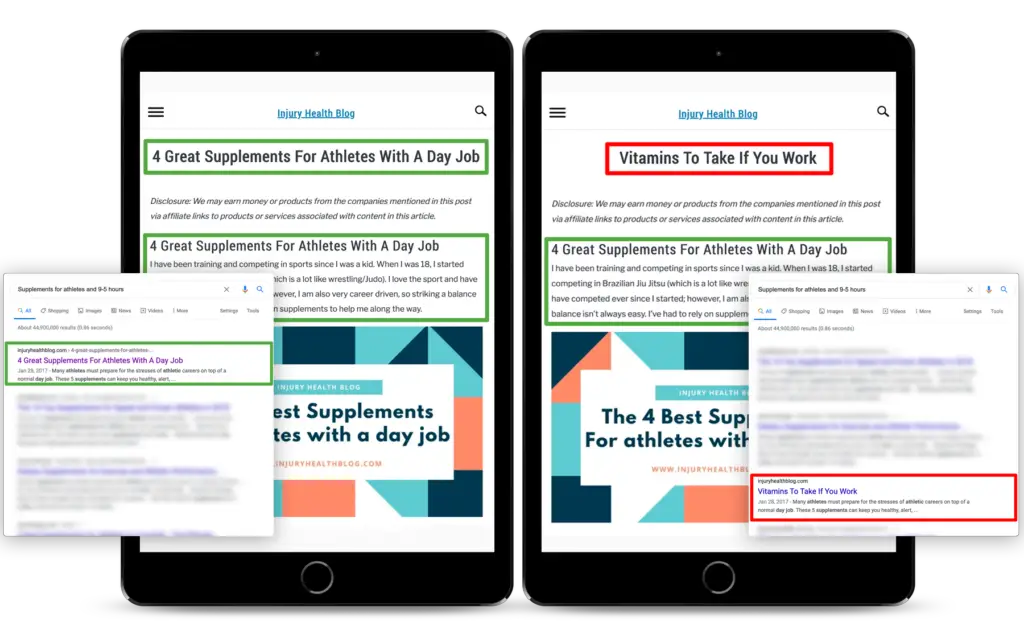 Why title tag testing is important
Testing title tags is a crucial part of how sites appear in search results. Indexed titles are a contextual ranking factor—this means search engines rank titles with relevant content higher than titles with mismatched content. 
When the right title is used, it improves click-through rates, decreases bounce rates, and overall increases traffic. Ezoic's machines learn which title is right and adjusts for you.
Test Title Tags With Ezoic
---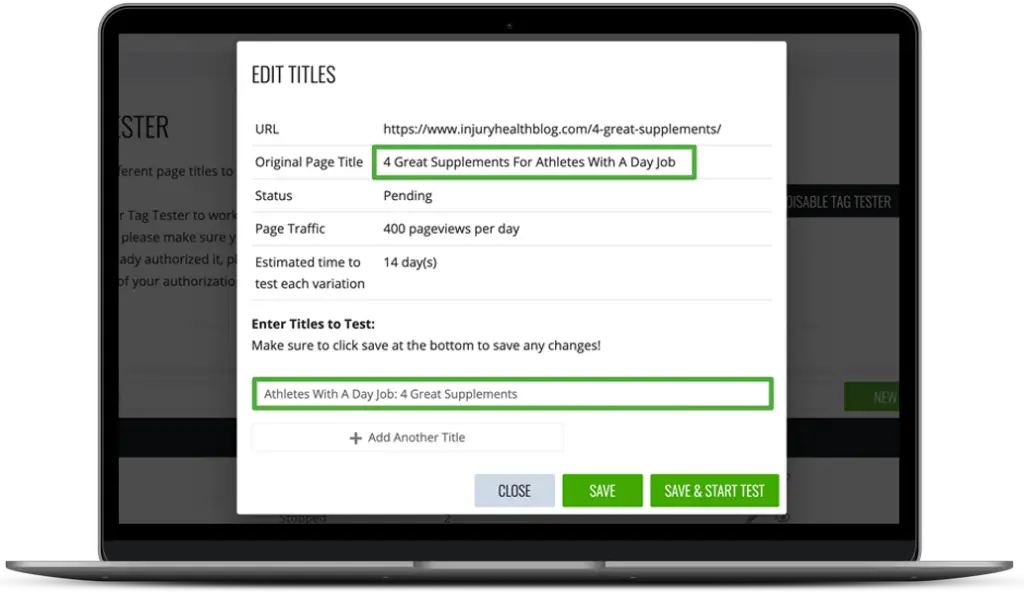 You pick content & titles to test
Publishers can input as many titles as they wish to test against their original title for any URL on your site.
Need help writing a great title tag for SEO? Check out our step-by-step guide.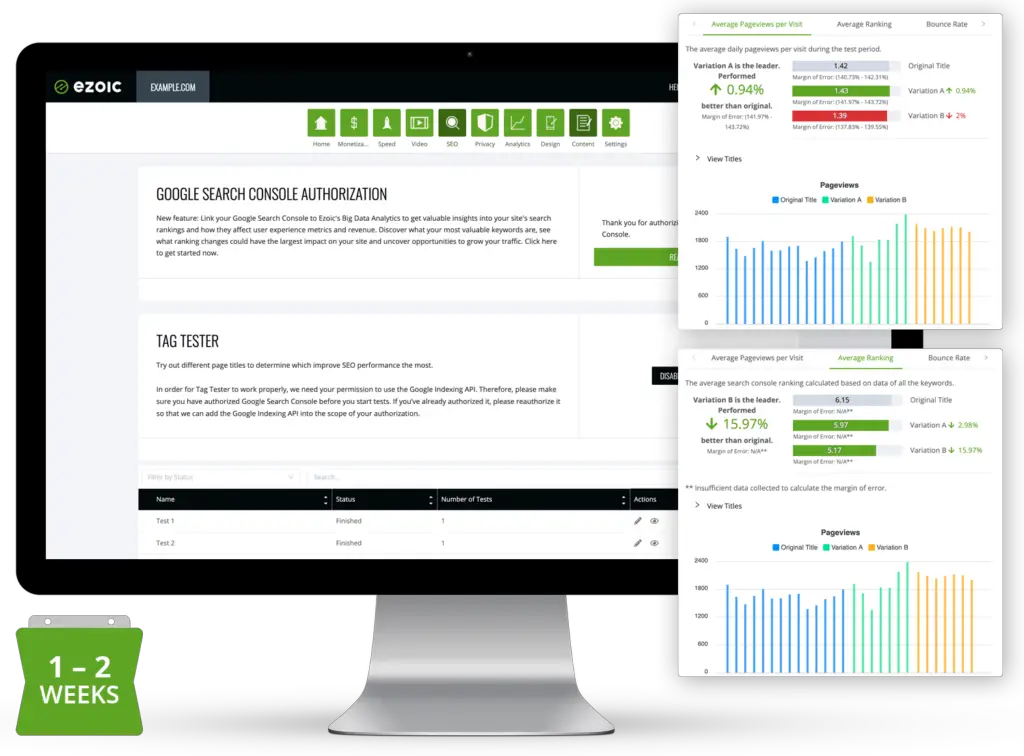 Ezoic's A.I. conducts variation testing
Ezoic's A.I. takes a week to two weeks to fully complete testing. Tag Tester shows which title performs the best across metrics like:
Pageviews
Sessions
Bounce Rate
Click-Through Rate
Average Search Result Ranking in Google Search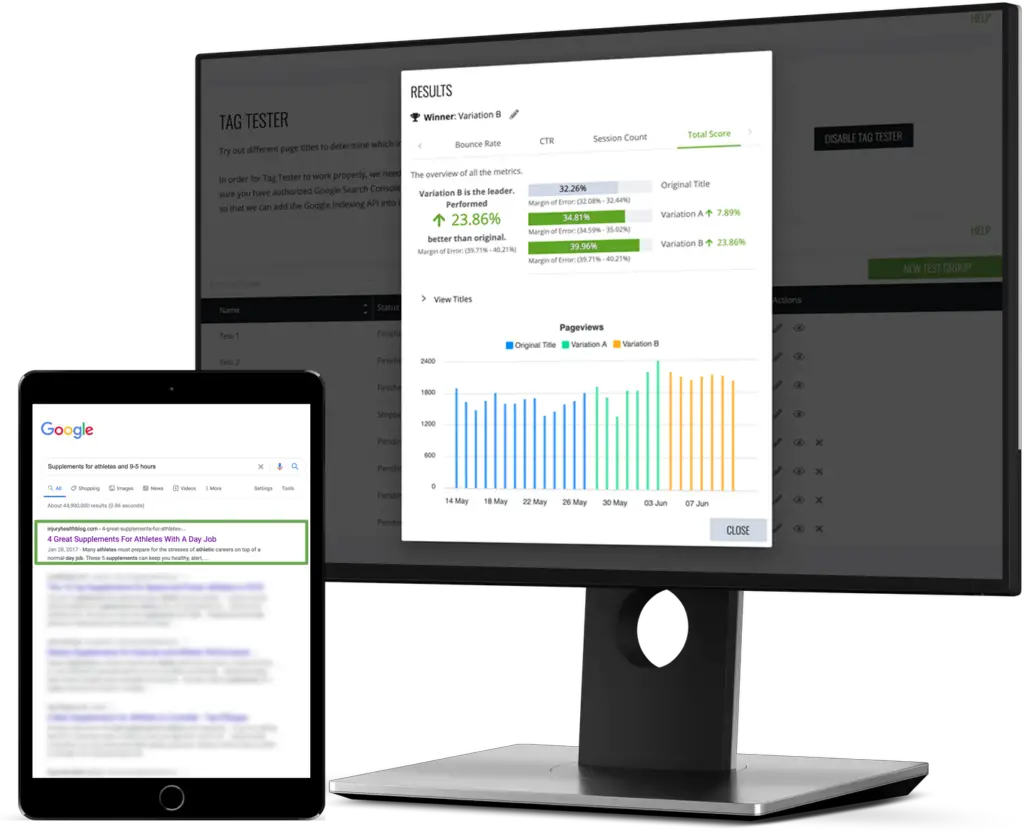 Ezoic automatically displays the winning title

Ezoic uses an intelligent scoring system that analyzes the metrics above to determine which variation performed the best in search engines overall. The variation with the best "total score" is automatically displayed as the title of the URL selected.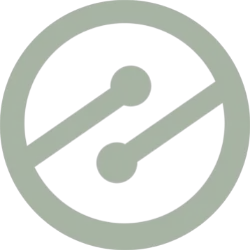 Ready to test Ezoic?
Get started with your free trial now