Level 1 Publisher Profiles
REAL EZOIC EXPERIENCES FROM OUR PUBLISHERS
Level 1 publishers have all the tools they need to continue to grow with Ezoic. These sites require more than 10,000 monthly visits and at least $50 in monthly revenue.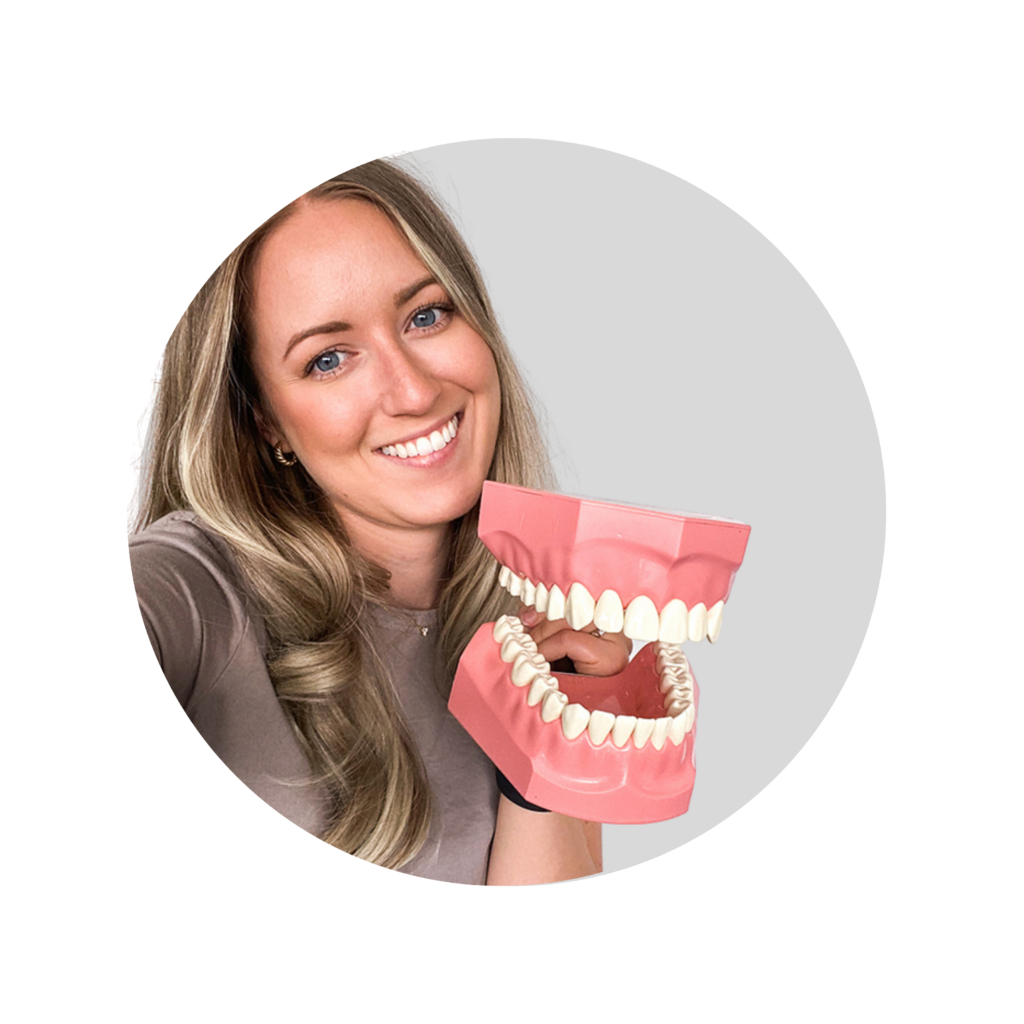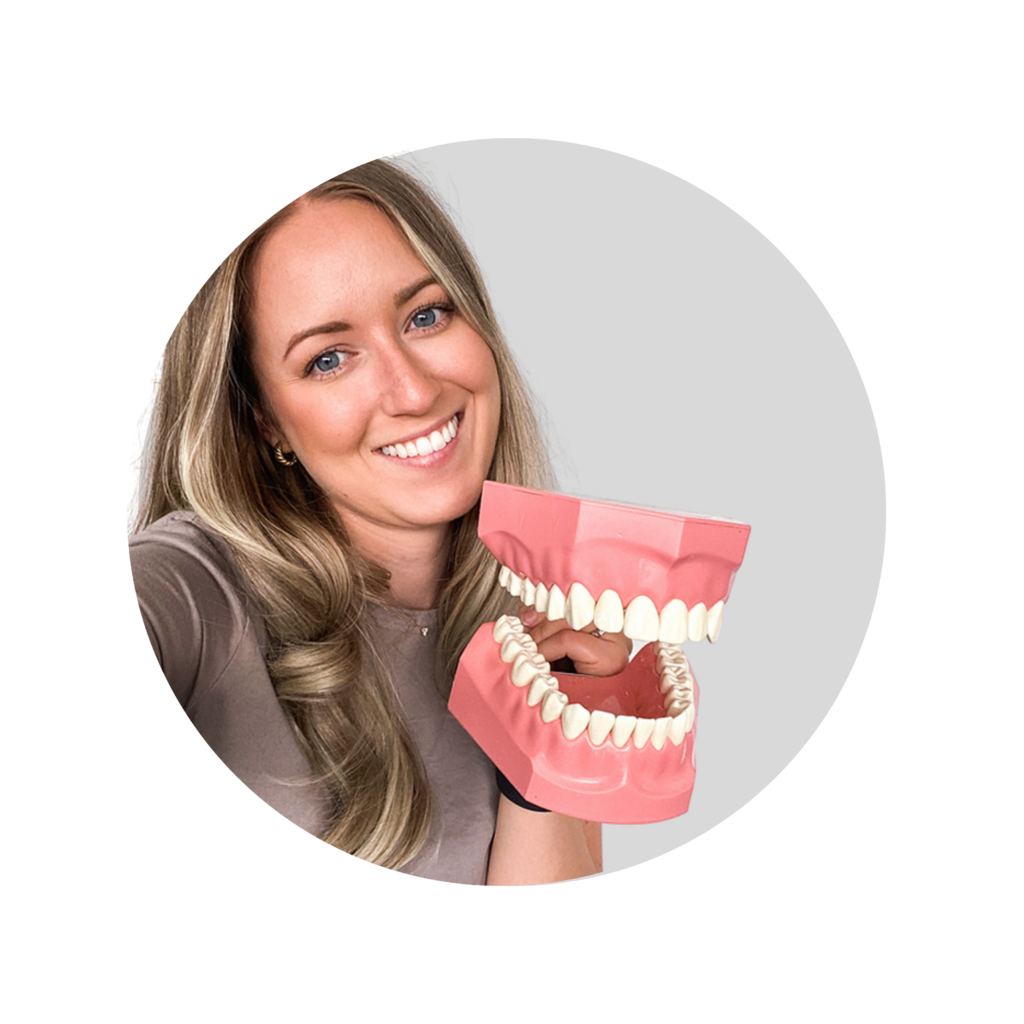 Holly Verran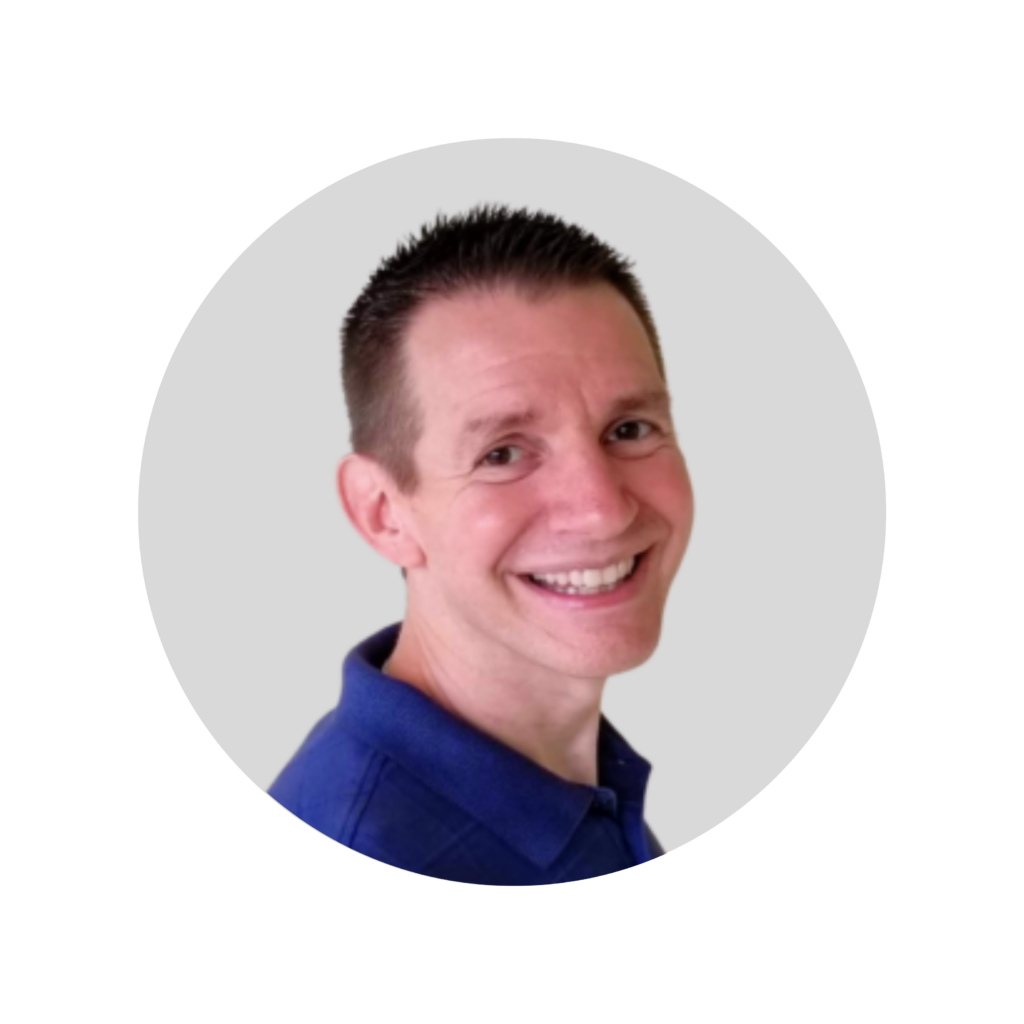 Jim White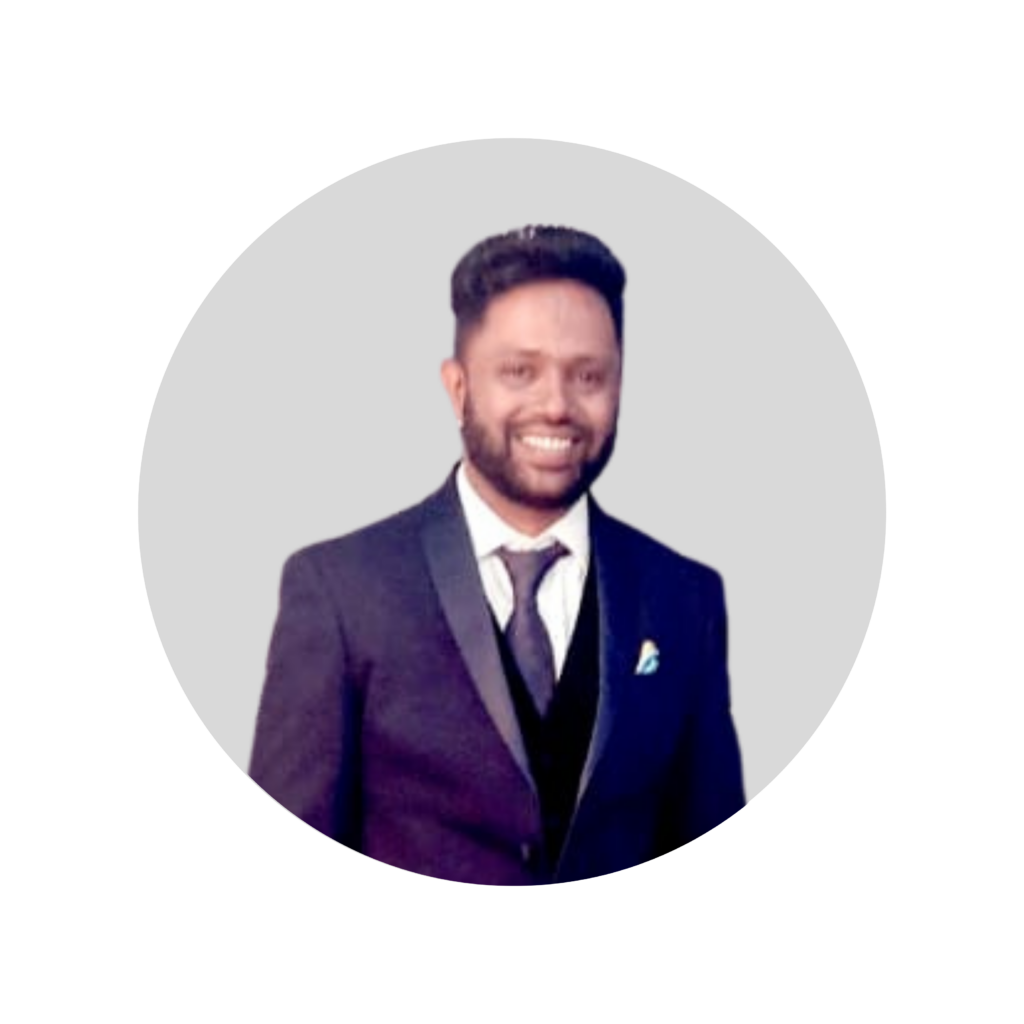 Sadique Mannan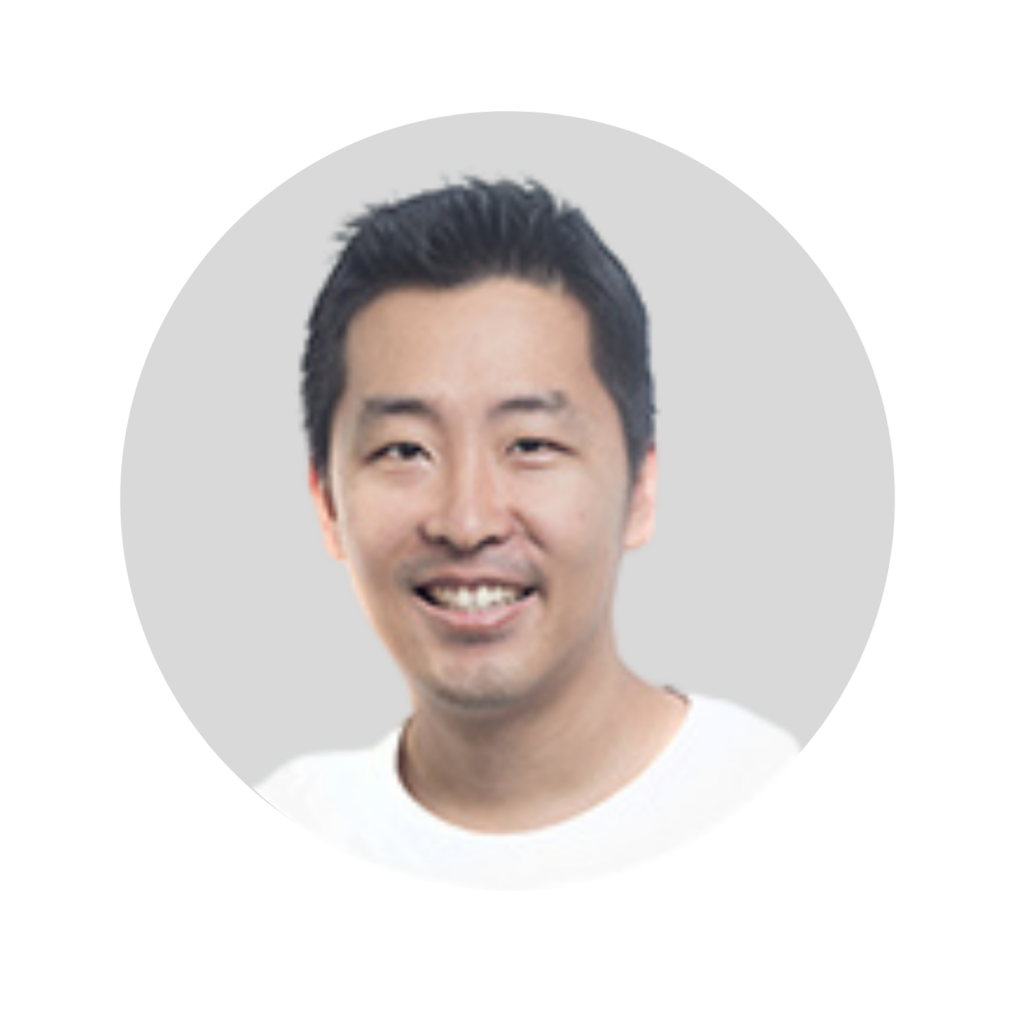 Ted Chen
Want to see more publisher profiles across Ezoic Levels?
Looking to become an Ezoic publisher? Get started now.