The movement that canceled exclusivity
Welcome to Ezoic Access Now
---
No arbitrary barriers of entry
No Pageview Limitations
Ezoic Access Now fulfills the true vision for the Ezoic platform—scaling our technology to make it available to all sites (no matter their size) and educating customers to confidently ditch 3rd party dependencies.
Access to free tools major brand publishers are using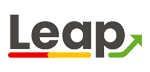 LEAP: A single platform for Core Web Vitals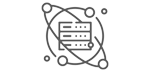 Ezoic Edge: Server-side delivery of ads & pages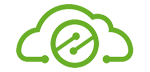 Ezoic Cloud: built to serve faster content & ads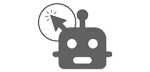 Intelliprotect: Ad penalty & bot protection
Empowered by Education
Self-Serve Onboarding
Take basic badge prep courses to learn about integration
Complete cloud integration to start the review process
Take badge prep courses for the features you want to use
Earn certification badges to unlock features
Put your education to practice and begin with Ezoic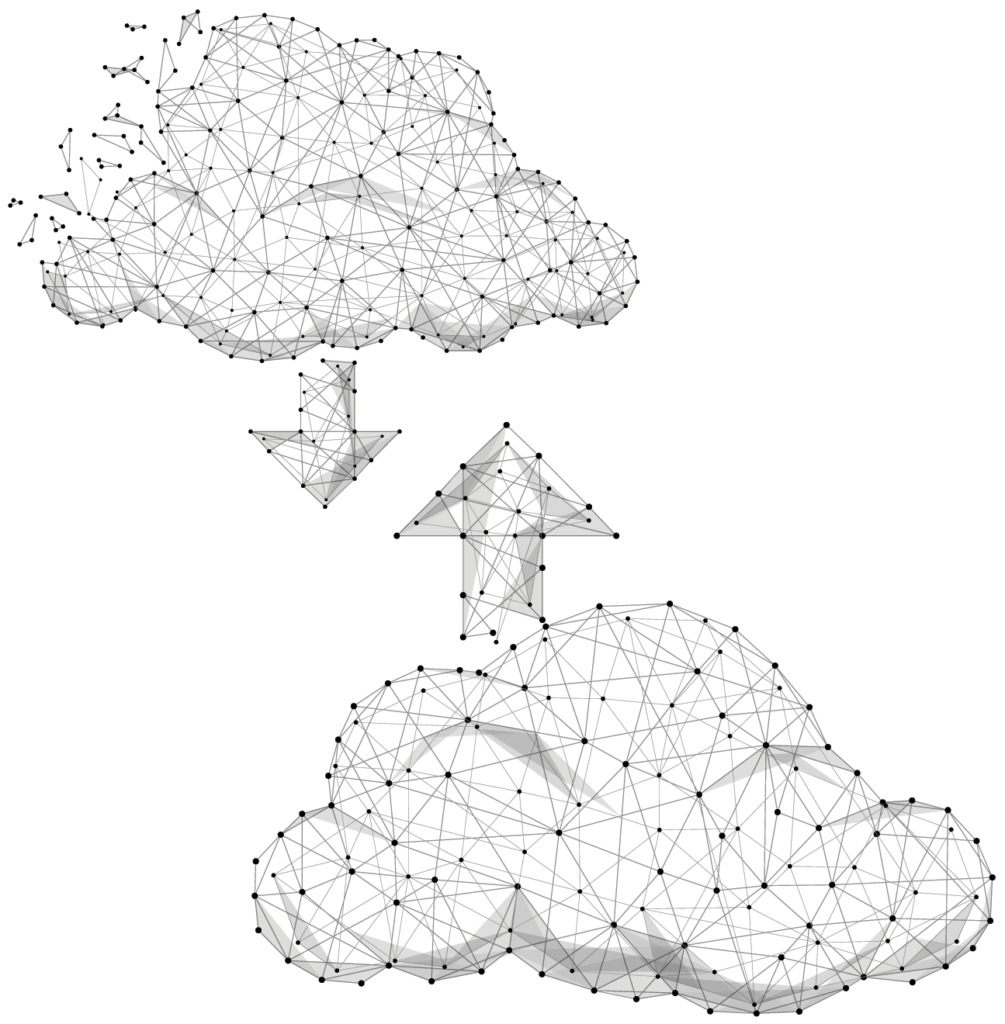 Cloud Integration
Unmatched Performance
Most popular and effective, Cloud Integration* provides access to all Ezoic tools at the server level. This means unparalleled revenue, user experience, speed, data insights, and security.
*Cloud—name server or Cloudflare—integration = program eligibility.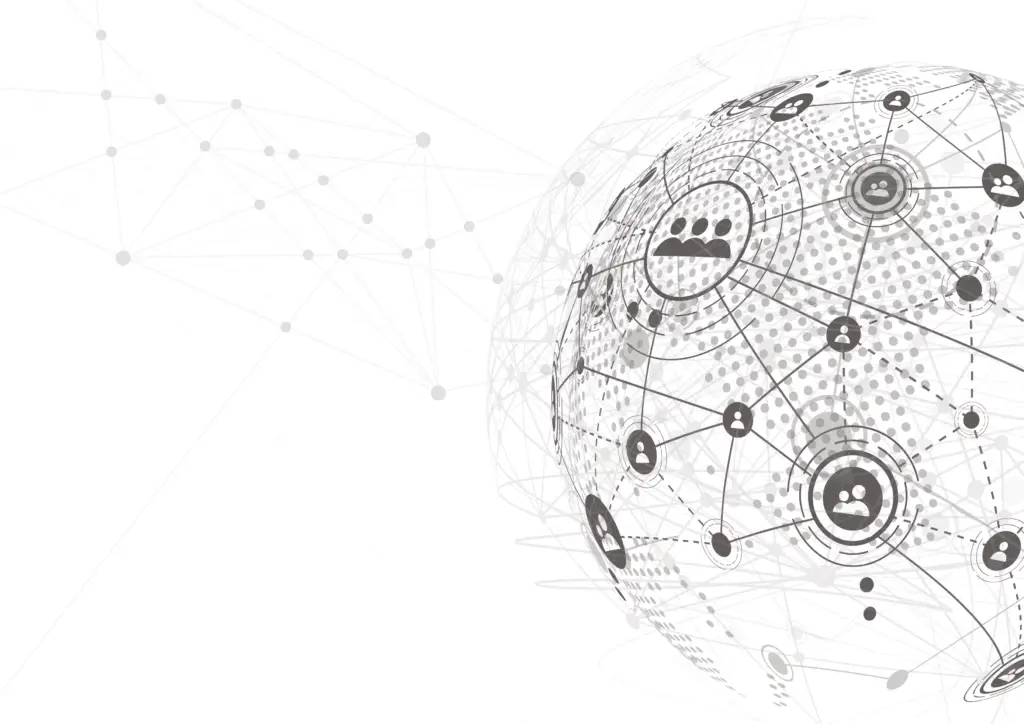 Twist Channels
Collaborative Communities
Program members get access to accelerated support. As you move through channels you'll be accompanied by Ezoic team members and fellow publishers.
"The courses are phenomenal. Excited to dig into the platform and practically implement what I've learned."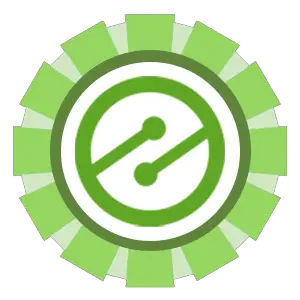 Certified Access Now Publisher
FAQ
What is the review process?
While we've abandoned the pageview limitation requirement, sites will be reviewed to ensure they comply with our basic ad policy.
What is the $100-bonus raffle?
Publishers who earn all 3 badges (basic, monetization, speed) will automatically be entered in a raffle to win a one-time, $100 bonus. At the end of each quarter, we will randomly draw 3 publishers and issue bonus payments.
How do I unlock features with badges?
You will need to pass (75%+) the badge certification tests to earn your badges and unlock respective features.
What if I don't pass? That's okay. Test attempts are unlimited, but wait times between attempts do apply.
Do I need an AdSense account to use Ezoic?
No. Ezoic does not require sites to have an AdSense account to use Ezoic. If you have an existing AdSense account, you can link it to Ezoic.
How do I get support?
Accelerated Support: We encourage you to primarily use the collaborative learning communities—Twist channels—to search for your question. If you don't see your question, please start a new thread. Our team members in Twist are eager to help you! 
We also recommend bookmarking Ezoic's Knowledge Base which has an abundance of helpful articles.
What are the wait times between test attempts?
If you do not pass the basic, monetization or speed badge certification test, wait times below apply:
If your score was above 65% but less than passing (75%), you will have to wait 12 hours in between attempts.
If your score was 65% or less, you will have to wait 24 hours in between attempts.
Will serving ads with Ezoic slow my site down?
Technically speaking, all ads slow sites down, no matter where they come from, but we combat that with Ezoic Cloud. As an Ezoic Access Now member, your site automatically serves display ads using cutting-edge server-side technology, making ads fast and Core Web Vital friendly.