Meet Ezoic's International Team
Salut, Hallo, Ciao and ¿Qué tal? ! Our international team works (mostly!) in the Ezoic London office and are pleased to be able to help publishers in non-English languages.
Ezoic has worked with publishers from 150 different countries. Over 70% of publishers that have worked with Ezoic are from outside of North America.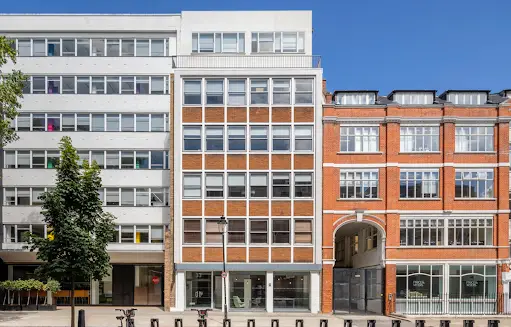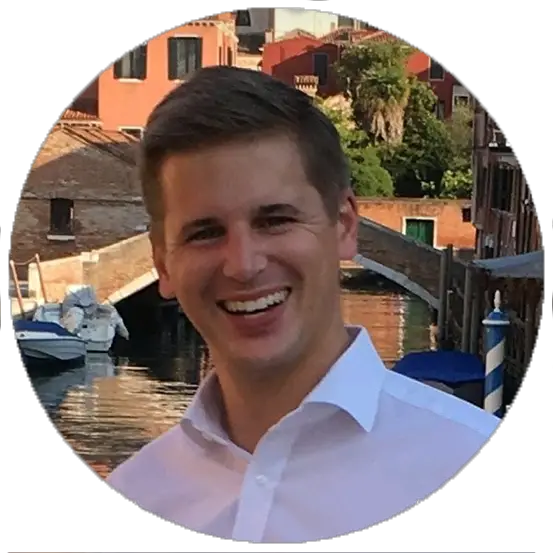 Bastian Bramstedt
Business Development Lead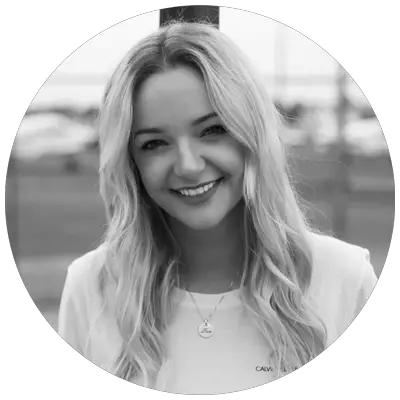 Tanja Jambrovic
Business Development Executive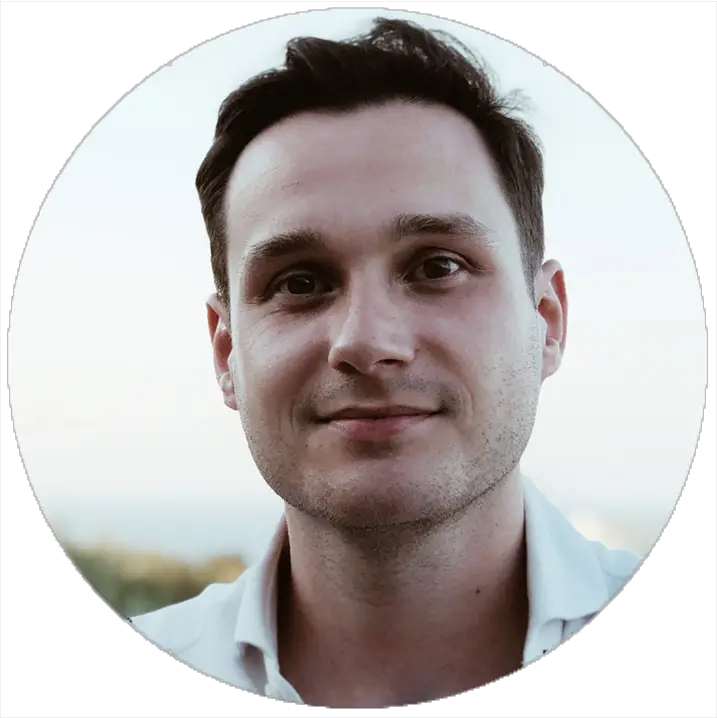 Phillip Senger
Senior Business Development Executive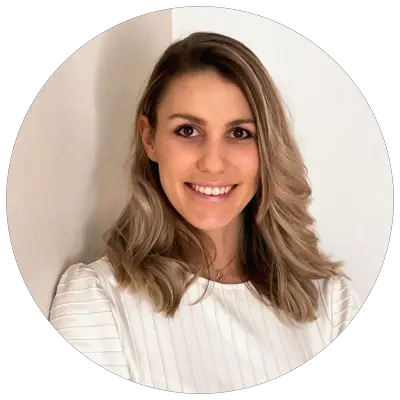 Christina Kunst
Business Development Executive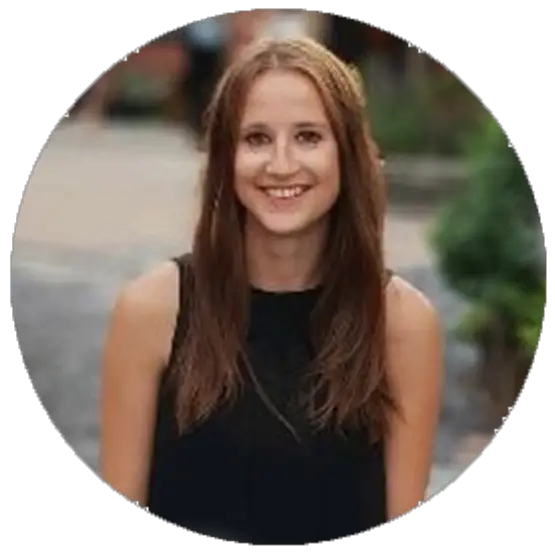 Wiebke Lepa
Senior Business Development Executive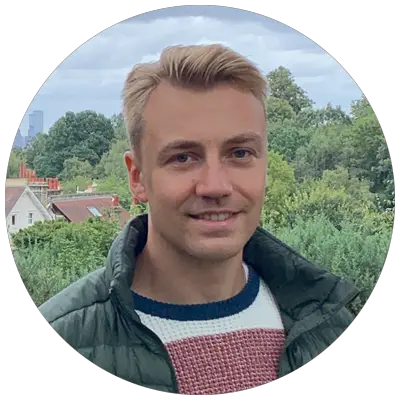 Marvin Schulz
Business Development Executive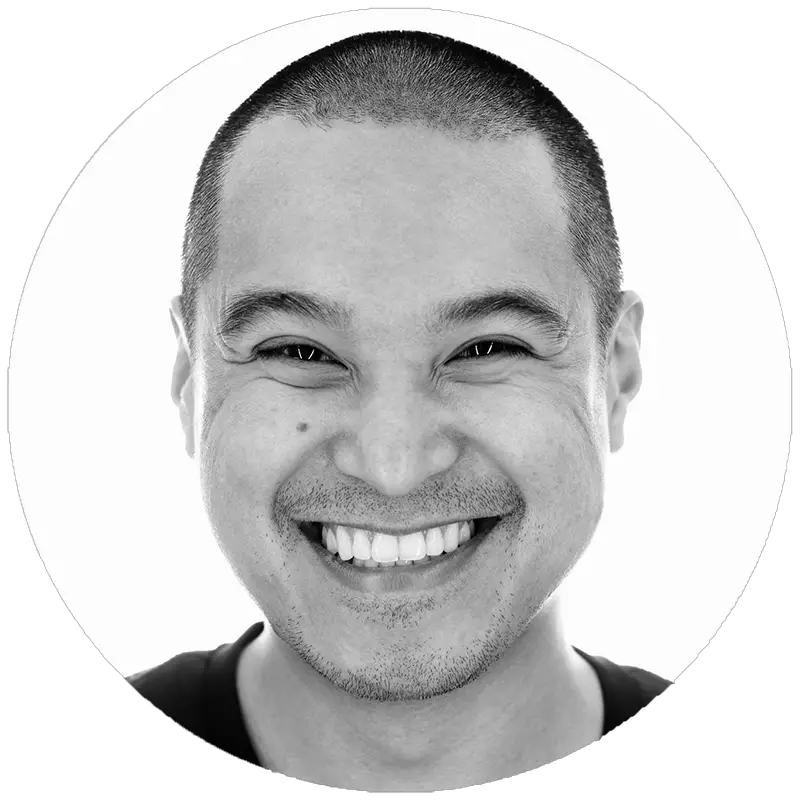 Leon Garcia
Publisher Success Manager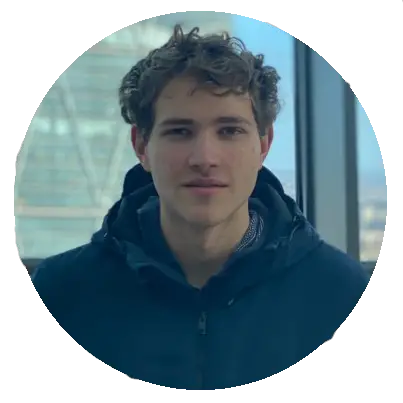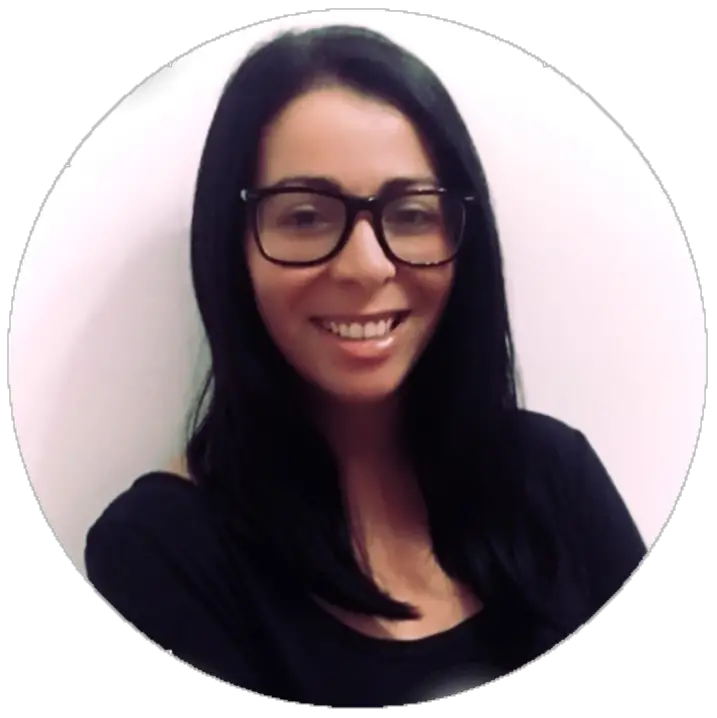 Leila Bougnague
Director of Business Development
Kevin Le Fol
Business Development Lead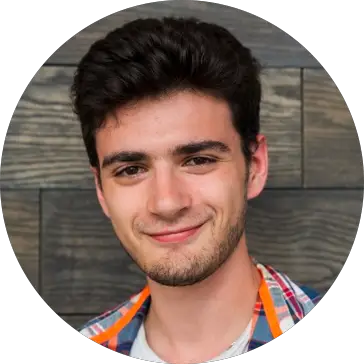 Thomas Ginet
Business Development Executive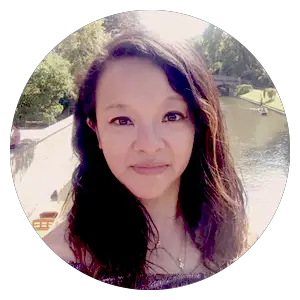 Soma Huy
Business Development Executive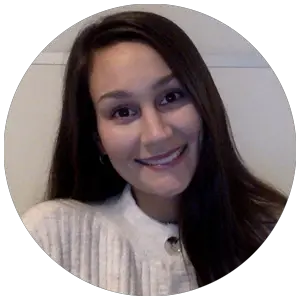 Jessica Peytaud
Business Development Executive
Pierre Stirnling
Business Development Executive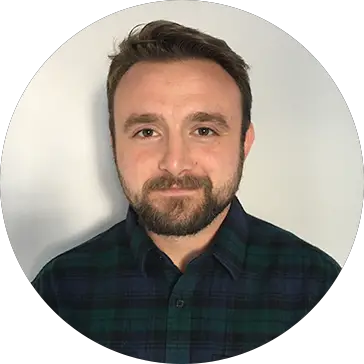 Alexandre Robert
Business Development Executive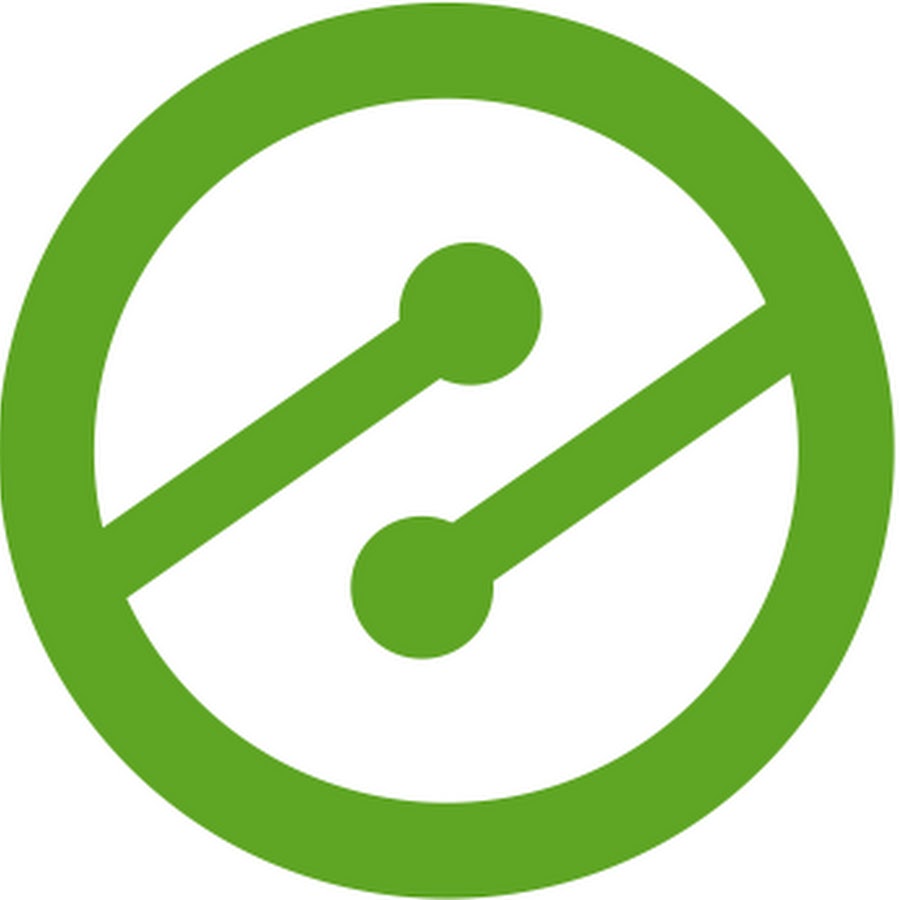 Julien Baud
Publisher Success Manager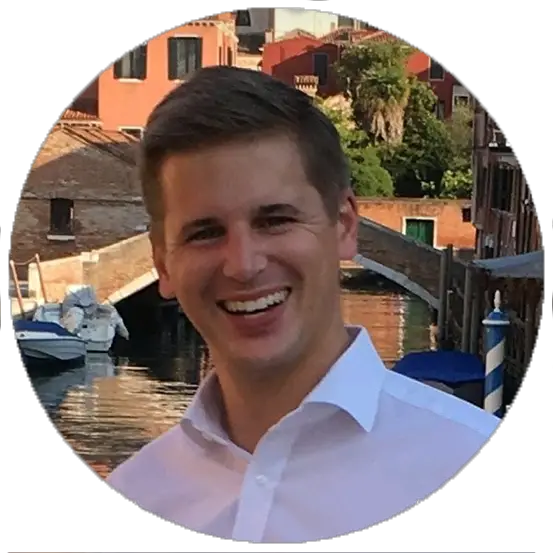 Bastian Bramstedt
Business Development Lead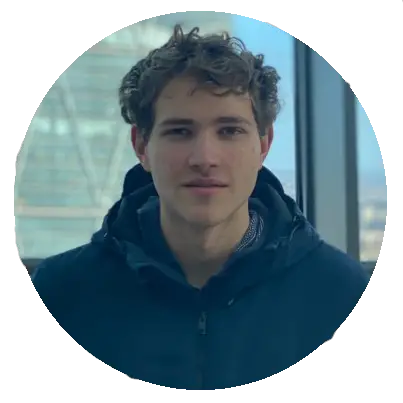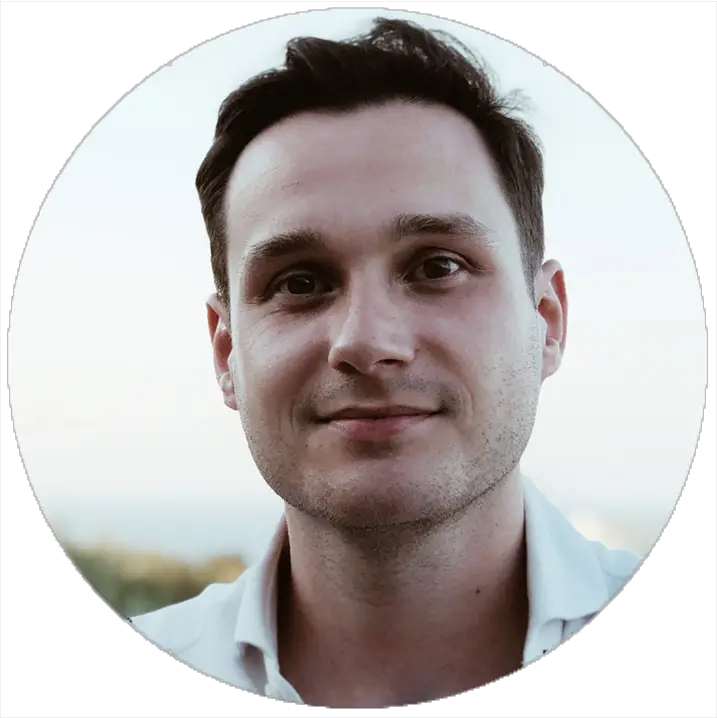 Phillip Senger
Senior Business Development Executive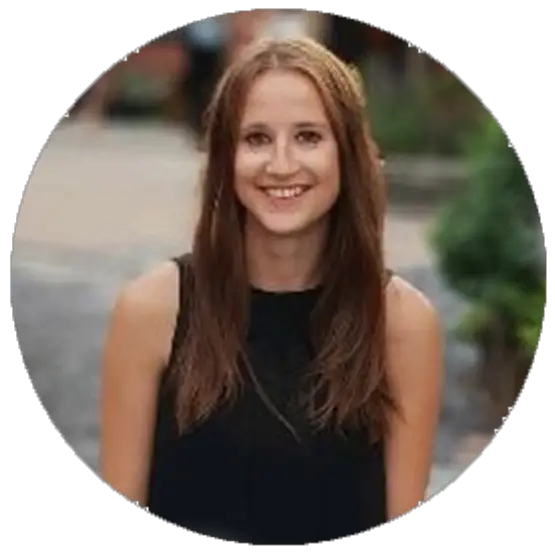 Wiebke Lepa
Senior Business Development Executive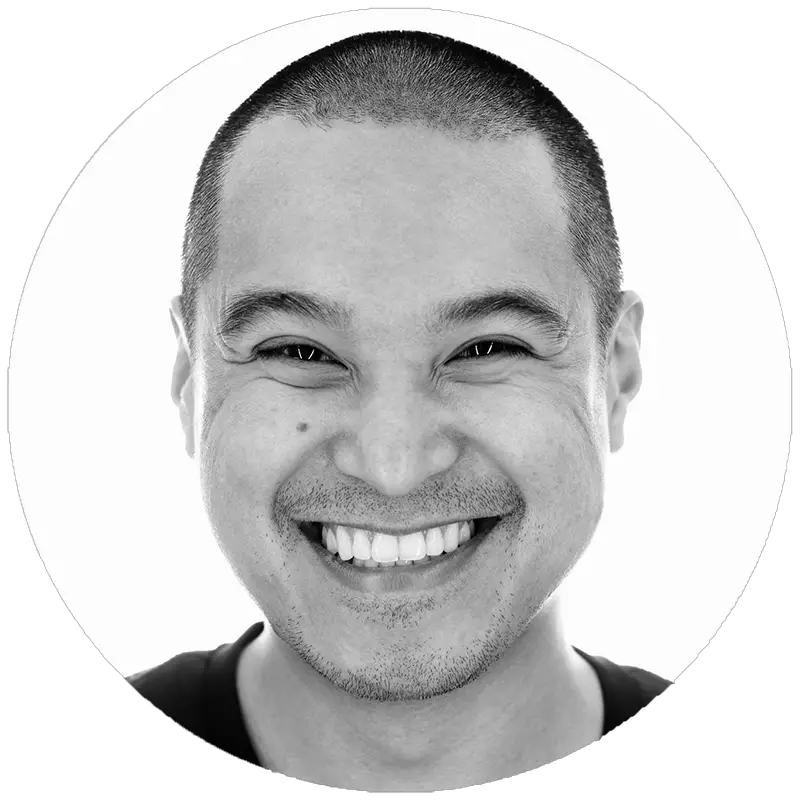 Leon Garcia
Publisher Success Manager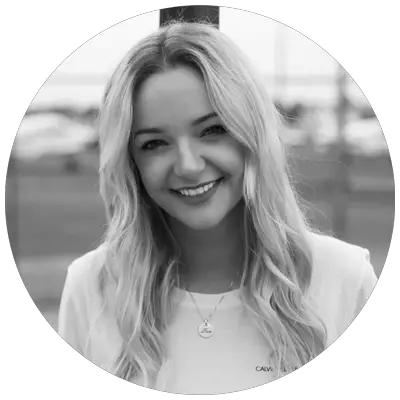 Tanja Jambrovic
Business Development Executive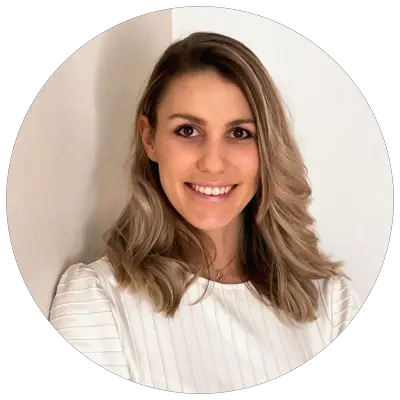 Christina Kunst
Business Development Executive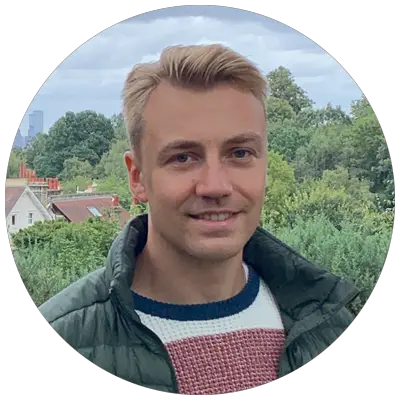 Marvin Schulz
Business Development Executive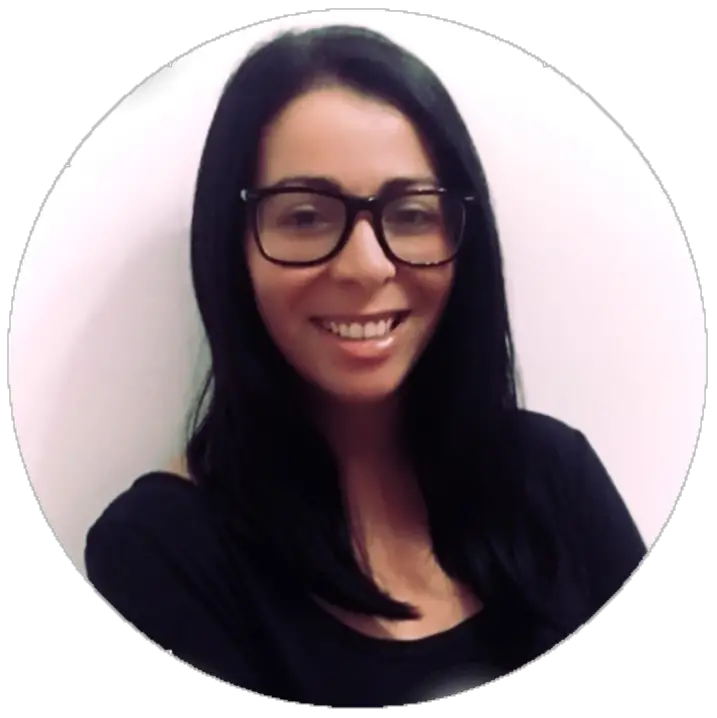 Leila Bougnague
Director of Business Development
Kevin Le Fol
Business Development Lead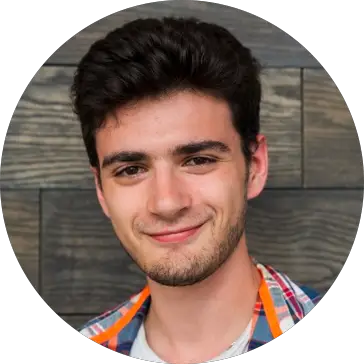 Thomas Ginet
Business Development Executive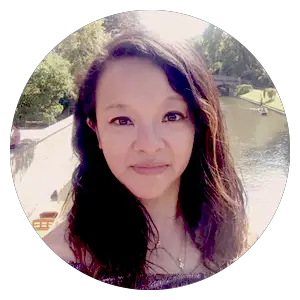 Soma Huy
Business Development Executive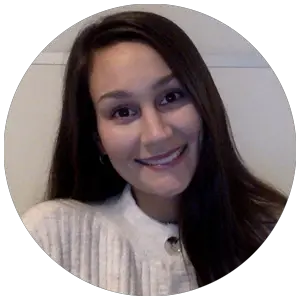 Jessia Peytaud
Business Development Executive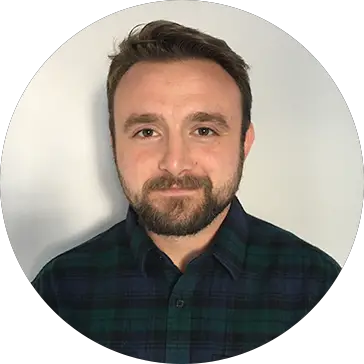 Alexandre Robert
Business Development Executive
Pierre Stirnling
Business Development Executive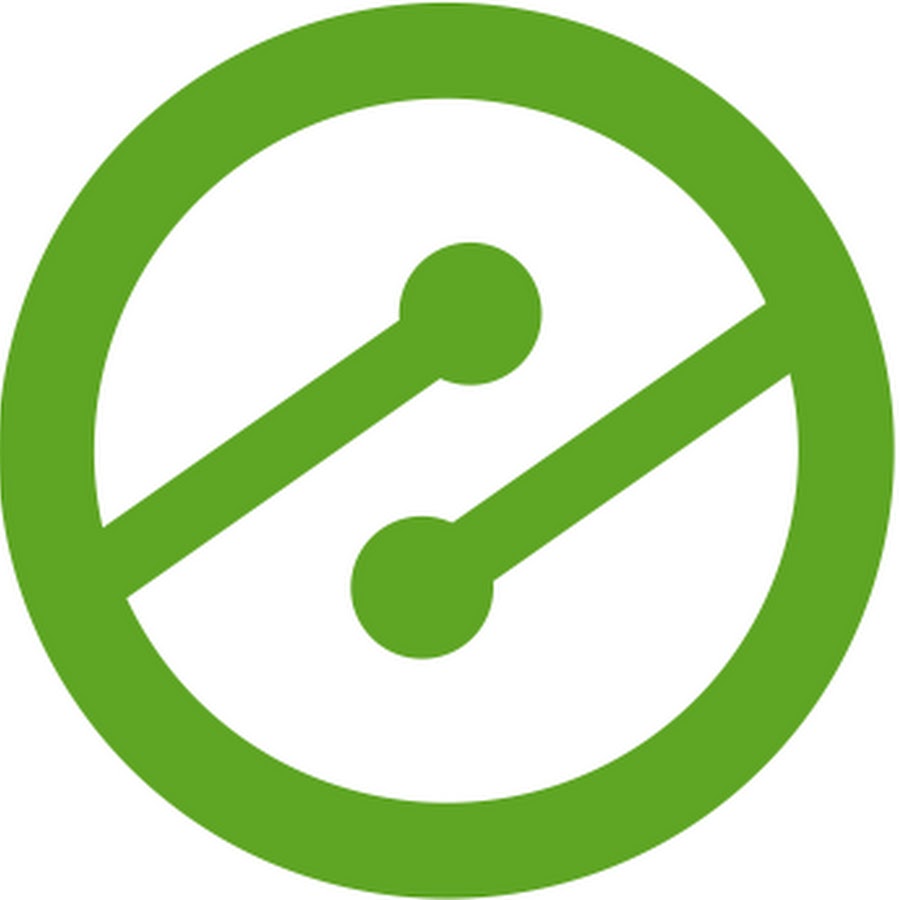 Julien Baud
Publisher Success Manager
Spanish Market Representative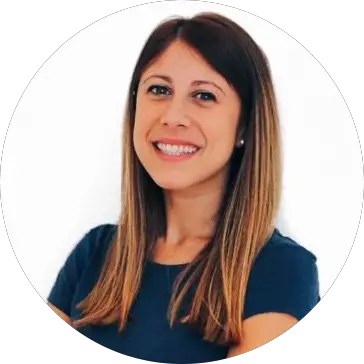 Martina Zullo
Business Development Executive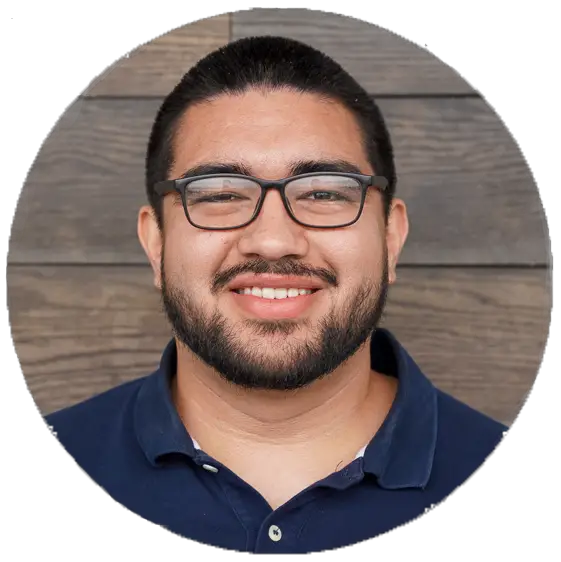 Oscar Medina
Business Development Executive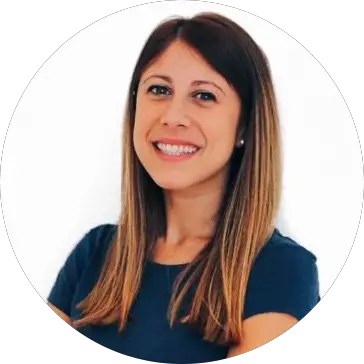 Martina Zullo
Business Development Executive
Spanish Market Representative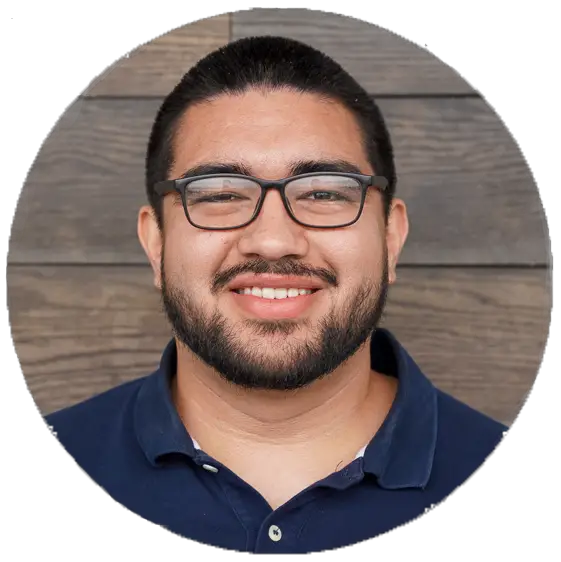 Oscar Medina
Business Development Executive
North American Headquarters
6023 Innovation Way
Carlsbad, California 92009
United States
United Kingdom Headquarters
Northern Design Centre, Gateshead
Tyne and Wear, NE8 3DF
United Kingdom
London Branch
33 Alfred Place,
Bloomsbury, London
WC1E 7DP
United Kingdom
European Headquarters
The Pier, Große Bleiche 15
55116 Mainz
Deutschland