Meet Our Global Team
Salut, Hallo, Ciao und ¿Qué tal? ! Our international team works (mostly!) in the Ezoic London office and are pleased to be able to help publishers in non-English languages.
Ezoic has worked with publishers from 150 different countries. Over 70% of publishers that have worked with Ezoic are from outside of North America.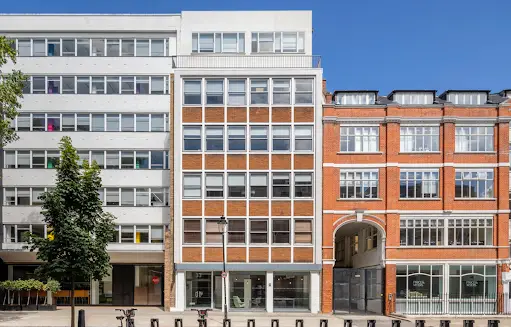 ---
Proudly Serving Publishers Around The World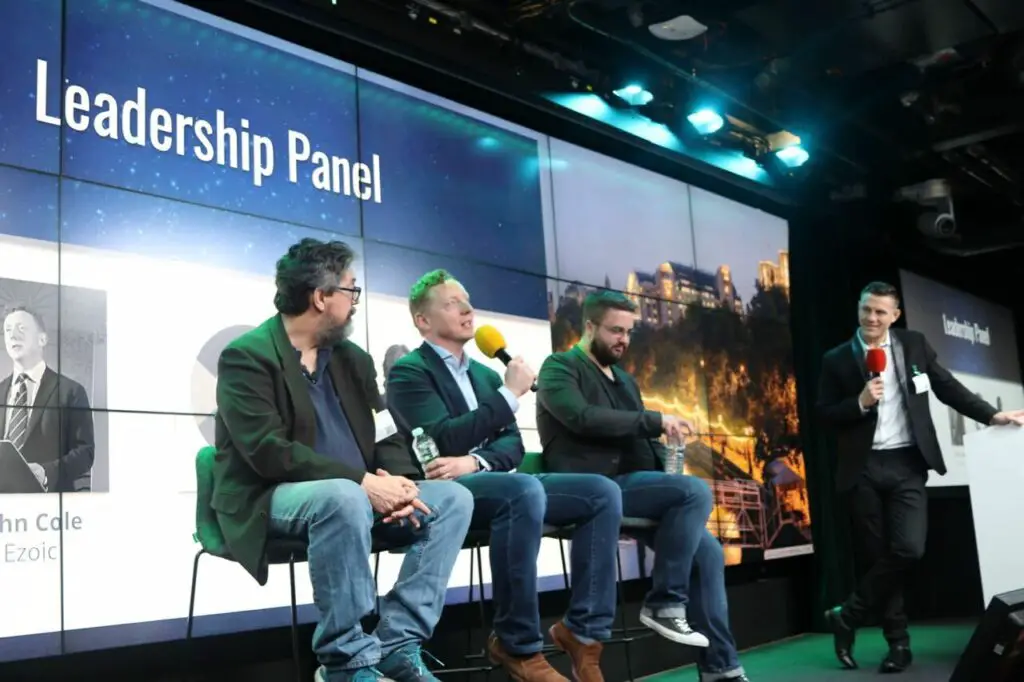 With offices in the U.K., Germany, Canada, and our headquarters in the U.S. Ezoic has proudly been supporting our publishers with an international presence since our inception.
An international team allows us to support publishers around the clock and provide rare cultural and localized expertise in an industry ripe with nuance.
Ezoic is one of very few Google Certified Publishing partners with a long list of clients spanning everywhere from South America, to East Asia, and just about every stretch of the globe in-between.
We take our global responsibility seriously and have invested in internal and external initiatives that empower our employees to make a difference in the world around us.
---

Our Leadership Team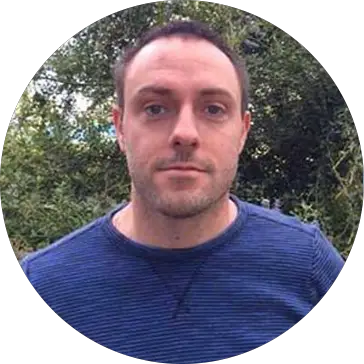 Carlsbad, CA
Dwayne Lafleur, Founder & CEO
Dwayne Lafleur is an entrepreneur, hands-on technologist, founder, and CEO of Ezoic. Previously, Dwayne founded Cubics, the first display ad network for Facebook app developers. The ad network was unique because it used anonymous demographic data to target advertising to Facebook app users and launched prior to Facebook's own ad targeting system.
After selling Cubics to Adknowledge Inc. in 2007, the social display division grew to serve more than 500 million ads per day. Dwayne continued to innovate within the company, spearheading the use of cloud computing architecture to handle the large volume of ads being served within Facebook apps and becoming Amazon's biggest AWS customer at the time.
At Ezoic, Dwayne has established a business that is technically interesting, a first-of-its-kind, and able to scale to a large online market. He is originally from Alberta, Canada and now lives with his family in Carlsbad, CA.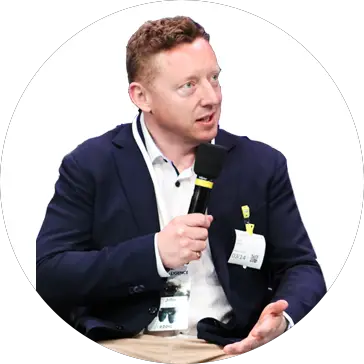 London, U.K.
John Cole, CCO
Formerly a Navigating officer in the Royal Navy, John has co-founded several online businesses in the Publishing and Ad Tech space.  After his Ad Network (Mediarun) was sold to Adknowledge Inc in 2007, John joined the Adknowledge management team ran Cubics Social display division and Super Rewards Virtual Currency platform (which monetized Facebook, MMO & Mobile Games) in Europe and Australia.  After Adknowledge, John became a digital publisher and investor and joined Ezoic as Chief Customer Officer in 2011.

Originally from Lymington, UK John moved his family to Ezoic HQ in Carlsbad California in 2013, returning to Surrey, UK in 2017. He runs Ezoic's international team based in Bloomsbury, London.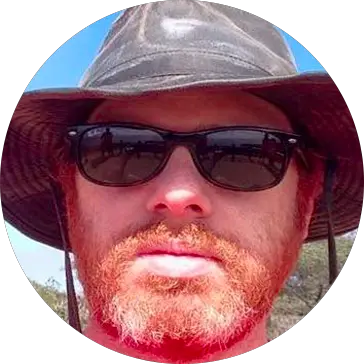 Carlsbad, CA
Dan O'Bryan, CTO
Dan began his career with a degree in mechanical engineering from the University of Notre Dame. He soon found his calling as a software engineer and systems architect, working on Launch Trajectory design for the Space Shuttle program—provisioning for Sprint long-distance networks and avionics software for Honeywell. Dan joined Adknowledge in 2005 and led the rebuild of the main Adknowledge advertiser portal (BidSystem), the Cubics Cloud migration, and integration of the MIVA XML Search platform.
Dan joined Ezoic as Chief Technology Officer. Originally from the Midwest, Dan moved with his family from Kansas City to Carlsbad, CA in the summer of 2013.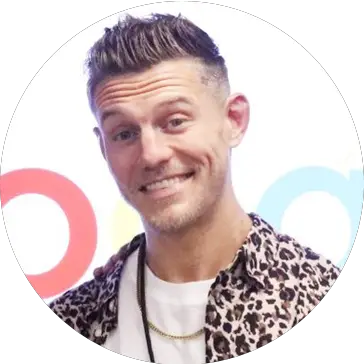 Carlsbad, CA
Tyler Bishop, CMO
Tyler is an award-winning marketer that was featured on the cover of the September 15′ STL Biz Journal for his unique approaches to digital marketing and was included in the publications 30 Under 30 the same year. Tyler is currently a 2019 member of the Forbes Communication Council, the host of Pubtelligence (digital publishing events held at Google offices around the world). Considered a digital publishing industry influencer and "professional expert" by his peers, Tyler has had articles featured in some of the world's top publications regarding marketing, business, psychology, and even pop culture. He's served as a marketing expert for startup boards and has been Ezoic's head of marketing since late 2016.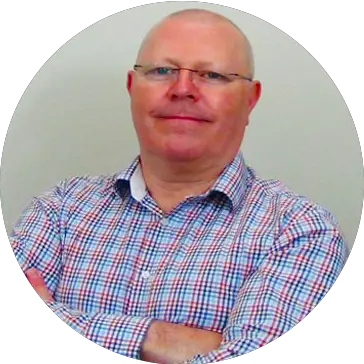 Tyne-and-Wear, U.K.
Mike McGuire, Managing Director
Mike joined Ezoic in April 2013 after serving as an officer in the Royal Navy, reaching the rank of Commander. No stranger to technology, he employed, maintained, and developed state-of-the-art weapons, sensors, and computers. Primarily operations-focused, with tours in the Gulf, Balkans, Iraq, and on the recent NATO Libya operation, he commanded a squadron of fast patrol boats in Gibraltar conducting anti-terrorist patrols. When not on operations, he served as a defense diplomat in Germany, Canada, and Italy.
Originally from Manchester, he is a Manchester City fan—yup, there are two soccer teams from Manchester—and now lives with his wife, Jacqui, and rescue hound, Pickle, in the beautiful North East of England, where Ezoic has offices with great views of the River Tyne and the North Sea.
DACH Team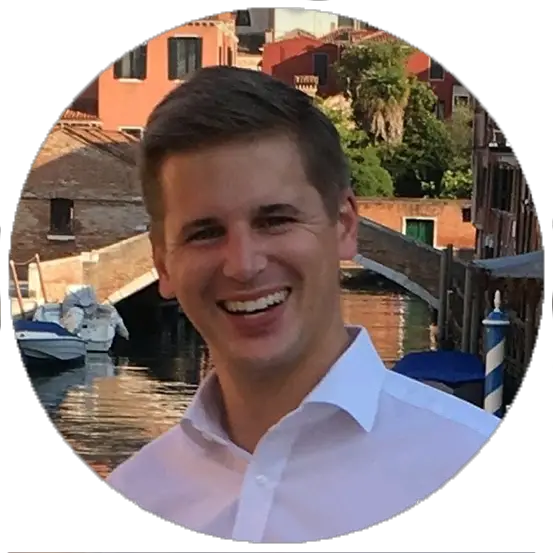 Bastian Bramstedt
Business Development Lead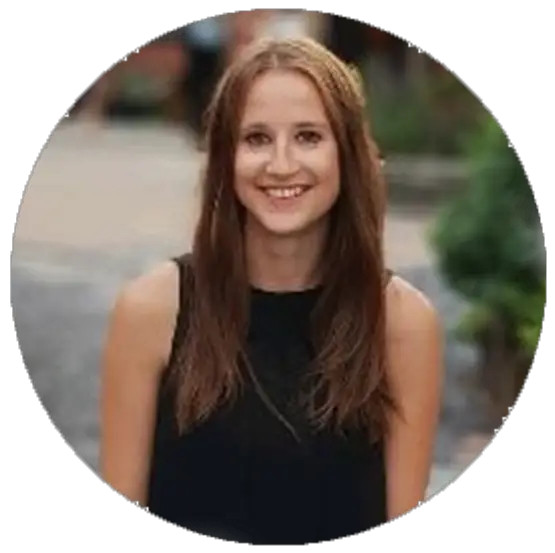 Wiebke Lepa
Senior Business Development Executive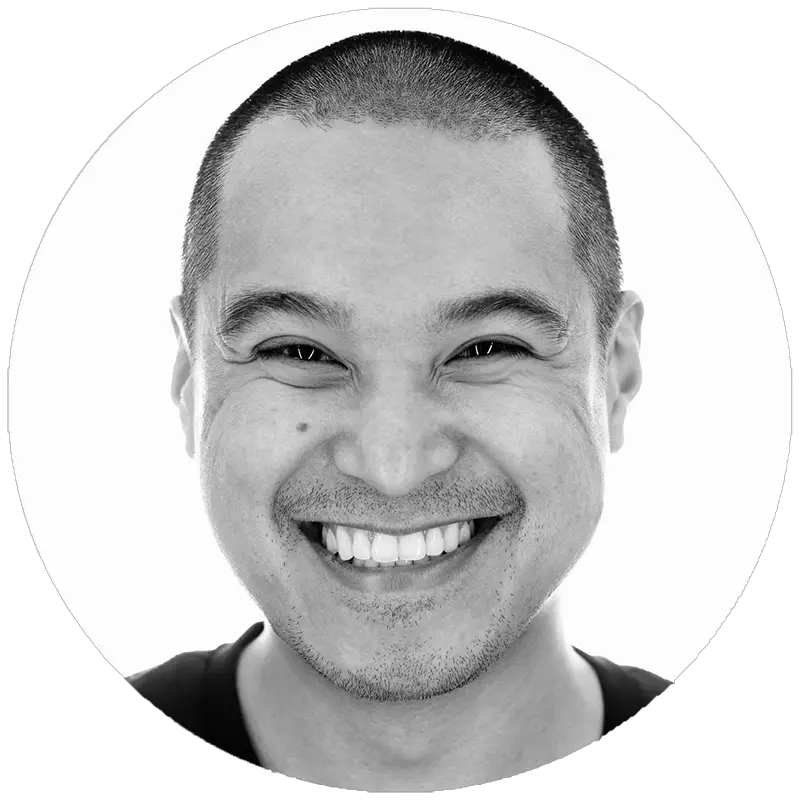 Leon Garcia
Publisher Success Manager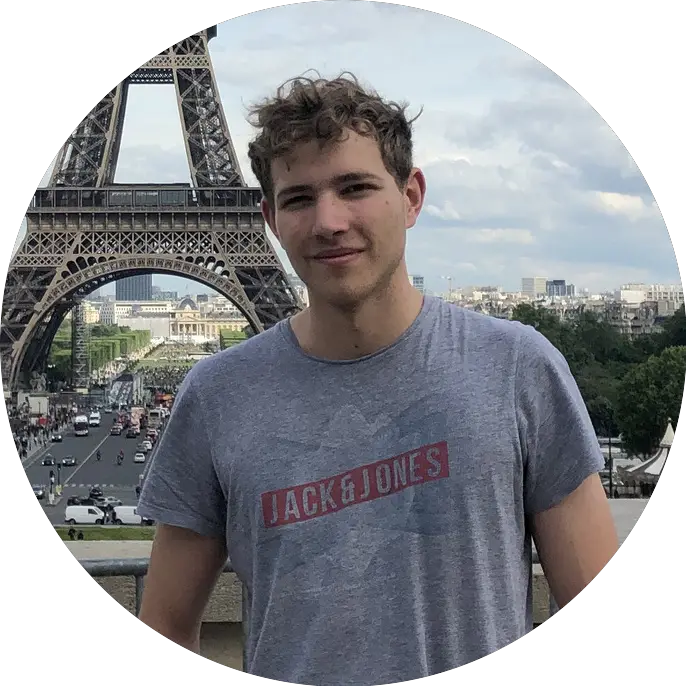 Philipp Buschhaus
Software Engineer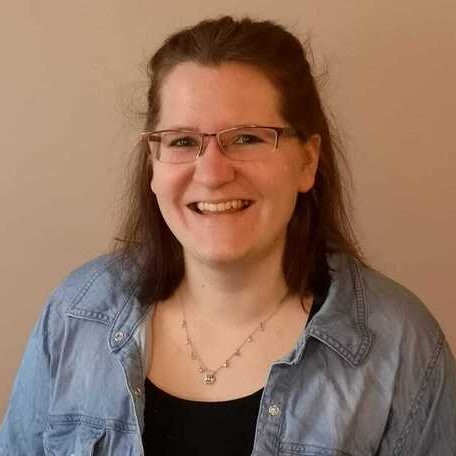 Sarah Stimpfl
Publisher Success Support Analyst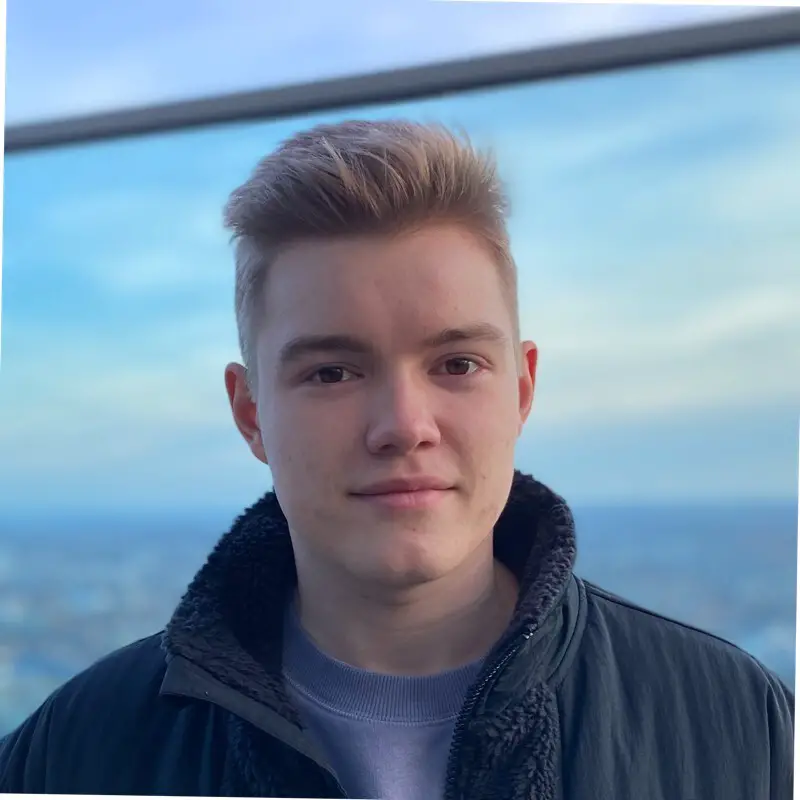 Simon Wilken
International Marketing Specialist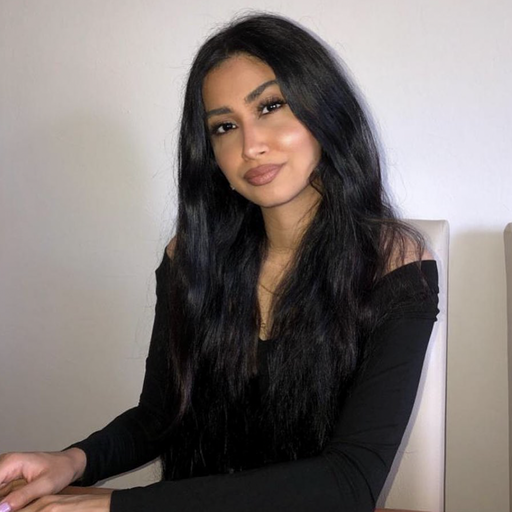 Nawa Ferman
Business Development Manager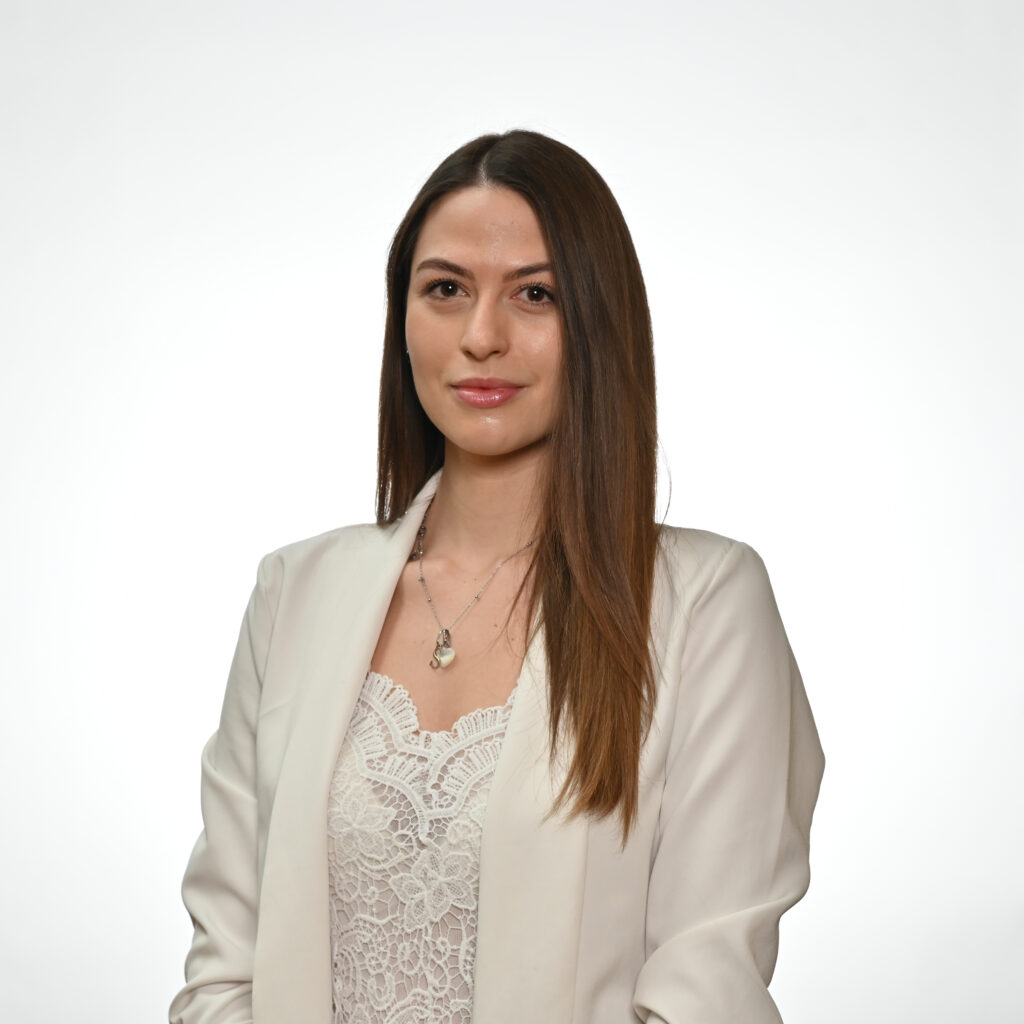 Sabrina Moosbrugger
Business Development Manager
French Team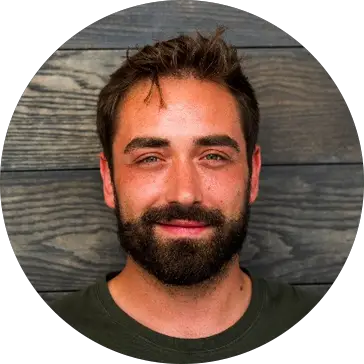 Kevin Le Fol
Business Development Lead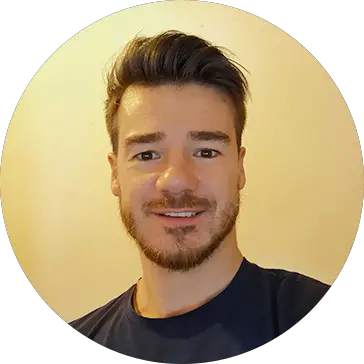 Pierre Stirnling
Market Manager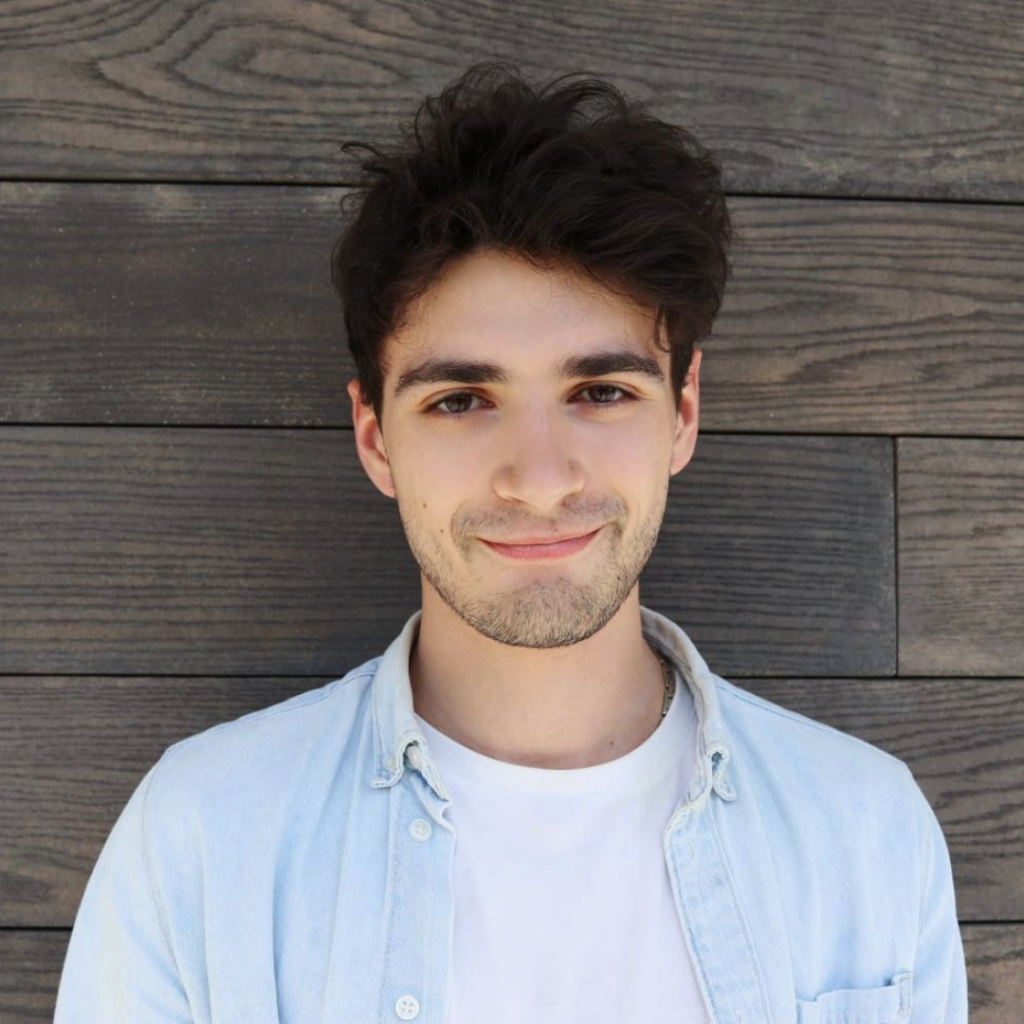 Thomas Ginet
Senior Business Development Executive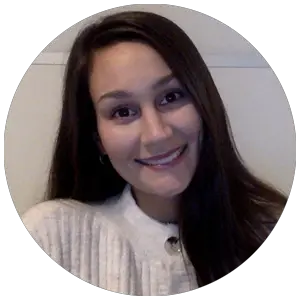 Jessica Peytaud
Business Development Executive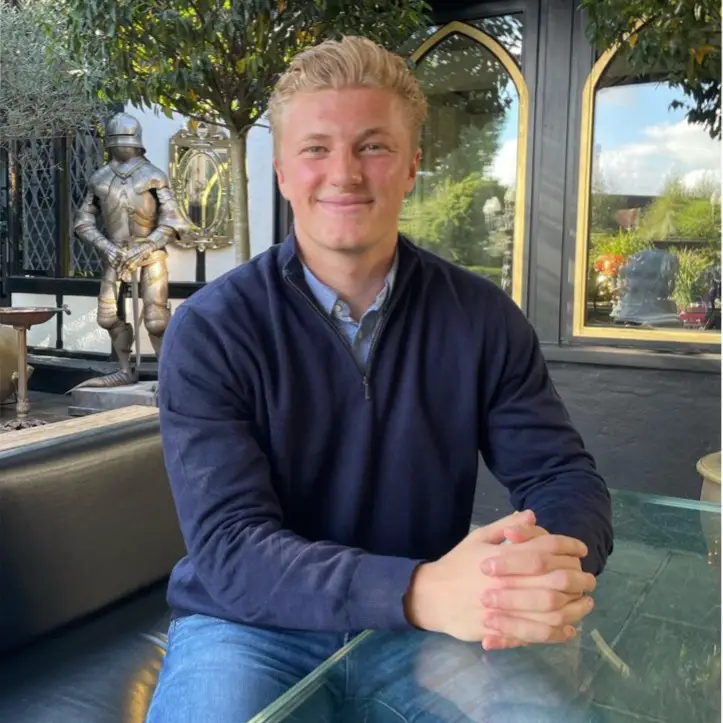 Keaton Moore
Business Development Executive
Spanish Team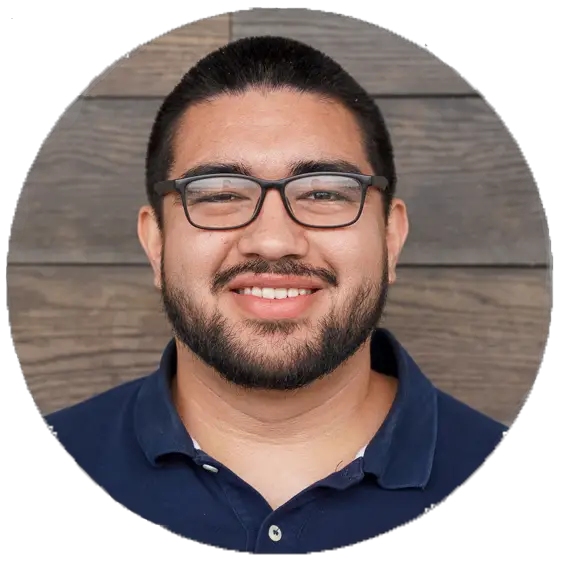 Oscar Medina
Business Development Executive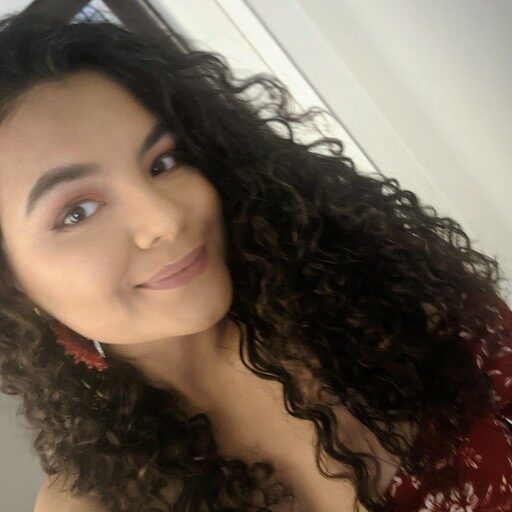 Kelly Atehortua
Business Development Executive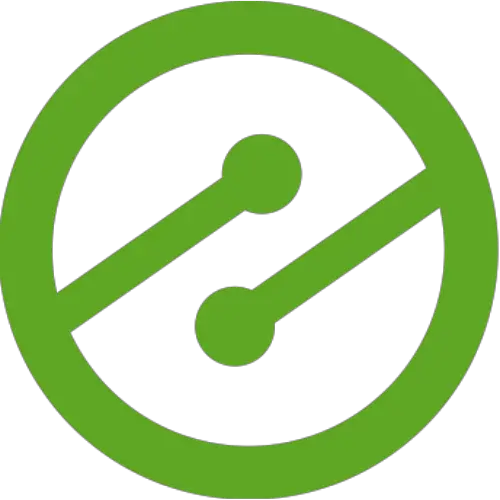 Ramon Evangelista
Publisher Support Analyst
Global Offices
---

North American Headquarters:
Carlsbad, CA
6023 Innovation Way
Carlsbad, California 92009
United States
United Kingdom Headquarters:
Tyne and Wear, UK
Northern Design Centre
Abbott's Hill, Tyne and Wear NE8 3DF
United Kingdom


London
Office Branch:
London, UK
Panton House,
Panton Street, London SW1Y 4EA
United Kingdom
European
Office Branch:
Mainz, Germany
The Pier, Große Bleiche 15, 55116 Mainz, Germany

Canadian
Office Branch:
Edmonton, Alberta
8944 182st
Edmonton, Alberta
Canada