Grow, share, and build audiences faster and generate more revenue using the first global video collaboration network built for focused sites and creators.
Unprecedented collaboration allows sites and digital video creators to grow audiences and revenue faster.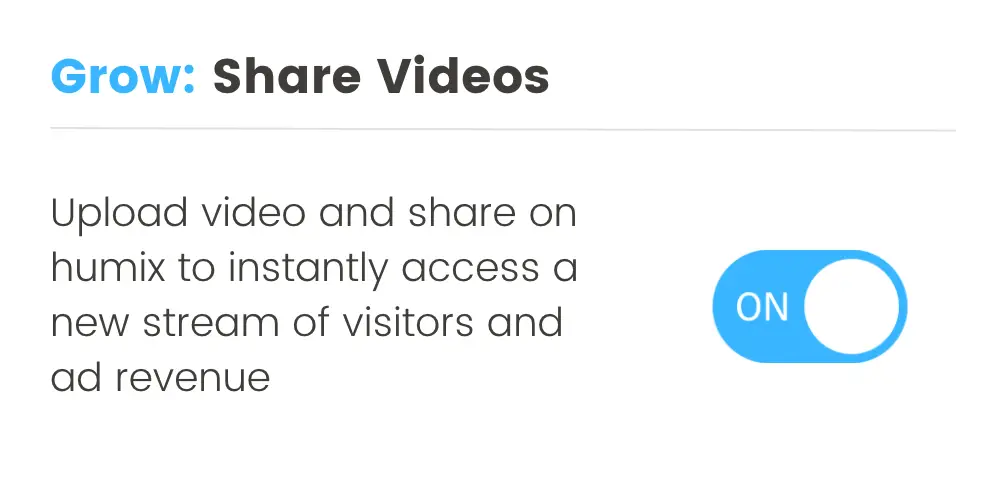 Generate new revenue from your video
Grow audiences without Big Tech
Share revenue with sites that need engaging video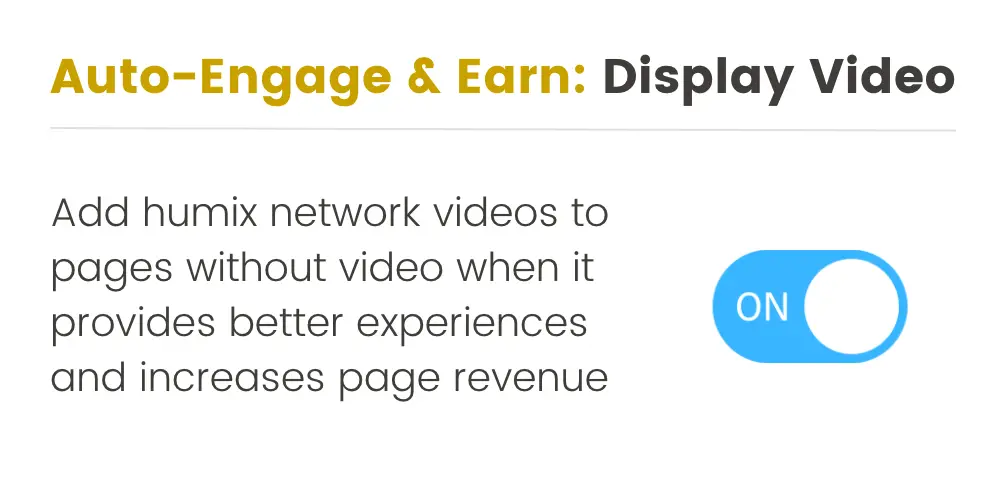 Access a new stream of revenue
Keep visitors on engaged longer
Lift revenue on already popular pages
Owned By You, Automated By Humix
The TrueTube Solution
Total ownership without restrictions of existing platforms. Begin uploading video, instantly control your channel, set sharing rules, and grow views through search engines and a network with over 1.2 BILLION monthly pageviews automatically.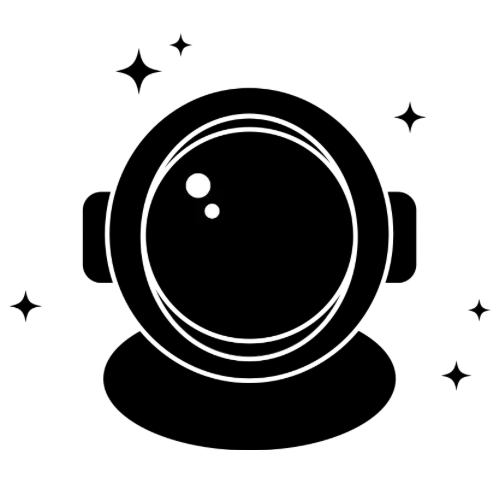 Join The Forefront Of Video Collaboration
Humix is available in Trailblazer, Ezoic's experimental features program that allows access to early alpha, beta, and late beta products.