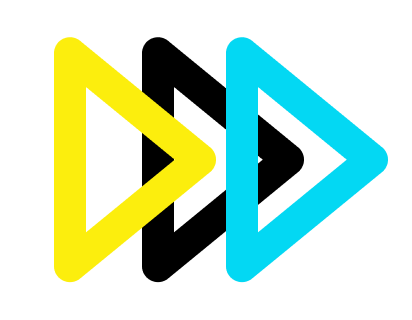 Everything You Need For Video
Watch your site grow with new visitors, longer engagement, and an added revenue stream from video plays — without the need to create your own videos or spin up marketing to promote them!
Video Suite
Customize to your brand
---
Make your video player unique to your brand with styling options
Adjust how your video player fits on your page within content
Refine sizing & position of floating video for each device type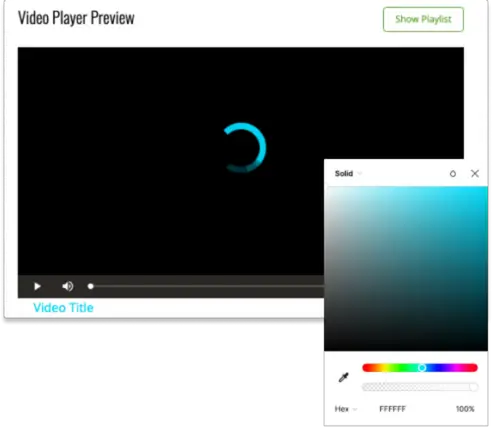 Add new video
---
Drag & drop video files
Upload from MRSS Feed
Import from Youtube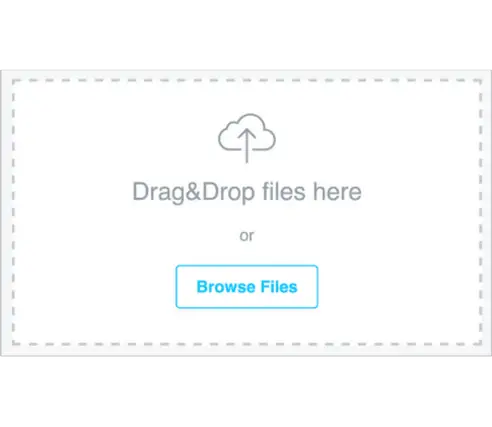 Monetize your video content
---
Optimize video ads
Adjust ad parameter goals
Enable auto-play playlist ads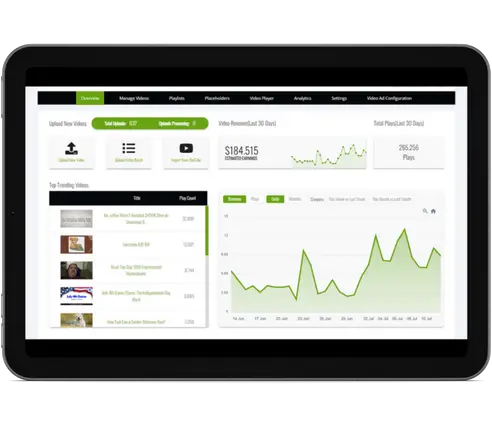 Optimize for search engines
---
Include SEO keywords & categories
Add playback links on top of video
Uploaded videos are auto-indexed as dedicated video pages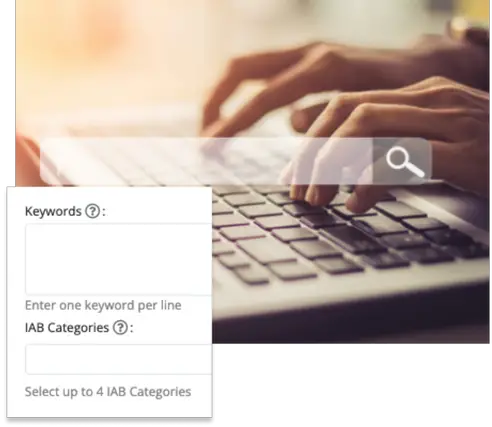 Control placement & display
---
Create placeholders to assign specific videos, playlists, or network videos.
Exclude or disable by page
Setup floating behavior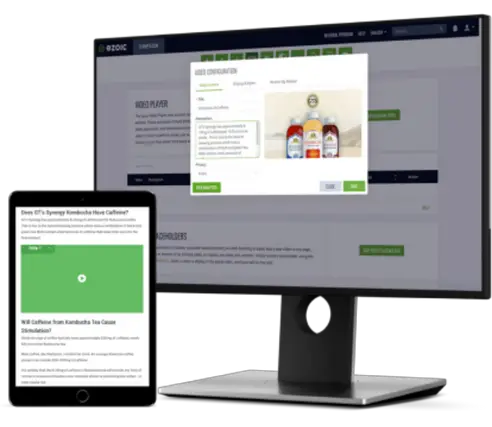 Video Network
Unprecedented Collaboration
Own — Share — Display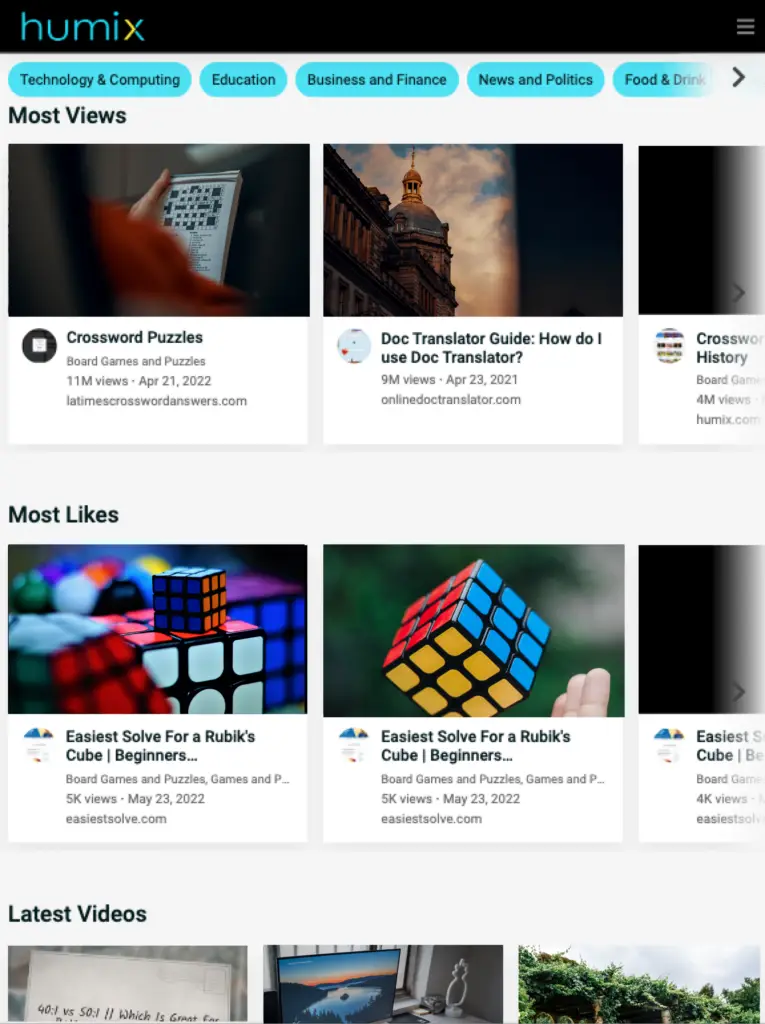 Share
Send your uploaded videos to the network to allow other publishers to display your video content on their site.
Display
Add network videos made by other content creators onto pages that are relevant and suitable for your site.
Humix Benefits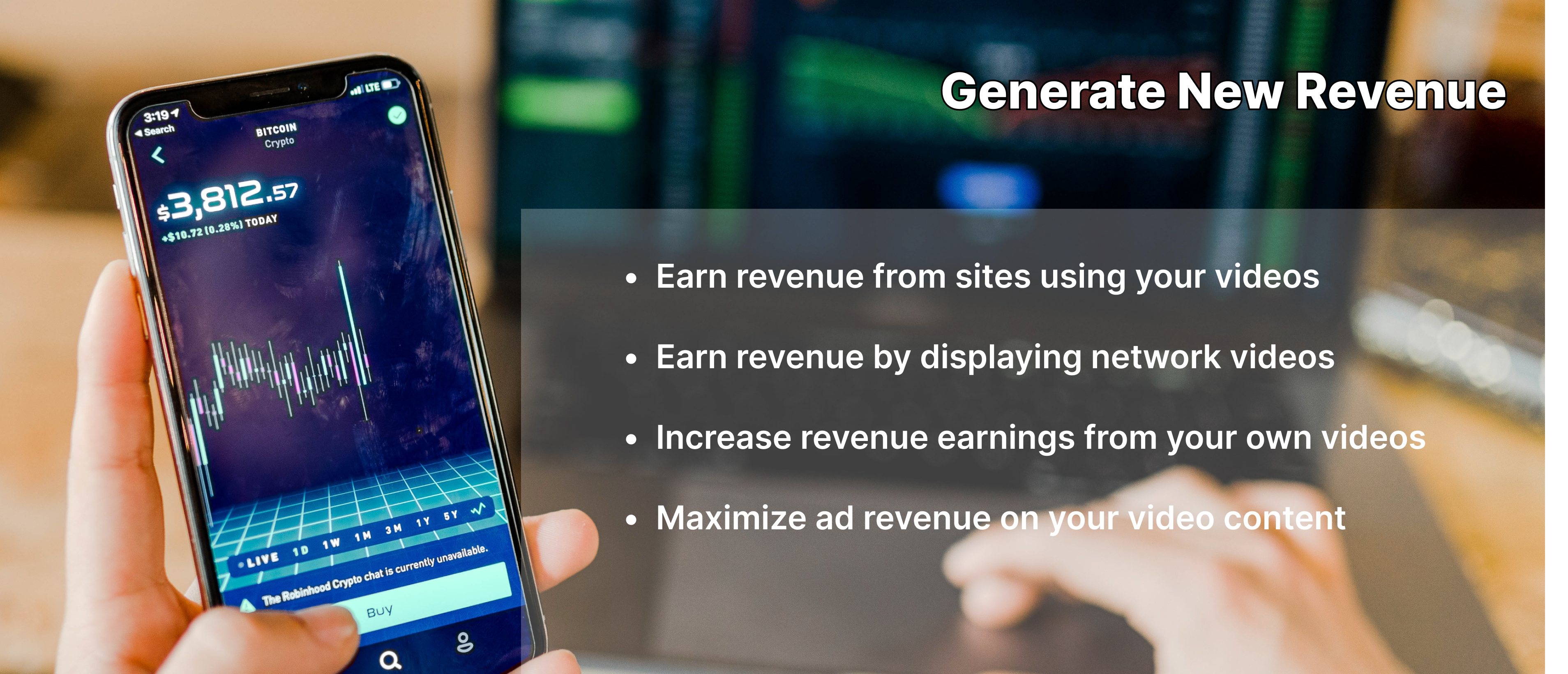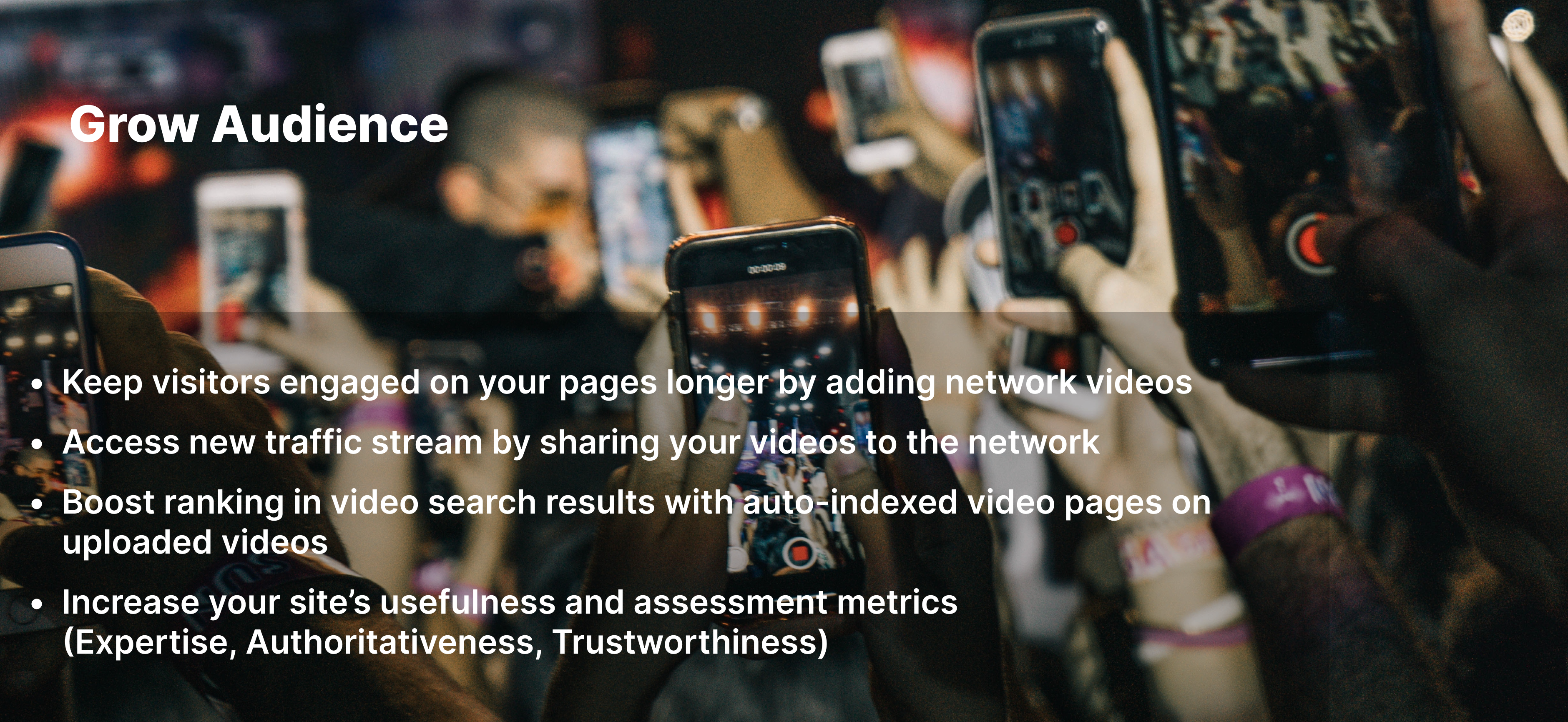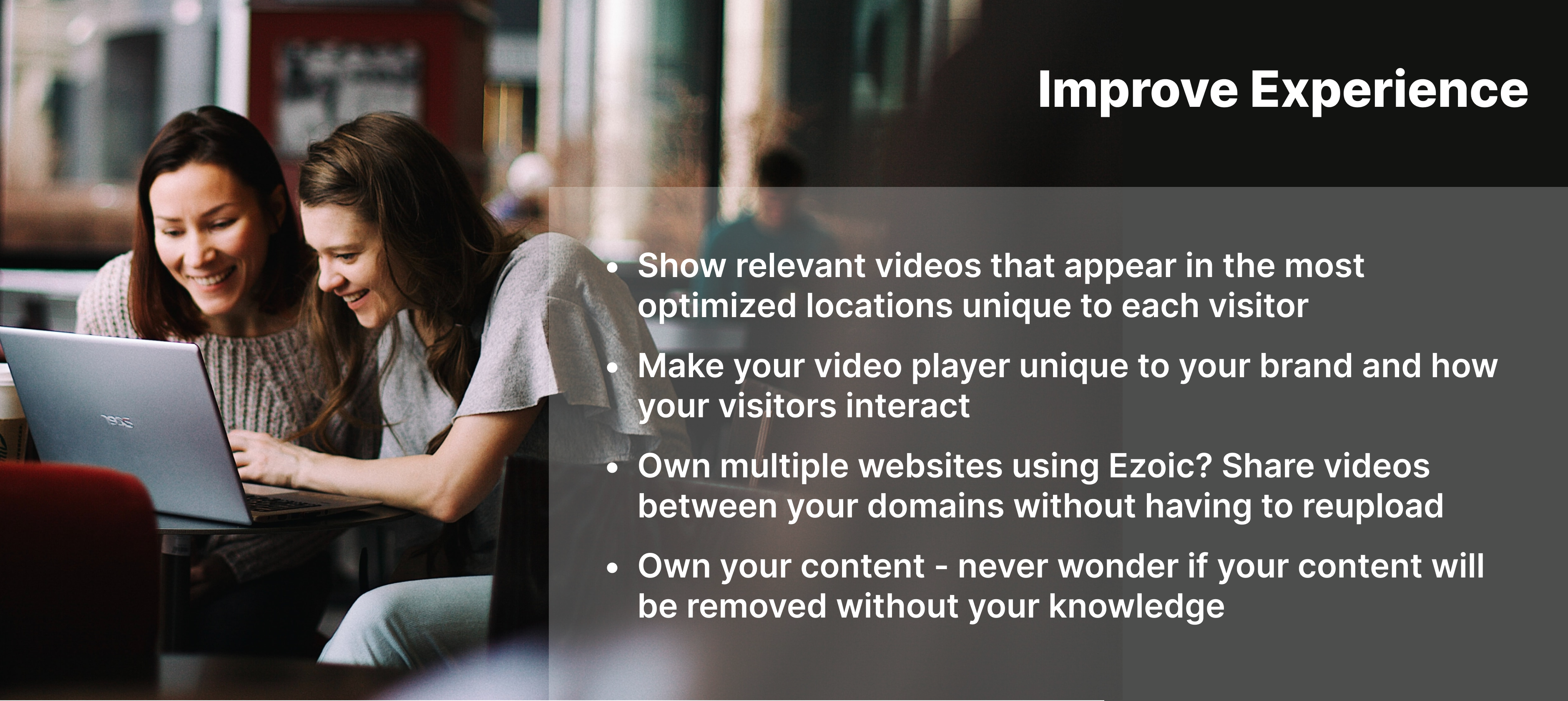 Don't roll the credits yet …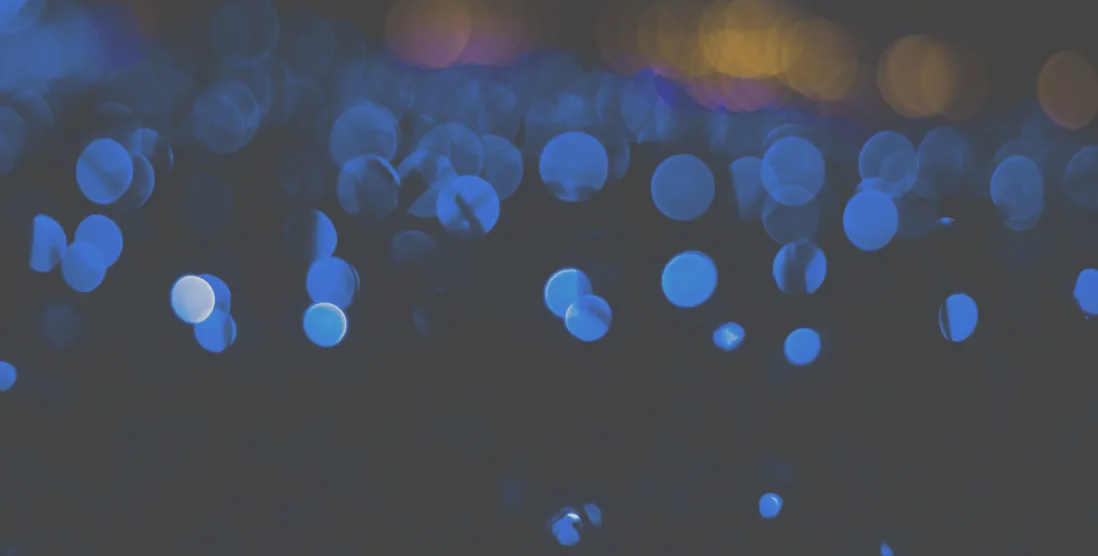 Meet your AI
---
Let us do the heavy-lifting so you can focus on work that matters! Our built-in AI adapts to your selected preferences to optimize displaying videos that work best for your site and visitors.
Mighty Metrics
---
Get at-a-glance information on estimated video earnings and video play count in the last 30 days. Compare daily or monthly performance to see how your site has grown.
Easy-Peasy
---
Easily get your videos online by directly uploading your videos using our stepped guide, batch import from an MRSS feed, or import your videos from your authorized YouTube account.
Choose & Change
---
Update video settings and styling in batch and be in control of floating behaviour, autoplay, looping, and ad settings. The possibilities are endless to help you stand out from the crowd.
Join the forefront of video collaboration
---
---
Want to learn more?