Ezoic Customer Reviews
Real reviews from our customers around the world
After joining, the average Ezoic
customer will experience…
87%
Increase in Revenue per Session
36%
Increase in Monthly
Traffic
93%
Increase in
Total Monthly Revenue
21%
Increase in
Time on Site
Regardless of whether you're a small fish in the blogger-sea or a publisher bringing in massive traffic, such a crazy increase in your advertising-income is a big deal.

Routetoretire.com
"Switching to Ezoic Increased My Ad Income by 628%!"
Having seen what it's done for Motor Verso, Ezoic has been an absolute game-changer for us. It's safe to say that much of what we do now might not have been possible without it.
I honestly feel like Ezoic is vested in my success as much as I am, so that makes them a vital partner for me.
After I switched from Adsense to Ezoic in December 2020, I started treating my small blog as a business.
Ezoic really was a Game Changer for me and my business, ultimately contributing considerably to allowing me to become a full-time blogger.
Ezoic Publisher Profiles
Read customer success stories from our
publishers of all sizes and niches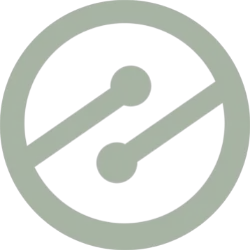 Ready to test Ezoic?
Get started with your free trial now