Hear From Our Customers
LEARN WHAT IT'S LIKE TO BE AN EZOIC CUSTOMER…FROM ACTUAL EZOIC CUSTOMERS
Meet Publishers at Every Stage of Their Business
---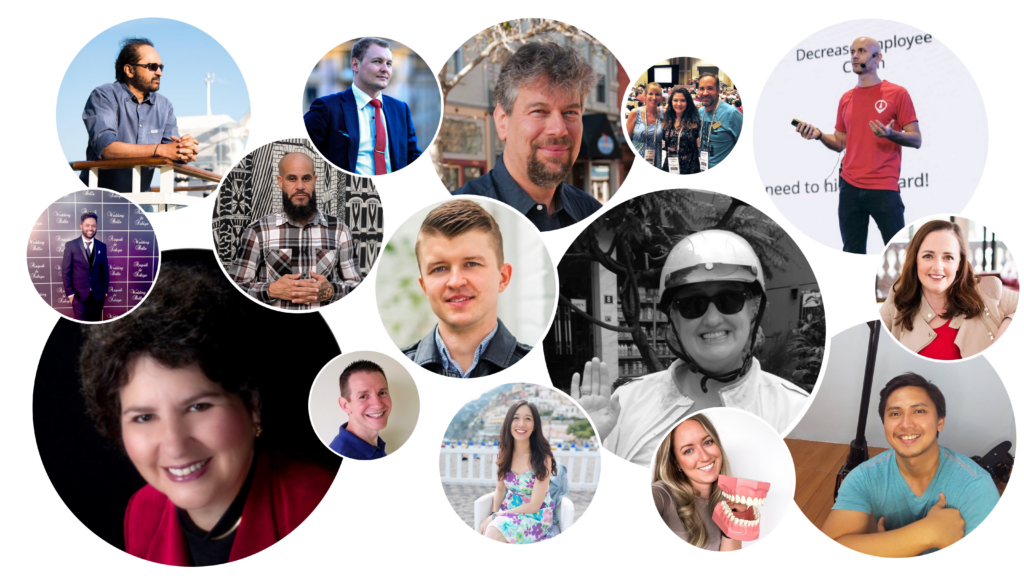 Browse unique experiences from publishers at every level – from Access Now to VIP status. Our Publisher Profiles dive into real-life data, top-performing content, and a variety of success stories from customers just like you.
See How Publishers Have Grown
Customers are growing and earning more with Ezoic every day. Read up on their stats to see how publishers are getting ahead with all the latest tools and features at their disposal!
Reviews Around the Web
See what real Ezoic customers have said about our platform. Read about authentic experiences ranging from our benefits, how we compare to others, technology, revenue increases, and more!
---