Website Monetization
INTELLIGENTLY INCREASE REVENUE & BALANCE UX
Advertisers treat visitors differently. Most websites deliver visitors the same experiences, ad placements, and monetization strategies, even when adapting these attributes could result in much higher revenue.
---
A.I. means brilliant decisions on every pageview.

AUTOMATE SOPHISTICATED DECISION-MAKING
Real machine learning adapts ads, layouts, and frameworks to maximize the revenue of each visit according to exact testing specifications and preferences.
INCREASE REVENUE, PROTECT UX
Websites can use Ezoic to increase revenue, improve UX, and automate optimizations that are impossible for humans to scale.
---
KEY MONETIZATION FEATURES

Drag-and-drop ad testing locations using Ezoic's Chrome Extension

Automatically trigger multivariate testing to run thousands of experiments at once

Choose goals (maximize revenue, balance UX) and let Ezoic optimize each visit around them

Test thousands of ad networks automatically, link existing relationships, and let Ezoic control bid competition for each visitor
AD TESTER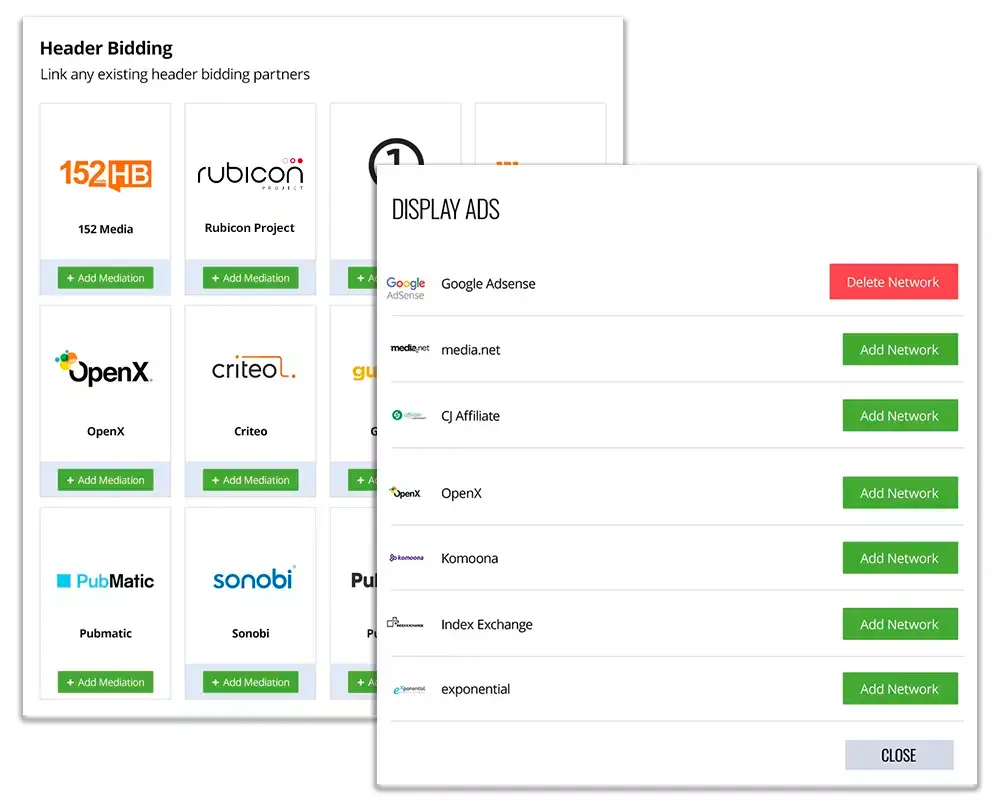 IMPLEMENT TOP AD EXCHANGES, PREMIUM NETWORKS, HEADER BIDDING
BIG DATA ANALYTICS

Tie revenue to landing pages, scroll depth, and word count

Learn how valuable different content categories are on your site

See which writers generate the most revenue and most engaging content

Objectively measure the ROI of SEO efforts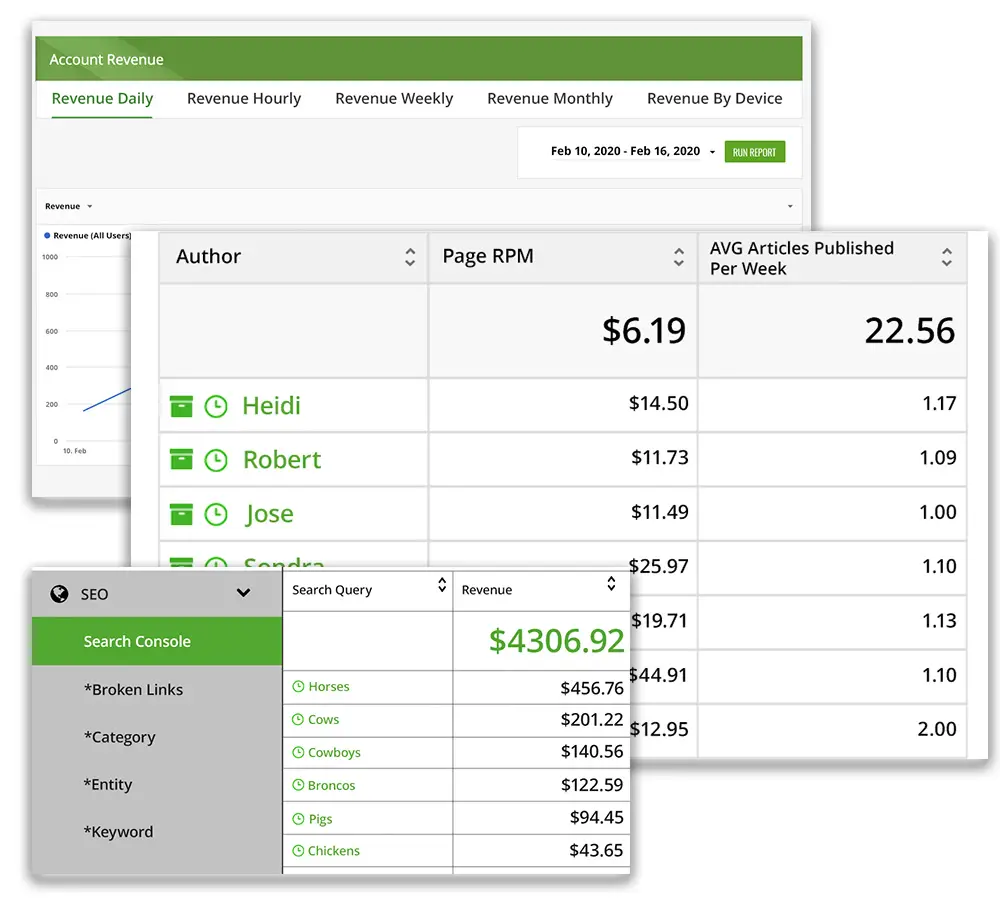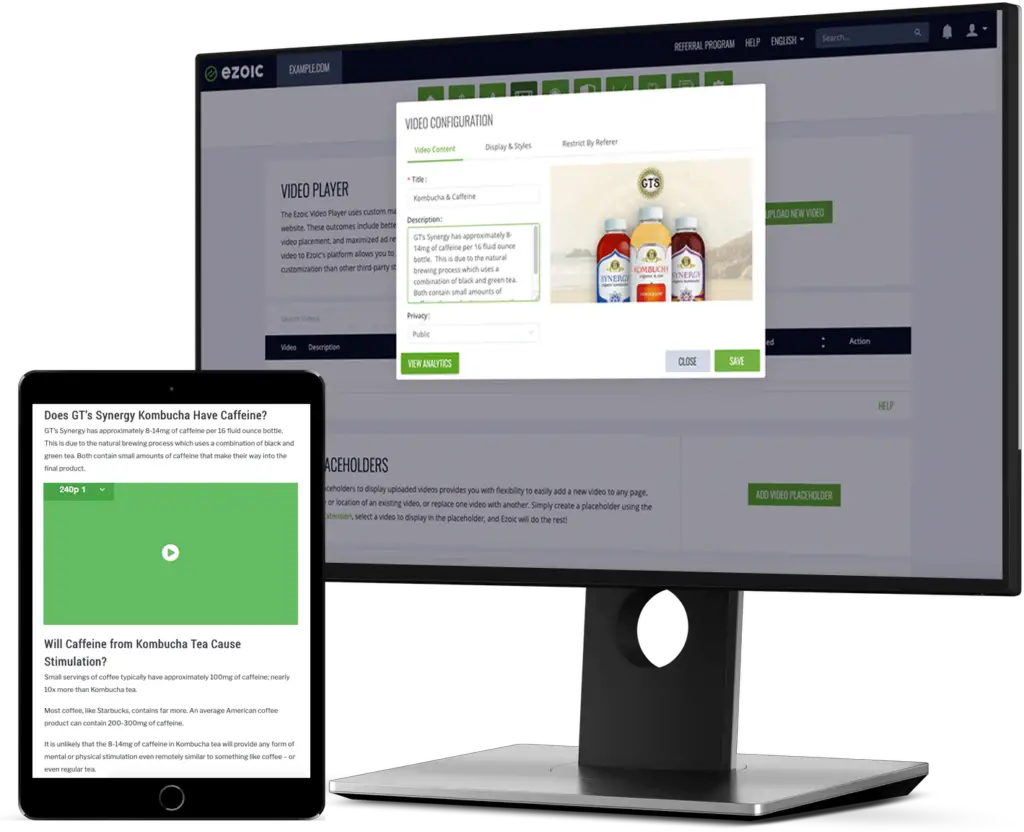 VIDEO PLAYER

Videos hosted directly on your site and indexed in search engine results

Improve SEO by intelligently adding video content to your site when it adds value

Maximized revenue from self-hosting and advertisers competing for ad inventory

Easy-to-use interface for uploading, inserting, and testing videos on different pages

Easy-to-use interface for uploading, inserting, and testing videos on different pages
Grow Faster With
Grants & Investments

From Ezoic

Avg. sites see 50-250% growth in revenue and 90% YoY growth in traffic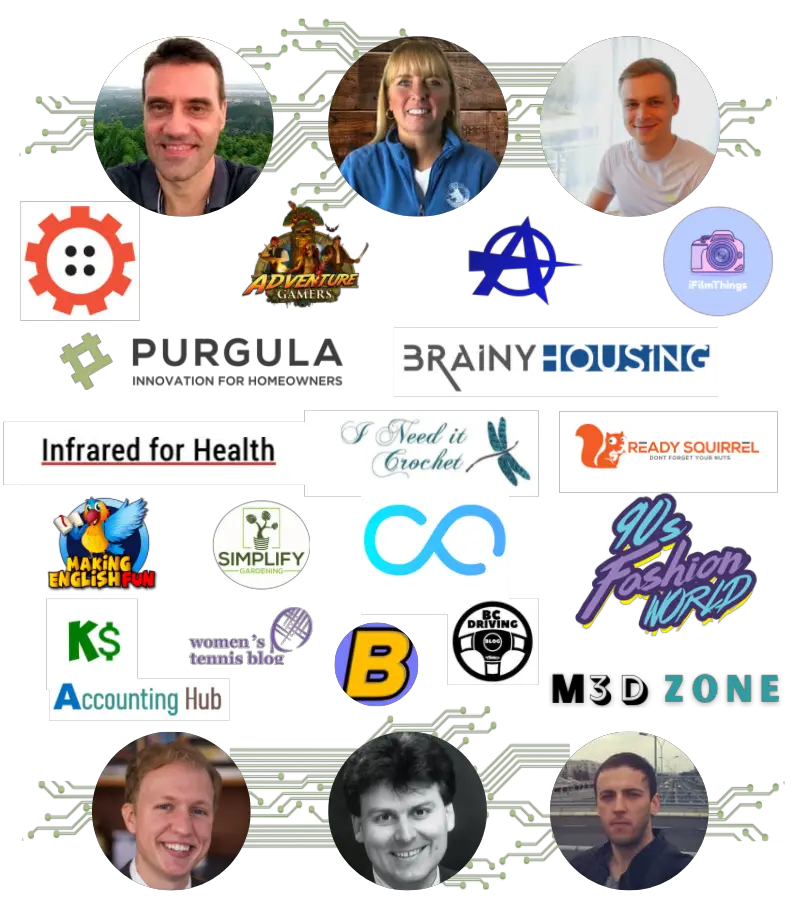 Publishers just starting and established sites with decades of history receive tailored solutions
Less than 10,000 Visitors


Provides Monetization capabilities to growing sites, with less than 10,000 visits. Sites get additional educational resources and features to help them grow.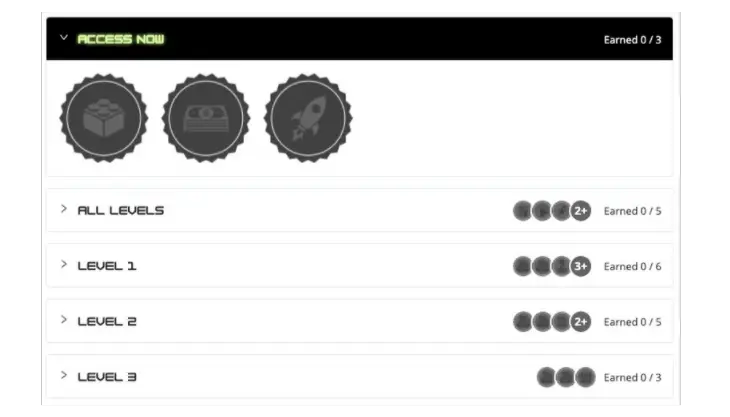 More than 10,000 Visitors

Each level provides additional ad partners, a highest revenue guarantee, additional benefits, and progressive resources in the form of dedicated staff and experts.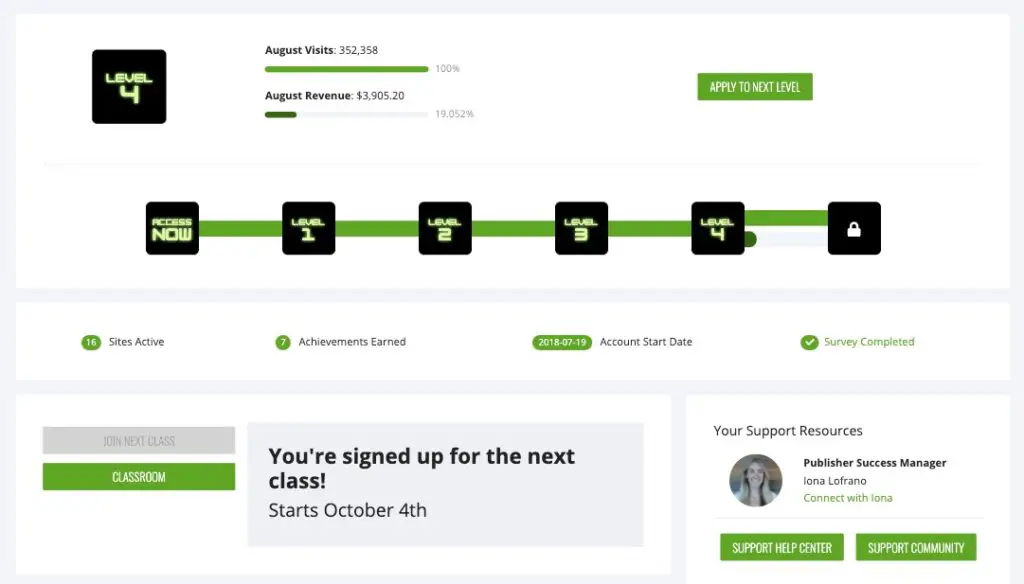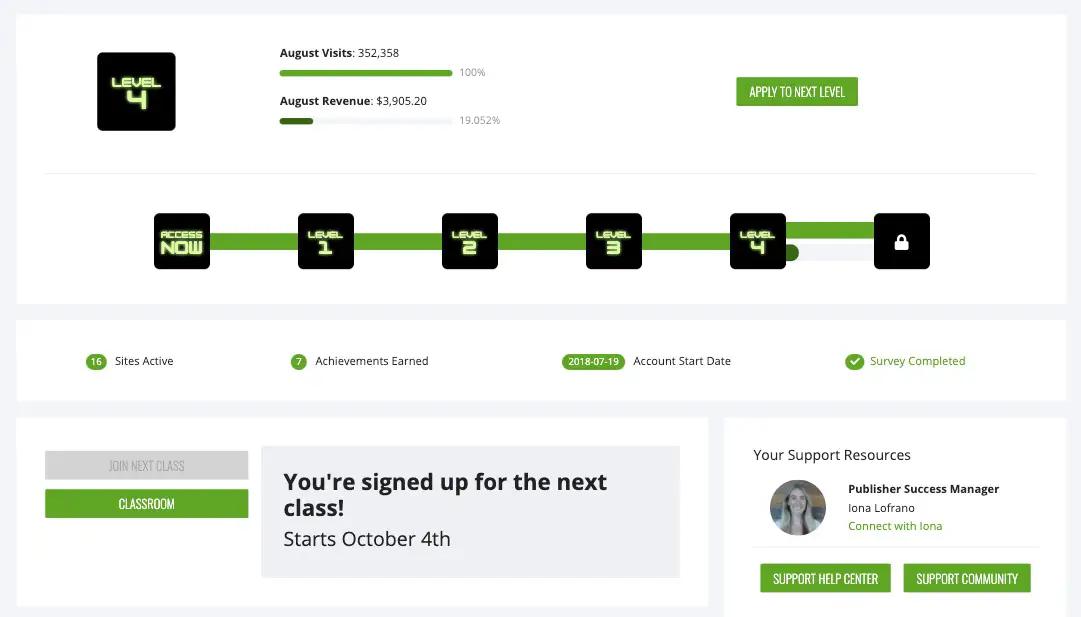 WHY WEBSITES USE AD TESTER FOR MONETIZATION
Ezoic's Ad Tester puts the power of split-testing and A.I. into every publisher's toolbox. Compatible with all major ad networks, Ezoic increases the value of ad inventory using machine learning technology. Ezoic is an advocate for transparency in monetization and offers publishers complete control.
Example #1: The impact of ad location by device type
---

Below first image ad on desktop
Visitors on this widescreen desktop have advertisers bid much higher for an ad below the first image because the ad remains visible upon page load.

Top of page ad on laptop
While they are commonly served the same ad locations, laptop visitor screen dimensions are typically fewer pixels wide. Advertisers, in this case, bid much higher for the ad at the top of the page.

Ezoic serves the best one
Ezoic automatically adjusts ad sizes if they impact how advertisers bid on different locations; producing higher session RPM.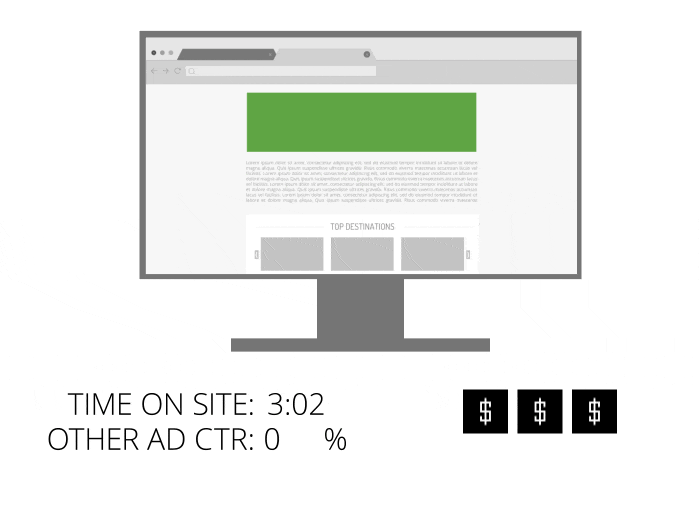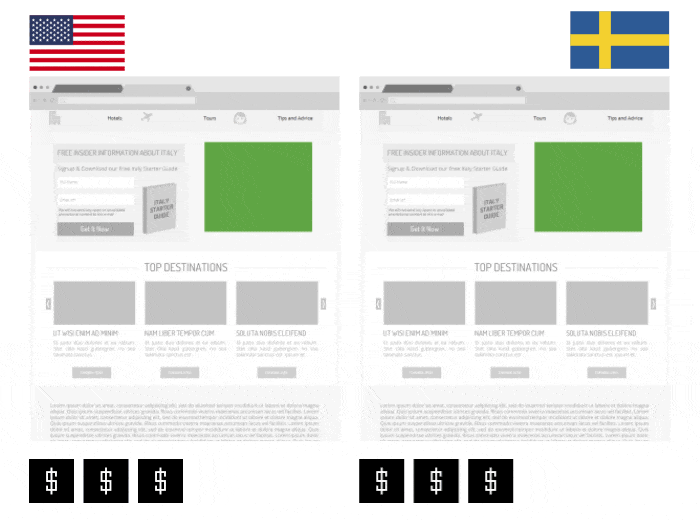 Example #2: The impact of ad size by visitor location.
---

300×250 Higher CPMs in USA
300×250 ads are very versatile and typically see a large number of advertisers bidding on them in the USA.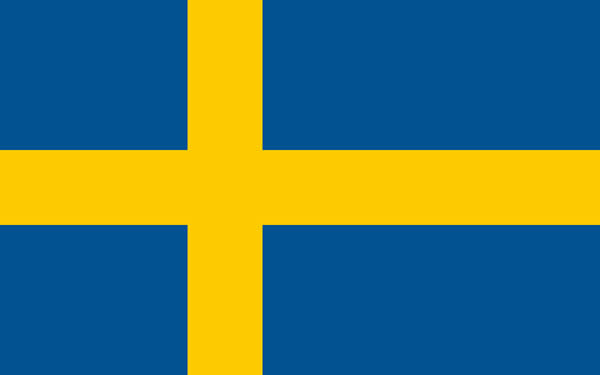 250×360 Higher CPMs in Sweden
Uncommon in most of the world, 250×360 ad sizes are very common and highly competitive among Swedish advertisers.

Ezoic will always pick the best size
Ezoic will adjust ad sizes according to parameters set by the website. This allows Ezoic A.I. to display the ad sizes with the highest CPM or best UX for every visitor.
Example #3: All ads dilute each other
---

Billboard ad at top
When testing, publishers will often optimize around single ad CPMs without knowing how much those ads may dilute the value of other ads on the page.

Leaderboard ad at top
Testing shows that showing fewer ads, or combinations of different ads to certain visitors, results in much higher revenue than optimizing around high CPMs.

Ezoic tests & optimizes
Ezoic automatically tests and learns how advertisers adjust bids based on all the other ads on the page (how many, their sizes, etc.) and serves the best ones.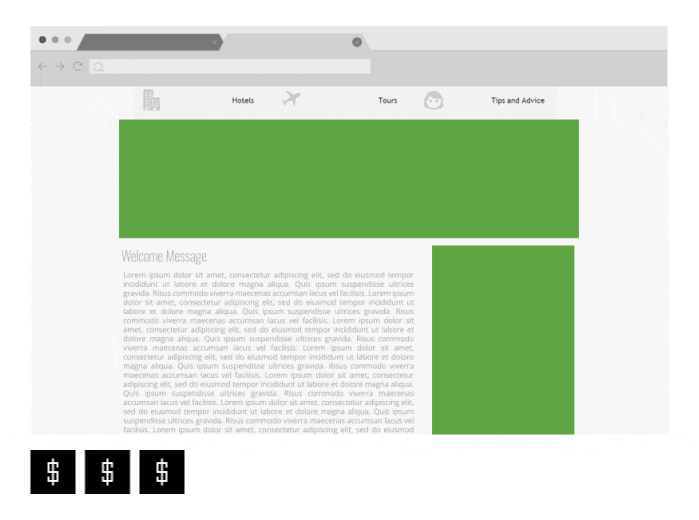 DIVE DEEPER INTO AD TESTER
Learn more about its features and how it works
INCREASE THE AD REVENUE OF EVERY VISIT
Advertisers bid on each visitor differently. Changing ad placements, sizes, layouts, and density on each page of every visit allows sites to intelligently increase the value of ad impressions without disrupting the visitor's experience.

Avoid Ad Dilution
Dilution means less valuable ad space

Intelligently Select Ad Layouts
Place ads based on historical data

Optimize Ad Sizes
Size based on what performs best where

Leverage Ad Types
Select the type best fit for each need

Ads By Visitor Type
Give visitors a tailored ad experience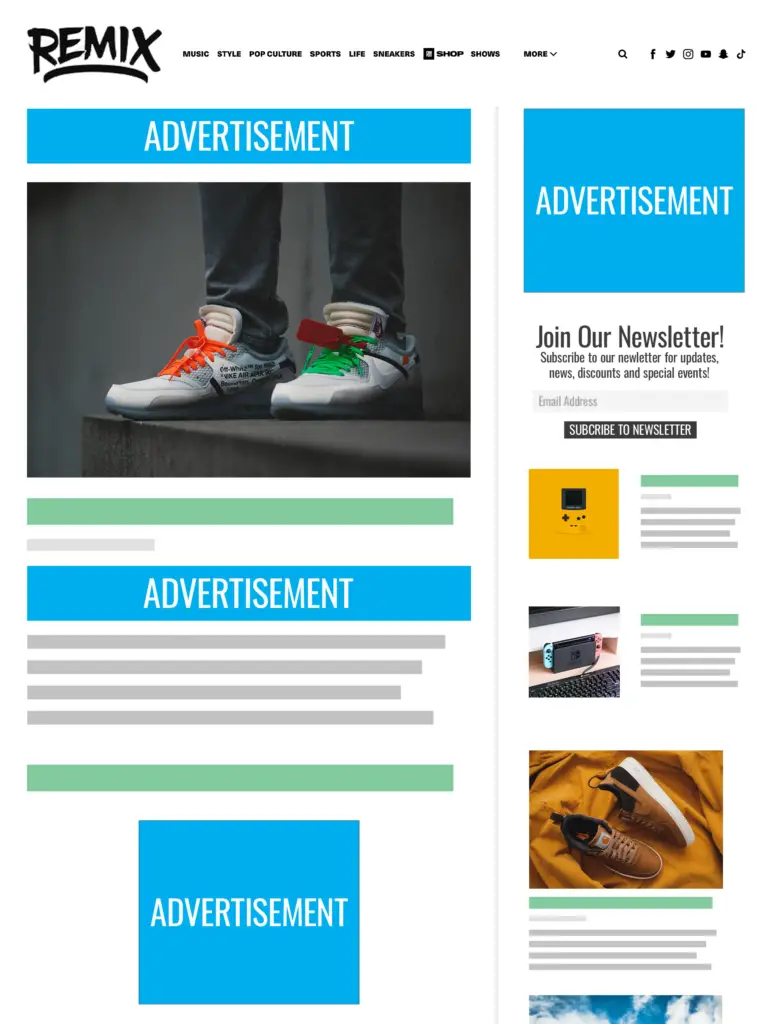 Ezoic is an award-winning technology & Google Certified Publishing Partner
In 2016, Ezoic won the Google Business Innovation Award for its significant impact on publisher revenue.
OTHER POPULAR MONETIZATION FEATURES
---
LAYOUT TESTER

No coding or advanced setup; simply select which layouts you'd like Ezoic to test

Automatically turn your mobile site into a snappy, Progressive Web App (PWA)

Easily convert your mobile site to AMP for testing and monetization.

See how fast revenue and visitor experiences improve as layouts are adapted to each session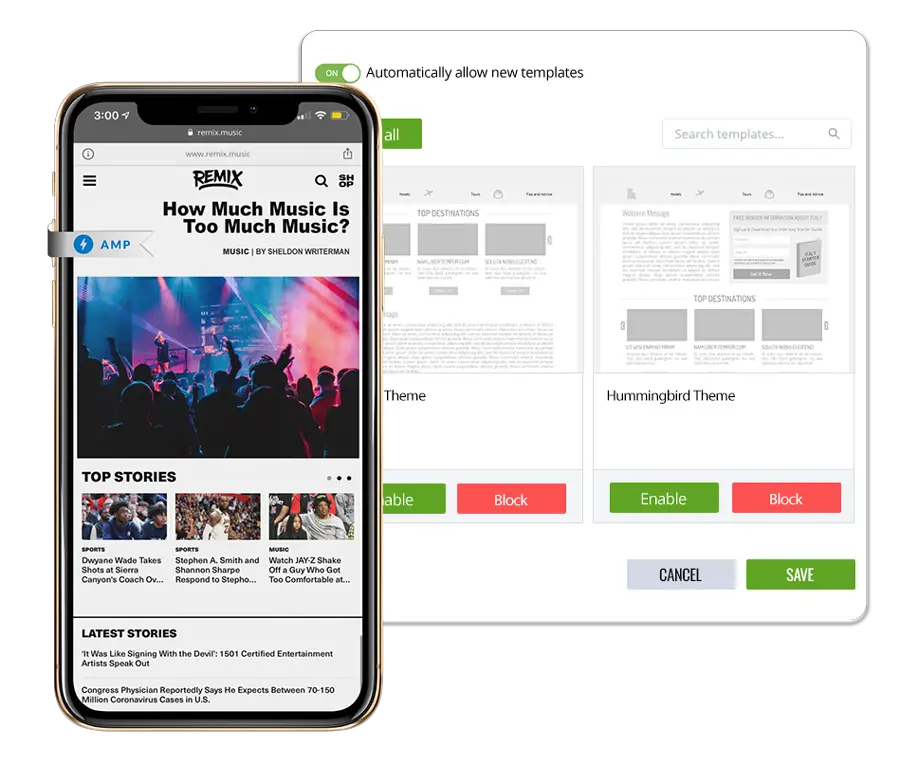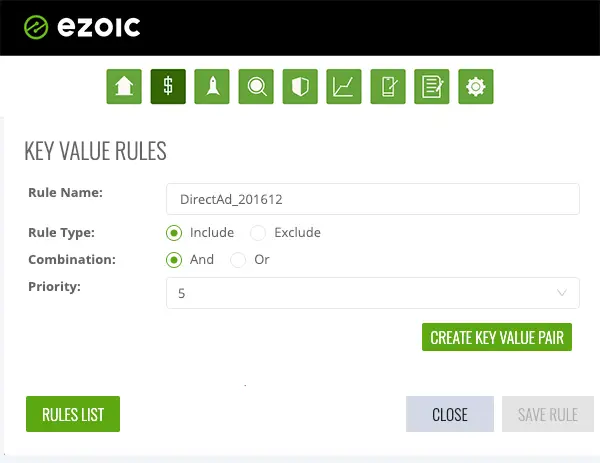 GOOGLE AD MANAGER (DFP) EXTENSION

Apply Ezoic machine learning and testing to your existing Google Ad Manager account

Easily split-test Ezoic's A.I. vs. your current configuration

Fast implementation with no disruption or changes to your current setup
DIRECT AD ORDERS

Sell and traffic any direct ad deals through Ezoic

Complete control over impression delivery type, inventory size, and creative display method

Decide on frequency clapping and targeting (country, device, ad position, etc.)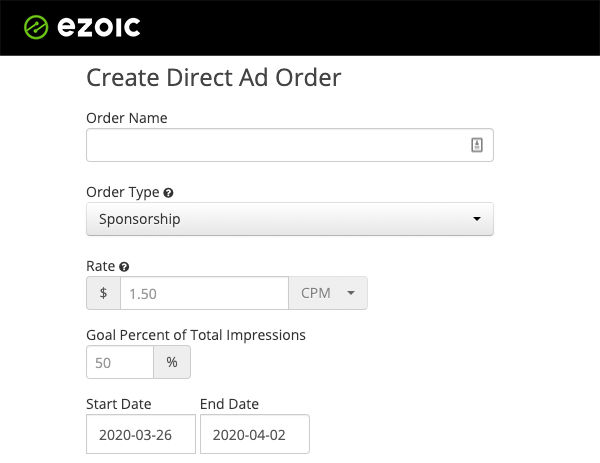 READY TO TEST EZOIC?
Get started with your free trial now
A POWERFUL, YET FLEXIBLE TECHNOLOGY FOR ALL DIGITAL PUBLISHERS

Bloggers

Revenue Managers

Independent Publishers

AdSense Publishers

Enterprises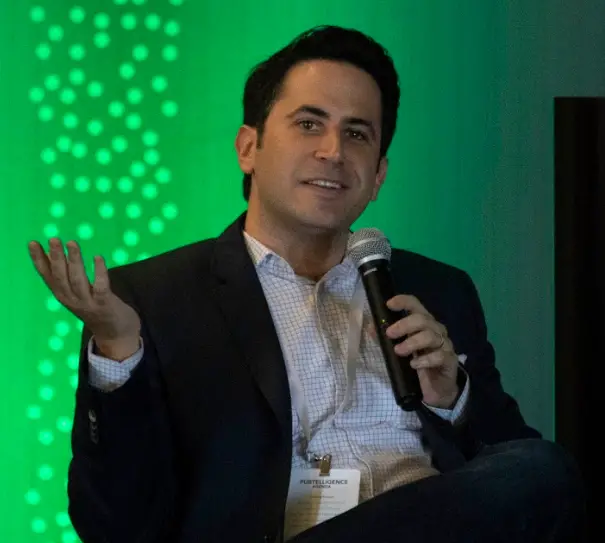 "With Ezoic, we have a technology partner that actually understands the industry and has helped us take a more data-driven approach with our efforts. The platform has helped us use our data to increase user value by balancing user experiences and revenue optimization."

– Robert Diamond, BroadwayWorld.com
SITES THAT TRY AD TESTER AND KEEP USING IT BEYOND 6 MONTHS
VALIDATED BY SCIENCE
Ezoic's methodology is based on making optimal decisions for each visitor session. This means altering ad placements, layouts, and even ad partners depending on how advertisers bid and visitors respond. This causes advertisers to bid more competitively and can also lead to visitors viewing more pages and earning higher revenue when Ezoic can improve their experience.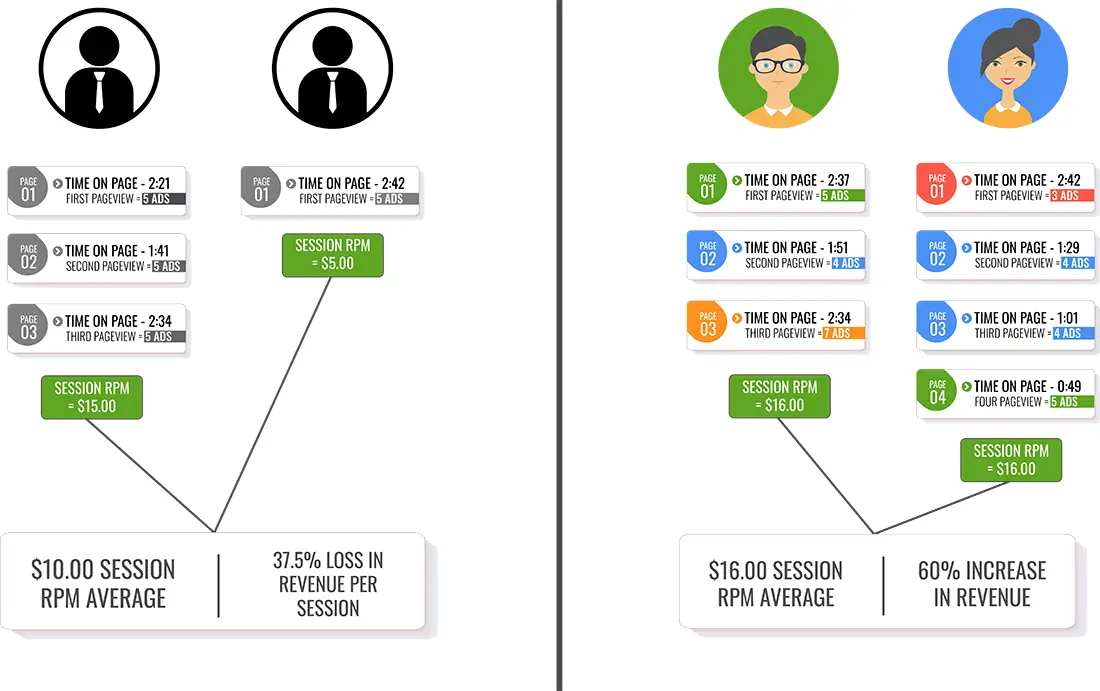 Results after one year of monetizing with Ezoic
300 websites that started using Ezoic at the beginning of 2019 saw exponential increases in revenue and traffic. Sites in the study were different sizes, in separate content verticals, and based in countries all around the world.
93%
INCREASE IN TOTAL MONTHLY REVENUE
87%
INCREASE IN AVERAGE REVENUE PER SESSION
36%
INCREASE IN AVERAGE MONTHLY REVENUE
21%
INCREASE IN AVERAGE TIME ON SITE
MORE MONETIZATION SUCCESS STORIES
---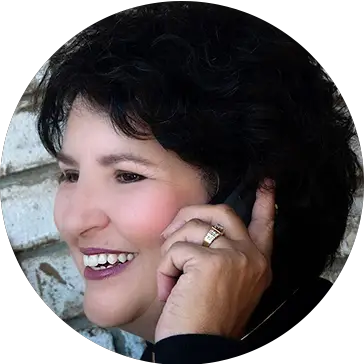 "Ezoic helps with revenue but does so much more… Ezoic delivers invaluable insights about user experience and helps us deliver improved content for readers to enjoy."
Anita Campbell
CEO and Founder, SmallBizTrends.com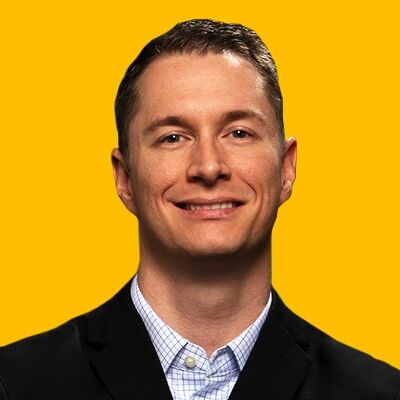 "Ezoic creates exciting new opportunities and is always investing in publishers to help them succeed."
Stephen Hockman
Lead Writer & SEO Expert, SEO Chatter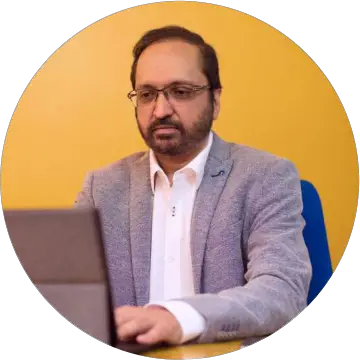 "I love the control you have over ads and ad placements, and the results have been fantastic. I should have switched to Ezoic much sooner. I never knew that there could be immense earning potential."
Anand Khanse
CEO and Founder, TheWindowsClub.com
OUR INDUSTRY PARTNERS
---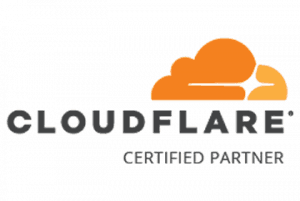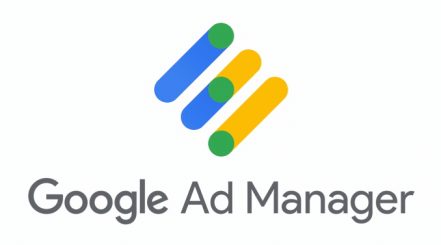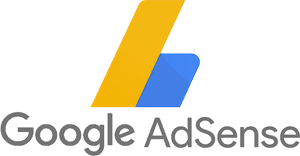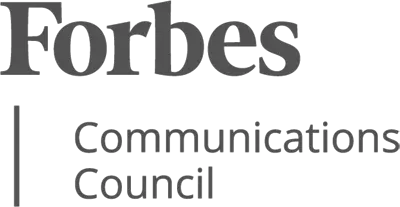 How To Get Started
Setup is easy, secure, and requires no technical experience.

1. Create an Account
No credit card, no contract. Always starts with 30 days free.

2. Integrate with Ezoic
Three integration options & real humans available 24/7 to help.

3. Configure Features
This is where you get to play with settings & Ezoic's advanced testing.