Events
Hosting & Participation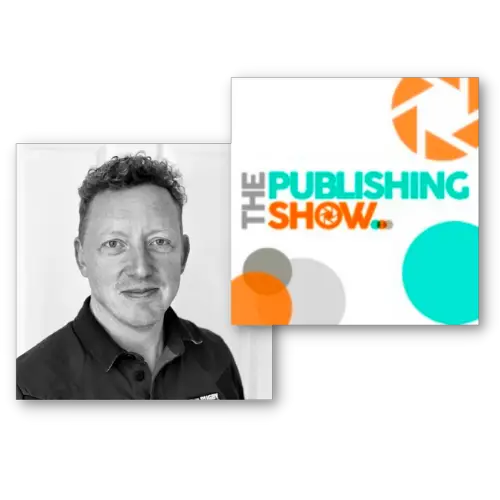 London, United Kingdom
March 8-9, 2022
Ezoic CCO John Cole speaks on Google's Core Web Vitals, discussing what they are and how to fix them. Watch his presentation here.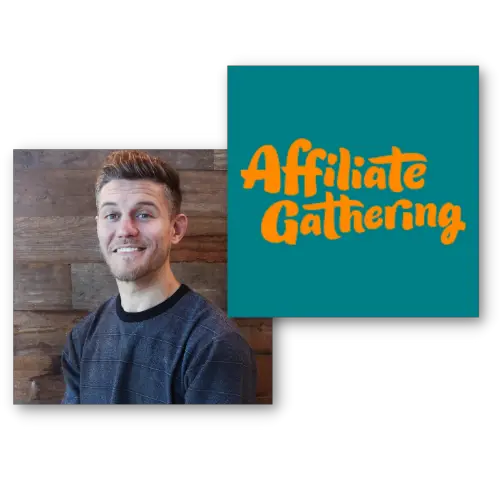 York, United Kingdom
May 20, 2022
Tyler Bishop, CMO of Ezoic, shows speakers sites with uplifts in revenue that resulted from testing, adjusting, and segmenting how they monetize their traffic and site pages, and how others can do the same.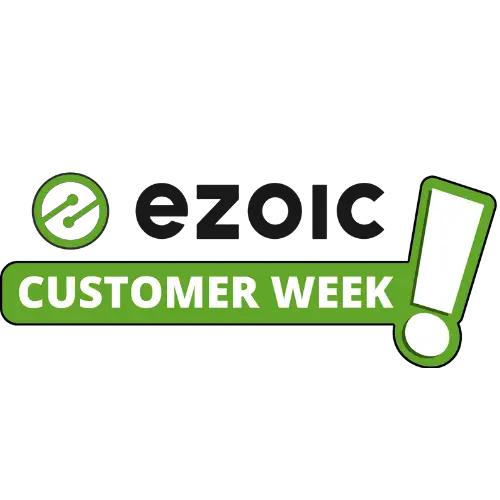 Customer Week
Virtual
Dates TBD
Ezoic relays exciting announcements, introduces new products features, and answers customers' important questions.
New Year Evolution & Publisher Awards 2021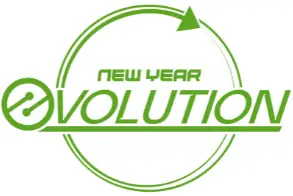 Customer Week
2021

Website Wars
2021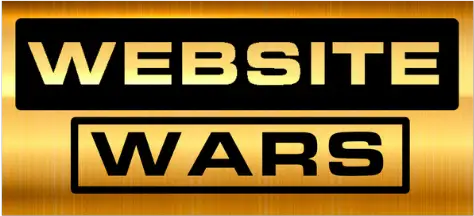 Pubtelligence London
2019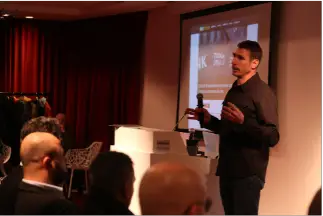 Pubtelligence West
2019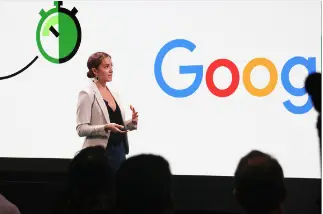 Pubtelligence NYC
2019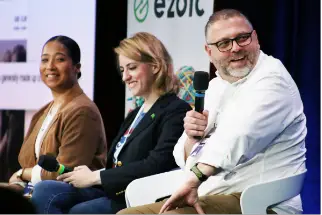 Pubtelligence London
2018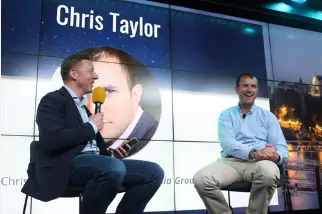 Pubtelligence West
2018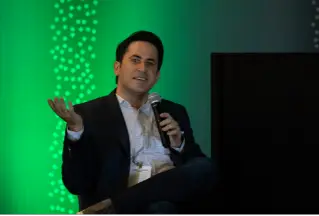 Pubtelligence NYC
2018