Courses, webinars, blogs, product releases, and sweepstakes prizes – all geared around producing quality content and giving publishers new tools for success.
Content Month Week 1: August 1-5, 2022
Monetizing Content
Blogs
Week 1 blogs and webinars introducing content month and how to monetize your content.
How to Capitalize on Your Content and Maximize Your Revenue
How to Make a Profitable Online Course For Your Website
Live Webinars
Tune in for some live trainings on how to monetize your content from Ezoic publishing experts.
Welcome to Content Month – Make Your Content Count
How to Use Affiliate Links to Earn Passive Income
On-Demand Videos
Courses and tips on how publishers can create income streams with non-ad-related monetization strategies.
Learn How to Reach Your Target Audience
Five Simple Non-Ad-Related Income Streams
Content Monetization Strategies for 2022
How to Get As Much Revenue As Possible From Your Content
Content Month Week 2: August 8-12, 2022
SEO
Blogs
Week 2 blogs and webinars on improving SEO and video rankings.
How to Own Your Videos and Improve SEO
Live Webinars
Webinars that feature industry experts including Ezoic staff that will answer your questions and discuss all things SEO related.
Expert Discussion: SEO, Brand Building, and more– Live Panel with Doug Cunnington, Miles Beckler, Matt Giovanisci & Tyler Bishop
Ask-Me-Anything with Barry Schwartz, Search Engine Roundtable and Search Engine Land
On-Demand Lessons
Basic and advanced strategies on SEO and the release of Ezoic's very own eBook on SEO.
Quick SEO Wins That You Can Apply Today
SEO Guide (Ezoic eBook)
Content Month Week 3: August 15-19, 2022
Email & Social Media
Blogs
Detailed blogs highlighting best practices for distributing content via email and social media.
Do This, Not That: Email and Social Media Edition
See How These 3 Publishers Focused on Content to Grow Their Sites
Live Webinars
Webinars featuring successful Ezoic publishers giving lessons on email and social media strategies to grow traffic.
How to Create Quality Content: Research, Productivity, and Staying Focused.
On-Demand Videos
Videos on email marketing and how to incorporate social media strategy into your website.
How to Build Your Email List
How to Use Your Social Media Followers to Increase Your Site Revenue
Chelsea Clarke, founder of Her Paper Route: Email & Social Media Strategies to Grow Your Website
Content Month Week 4: August 22-26, 2022
Video
Blogs
Week 4 blogs and webinars on why video content is so important and how to strategize through videos.
How This Publisher Increased Revenue and Playbacks with Ezoic's Video Player
Why Owning Your Video Content Can Greatly Increase Your Revenue
Why Using Video Content For Your Site is So Helpful For Revenue and SEO
Live Webinars
Learn video strategies from an industry expert and join us for the closing ceremonies, where we will announce our grand prize winner!
Alyssa Perreault – Weekly Walk Through on Humix
Ricky Kesler, Co-Founder of Income School: Video Strategies for Website Growth
Event Closing Ceremony / Grand Prize Winner
On-Demand Videos
Video content trends and statistics for 2022 and beyond.
How to Turn Your Pre-existing Content Into Video
Video Best Practices
---
Let us know you're coming so you can be included in exclusive content month emails with special offers and more information!
---
Webinars
Previous Webinars
In case you missed any of this month's webinars, we have recordings available from all of our previous
live sessions during Content Month. Watch at your convenience and be sure to register for upcoming webinars throughout the month of August.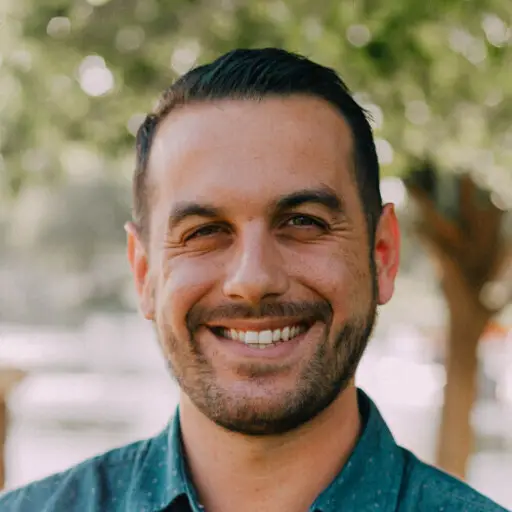 Welcome to Content Month
Week 1
In this webinar, we will introduce why we're doing content month and tease some sweepstakes prizes.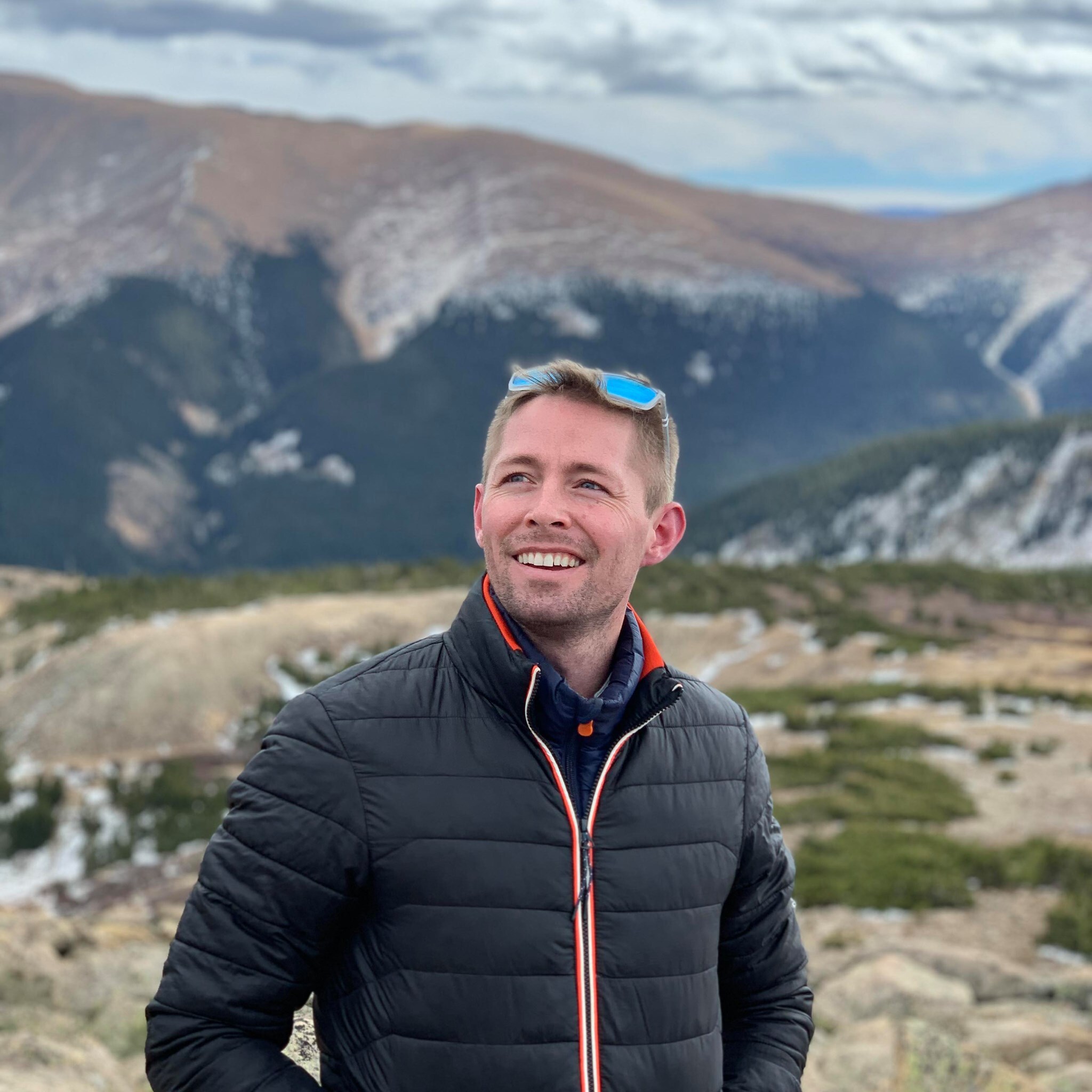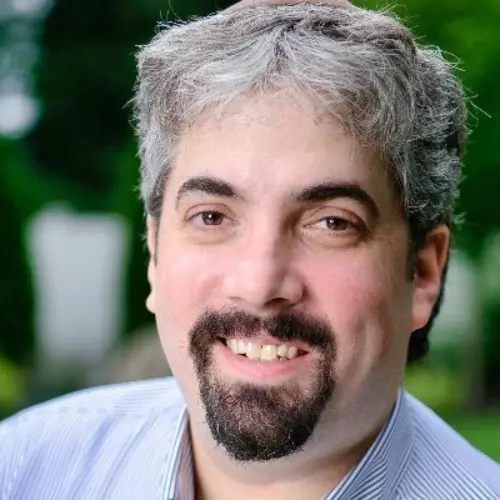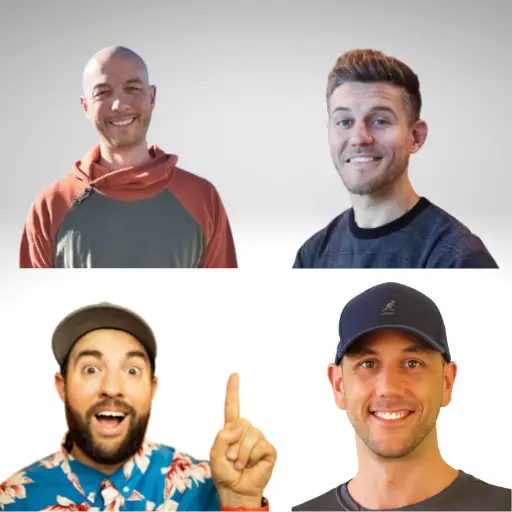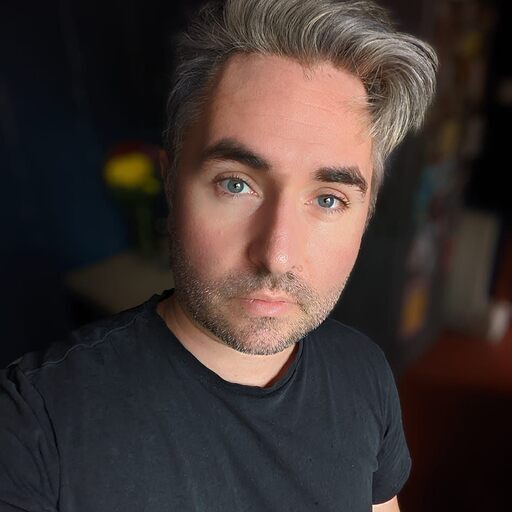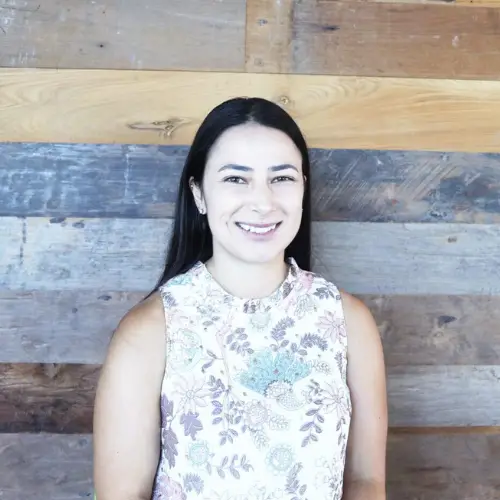 Weekly Walk-Thru: Humix
Week 4
Join Alyssa Perreault, Ezoic Publisher Success Manager, as she takes you through Ezoic's newest video product, Humix.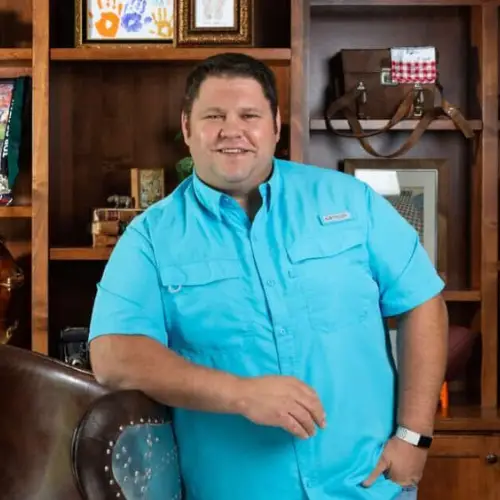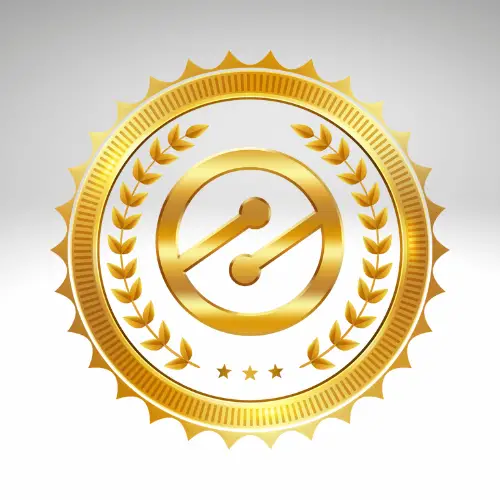 Welcome to Content Month
Week 1
In this webinar, we will introduce why we're doing content month and tease some sweepstakes prizes.
---
Content Month Sweepstakes
Attend Content Month events and download and view materials each week to be entered into our sweepstakes! Each week we will be giving away a 10,000-word content package from Hands Off Publishing to our sweepstakes winner! At the end of the month we will be awarding a 30,000-word content package from Niche Website Builders. Learn more today!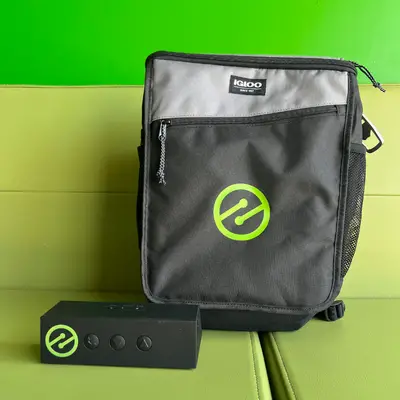 Weekly Giveaways
In addition to our sweepstakes, we will also be awarding Content Month participants every week with exciting giveaways, including content packages and limited edition Ezoic merchandise, regardless of your geographic location. Surprise giveaways will be given at random to participating Content Month attendees. The winners will be announced at the end of each week – see who won during Week 1, Week 2, Week 3, and Week 4!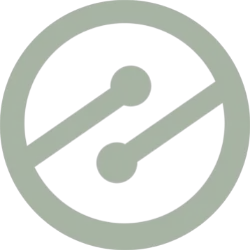 Ready to test Ezoic?
Get started with your free trial now