A Little About Ezoic.
Ezoic is a place where self-starters can thrive in a fast-paced and dynamic work environment. We believe in pushing boundaries and embracing creative solutions, allowing our employees to pursue the professional goals they are passionate about.

Through Ezoic's modified self-organization approach to work, employees have the opportunity to expand contributions beyond their primary role. The company encourages employees to be empowered and involved where desired.
Unlock your creativity and be inspired – together, let's create something great.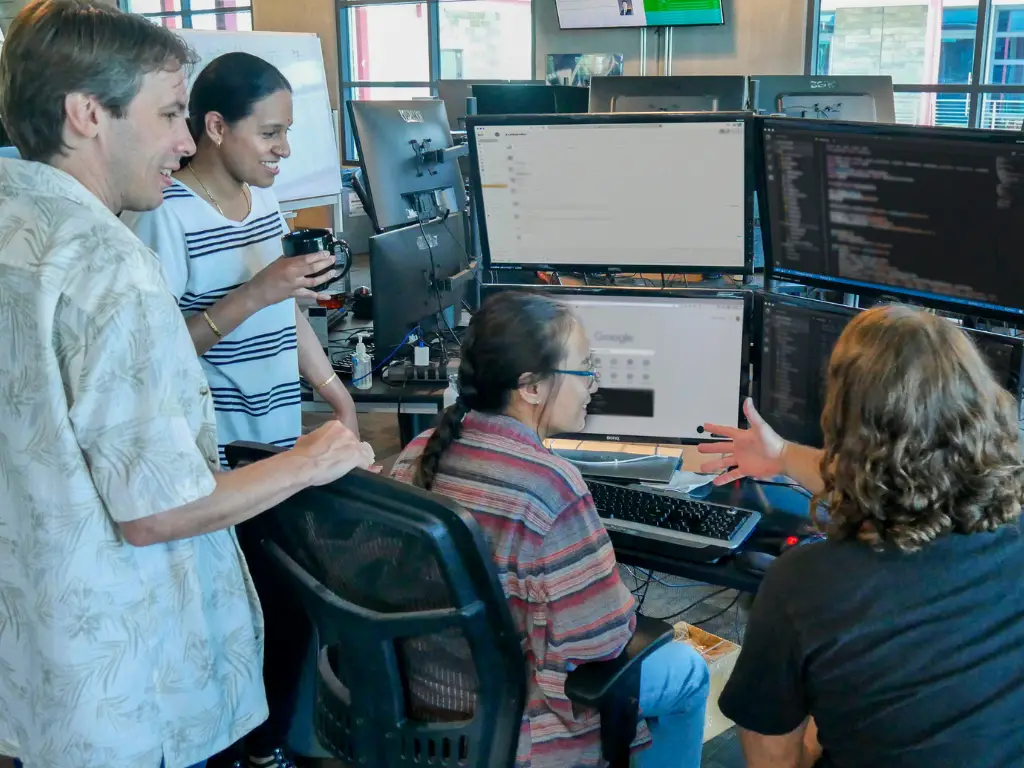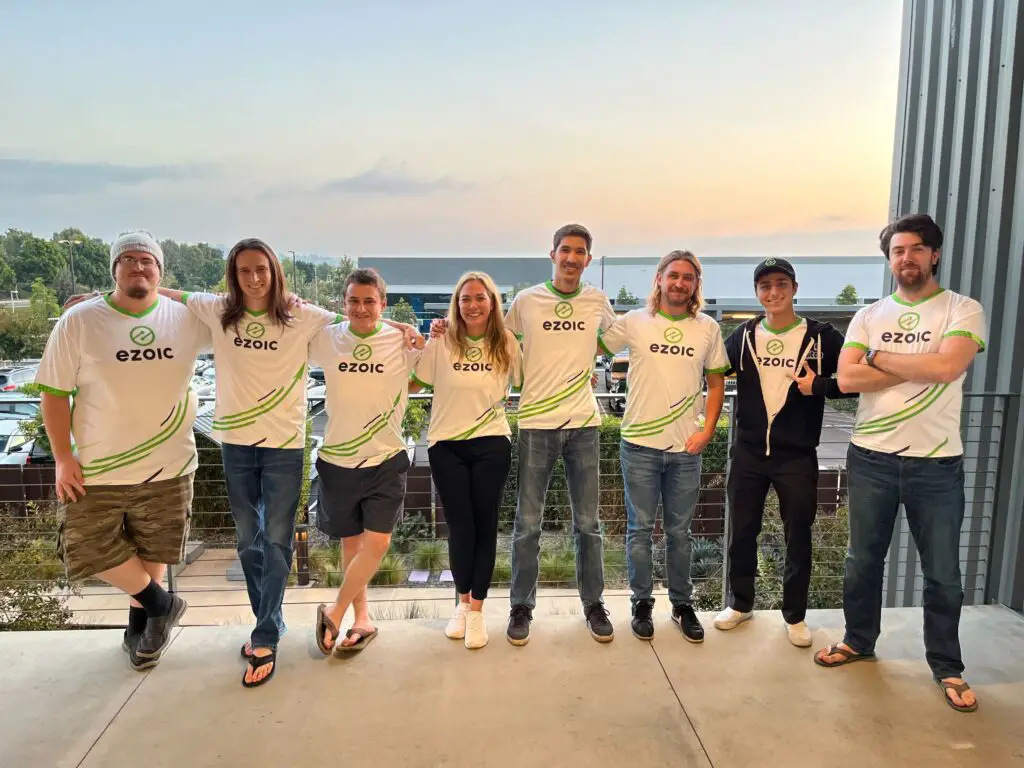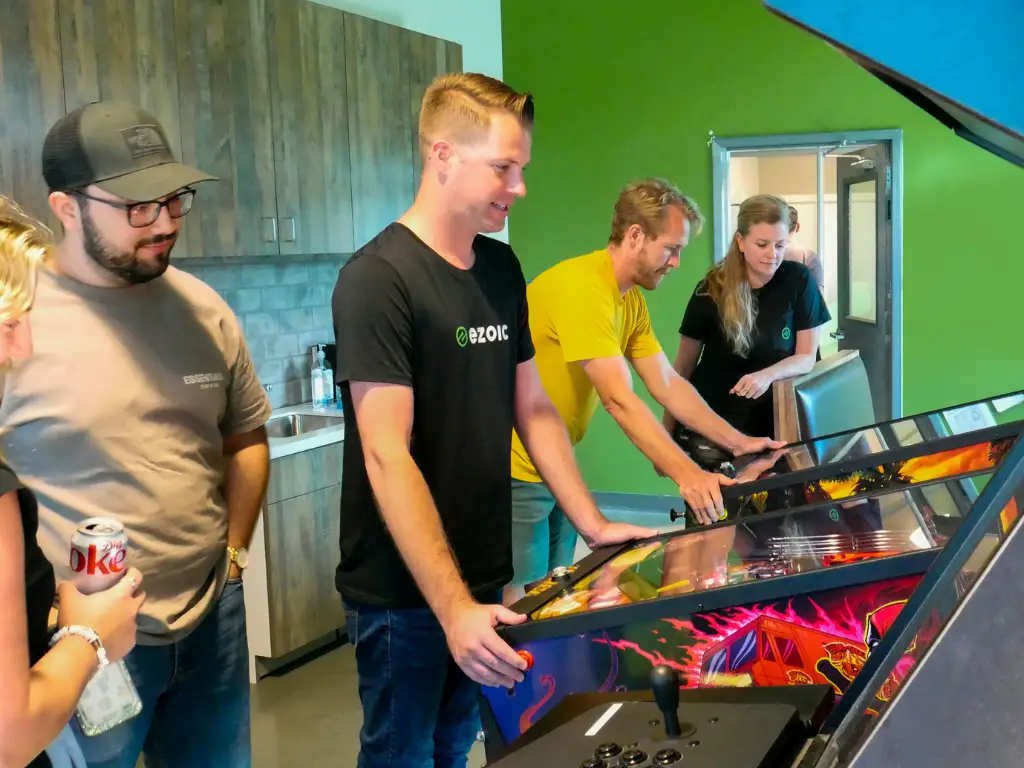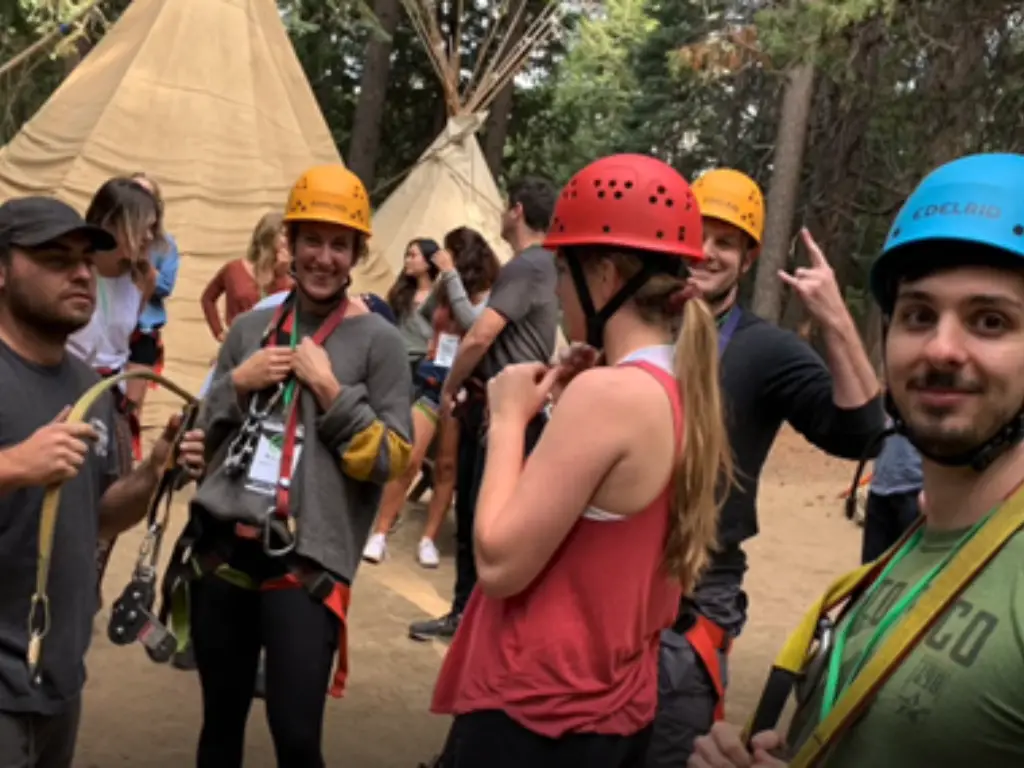 Awards
We are honored and proud of the awards our team has accomplished.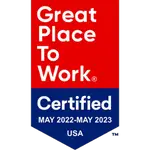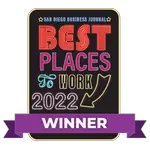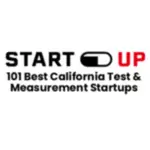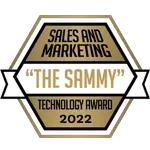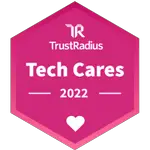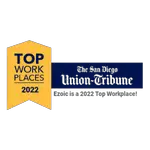 Ezoic Benefits and Perks
Benefits to support your best life.
Our Values
How we work is as important as what we do.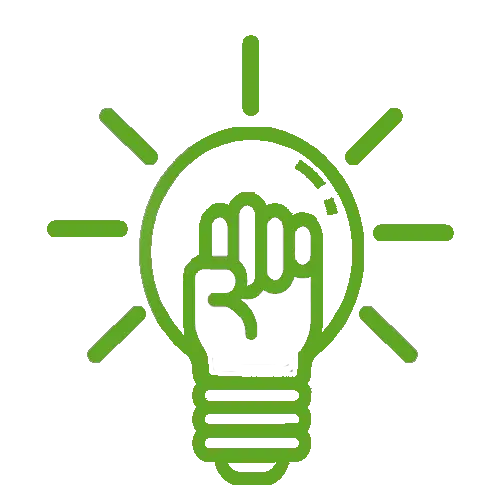 Empowered
We are empowered to make decisions and be self-directed in achieving results.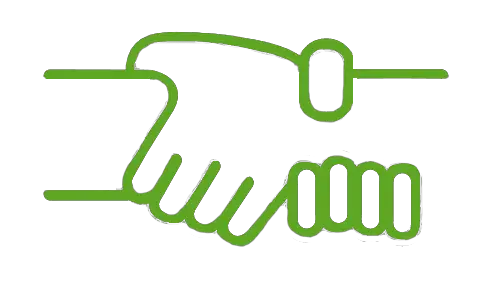 Accept and Celebrate Individuality
Accept and Celebrate Individuality
We embrace, accept, and celebrate one another's individuality.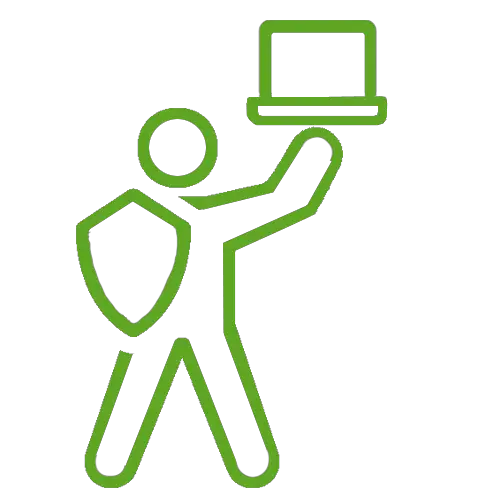 Work Without Fear
We work without the fear of making mistakes.

Embrace Change
We are nimble and embrace change.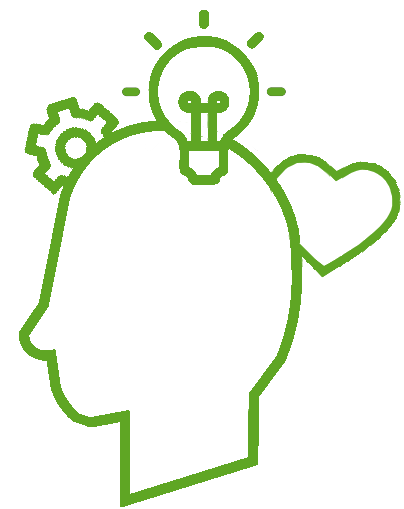 Follow Your Passion
We have the freedom to follow our professional passions.

Clear Communication
We are clear and direct with our communication.
Uniting Voices, Embracing Difference
Strengthening Our Community Together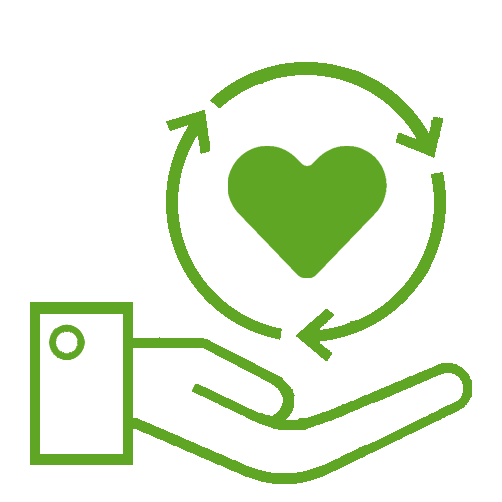 Giving Back
At Ezoic, we align our culture, business goals, and technology with social & environmental impact.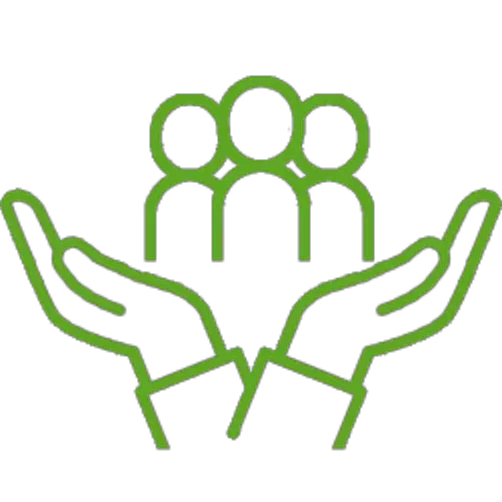 DEIB
Ezoic honors all cultures and lifestyles through encouraging individuality, sharing pronouns, recognizing various holidays/celebrations globally, and supporting under-represented groups within our community.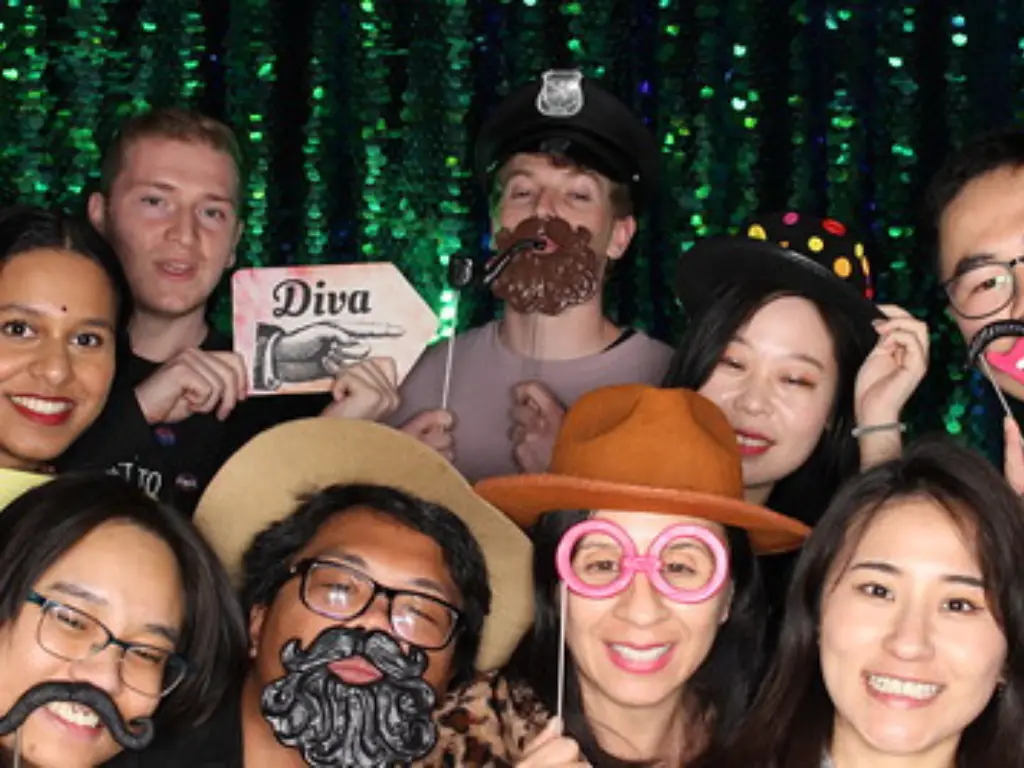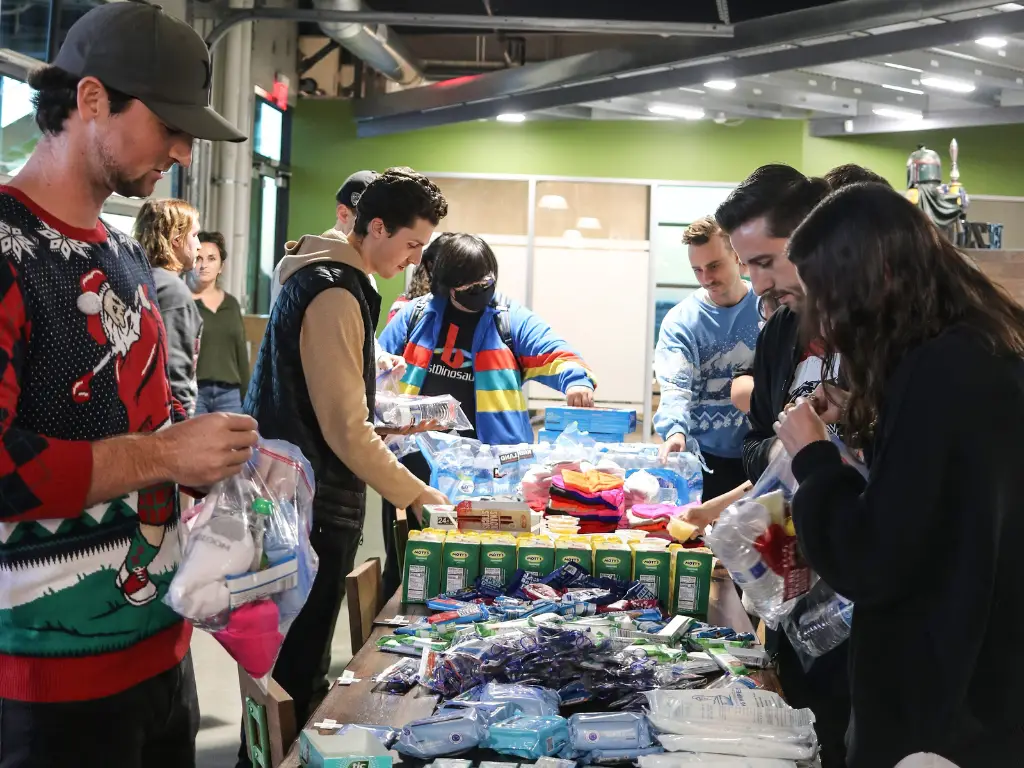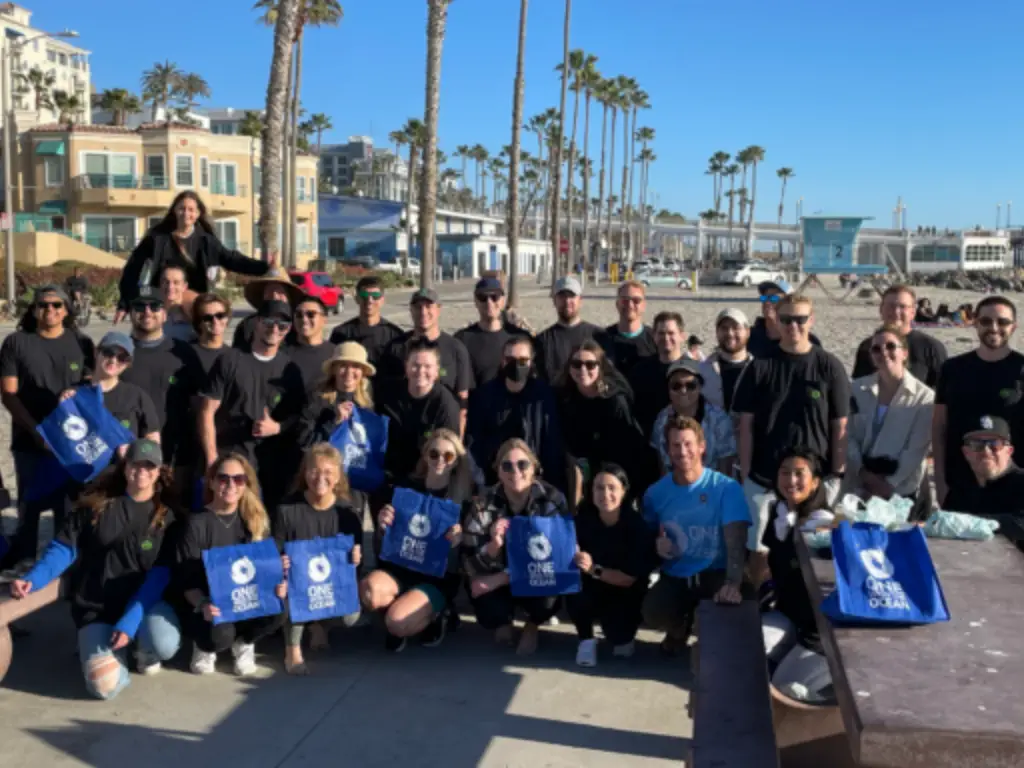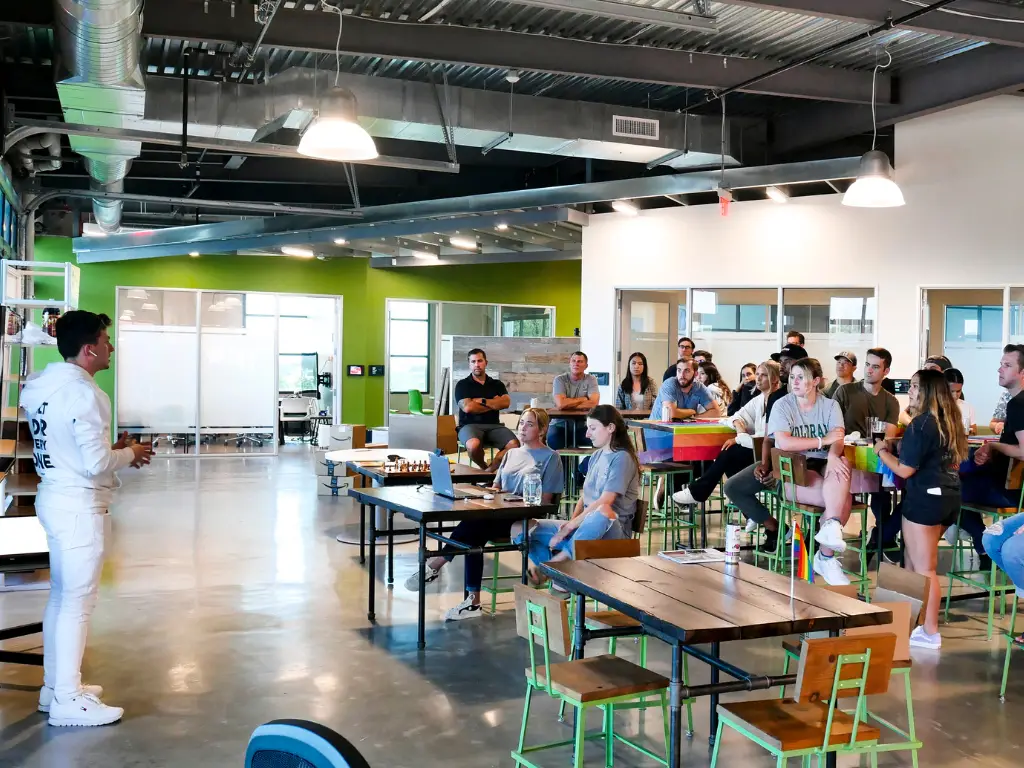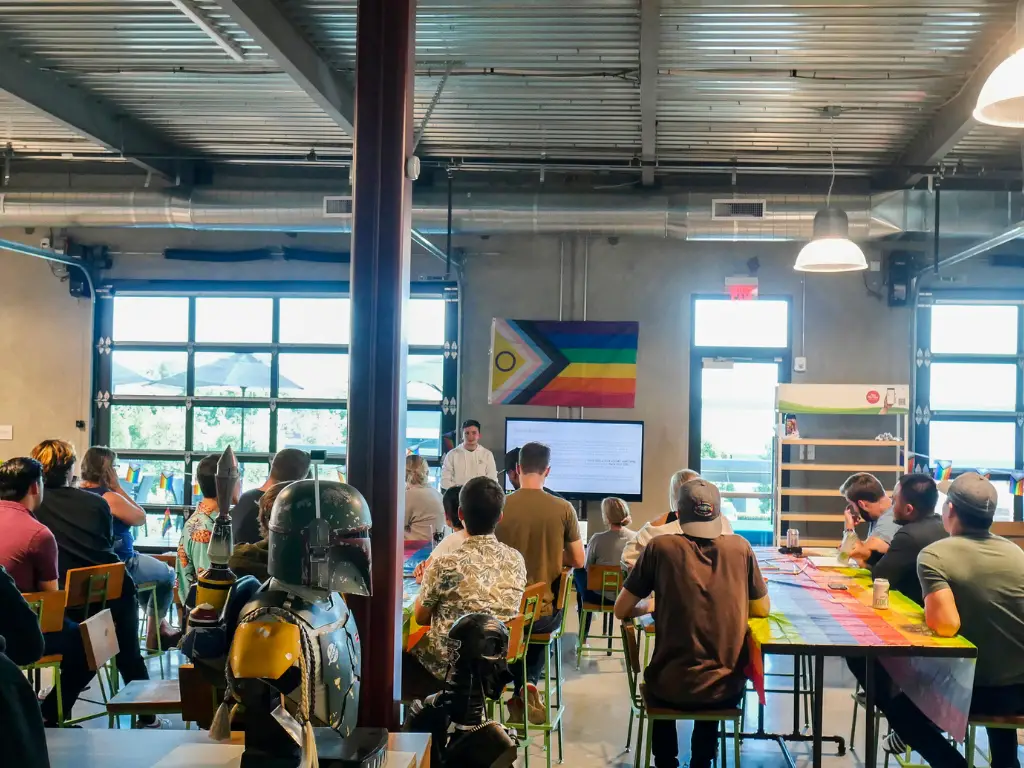 5 Global locations united in pursuit of the same goals.
Ezoic is made of people who are passionate about building a better web together. Our team fosters a culture that's casual and fun but pragmatic and hard-working. We focus on data-driven execution with no bureaucracy, politics, or anything else that doesn't make sense.
With five locations around the globe, employees are offered complete autonomy over their schedules.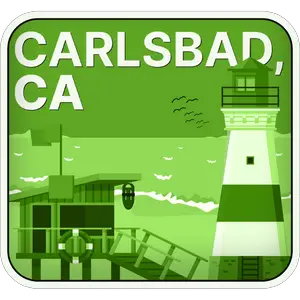 North American
Headquarters:
Carlsbad, CA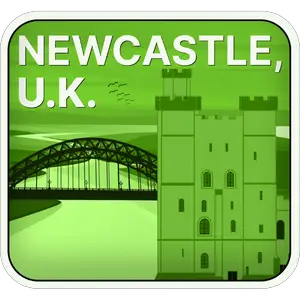 United Kingdom
Headquarters:
Tyne and Wear, UK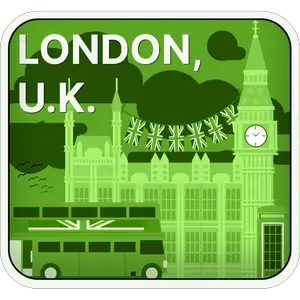 London
Office Branch:
London, UK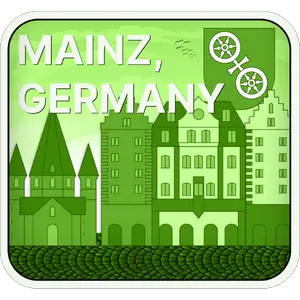 European
Office Branch:
Mainz, Germany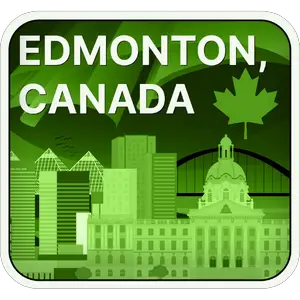 Canadian
Office Branch:
Edmonton, Alberta
Ready to join us and shape the future of Ezoic?
See if our available positions are a good fit for you!