A Little About Ezoic
Ezoic is a Google award-winning, VC-backed startup that provides sophisticated artificial intelligence solutions to online publishers. We are a Google Certified Partner that works with some of the largest websites on the internet.
Our industry-leading platform allows publishers to automatically optimize and run multivariate tests on their websites to increase ad revenue and improve user experiences.
Ezoic is a growing company with responsible management principles that have been able to successfully navigate vast ecosystem and regulatory changes by positioning our technology and customers first.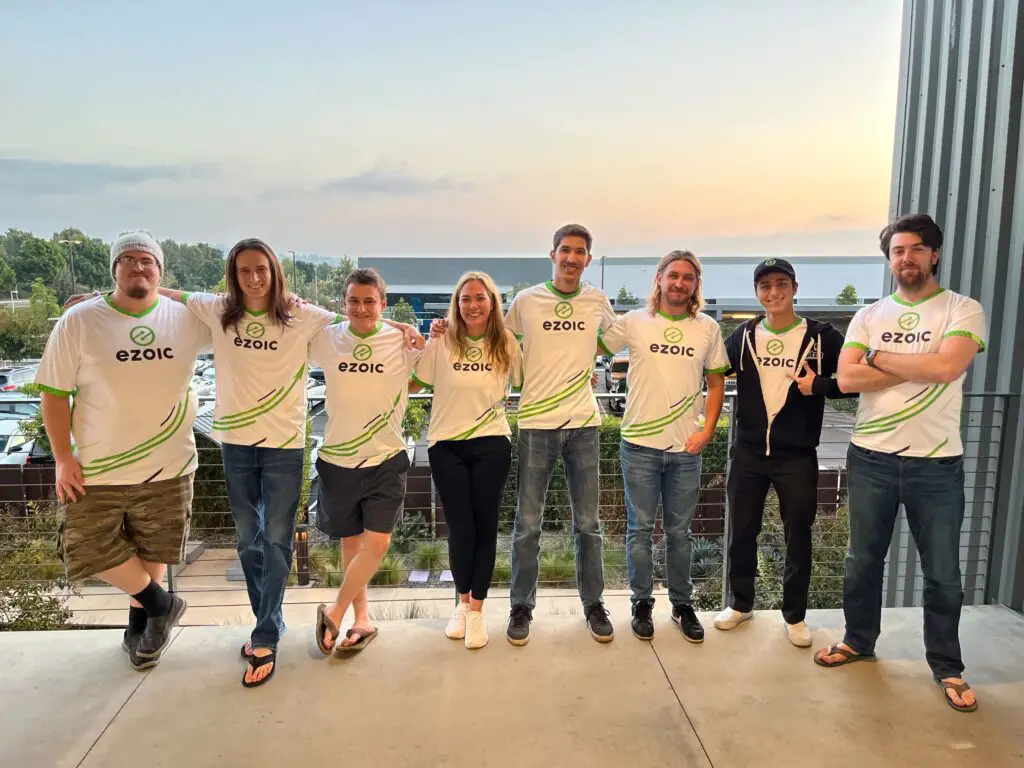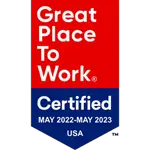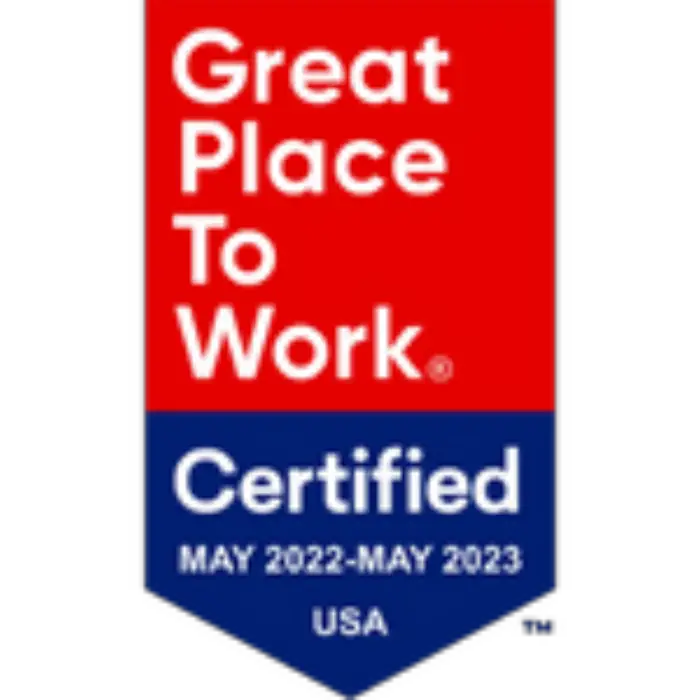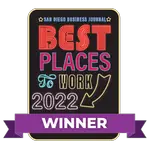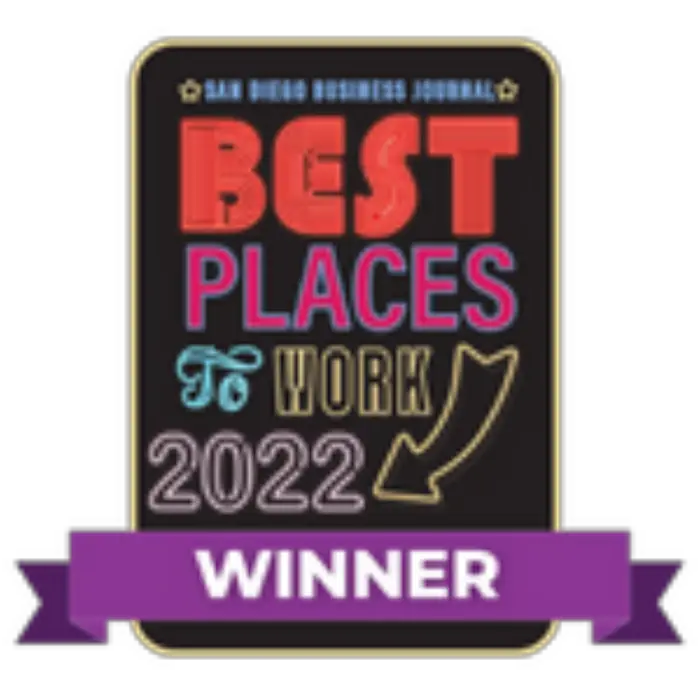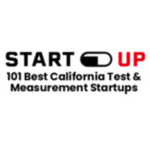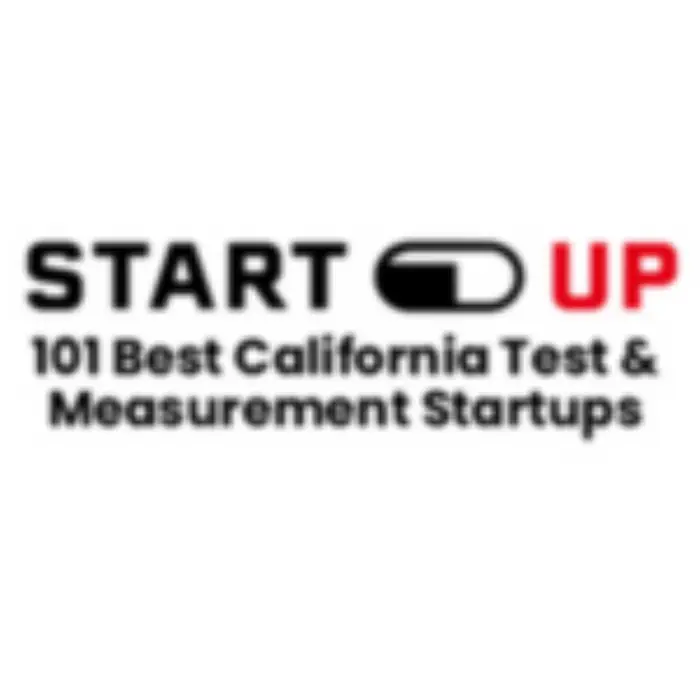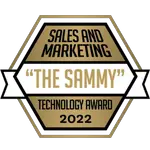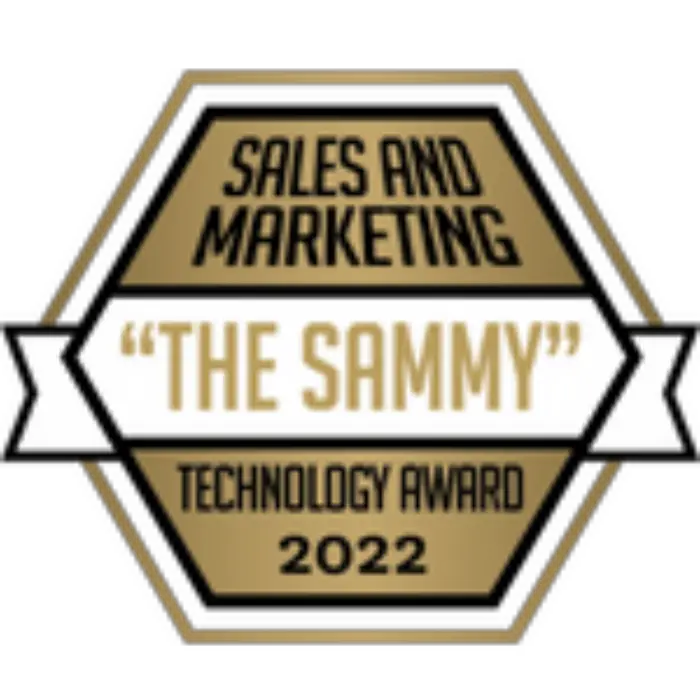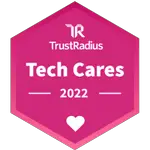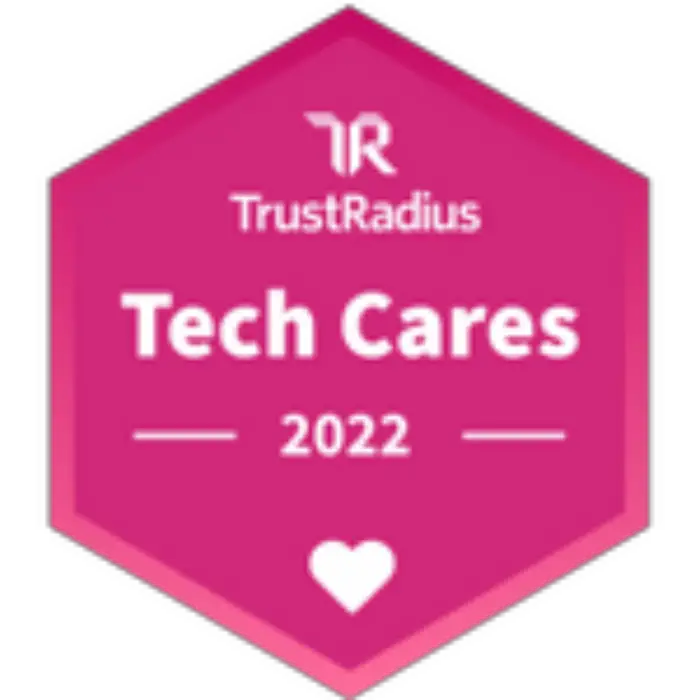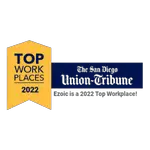 Perks of Working With Ezoic

Work Location Flexibility
(In-office, Hybrid, Remote)

Balanced Work-Life Integration
We work hard but respect the need for life outside of work.

Amazing Parental Benefits
Industry-leading parental and maternity benefits.

Multi-Monitor Standing Desks
(Great WFH setups too)

Free, Catered Lunch Three Times a Week
(WFH lunches too)

Flexible Schedule, Untracked Time Off

Onsite relaxation, games and places to take a break.

Strong Corporate Social Responsibility

Onsite Gym Area / Private Showers / Dog-Friendly Office
Ready To Work With Us?
See if our available positions are a good fit for you!
375+ People, 5 Global Locations
Ezoic is made of people who are passionate about building a better web together. Our team fosters a culture that's casual and fun but pragmatic and hard-working. We focus on data-driven execution with no bureaucracy, politics, or anything else that doesn't make sense.
With five locations around the globe, employees are offered complete autonomy over their schedules.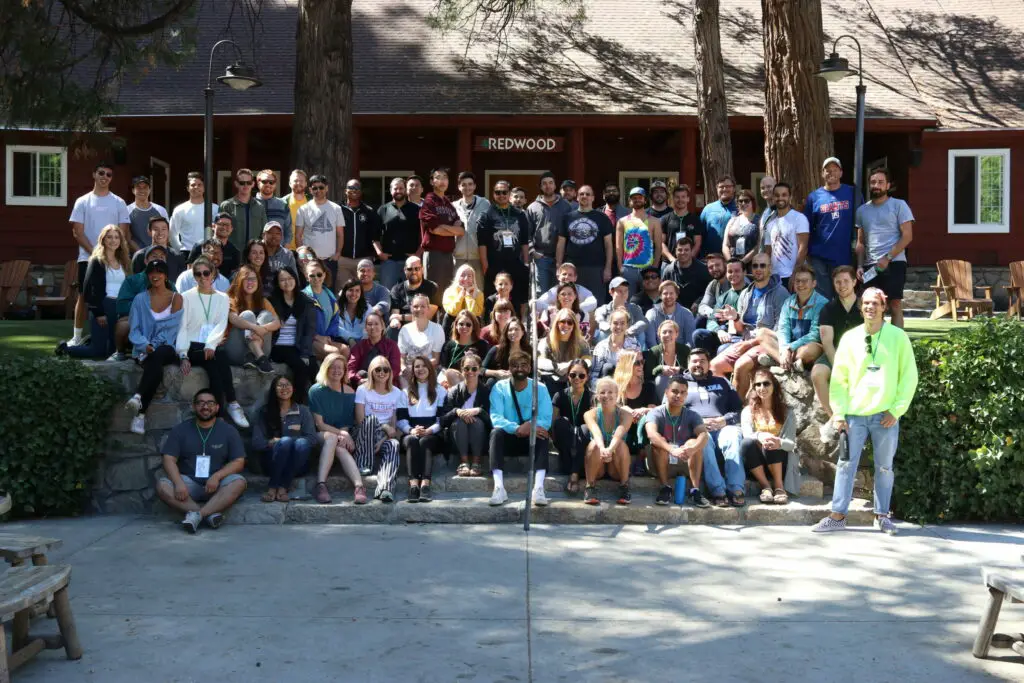 North American Headquarters:
Carlsbad, CA
6023 Innovation Way
Carlsbad, California 92009
United States

United Kingdom Headquarters:
Tyne and Wear, UK
Northern Design Centre
Abbott's Hill, Tyne and Wear NE8 3DF
United Kingdom

London
Office Branch:
London, UK
33 Alfred Place,
Bloomsbury, London WC1E 7DP
United Kingdom

European
Office Branch:
Mainz, Germany
Große Bleiche 15, 55116 Mainz, Germany

Canadian
Office Branch:
Edmonton, Alberta
8944 182st
Edmonton, Alberta
Canada
Offices & Openings
North America Headquarters: Carlsbad, CA

Perks of Carlsbad
Flexible work environment including untracked time off & work from home support.
Onsite Gym including weights, Peloton Bike, & showers
Unwind: great areas to take a break including a rooftop deck with ocean views, firepits, reading spaces and a game room with pool, ping pong, pinball, gaming systems, etc.
Stocked Kitchen: snacks, local coffee, beverages on tap, & 3x weekly catered lunches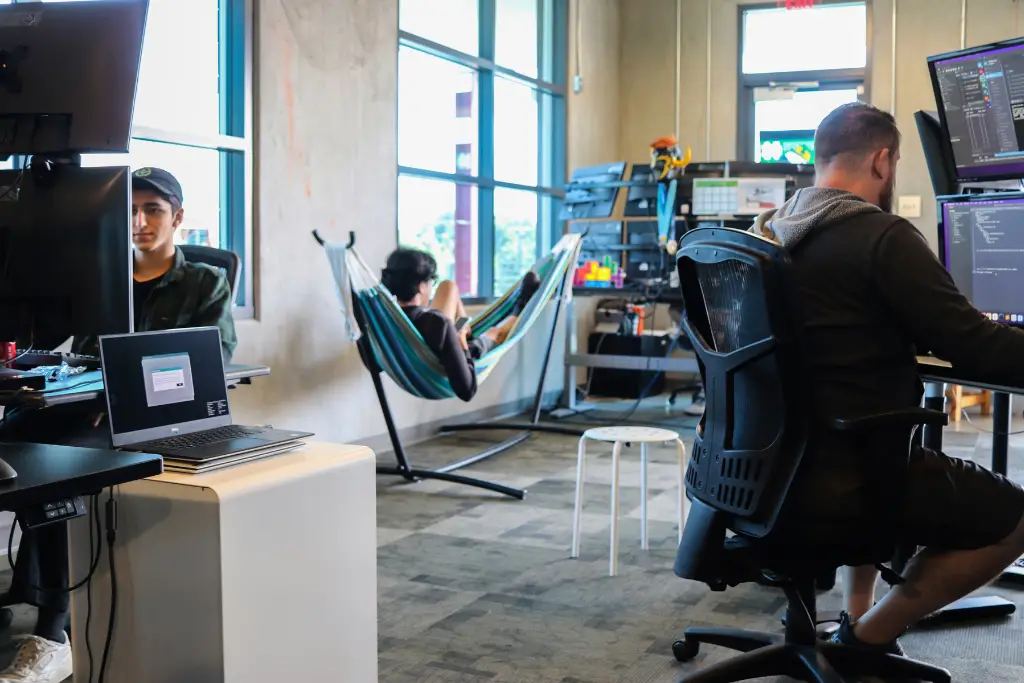 Office Space & Culture
Brand-new: our new campus was built with a large, open floor plan
Pod Seating: members of our team sit in small pods with their departments
Bright & Open: outdoor seating, rooftop access, view of the local airport landing strip & the ocean
Dog-Friendly: well-behaved dogs are welcome to come to work with you, we encourage it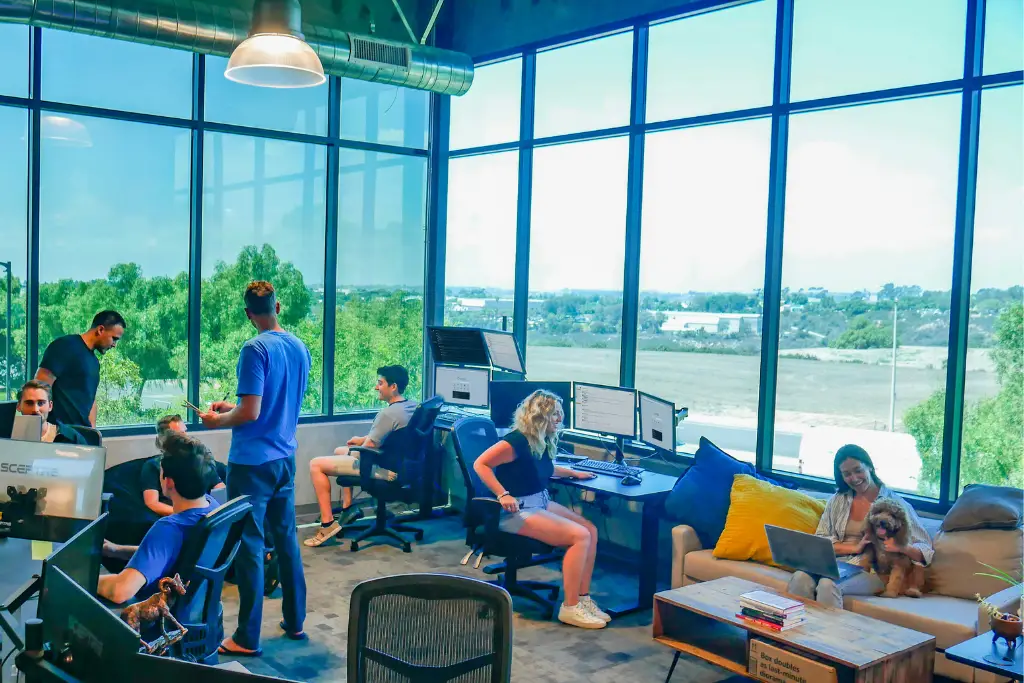 Surrounding Area
Never Hungry: over 25 restaurants within a few miles of the office
Never Thirsty: more than 15 craft breweries
Never Bored: the beach, surfing, climbing, hiking, or biking are all accessible in under an hour
15-Minutes from Oceanside Transportation Center: coastal train takes you to LA, Santa Barbara, & San Luis Obispo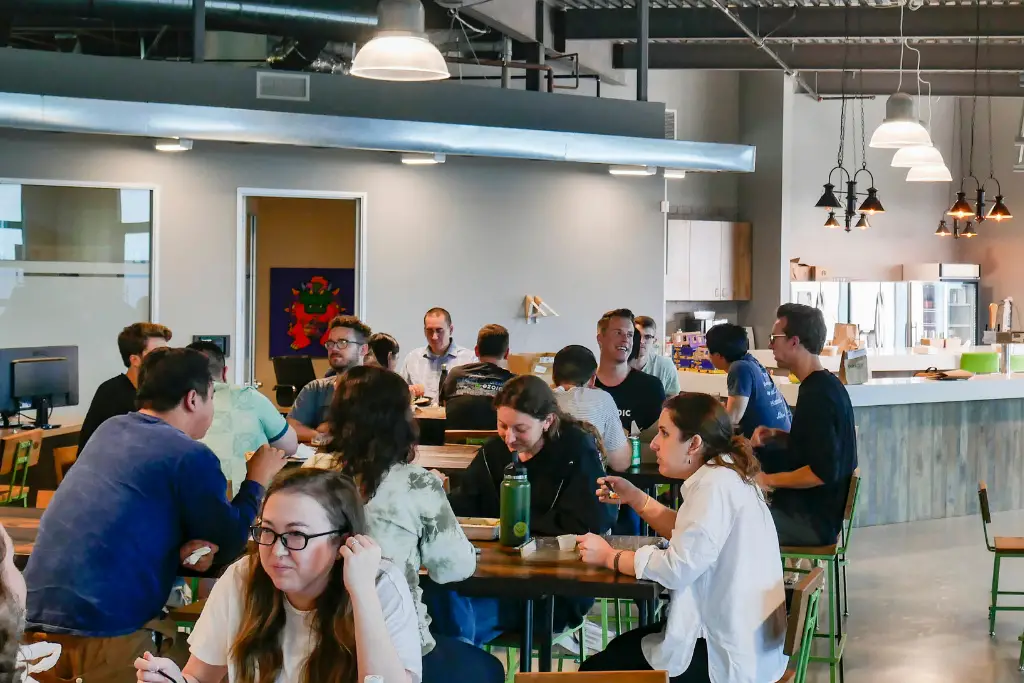 U.K. Headquarters: Tyne and Wear

Perks of Newcastle upon Tyne
Universally acknowledged as the best 'Toon' in the world! 
Flexible work environment including untracked time off & work from home support.
Unwind: outside seating and open communal areas are great areas to take a break including massage chairs, meditation spaces, couches & beanbags, pool, ping pong, foosball, retro video games, subsidised gym nearby. On-site showers and bike storage. 
Stocked Kitchen: snacks, beverages, bean-to-cup coffee machines & team lunches
Free onsite parking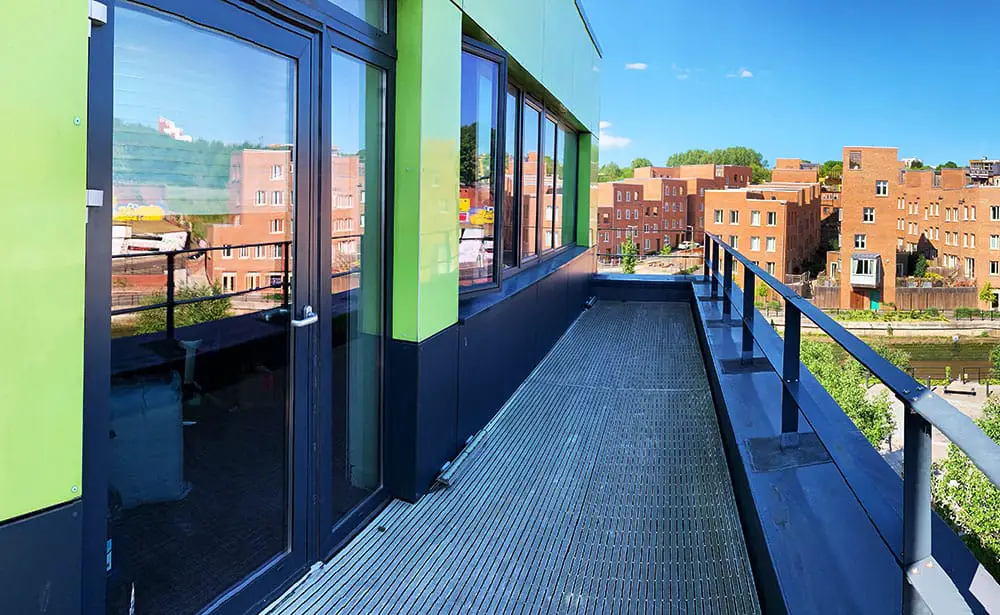 Office Space & Culture
Real sense of corporate social responsibility – we care about the things you care about.
Fabulous, open, spacious offices located in Northern Design Centre 
Pod seating – we work in small groups; support when needed – full autonomy when not! 
Dog-friendly: We encourage dogs to bring their well-behaved humans to work with them.
Family friendly: lactation room and rest facilities for new parents. Families are always welcome to pop by and enjoy the facilities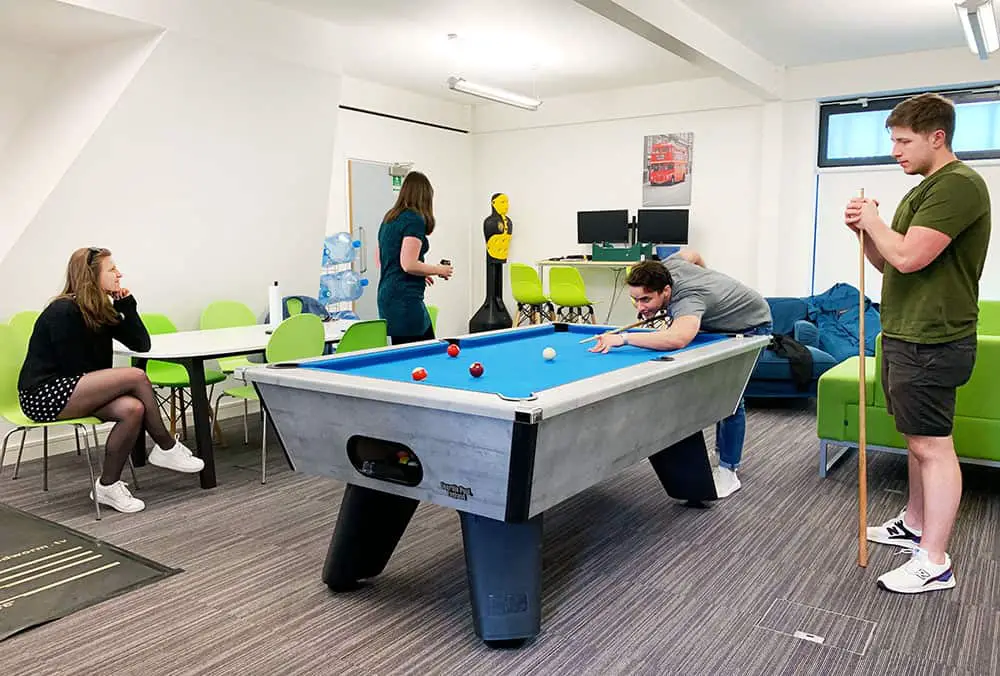 Surrounding Area
Loads of cafes and restaurants; Newcastle and Gateshead Quayside within easy walking distance
Local subsidised Gym
Close to theatres and music venues, street food, markets, museums etc.
Minutes away from award-winning beaches (Tynemouth Longsands is a great draw for surfers), Areas of Outstanding Natural Beauty in the Northumberland National Park, Hadrian's Wall and Roman Britain, wildlife is abundant – wellness assured!
7-Minute walk to Gateshead metro station, connecting to the national rails service, & 15-minute drive to Newcastle International Airport
5-minute drive to the A1; connects to Leeds, Manchester, York, London and beyond.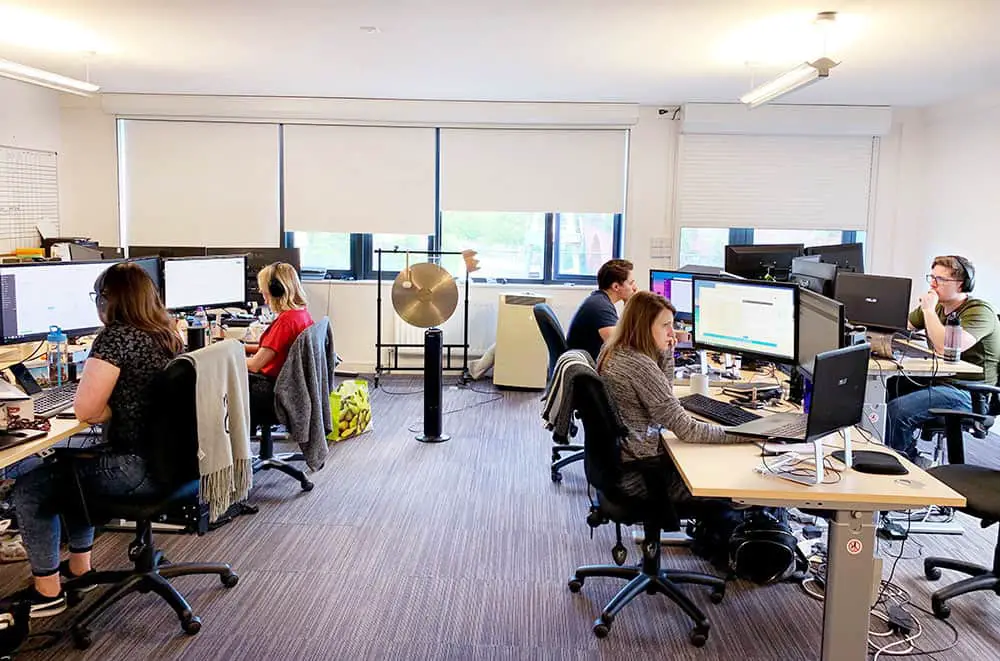 Headquarters in London, U.K.

Perks of London
Game Area: pool, dartboard, & lounging chairs
Stocked Kitchen: snacks, coffee machines, & weekly catered lunches

Office Space & Culture
Bright and collaborative
Relaxed and flexible working environment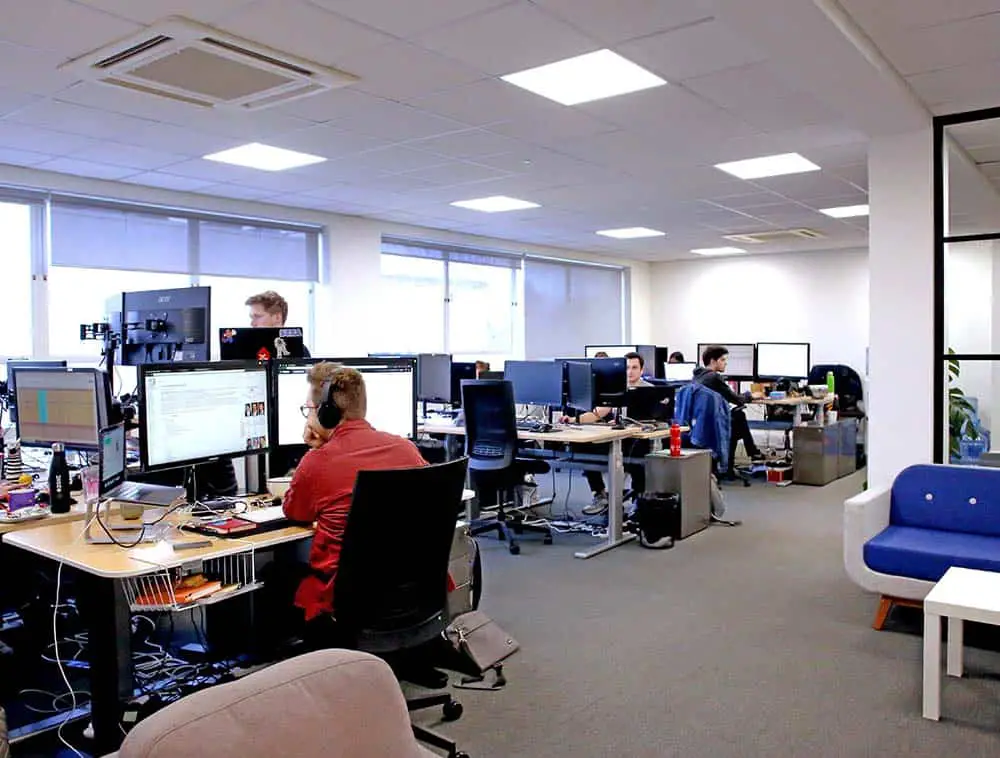 Surrounding Area
Northern of Covent Garden
Only one block away from the British Museum
Only 35 Minutes away from Heathrow International Airport and 1 hour away from London Stansted Airport
Multiple metro stations in walking distance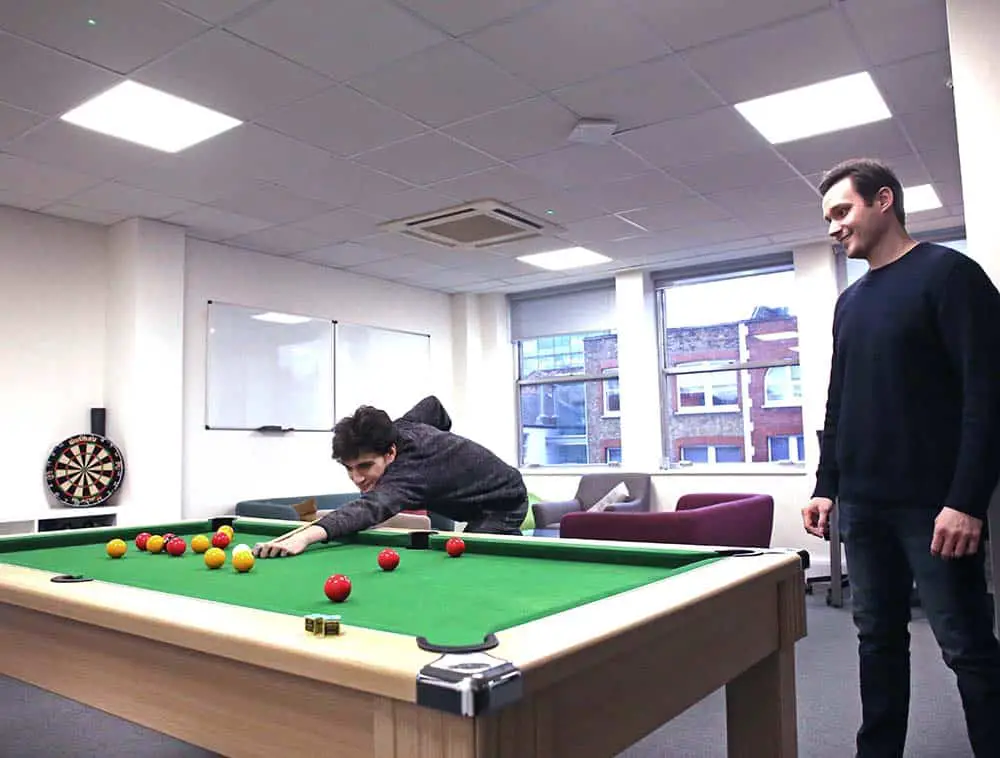 European Branch: Mainz, Germany

Perks of Mainz
Kitchen with supplies: snacks, local coffee, fresh drinks and weekly lunch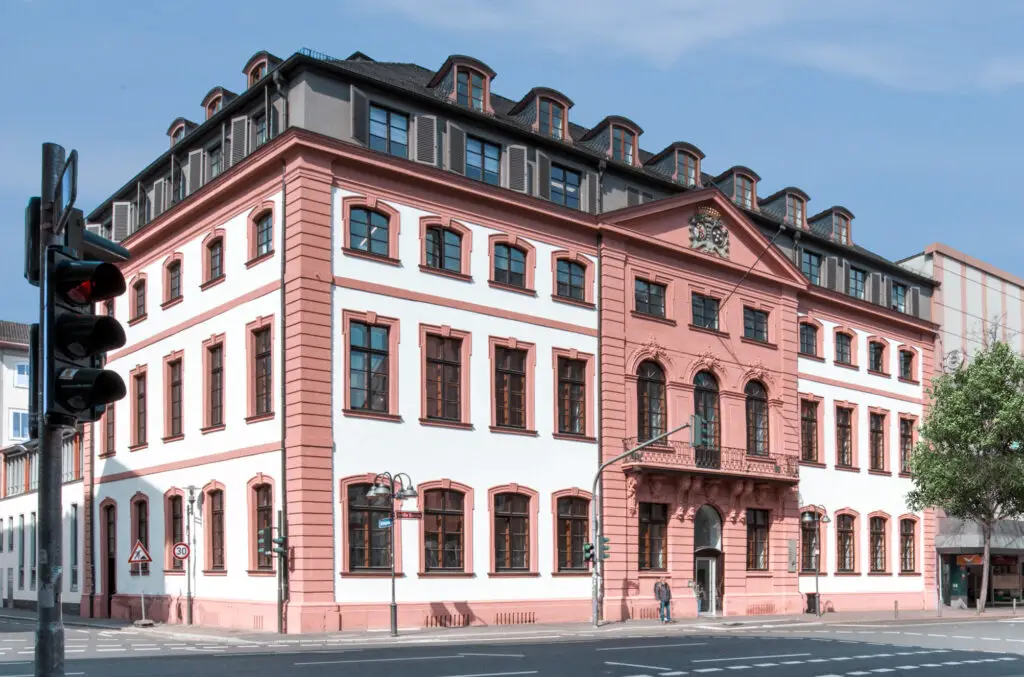 Office Space & Culture
Brand new: The Pier opened in 2021
Bright & modern: Open, spacious, access to roof terrace & fitness room
Relaxed and flexible working environment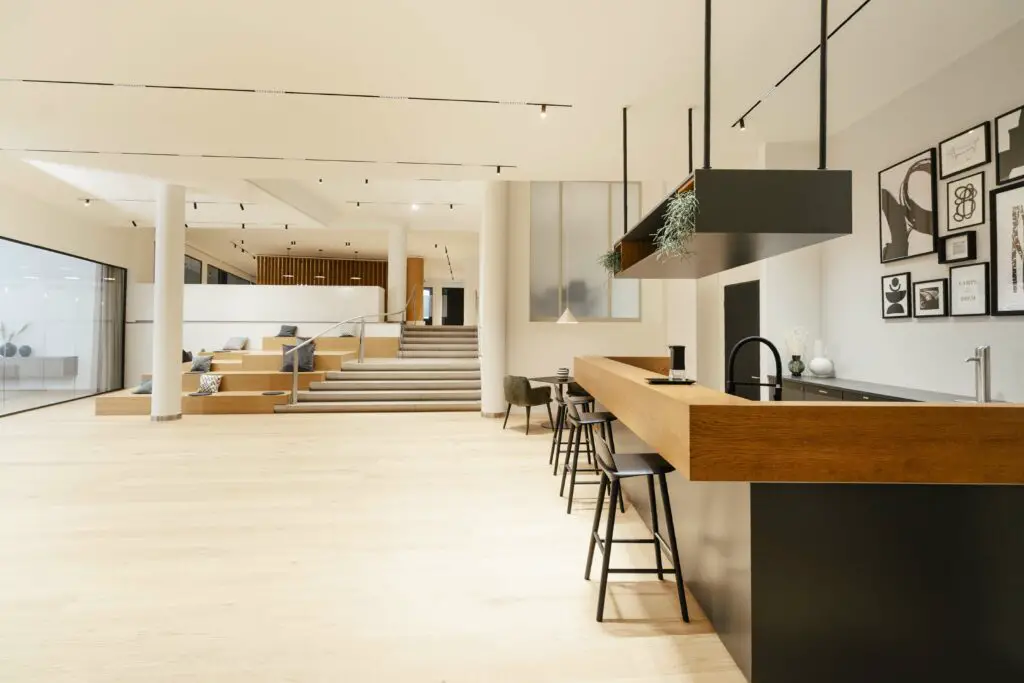 Surrounding Area
Lots of cafés and restaurants
5 minutes to the main train station
10 minutes to the Rhine