Win free entry to the
2022 Affiliate Gathering
20th May 2022
York, UK
Join us in May for the 2022 Affiliate Gathering Expo, a leading annual industry event put on by Carl Broadbent! Ezoic is giving away 10 tickets to the event in York, UK, making a great opportunity for Ezoic publishers to learn from industry leaders. Enter your email below to win an in-person ticket. Winners are also invited to an exclusive VIP after-party.
What is the Affiliate Gathering?
The Affiliate Gathering is the United Kingdom's number one spot to meet other affiliate marketers and website publishers. The event includes industry-leading speakers – including Ezoic CMO Tyler Bishop – meet people behind some of the most popular businesses in affiliate marketing and digital publishing, and learn about some of the newest tools to help grow your website.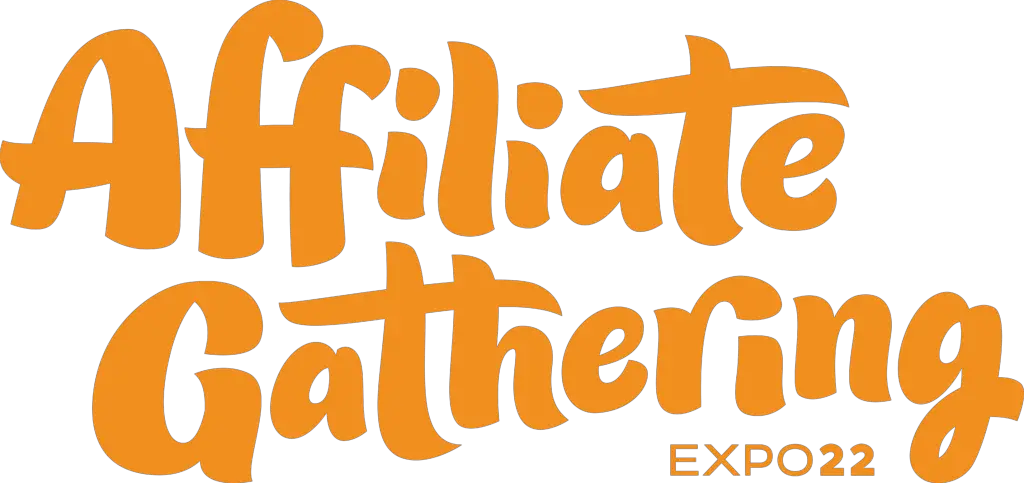 Submit your information to win free entry
In-Person Attendance
Want to join the Affiliate Gathering in-person? Enter your email below and you may win a ticket to the event and the VIP after-party!