Go Direct to Ezoic Publishers
Advertisers who purchase directly on Ezoic sites receive 50-200% more impressions versus purchasing those impressions programmatically
Why Buy Direct?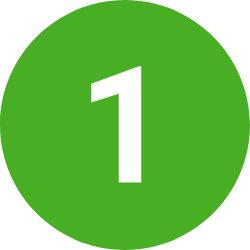 Ezoic inventory is
exclusive to Ezoic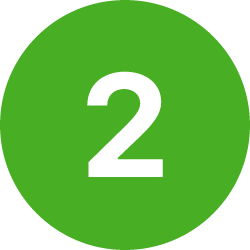 Ezoic serves the webpage in addition to controlling the advertising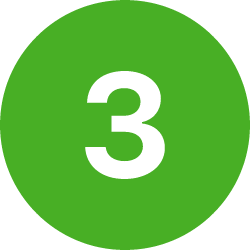 Ezoic's small-medium size publishers aggregated to over 11 billion impressions per month
What Makes Us
Different?
Exclusive Control
Ezoic has exclusive control over the ad units in site portfolio
In-House Quality Approval
In-house quality team monitors and only approves original content on sites
Accurate Click Bounce Measure
We measure click-bounce and will not serve ads that have high click-bounce (accidental click)
Diversity Equity and Inclusive Site Ownership
Diversity Equity and Inclusive site ownership targeting available
Ad Density Targeting Available
Ad Density targeting available, which puts you in control of which pages your ads appear 
Retargeting Users
Re-targeting a user across our full suite of sites (20k+ sites)
Ezoic Optimal Service
Ezoic serves the webpage and controls the ad layout
Brands Who Trust and
Earn More With Ezoic
Regardless of whether you're a small fish in the blogger-sea or a publisher bringing in massive traffic, such a crazy increase in your advertising-income is a big deal.

Routetoretire.com
"Switching to Ezoic Increased My Ad Income by 628%!"
Having seen what it's done for Motor Verso, Ezoic has been an absolute game-changer for us. It's safe to say that much of what we do now might not have been possible without it.
I honestly feel like Ezoic is vested in my success as much as I am, so that makes them a vital partner for me.
After I switched from Adsense to Ezoic in December 2020, I started treating my small blog as a business.
Ezoic really was a Game Changer for me and my business, ultimately contributing considerably to allowing me to become a full-time blogger.
Go Direct
Advertisers who purchase directly on Ezoic sites receive 50-200%
more impressions versus purchasing those impressions programmatically