Generate Higher Revenue Than AdSense Alone
On average, sites double their ad revenue using Ezoic. Connect existing AdSense, use as AdSense alternative, or test both.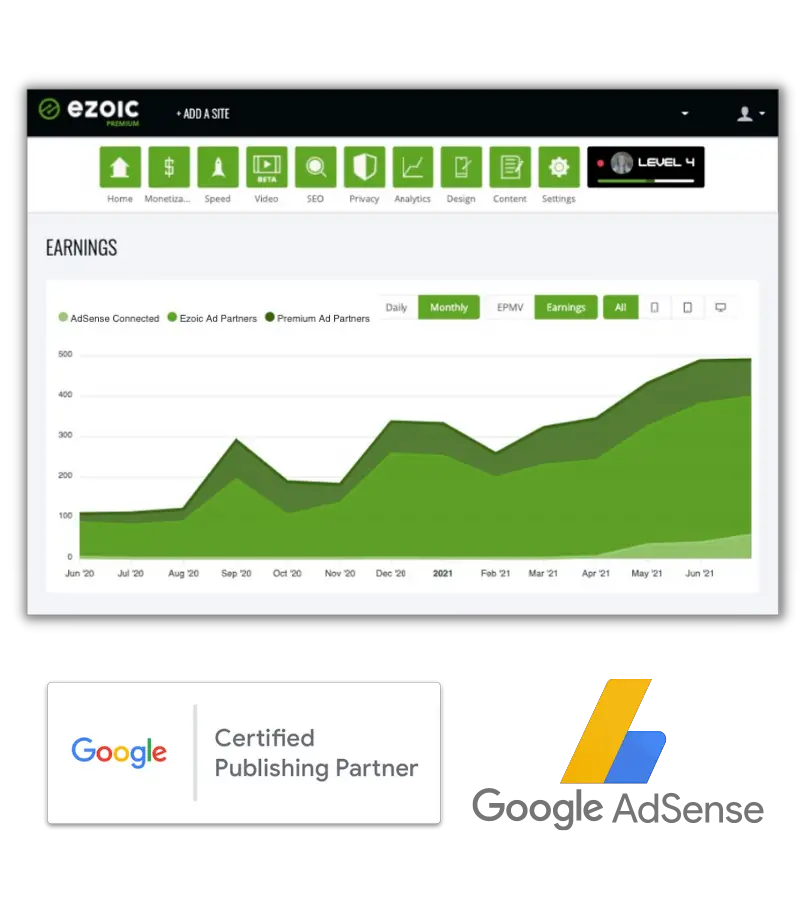 ---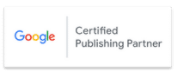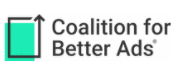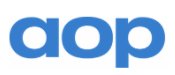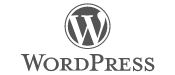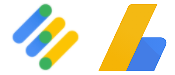 ---
Ezoic A.I. adds significantly more ad competition and auto-tests ad placements to optimize UX and revenue.
Drive Results With Innovative Tools and Features
"My website's weekly revenue per visitor increased 260% in the last year thanks to Ezoic. "
– Yoann Bierling, Founder – ybierling.com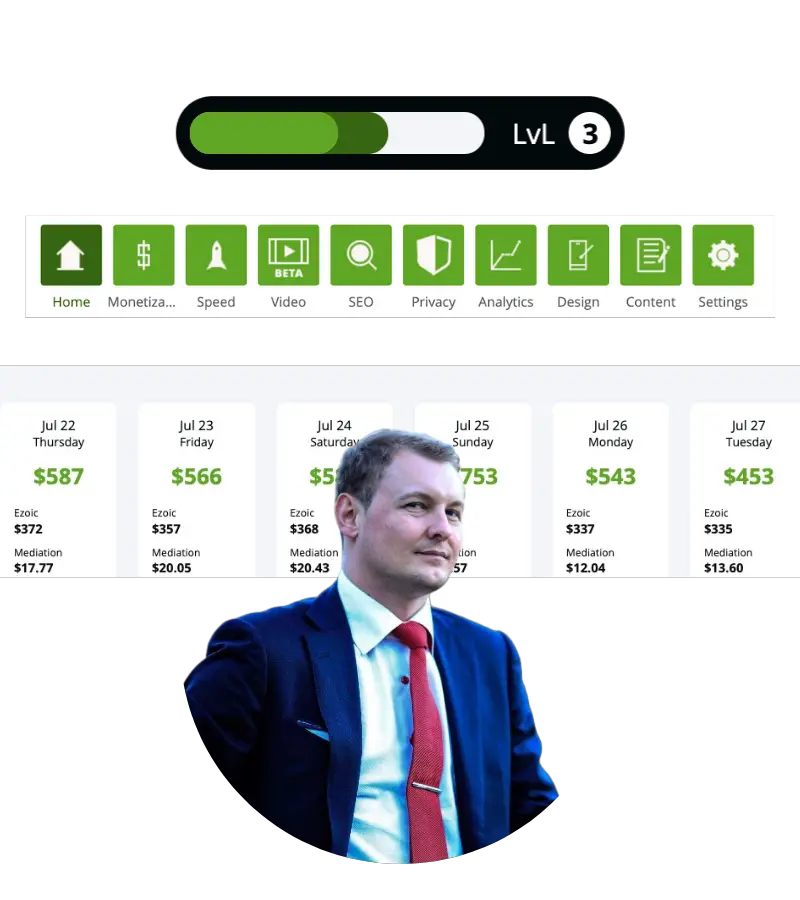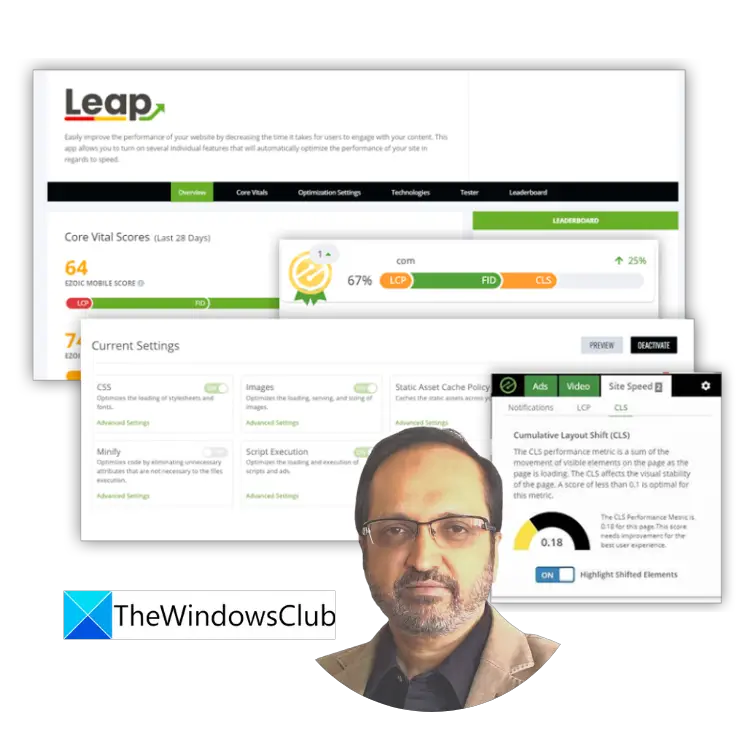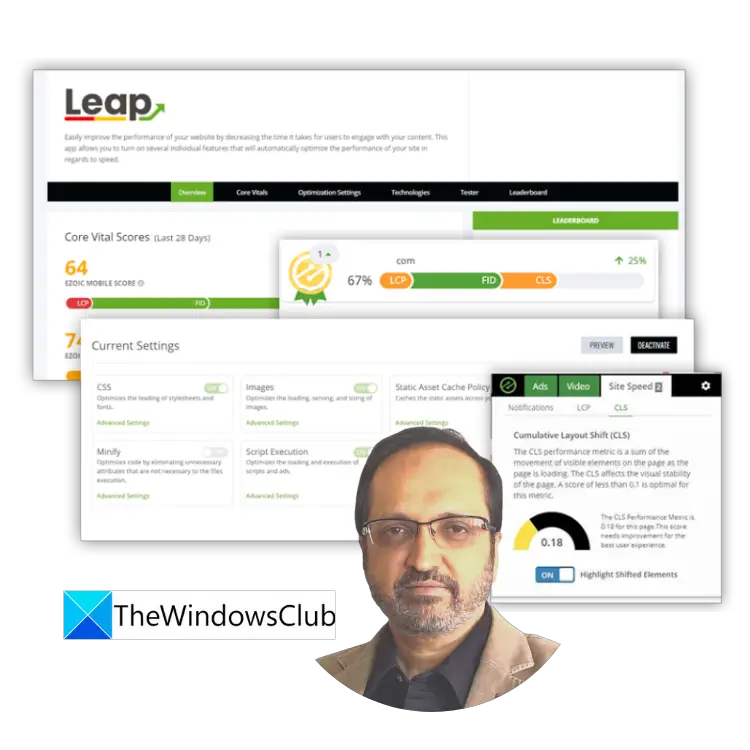 Improve UX and Site Speed vs. AdSense Auto Ads
"Keeping the user experience intact is what pushed me toward Ezoic. The features for site speed and data analytics are grossly underrated. Truly built for intelligent website owners.
– Anand Khanse, President & CEO
No visitor requirements or limits, Ezoic is built to maximize ad revenue in ways AdSense cannot.
Less than 10,000 Visitors
More than 10,000 Visitors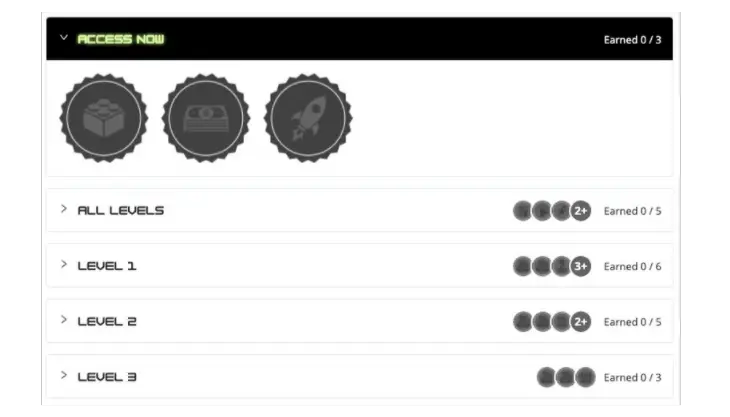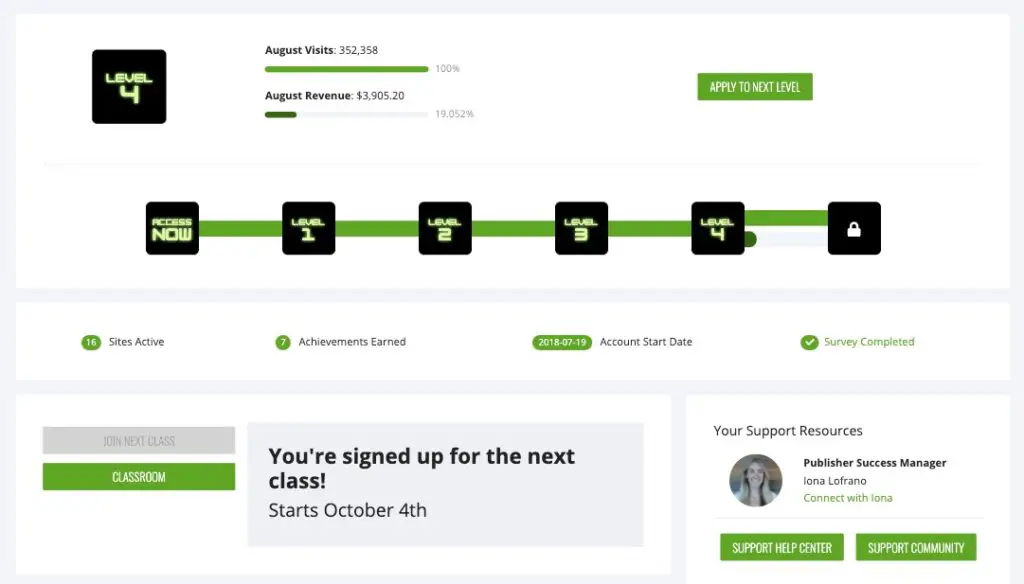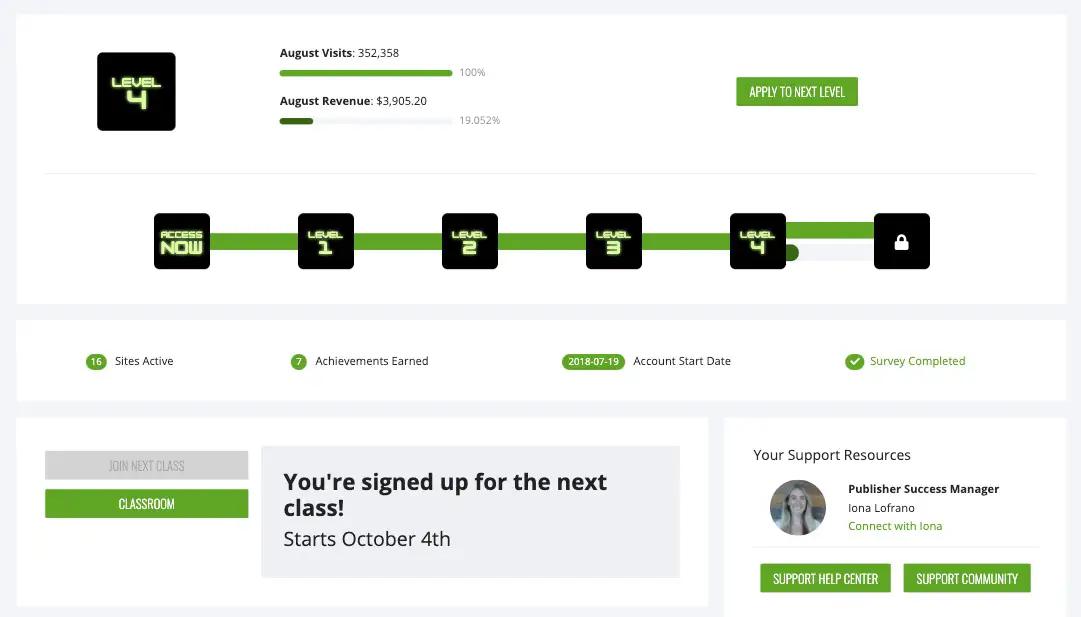 Monetization

Access all the top ad networks & partners

Allow A.I. to increase revenue, improve UX

Unlock premium benefits as you grow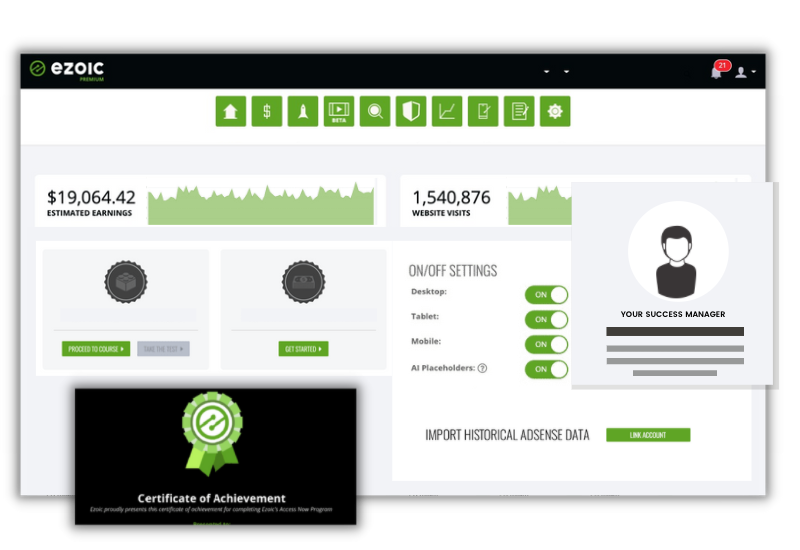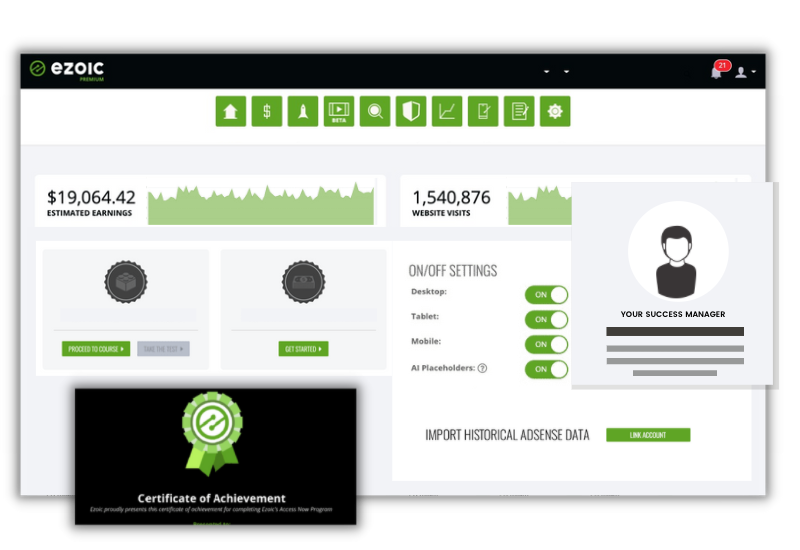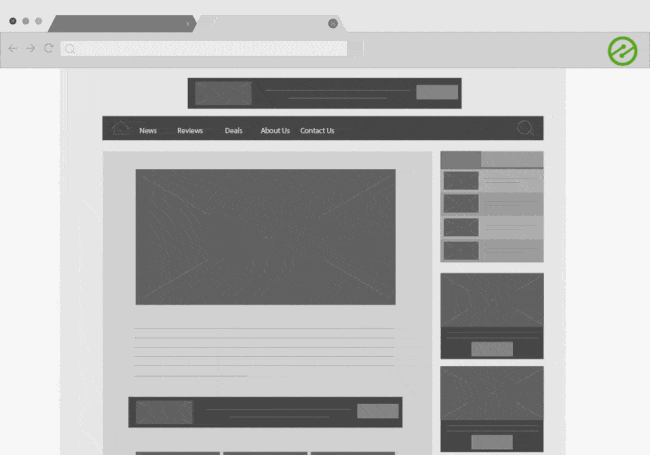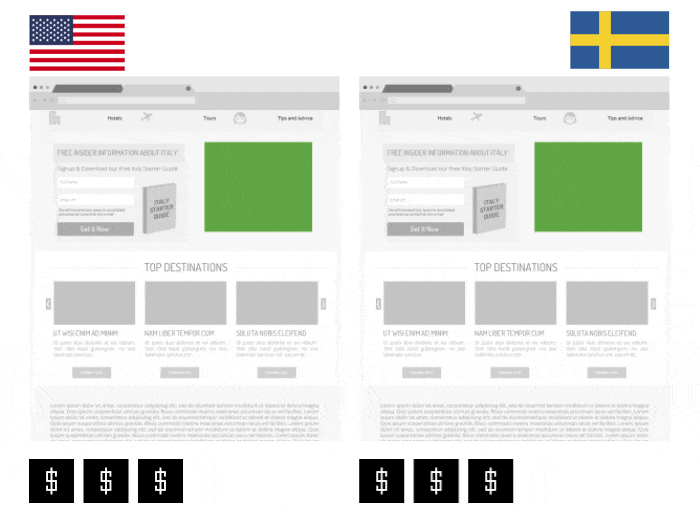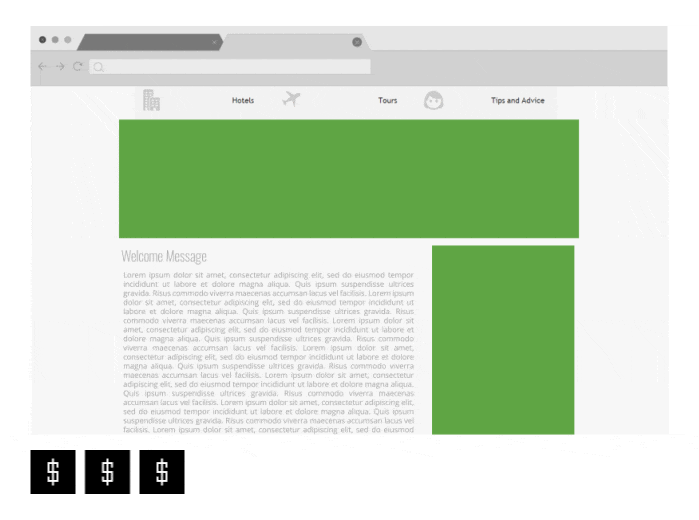 Set ad placeholders and Ezoic A.I. balances UX and revenue

Ezoic adapts automatically to visitors the way advertisers do

Your preferences guide Ezoic A.I. as it optimizes each visit
Ensures a site's highest-earning potential is reached
Access to top-performing ad partners, connect existing ad networks, automate ad testing, and unlock other premium monetization solutions as you grow.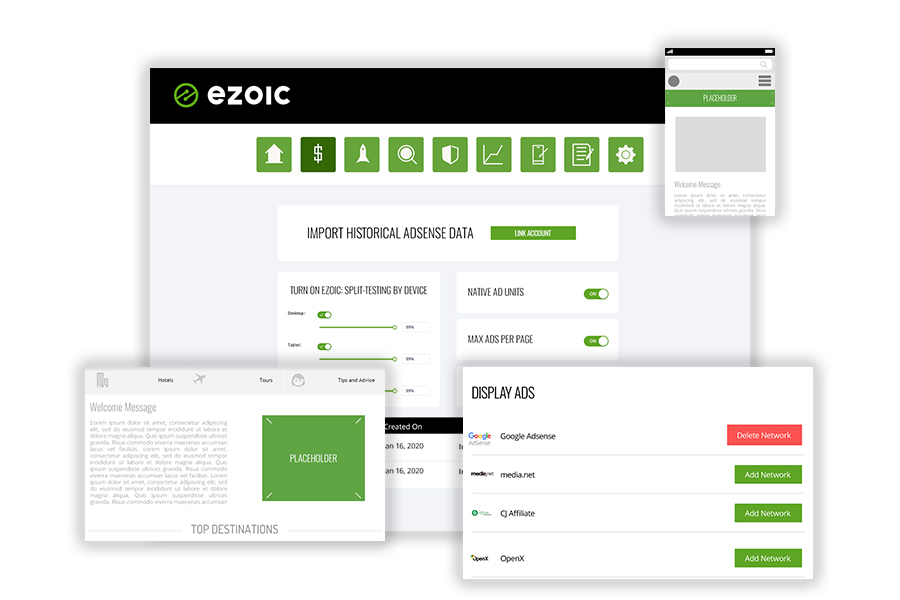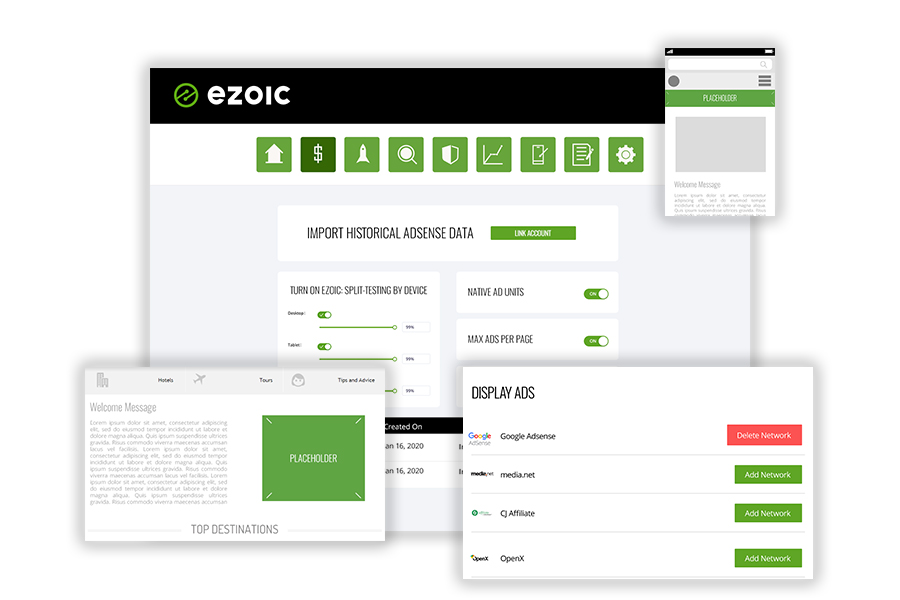 ---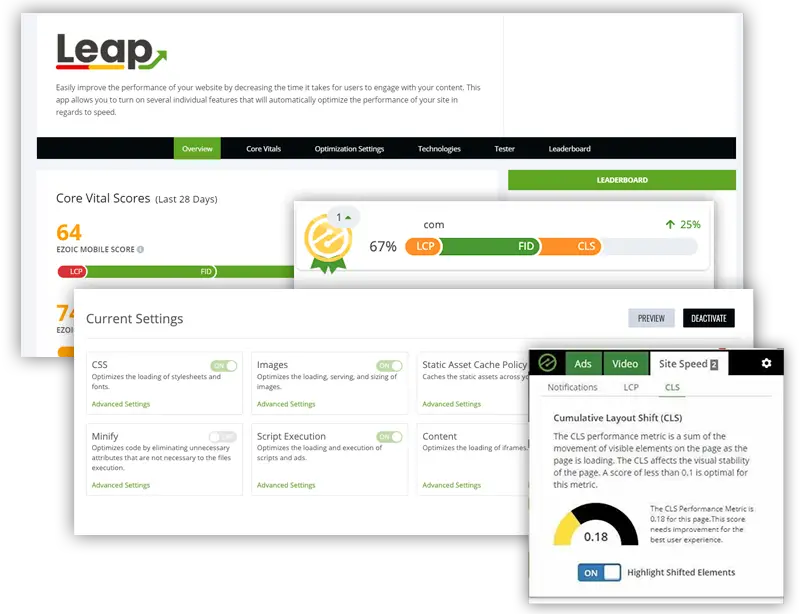 Site Speed, Security, and UX
Optimize Core Web Vitals using Leap — a complete toolset — that identifies and provides all the tools needed to fix the source of slow page load times.

Speed-up ad loading, fix render-blocking CSS and javascript, and deliver your site to visitors faster regardless of who your host it.
Deliver sites instantly with a super-fast cloud built for publishers.
It includes Core-Web-Vital-friendly ad serving and advanced security features built for ad-serving sites.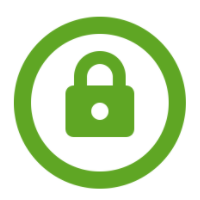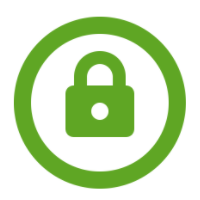 Closed Guard Secure
DDOS protection and advanced site security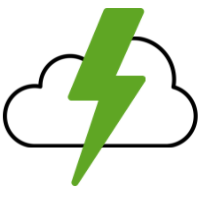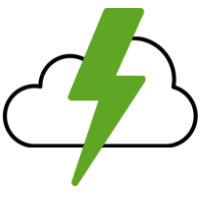 Ezoic Edge
Server-side edge delivery of ads and pages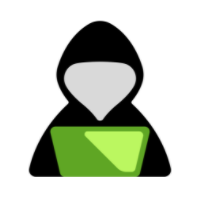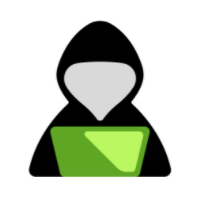 Intelliprotect
Click-fraud, ad penalty, and bot protection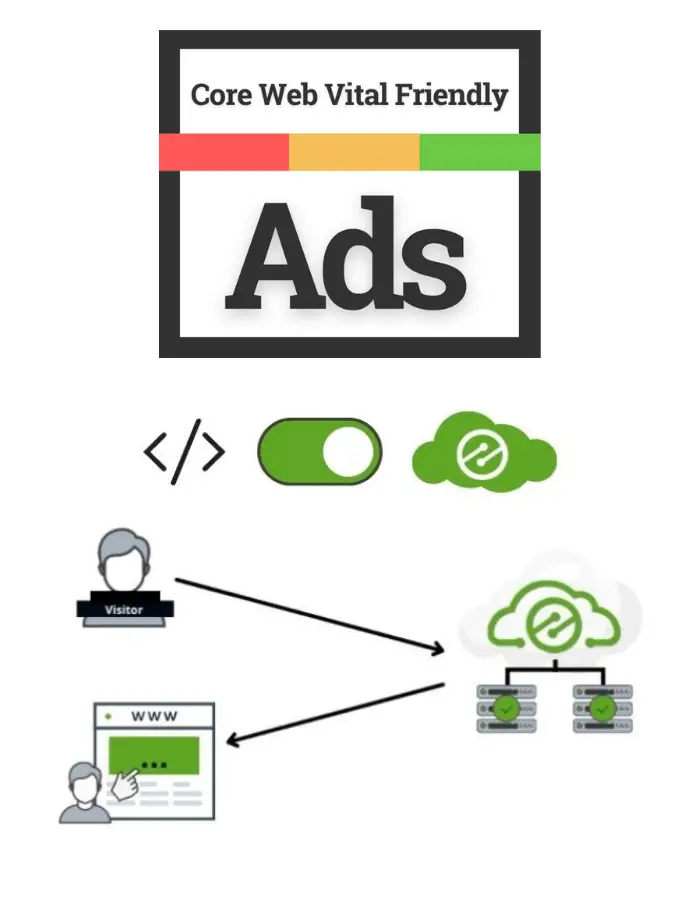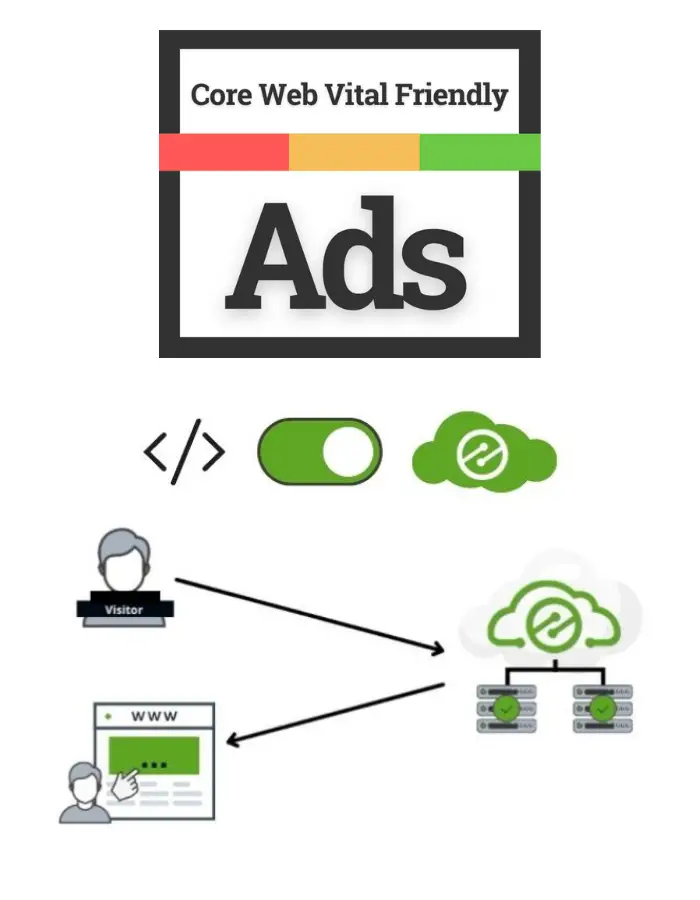 ---
Video & Media
Keep your audience and generate more revenue.

Use video when and where it works best.

Get your video discovered in search results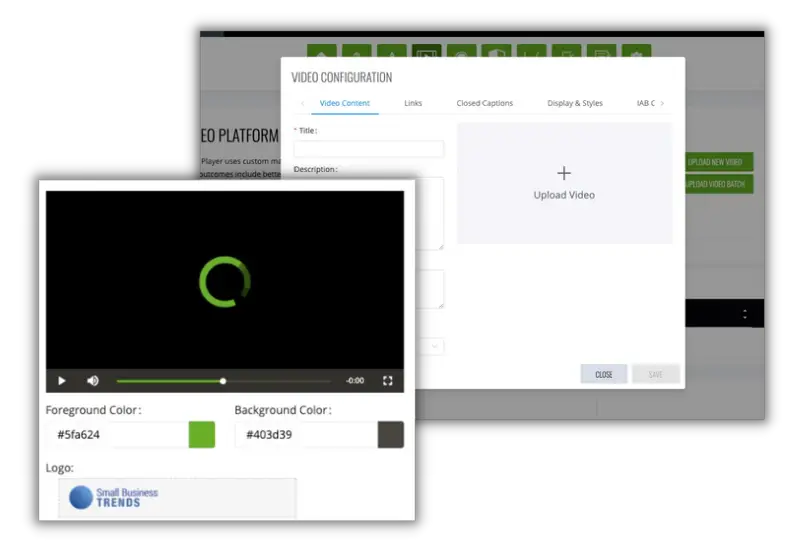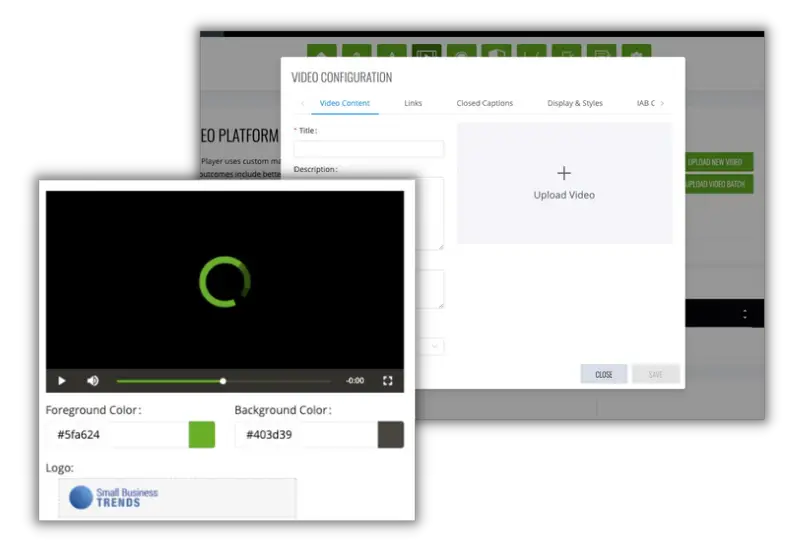 "I've been using Ezoic for years. When I first started, my revenue went up noticeably… years later, my traffic and revenue continue to grow. A true partner all the way."
Dave Taylor, askdavetaylor.com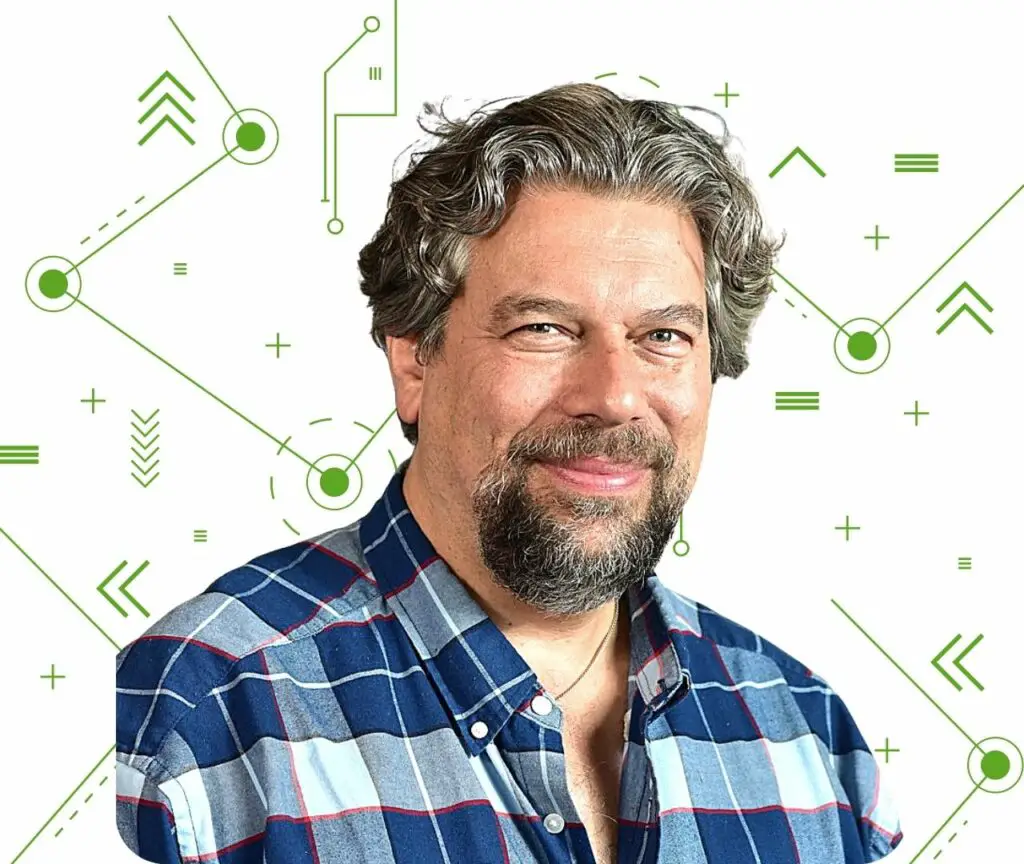 Try All Ezoic Features Free
Begin using all Ezoic features free. Sites using Ezoic for Monetization never have to enter credit card or payment details.
How To Get Started
Setup is easy, secure, and requires no technical experience.

1. Create an Account
No credit card, no contract. Always starts with 30 days free.

2. Integrate with Ezoic
Three integration options & real humans available 24/7 to help.

3. Configure Features
This is where you get to play with settings & Ezoic's advanced testing.