Affiliate Contest September 2022
September Contest Winner!
Muhammad Rahman

If you're new to Ezoic and missed this contest opportunity, don't worry, we'll be doing more contests in the future. Keep a look out for announcements in your publisher dashboard and your email!

In the mean time, if you're not already signed up for our affiliate program, you can do so by signing up below. We have other great opportunities to earn cash bonuses and Ezoic swag.
---
*The Affiliate Contest is now closed
Are you an Access Now publisher looking to advance your content production strategy? In the month of September, Ezoic is awarding the top-performing affiliate from Access Now with a Content Refined package.
Now available in the Access Now course hub, you can complete the Ezoic Affiliate Program Best Practices course and learn how to introduce others to the power of Ezoic's technology.
How do you win?
You need to be in our affiliate program and be an Access Now publisher with Ezoic. If you refer the most publishers during the month of September, you'll win a 5,000 word package for a site of your choosing. It's that simple. Ezoic swag will be awarded to 2nd & 3rd place.
Join The Contest Today
---
Who is eligible?
---
All current Ezoic Access Now publishers.
How to participate?
---
If you aren't already, become an affiliate and refer others to Ezoic using your unique affiliate link.
How to win?
---
The Access Now member with the most referrals from September 1, 2022-September 30, 2022, will be notified and awarded a content package to use at their convenience.
What's the prize?
---
A 5,000-word package from Content Refined, including a Project Manager, keyword research, SEO optimization, and more.

The Access Now member with the most Ezoic referrals in the month of September will be awarded one 5,000-word package from Content Refined.
This package includes:
A Project Manager to help with your sites content goals
Keyword research and title creation
SEO optimization
Publishing to your site
Contest Details
---
How do I sign up for Ezoic's Affiliate Program?  
It's simple! Visit our sign-up page and fill in your details to get started. After signing up for Ezoic's Affiliate Program, Tapfiliate will generate a custom affiliate link for you to use.
---
How do I send referrals to Ezoic?
Refer others to the platform using your custom affiliate sign-up link. Complete the Ezoic Affiliate Program Best Practices course in the course hub to learn how to refer others to Ezoic successfully.
---
How much can I earn being an Ezoic affiliate? 
Affiliates earn 3% of a referral's total revenue on all traffic they send through Ezoic, for the lifetime that they use the Ezoic platform (affiliate commission comes from Ezoic profit and not the referrals earnings). Affiliates will be credited with a conversion when someone signs up for Ezoic through the affiliate link and begins using Ezoic.
---
How long will the Affiliate Contest promotion run?
September 1st, 2022 – September 30, 2022.
---
What counts as an eligible referral?
Any website that you refer to Ezoic using your custom affiliate link that signs up and integrates their site during the month of September 2022. (Referred site must earn 5 cents per day to be considered an eligible referral)
---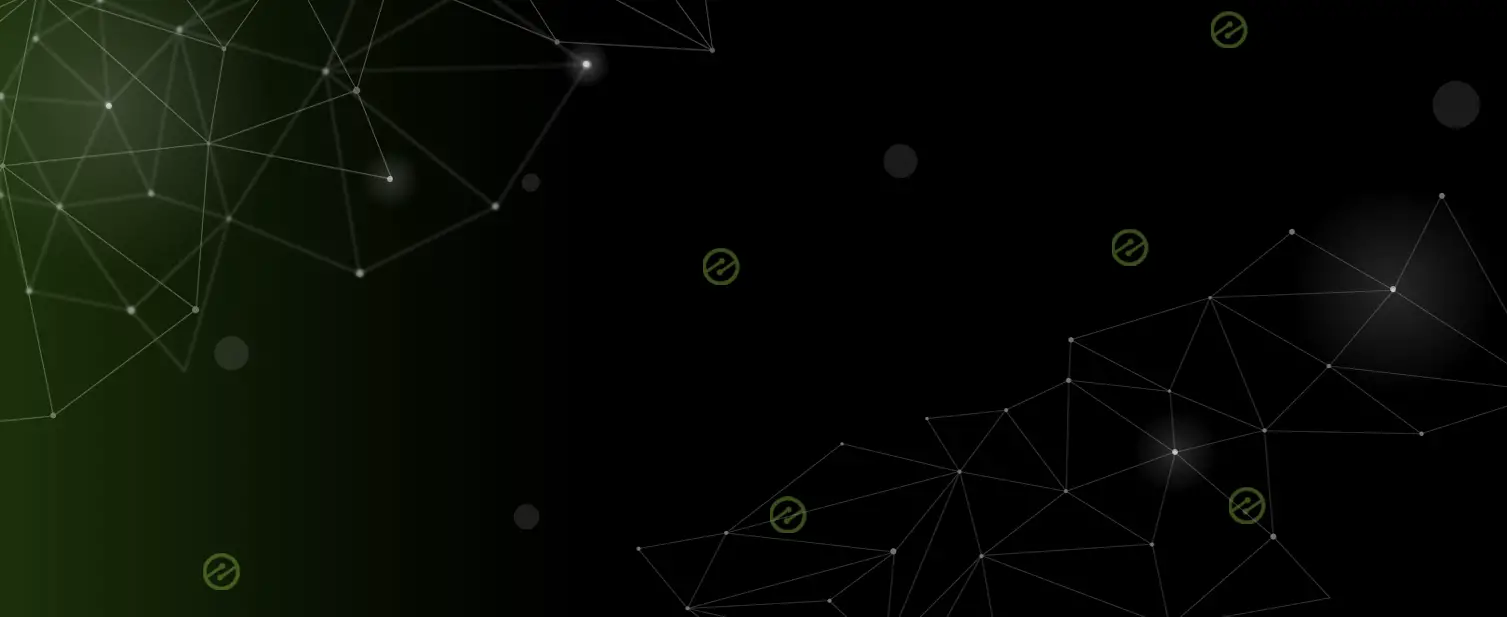 Become an Ezoic Affiliate