Intelligent
Technology For Exceptional
Content
Improve Revenue, Performance, & Grow Traffic Faster
Join the 10,000+ online publishers using Ezoic.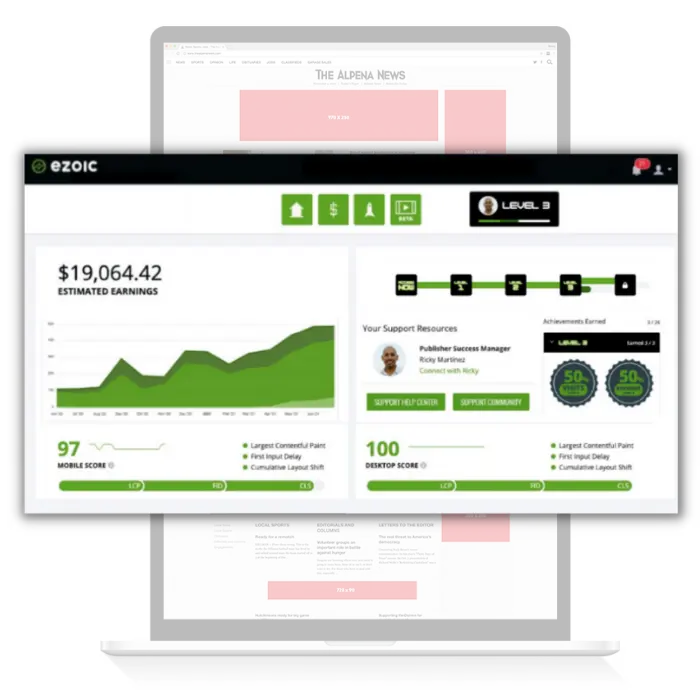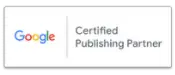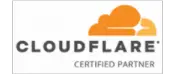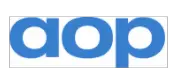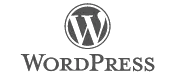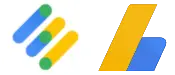 Ezoic AI removes guesswork; giving every visitor a better experience while increasing revenue automatically.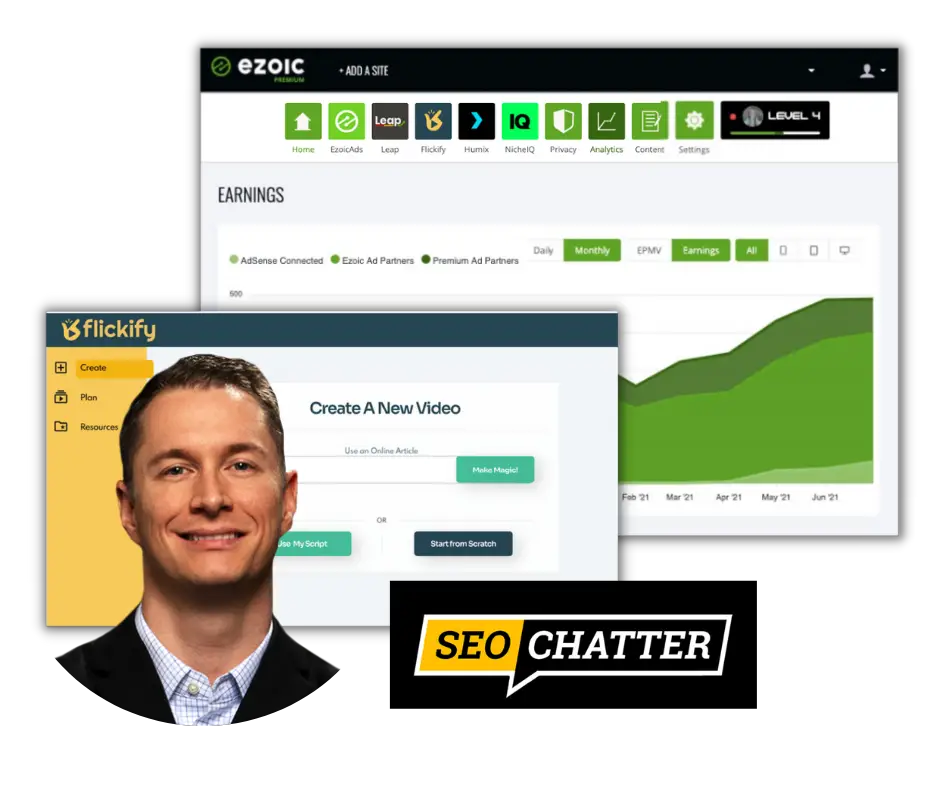 Control
Intelligent, High-Earning

Monetization

"Ezoic creates exciting new opportunities and is always investing in publishers to help them succeed!"

– Stephen Hockman,
Lead Writer & SEO Expert, SEO Chatter
Drive Results With Innovative Insights
"Ezoic delivers invaluable insights about UX and revenue. It identifies why articles are engaging or high-earning… armed with this knowledge, we now create more profitable content."
– Anita Campbell,
Founder, Small Business Trends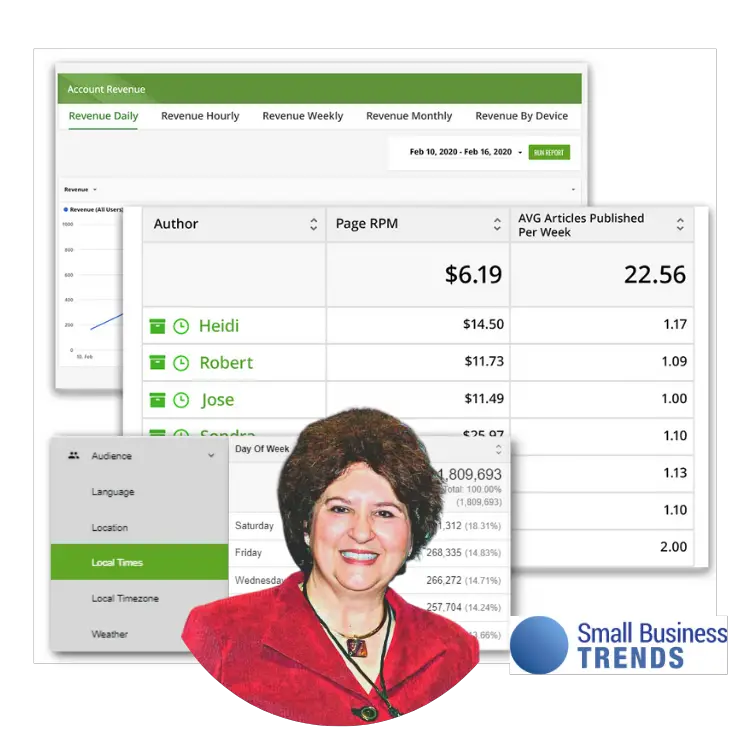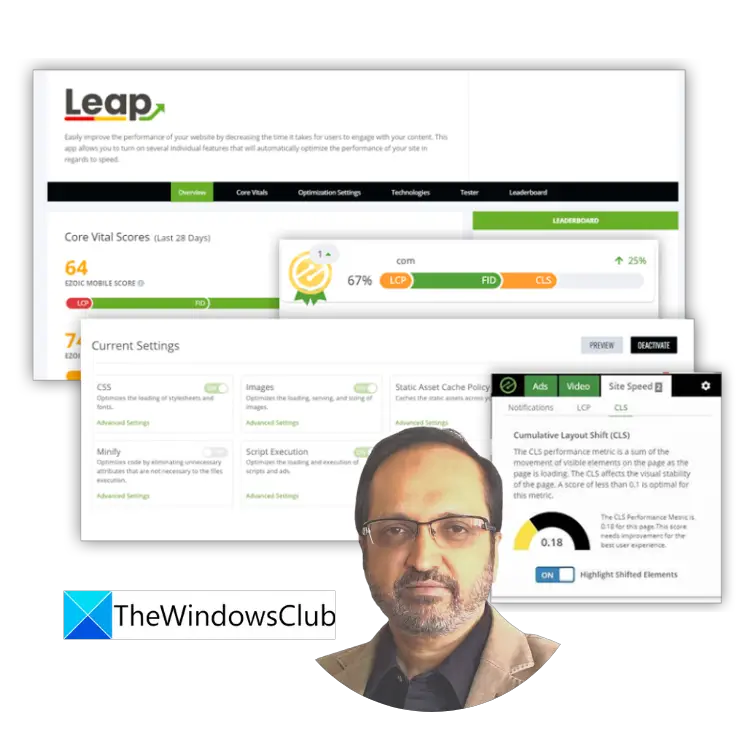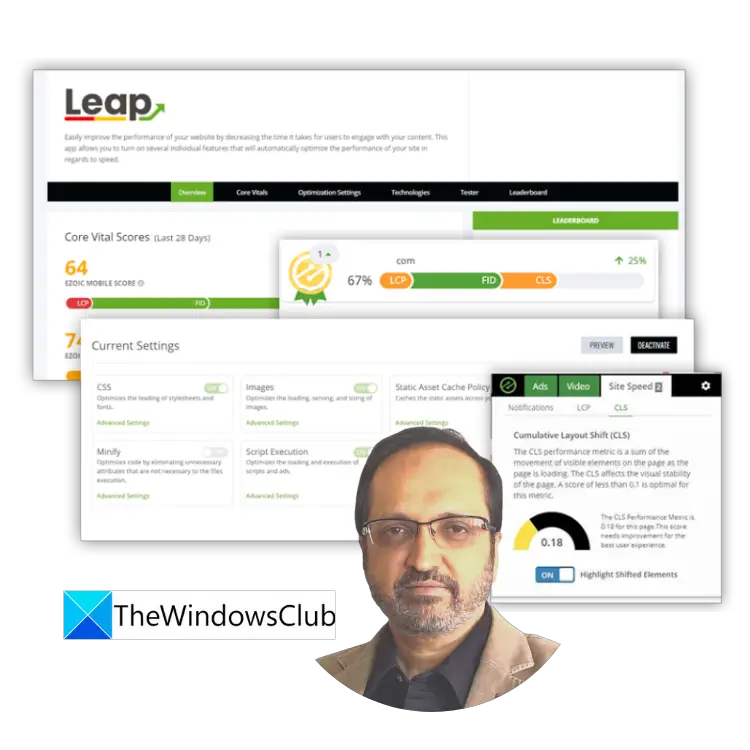 Grow Faster Using
Sophisticated, Data-Driven

Features

"Keeping the user experience intact is what pushed me toward Ezoic. The features for site speed and data analytics are grossly underrated. Truly built for intelligent website owners.

– Anand Khanse,
President & CEO, The Windows Club
Grow Faster With
Grants & Investments

From Ezoic

Avg. sites see 50-250% growth in revenue and 90% YoY growth in traffic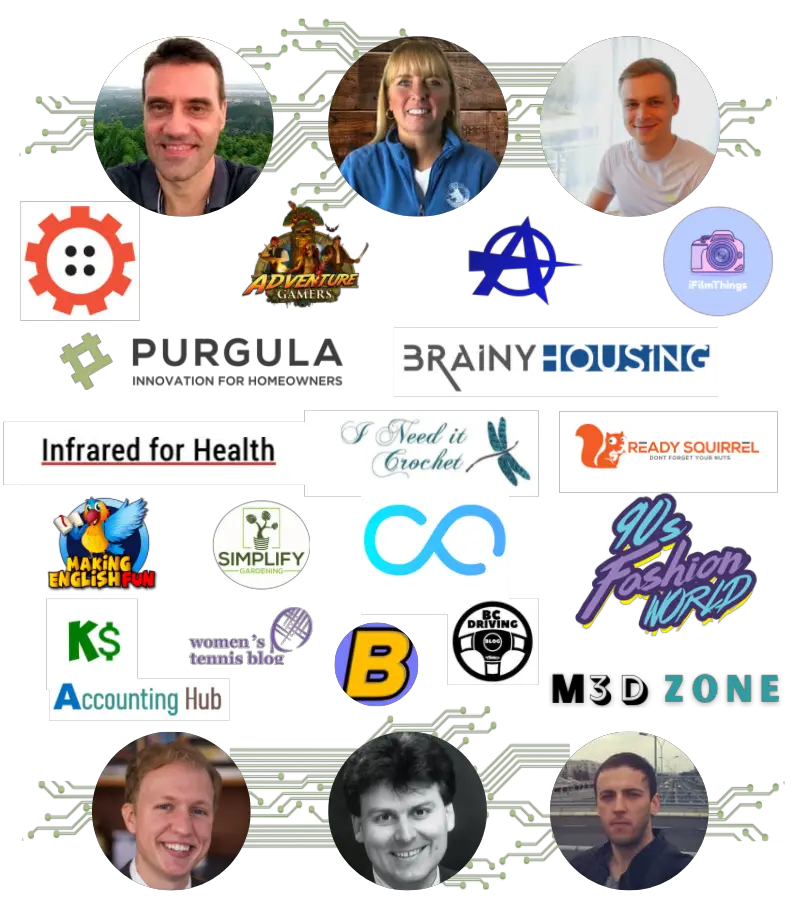 Everything Needed To Intelligently Monetize, Produce, and Market Content… Even While You're Sleeping.

Monetization
Balance UX and revenue using machine learning

SEO & Analytics
Easily analyze and test content like never before

UX & Site Speed
Improve UX and optimize Core Web Vitals.

Video
Build valuable audiences using video on your site
Monetization

Access all the top ad networks & partners


Unlock premium benefits as you grow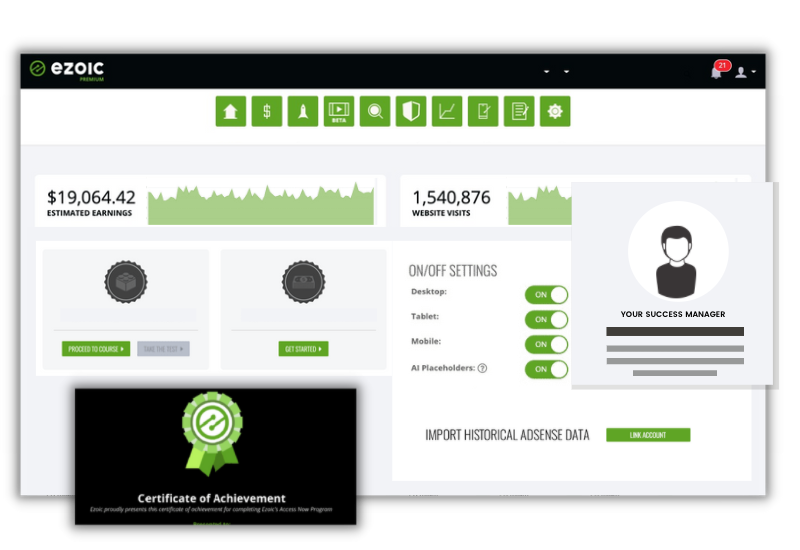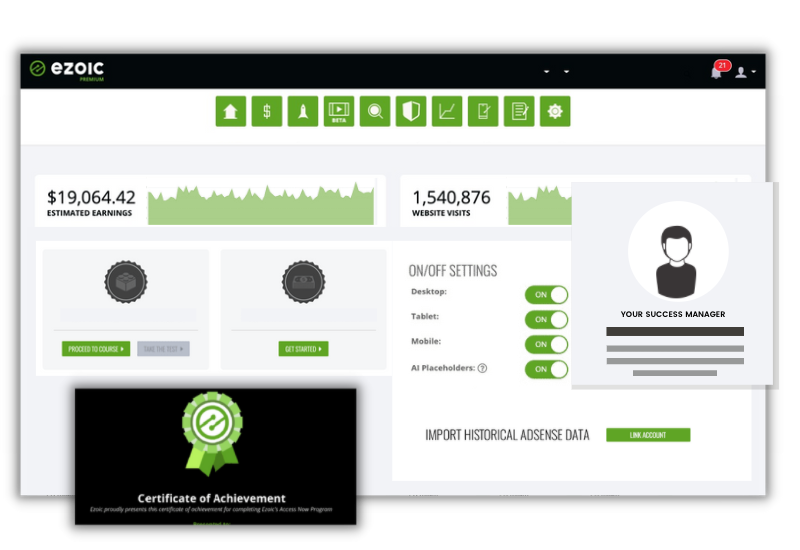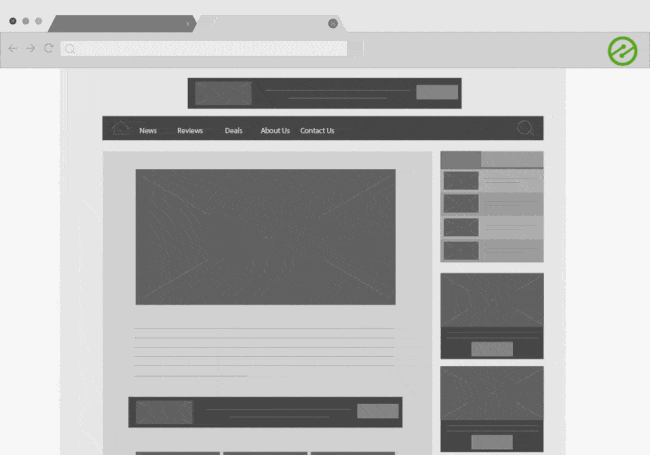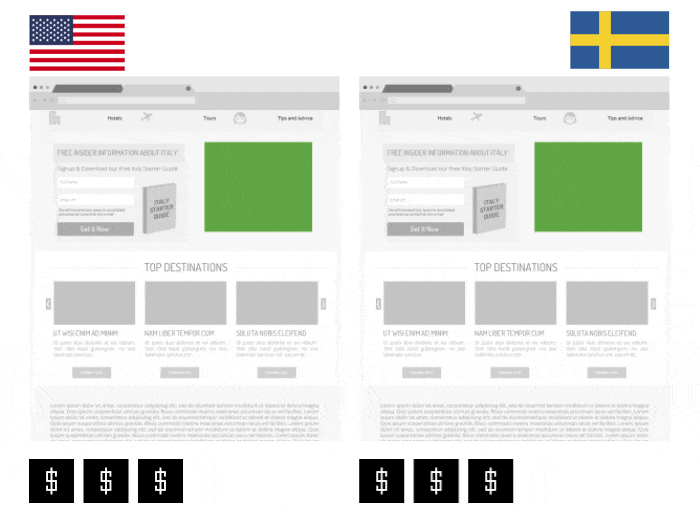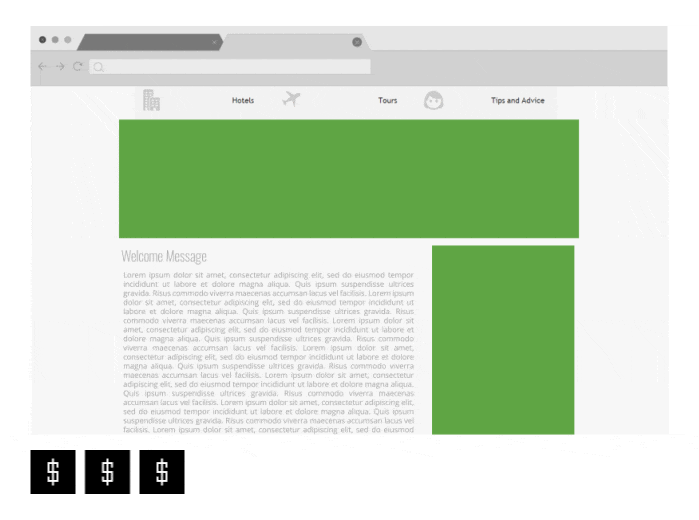 Set ad placeholders and Ezoic AI balances UX and revenue

Ezoic adapts automatically to visitors the way advertisers do

Your preferences guide Ezoic AI as it optimizes each visit
Ensures a site's highest-earning potential is reached
Access to top-performing ad partners, connect existing ad networks, automate ad testing, and unlock other premium monetization solutions as you grow.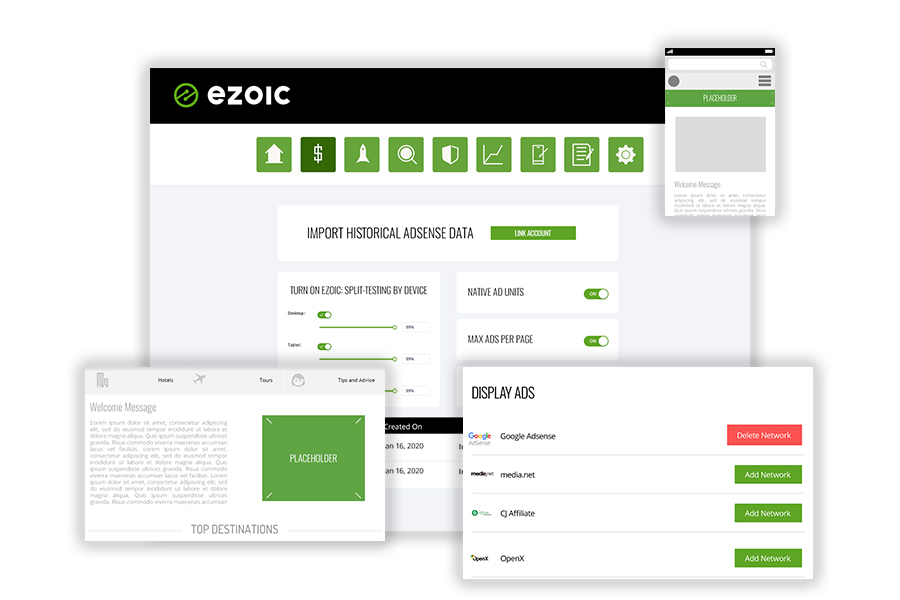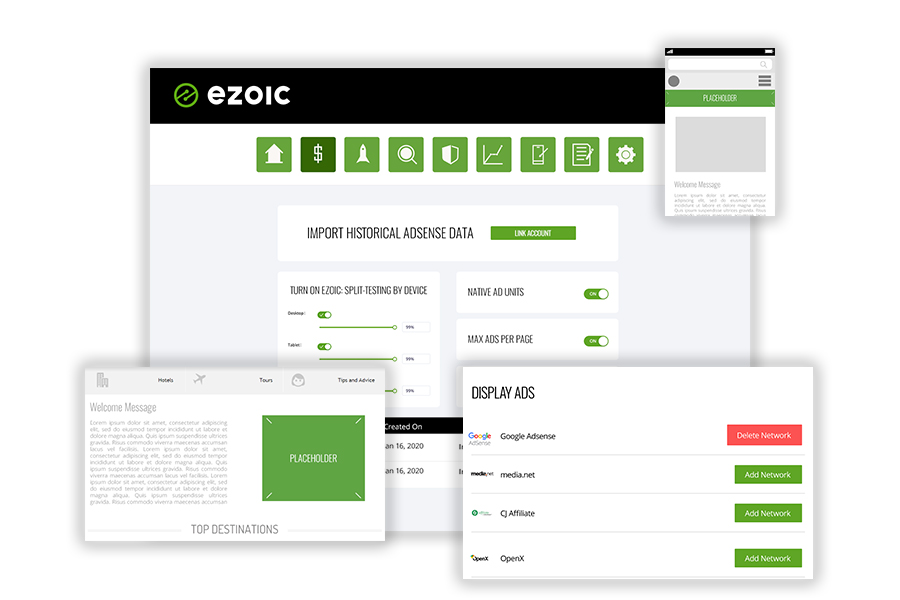 SEO & Analytics

Revenue by topics and queries

Author and SEO performance insights

Real-world engagement by word count and more

View why pages are high-earning or low-earning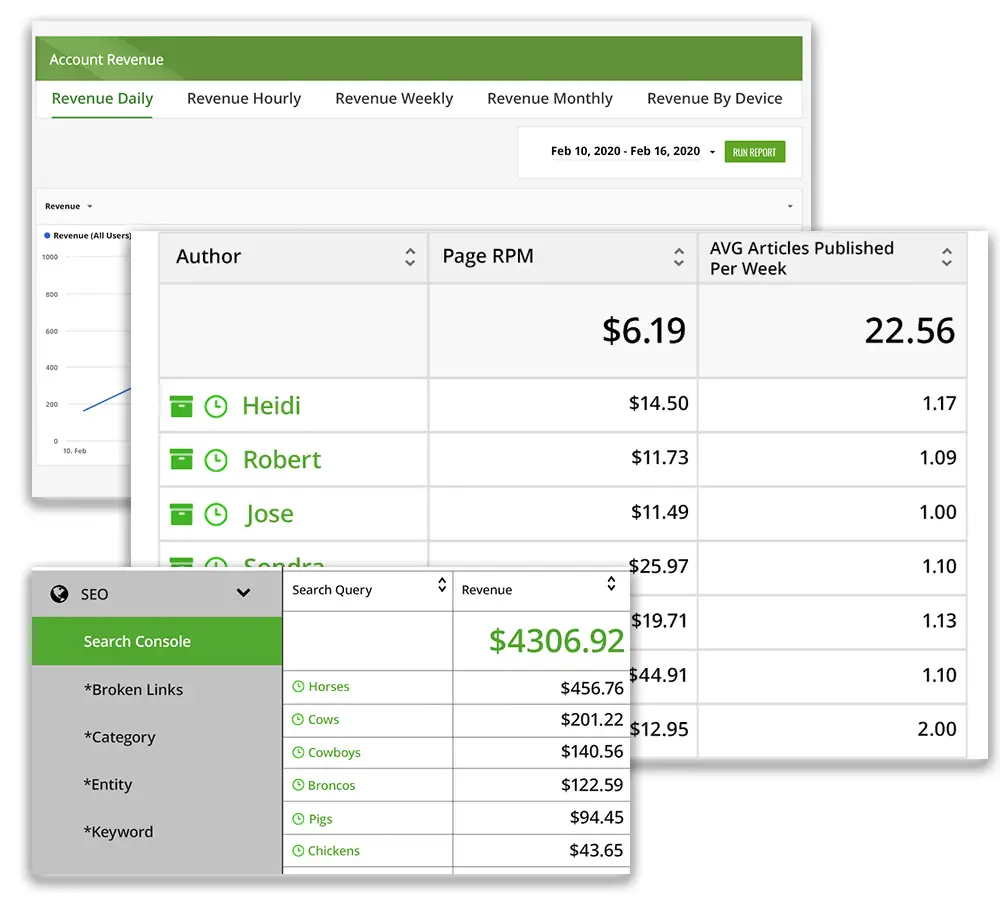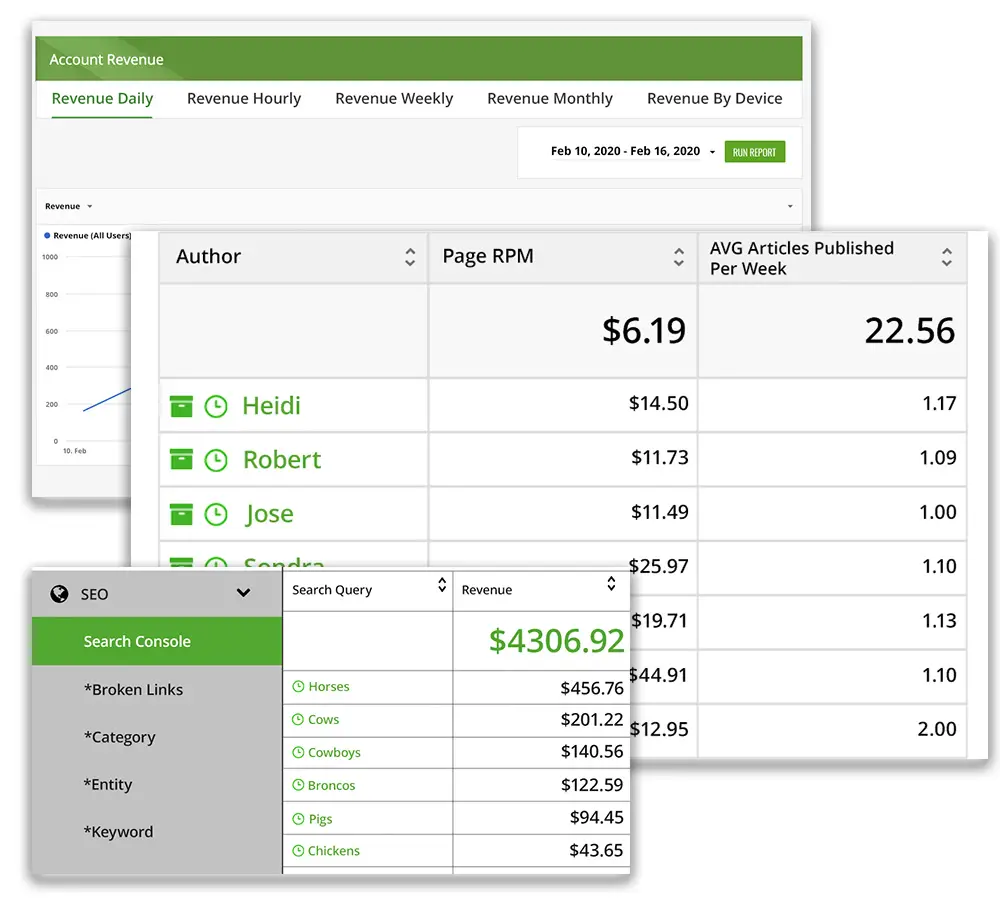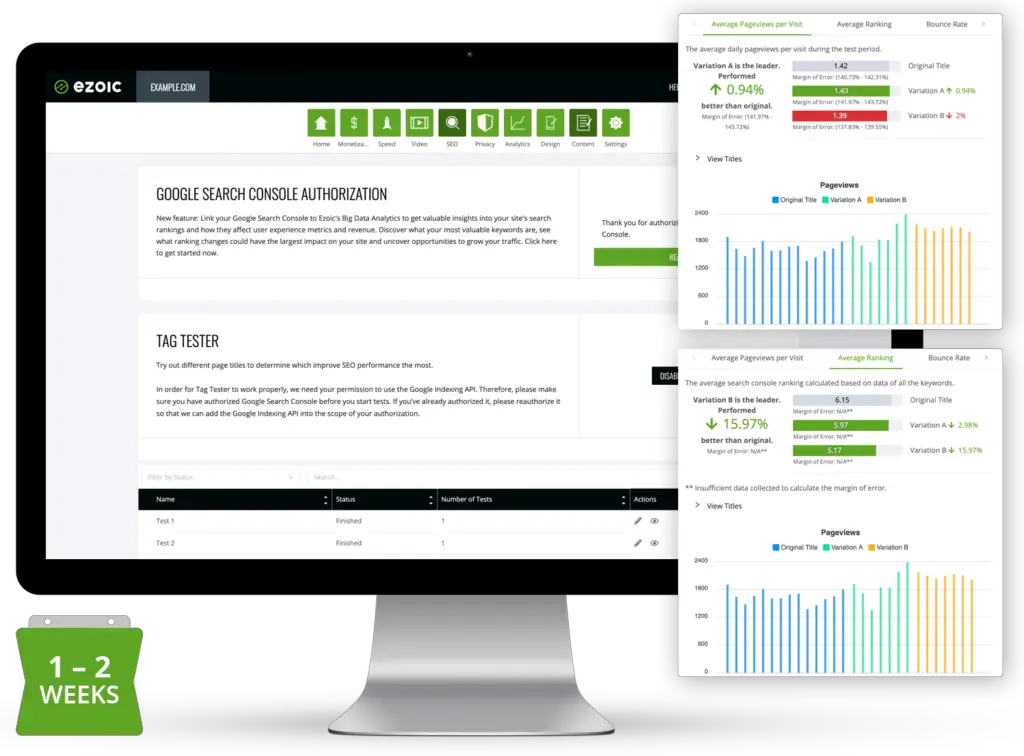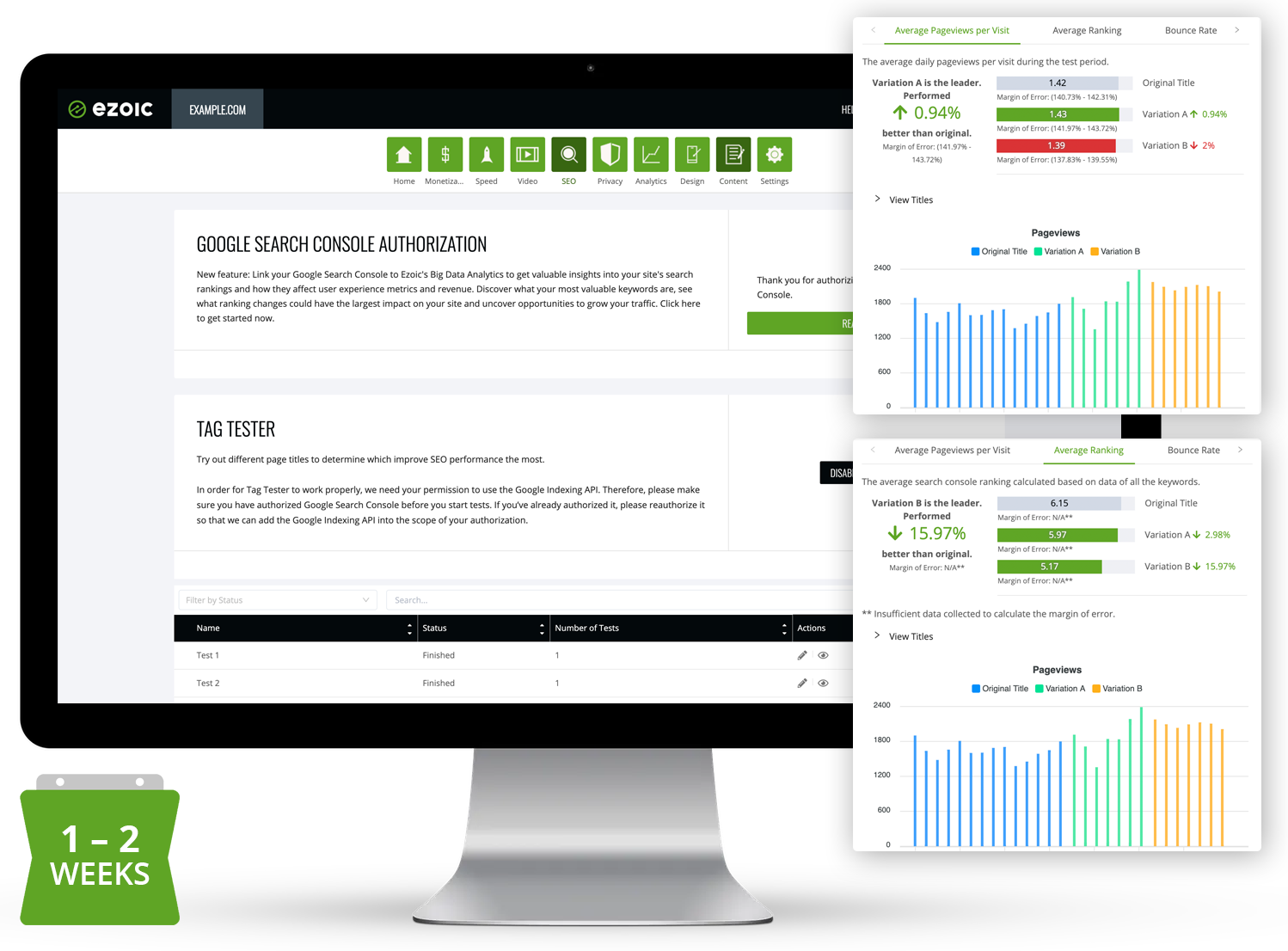 Proven Tools For Increasing Search Ranking Position
Testing title tags offers major improvements to how sites rank in search results.

Ezoic uses sophisticated data science models designed just for SEO to allow sites to easily test and implement better title tags.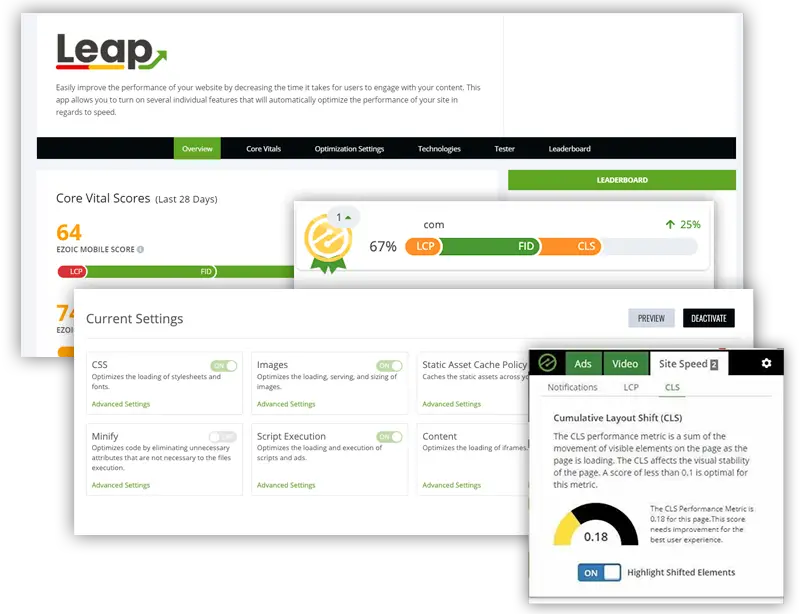 Site Speed, Security, and UX
Optimize Core Web Vitals using Leap — a complete toolset — that identifies and provides all the tools needed to fix the source of slow page load times.

Speed-up ad loading, fix render-blocking CSS and javascript, and deliver your site to visitors faster regardless of who your host is.
Deliver sites instantly with a super-fast cloud built for publishers.
It includes Core-Web-Vital-friendly ad serving and advanced security features built for ad-serving sites.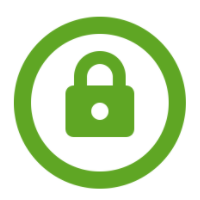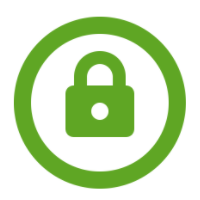 Closed Guard Secure
DDOS protection and advanced site security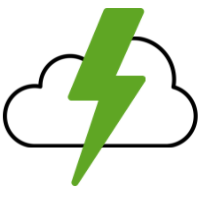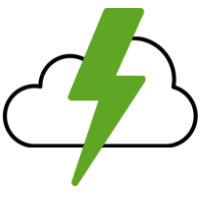 Ezoic Edge
Server-side edge delivery of ads and pages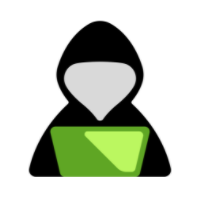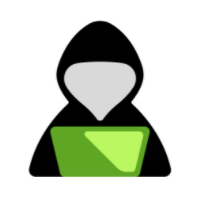 Intelliprotect
Click-fraud, ad penalty, and bot protection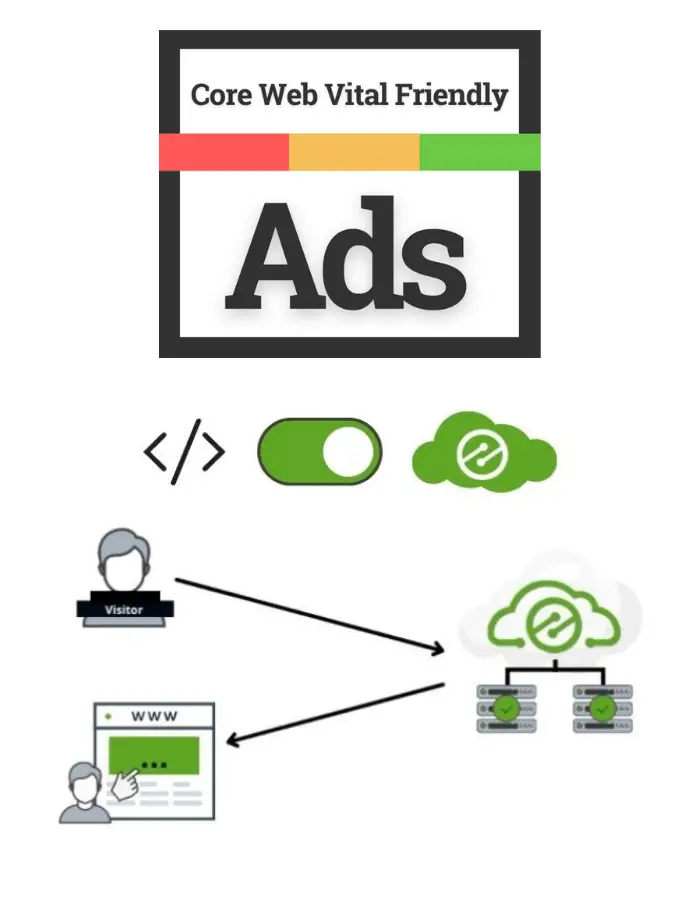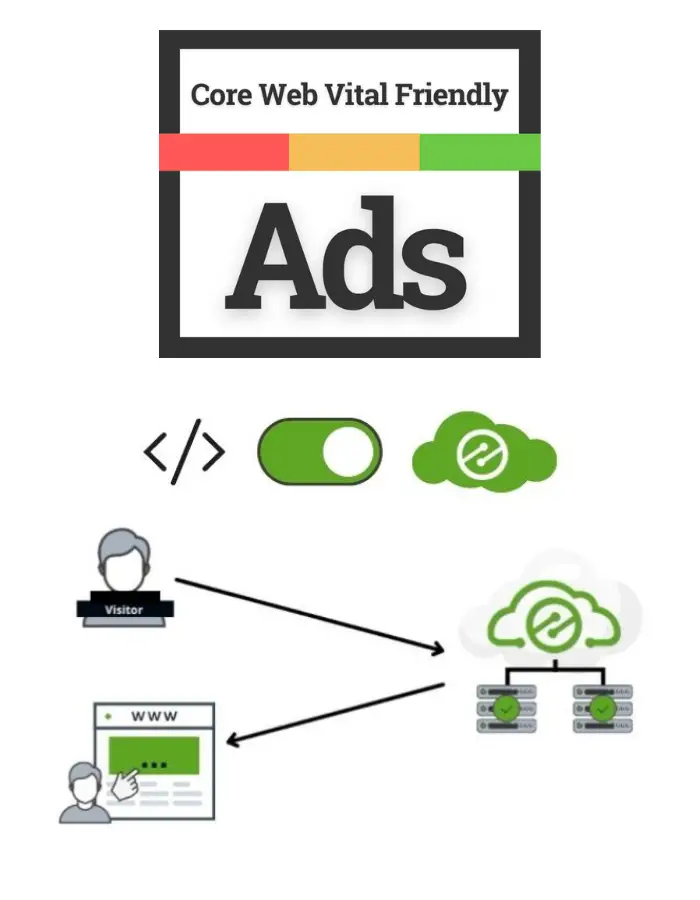 Video & Media

Keep your audience and generate more revenue.

Use video when and where it works best.

Get your video discovered in search results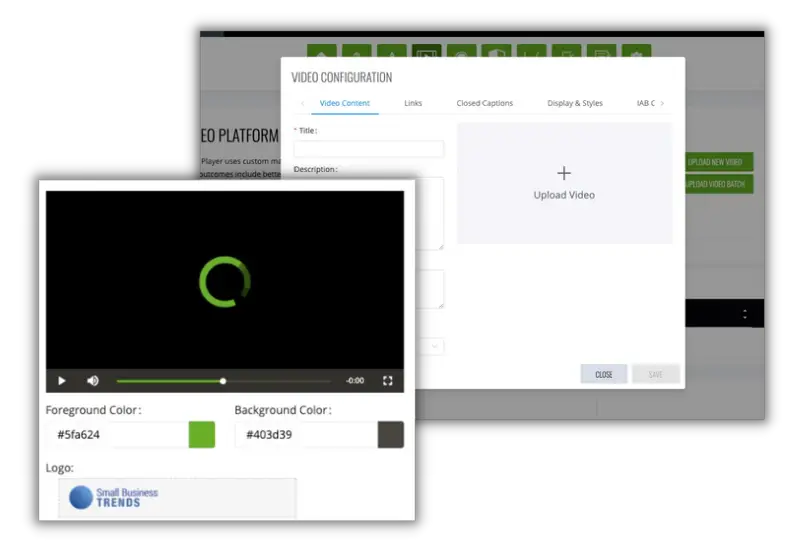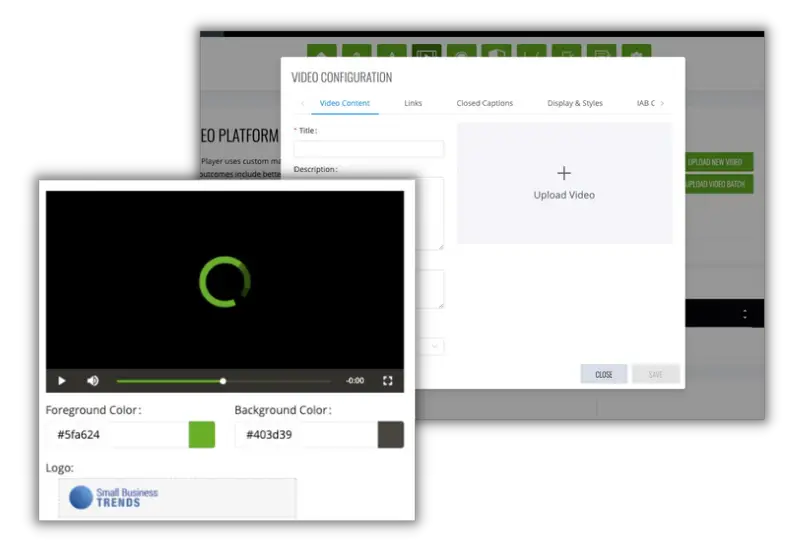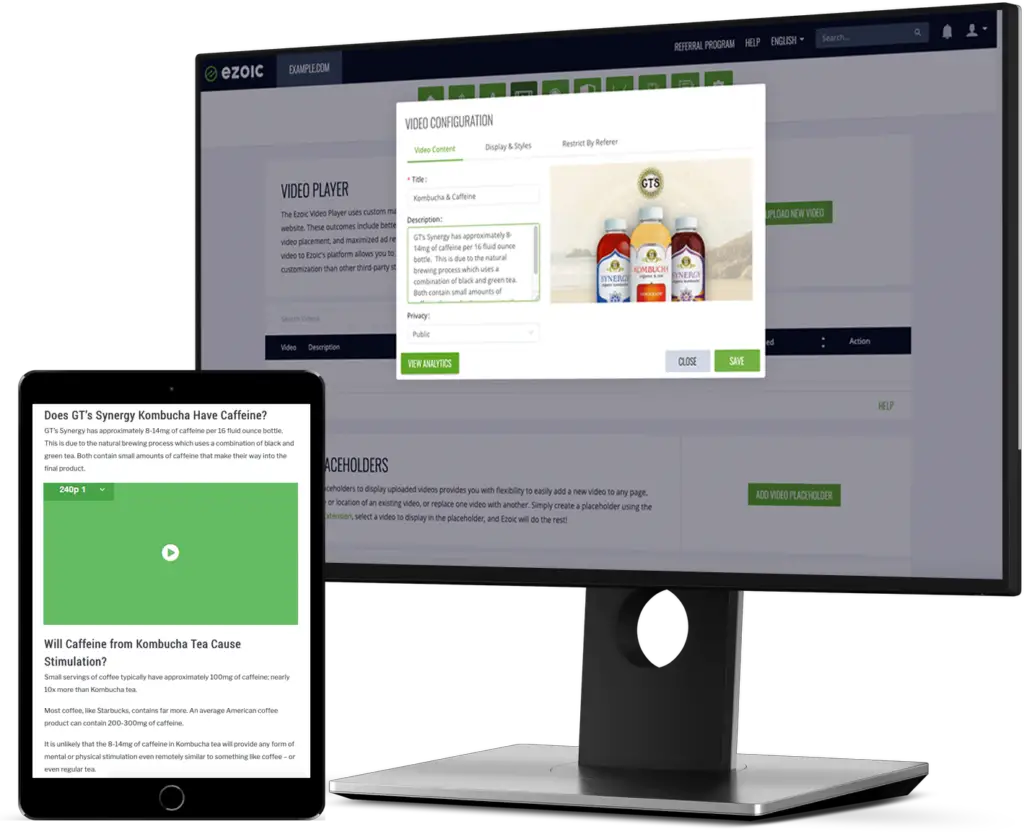 Build Your Audience Using Video

Host & Index Video In Search Engines

Account For Visitor Preferences

Drag-and-Drop Video Player
"I've been using Ezoic for years. When I first started, my revenue went up noticeably… years later, my traffic and revenue continue to grow. A true partner all the way."
Dave Taylor, askdavetaylor.com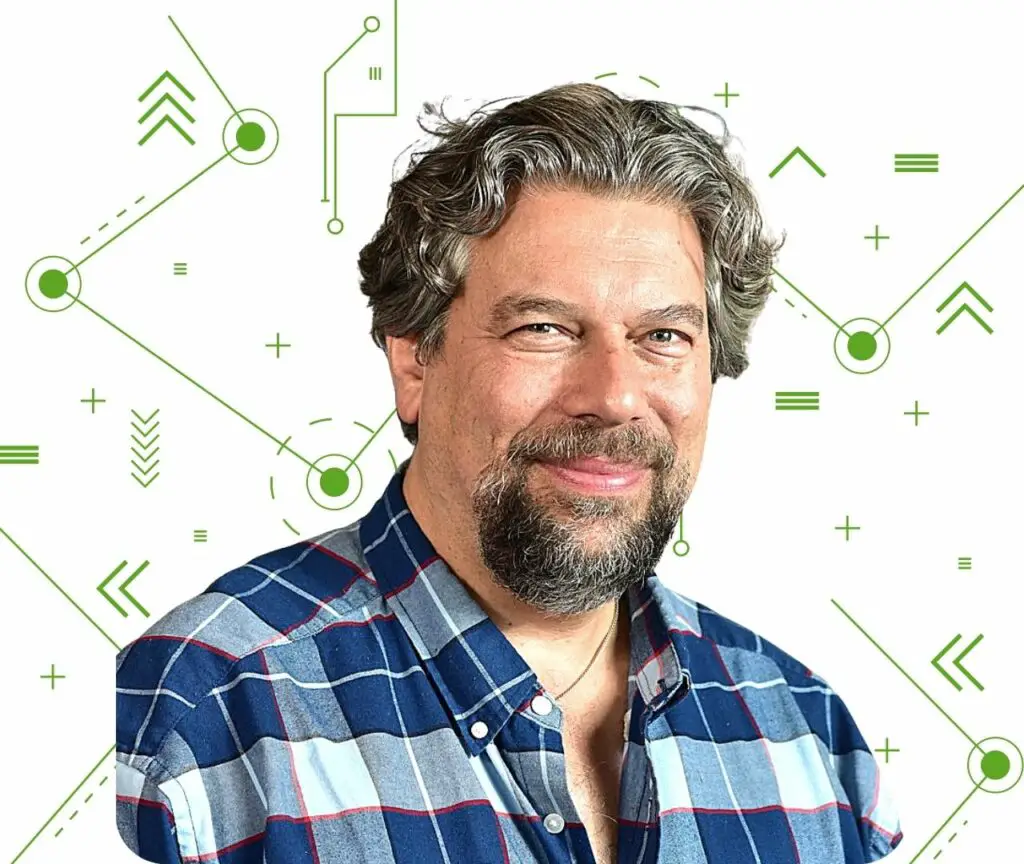 Try All Ezoic Features Free
Begin using all Ezoic features free. Sites using Ezoic for Monetization never have to enter credit card or payment details.
Real improvements in website revenue & UX
Ezoic works every kind of site, from popular independent website owners and bloggers to major brands; and even single-page web apps. Ezoic provides unique product and service offerings for every type of publisher so that each can grow faster than ever before.
50%
Increase in ad revenue
48%
Annual traffic growth
92
Avg. Mobile Page Speed Score
1.7B +
Pageviews each month and growing
Award-Winning Technology
Ezoic (ee-zo-ic) is a Google award-winning platform for publishers. Ezoic was inspired by the idea that with the growing complexity of the digital ecosystem, many publishers struggle to make critical decisions. With so many competing priorities and goals to balance, publishers needed an objective way to optimize, streamline, and balance all the elements that make digital publishers successful.
Ezoic is headquartered in North County, San Diego CA, with offices in San Francisco, London, and Newcastle, U.K. Ezoic is the preferred solution of thousands of popular websites and large media brands that send well over 1.7 billion visitors per month through the Ezoic technology.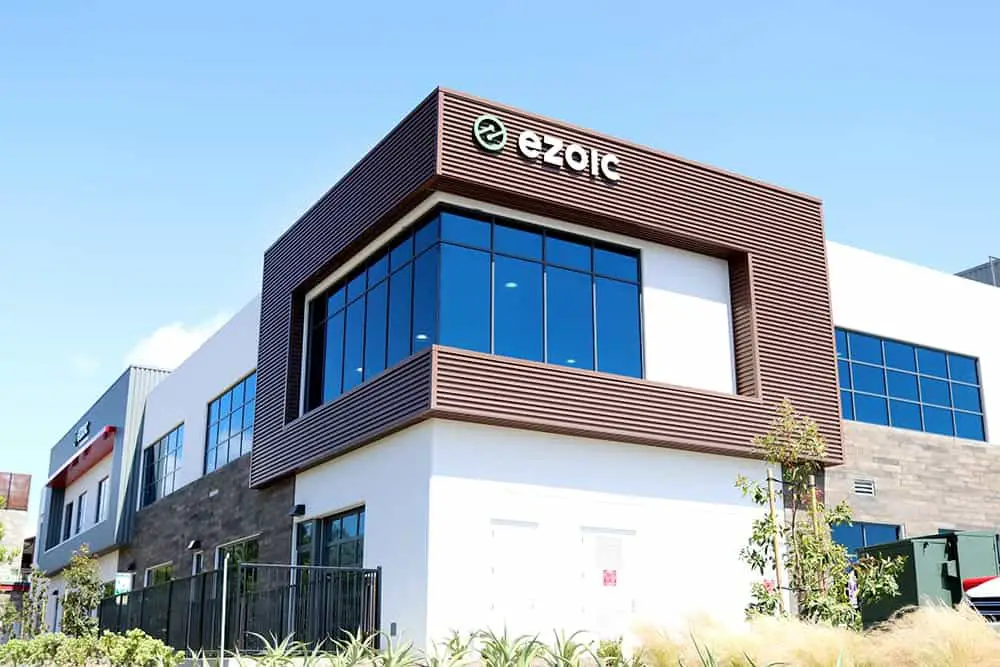 Ezoic offers worldwide service and support. Our brand and diverse customer base have been featured across popular industry publications all over the world.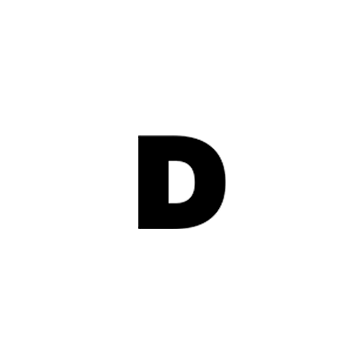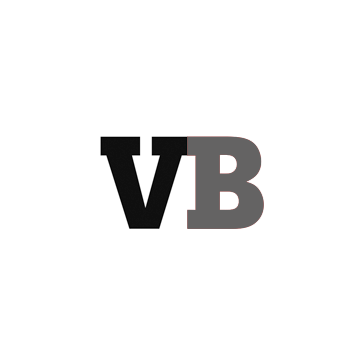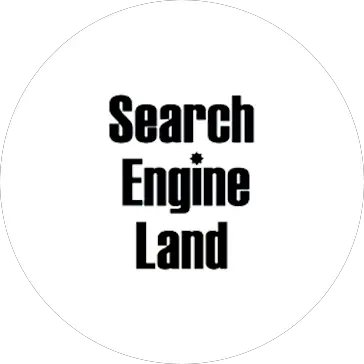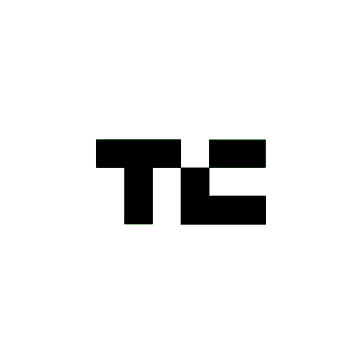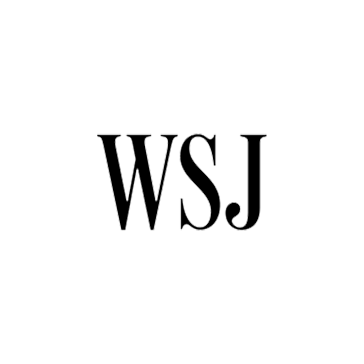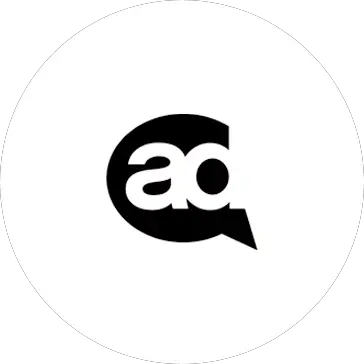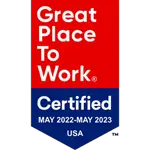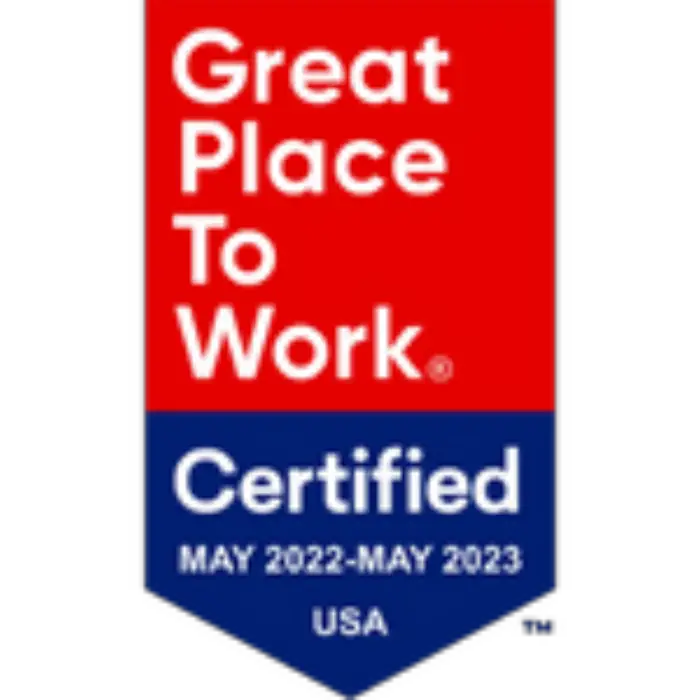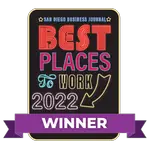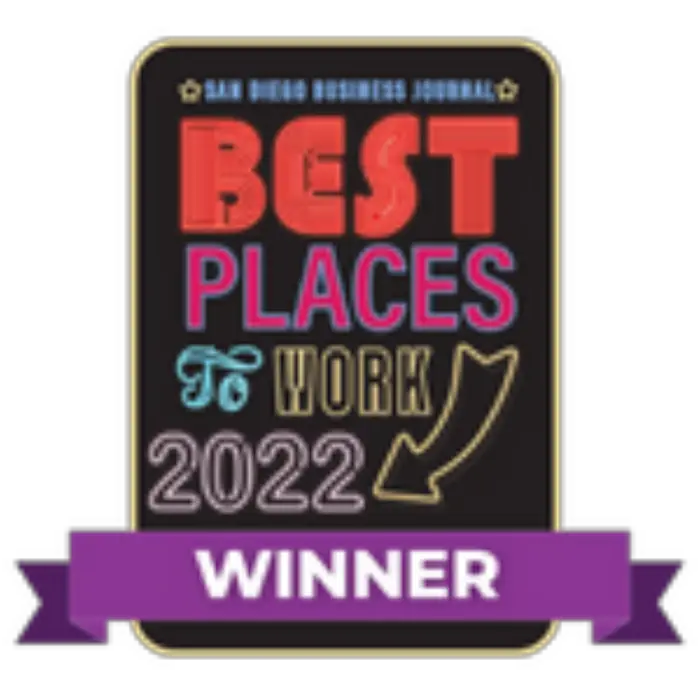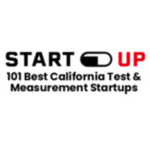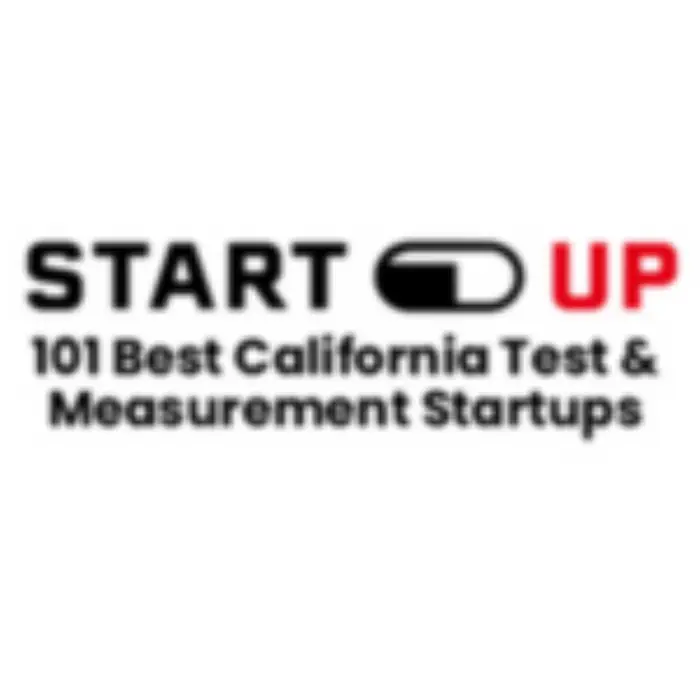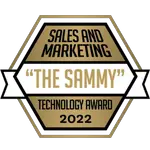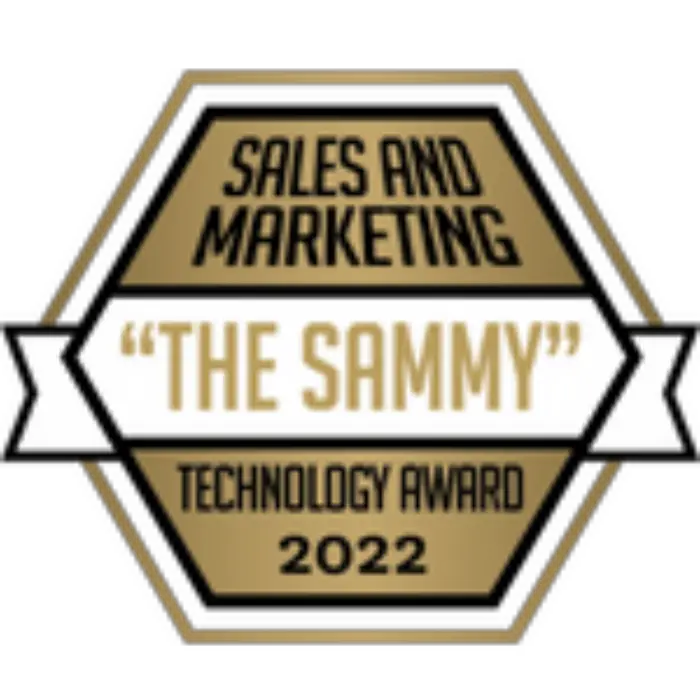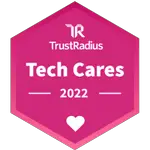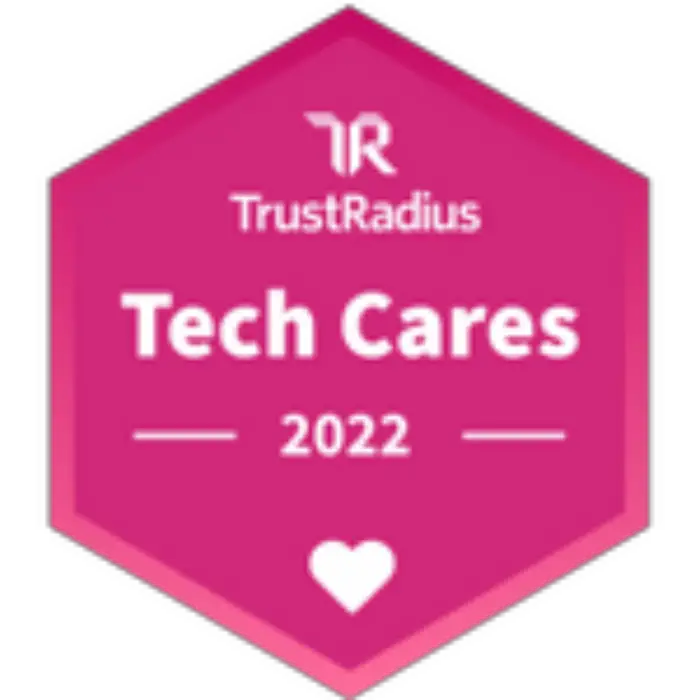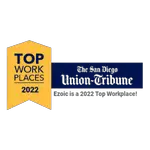 How To Get Started
Setup is easy, secure, and requires no technical experience.

1. Create an Account
No credit card, no contract. Always starts with 30 days free.

2. Integrate with Ezoic
Three integration options & real humans available 24/7 to help.

3. Configure Features
This is where you get to play with settings & Ezoic's advanced testing.