---
A Little About Ezoic
Ezoic is a Google award-winning, VC-backed startup that provides sophisticated artificial intelligence solutions to online publishers. We are a Google Certified Partner that works with some of the largest websites on the internet.
Our industry-leading platform allows publishers to automatically optimize and run multivariate tests on their websites to increase ad revenue and improve user experiences.
Ezoic is a growing company with responsible management principles that have been able to successfully navigate vast ecosystem and regulatory changes by positioning our technology and customers first.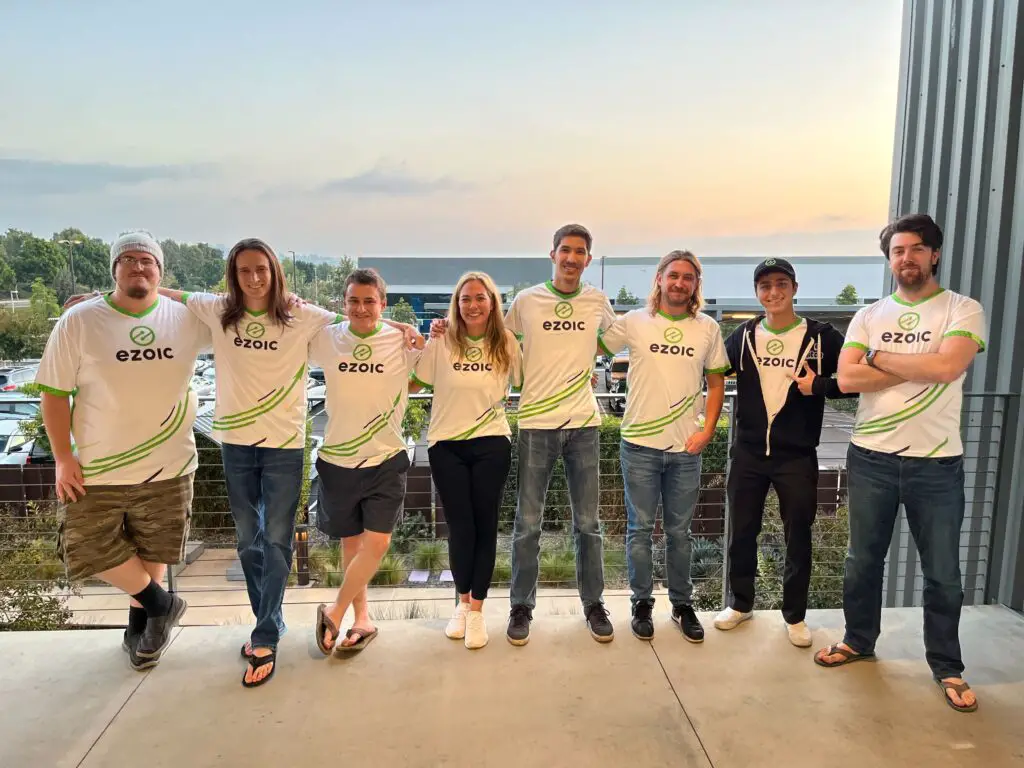 Perks of Working With Ezoic
---

Multi-Monitor Standing Desks
Free, Catered Lunch Twice a Week

Flexible Schedule, Untracked Time Off

Onsite games and recreational areas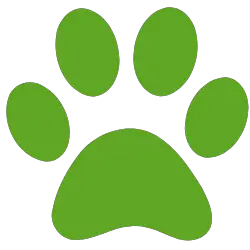 Dog-Friendly Office

Onsite Gym Area and Private Showers
Ready To Work With Us?
See if our available positions are a good fit for you!
200+ People, 3 Global Locations
Ezoic is made of people who are passionate about building a better web together. Our team fosters a culture that's casual and fun but pragmatic and hard-working. We focus on data-driven execution with no bureaucracy, politics, or anything else that doesn't make sense.
With three locations around the globe, employees are offered complete autonomy over their schedules.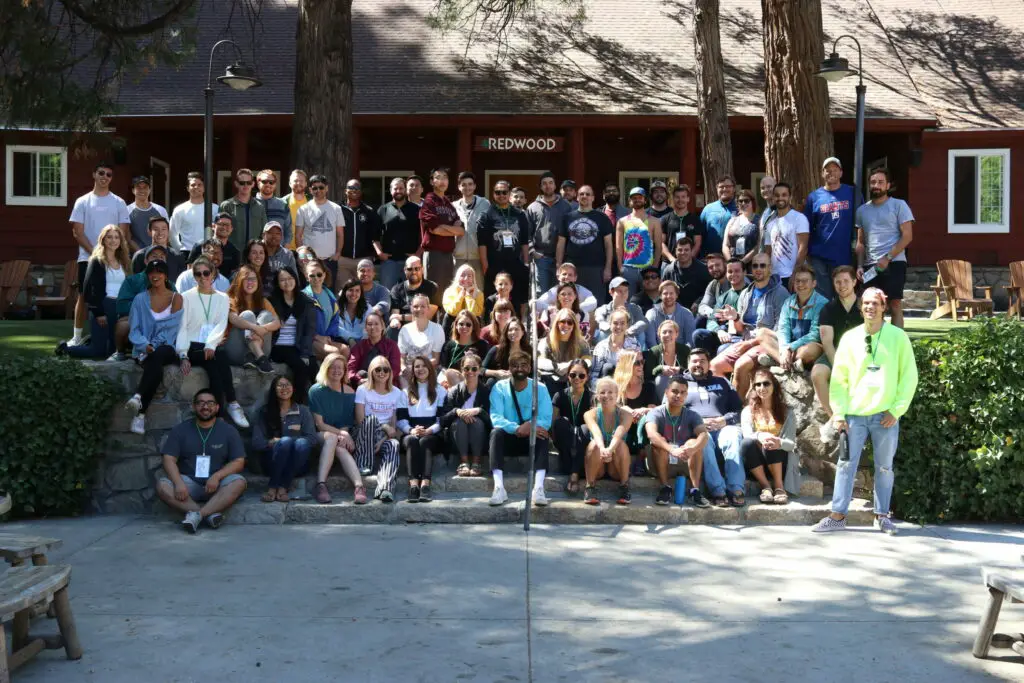 ---
Offices & Openings
---
North America Headquarter: Carlsbad, CA

Perks of Carlsbad
Workout Room: weights, hang board, punching bag, Peloton Bike, & showers
Game Room: pool, ping pong, foosball, air hockey, big buck hunter, gaming chairs, & multiple gaming systems
Stocked Kitchen: snacks, local coffee, beverages on tap, & weekly catered lunches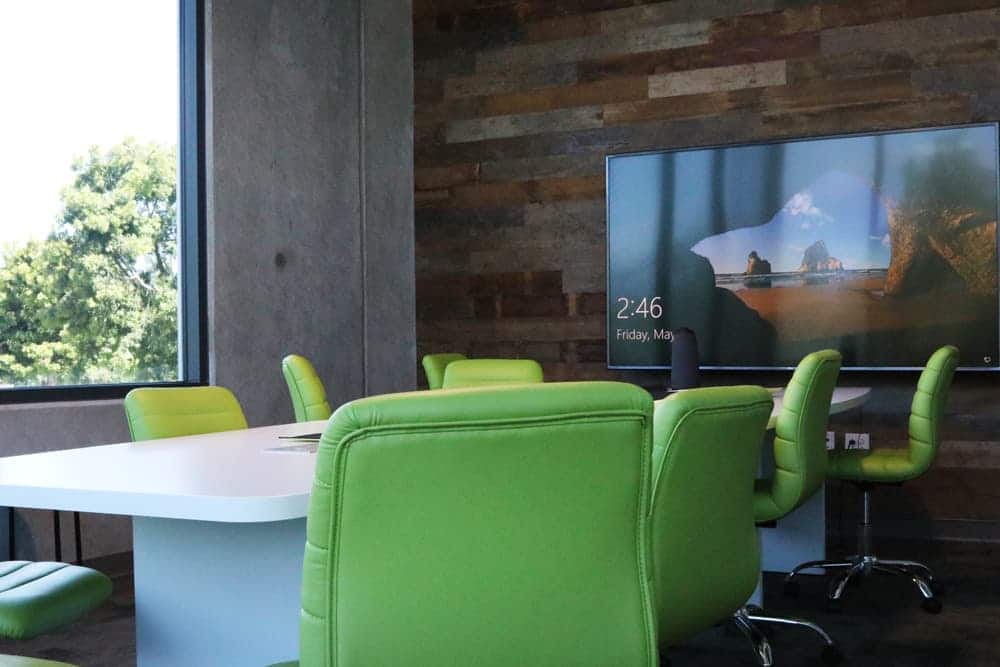 Office Space & Culture
Brand-new: our new campus was built with a large, open floor plan
Pod Seating: members of our team sit in small pods with their departments
Bright & Open: outdoor seating, rooftop access, view of the local airport landing strip & the ocean
Dog-Friendly: dogs are welcome to come to work with you, we encourage it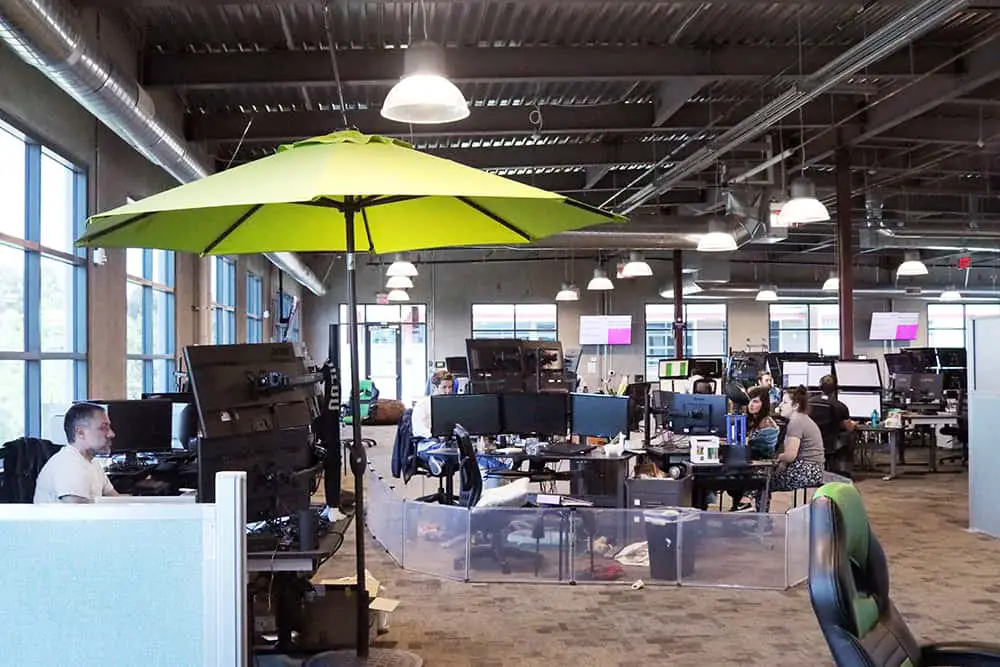 Surrounding Area
Never Hungry: over 25 restaurants within a few miles of the office
Never Thirsty: more than 15 craft breweries
Never Bored: the beach, surfing, climbing, hiking, or biking are all accessible in under an hour
45-Minutes from downtown San Diego and San Diego International Airport
Under a two-hour drive to Los Angeles
15-Minutes from Oceanside Transportation Center: coastal train takes you to LA, Santa Barbara, & San Luis Obispo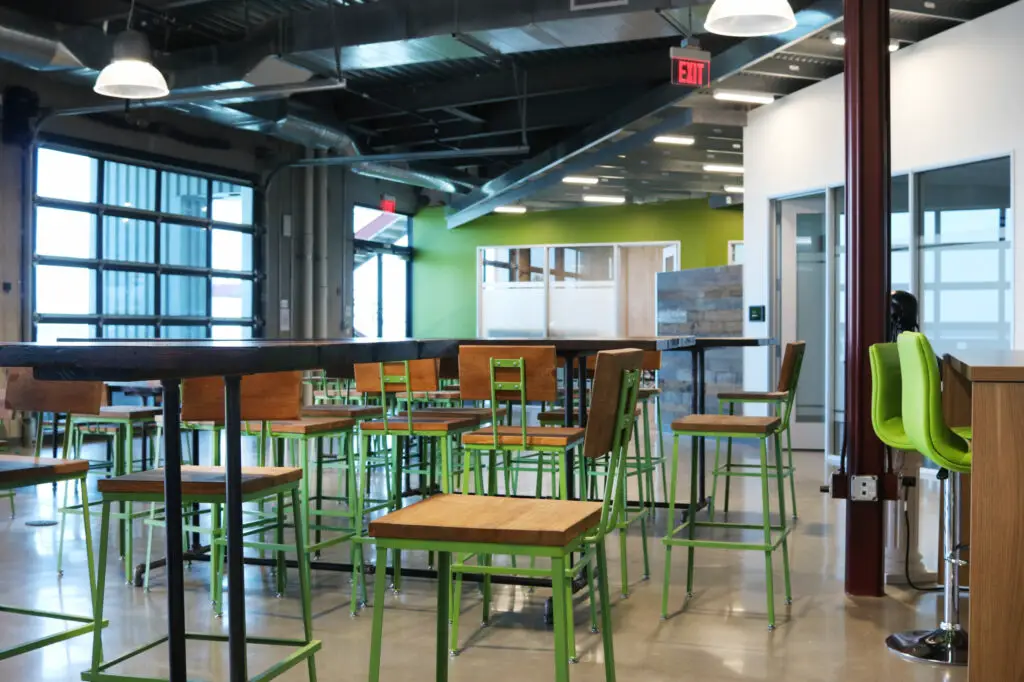 U.K. Headquarter: Tyne and Wear

Perks of Newcastle-Upon-Tyne
Recreation Room: pool, ping pong, retro video games, VR headset, dartboard, couches & beanbags
Stocked Kitchen: snacks, bean-to-cup coffee machines, & weekly catered lunches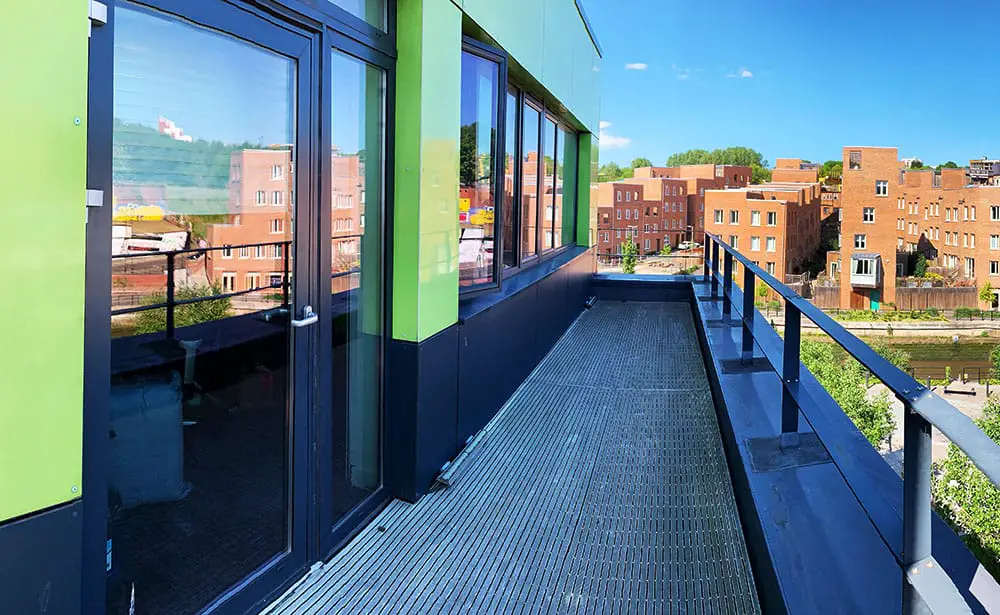 Office Space & Culture
Bright & Modern: open, spacious, & located in Northern Design Centre
Relaxed and flexible working environment
Family and dog-friendly environment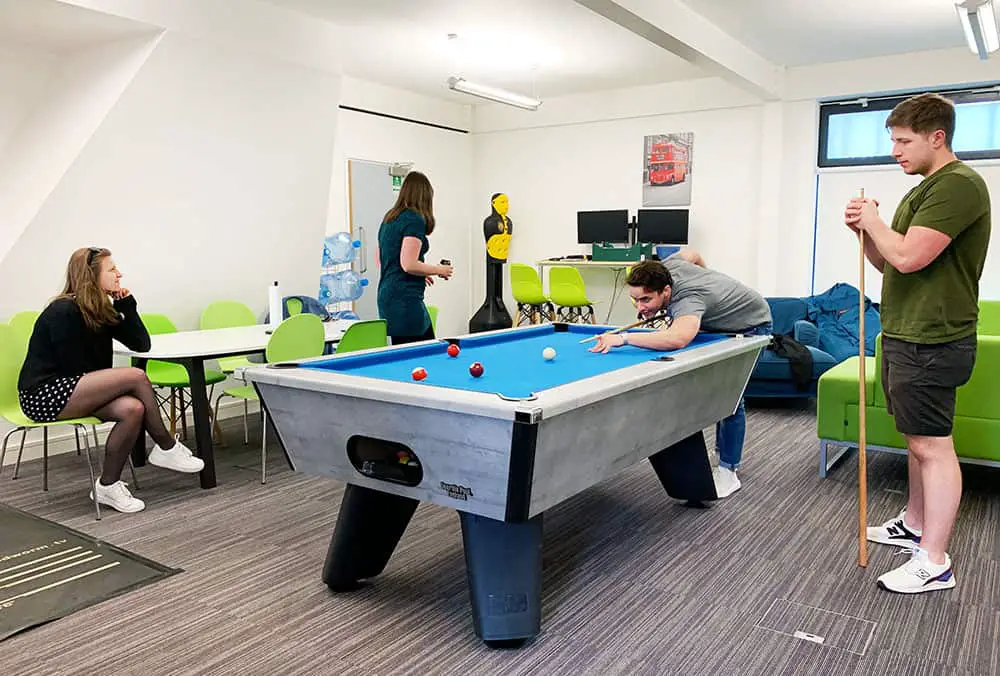 Surrounding Area
Loads of cafes and restaurants, plus over 10 local pubs within easy reach
A few minute walk to a climbing gym and Crossfit
Close to concert halls, food events, markets, museums, & art galleries
20-Minutes from award-winning beaches, Northumberland National Park, and the Cheviot Hills
7-Minute walk to Gateshead metro station, connecting to the national rails service, & 15-minutes from Newcastle International Airport
Branch in London, U.K.

Perks of London
Game Area: pool, dartboard, & lounging chairs
Stocked Kitchen: snacks, coffee machines, & weekly catered lunches

Office Space & Culture
Bright, collaborative, and located in beautiful Fitzrovia
Relaxed and flexible working environment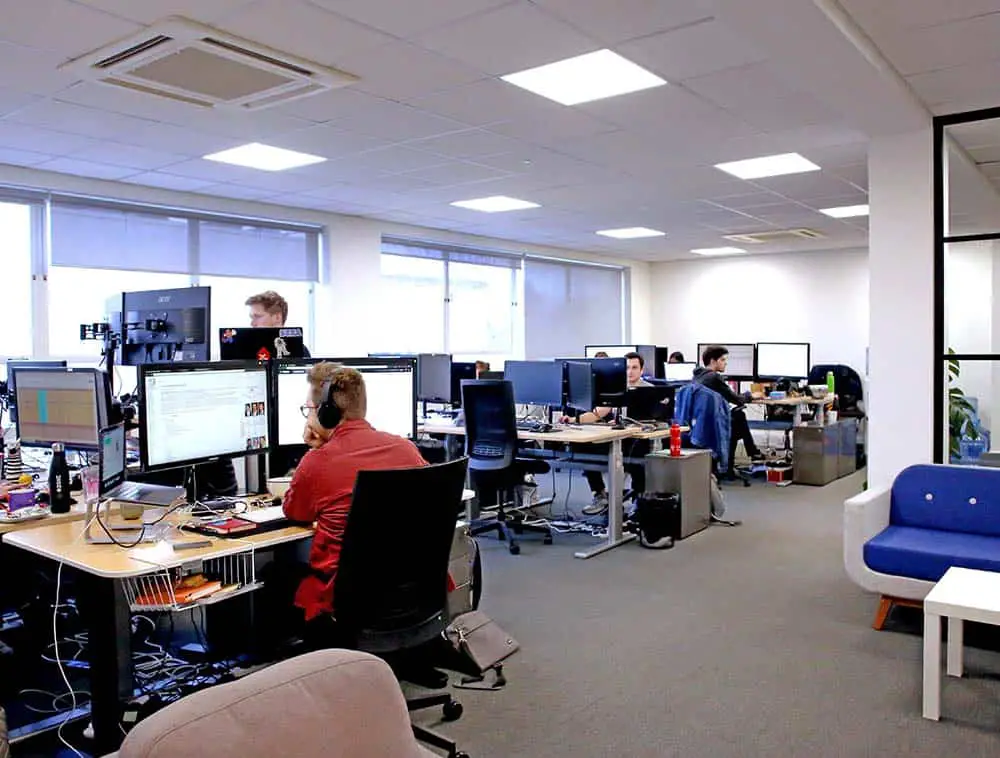 Surrounding Area
Just North of Covent Garden
Once block from The British Museum
35-Minutes to the Heathrow International Airport & one hour to London Stansted Airport
10-Minute walk from multiple underground stations