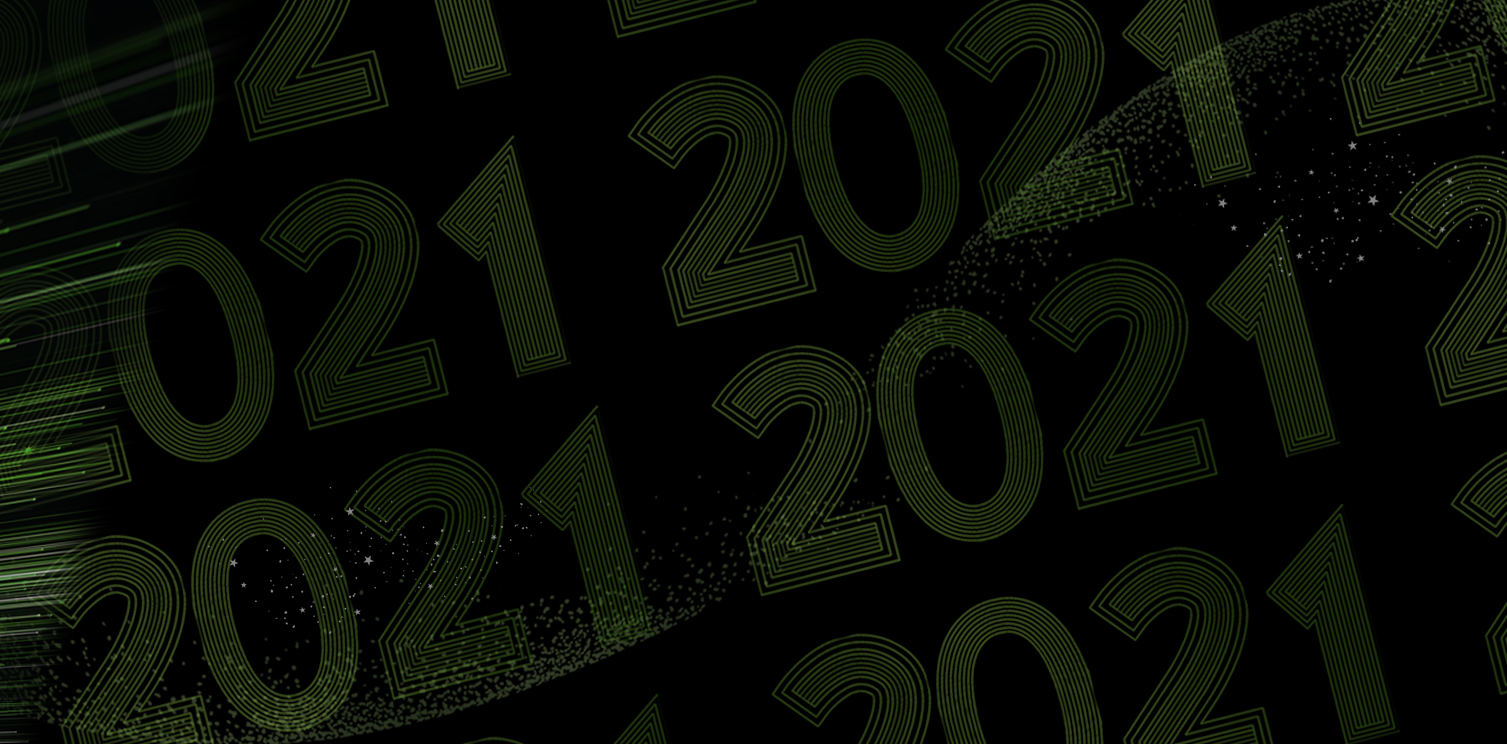 Community Top Performer Award
Winners have been selected!
Ezoic is proud to partner with digital publishing leaders to identify the top-performing Ezoic publishers in their community.
Tune in to the Publisher Award Ceremony January 18-19, 2022, to find out the winners from all award categories!
Participating Community Leaders
---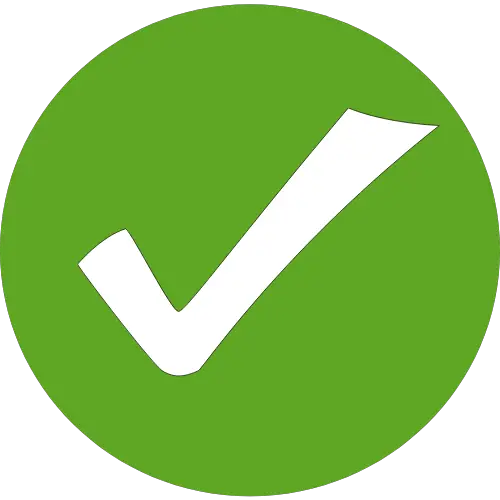 I qualify
Current Ezoic customers regardless of "Level" that have shown significant growth in traffic, revenue, or any other relevant data set, are eligible to apply. All applicants must select their community.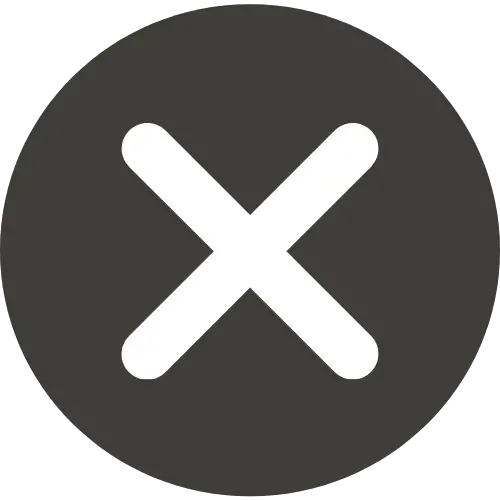 No
I don't qualify
If you are not a current Ezoic customer, you are not eligible to apply. If you are interested in joining Ezoic and taking part in other New Year Evolution award categories, you can join Ezoic today to take advantage of exclusive customer benefits.
---