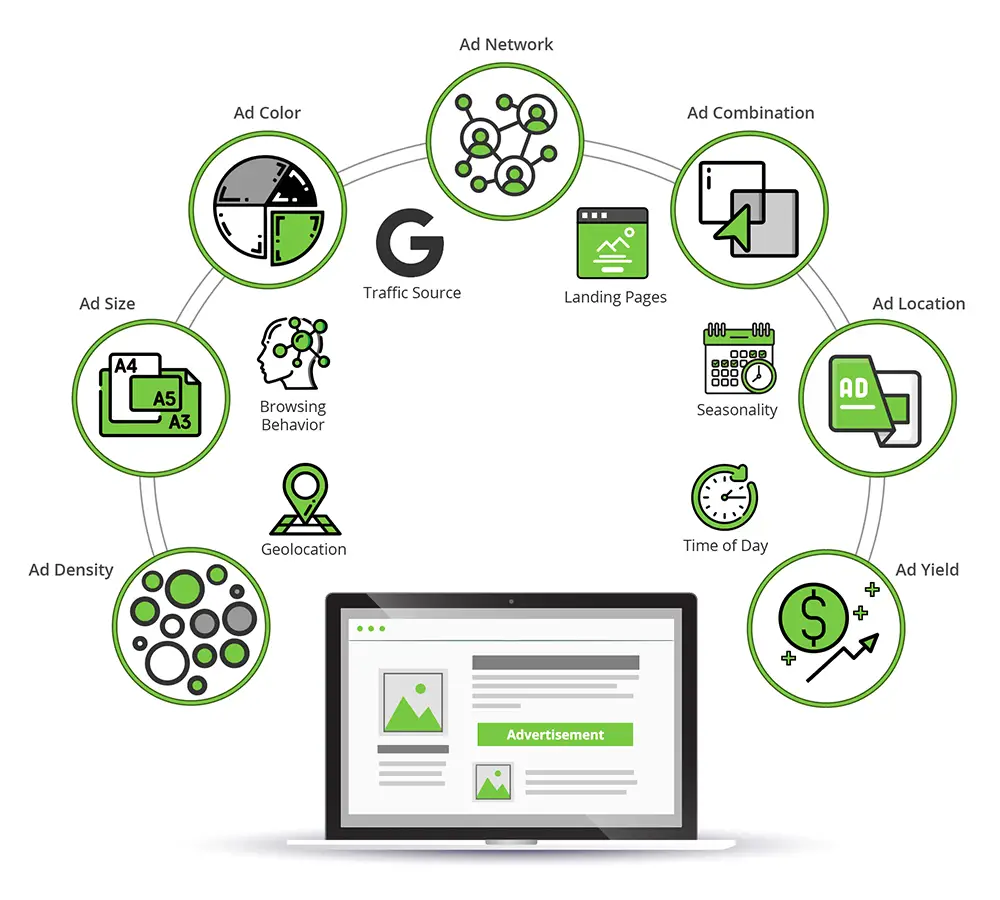 AI Tools for Technology Sites
Ezoic offers the world's most advanced growth program for websites about technology. Ezoic's machine learning platform (already optimizing billions of pageviews a month) is trained on your content in particular. Niche specific content creation tools, dashboards and ad partnerships means fine tuned performance on every second of every pageview to your site.
ELIGIBLE SITES ARE CONTRACTUALLY GUARANTEED TO BOOST REVENUE PER VISITOR BY 30%+
A Competitive Advantage For Technology Experts
Each website is different but the world's top technology site publishers face a common set of challenges and opportunities. Ezoic's exclusive partnership helps some of the most technologically advanced and successful publications in the world to scale their businesses.
Exceptional technology publishers grow with Ezoic

NICHE SPECIFIC OPTIMIZATION
Ezoic's neural network adapts ads, and customises pages to maximize results from each user session.

GUARANTEED REVENUE UPLIFT
Access to Ezoic's Technology Experts program comes with contractually guaranteed revenue increases of 30%+

TOOLS FOR SCALING
Additional tools and dashboards specific to the technology niche to help grow your content and traffic.

HANDS ON TECHNICAL SUPPORT
Ezoic's team of engineers and specialists is on hand to help you implement the AI and get the most out of the machine learning technology.
KEY FEATURES
Ezoic allows tech site publishers to achieve speed, revenue and UX results which are otherwise near impossible.
Contractually guaranteed earnings increases means your team has peace of mind whilst exploring Ezoic's additional growth tools.

A dedicated 1:1 Success Manager with knowledge of your niche provides support to reach your goals specifically.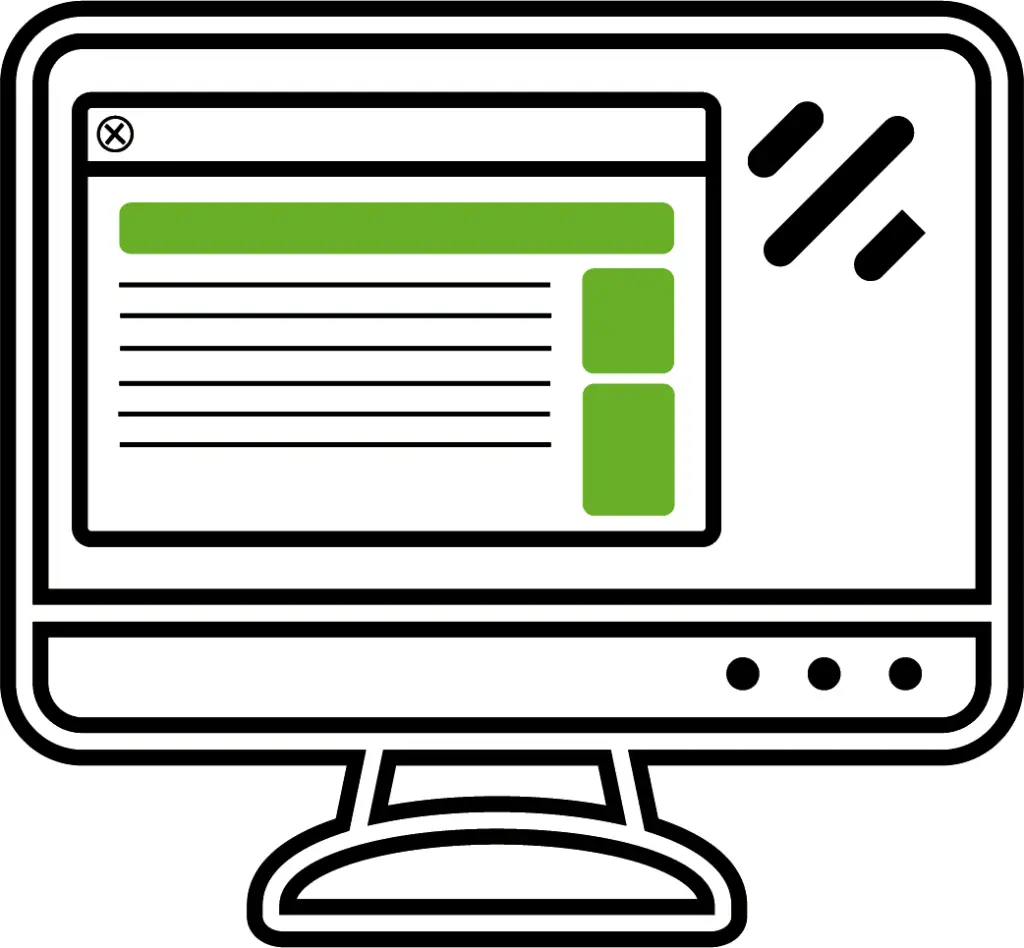 HOW DOES IT WORK?

Multivariate tests are set up and triggered to optimize for your site's specific revenue & UX goals

Ezoic's machine learning adjusts the position, style, and size of ads shown to each visitor

Exclusive partnerships with top technology advertisers link with your current ad demand. Ezoic's AI controls bid competition for each visitor

Server side integration means site performance (ad loading, speed, Core Web Vitals) is boosted whilst optimization happens in a single request
ADVERTISER RELATIONSHIPS
As well as plugging in your own ad partnerships, Ezoic brings access to exclusive advertiser relationships. Customizing user experience using AI means better bid pressure.

Example technology advertisers bidding on Ezoic sites:
Windows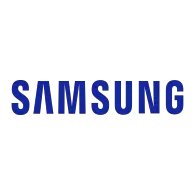 Samsung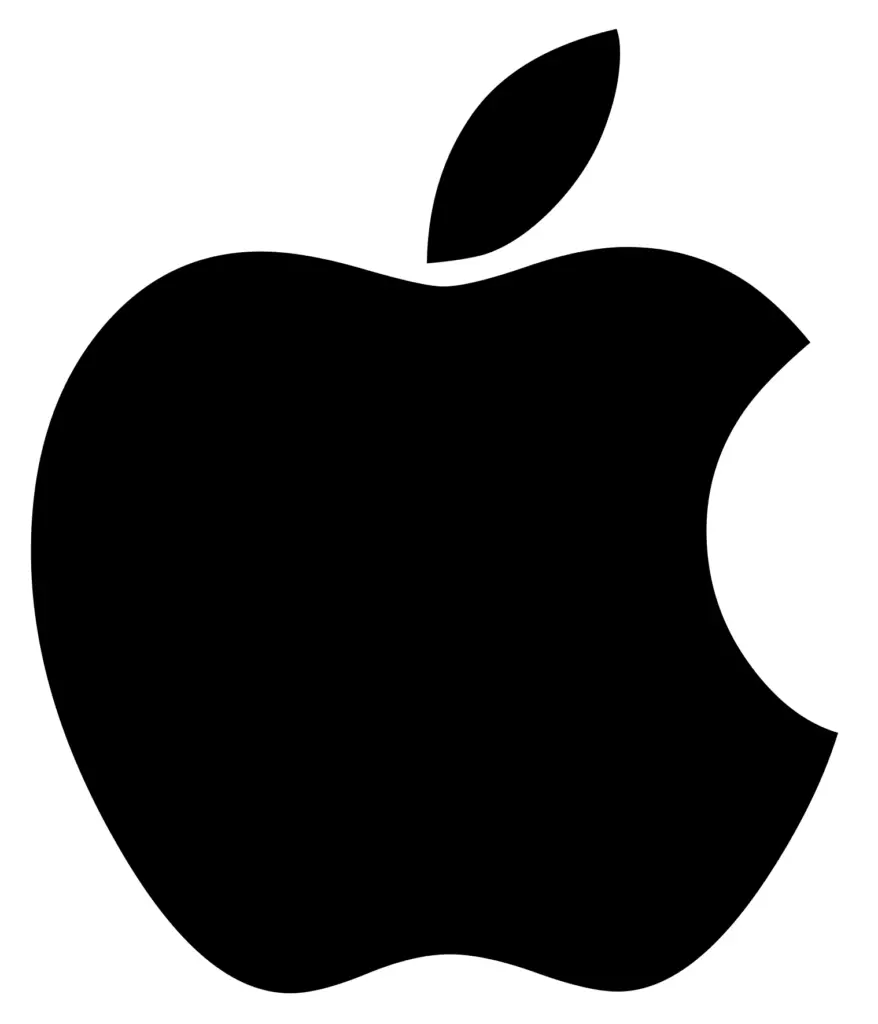 Apple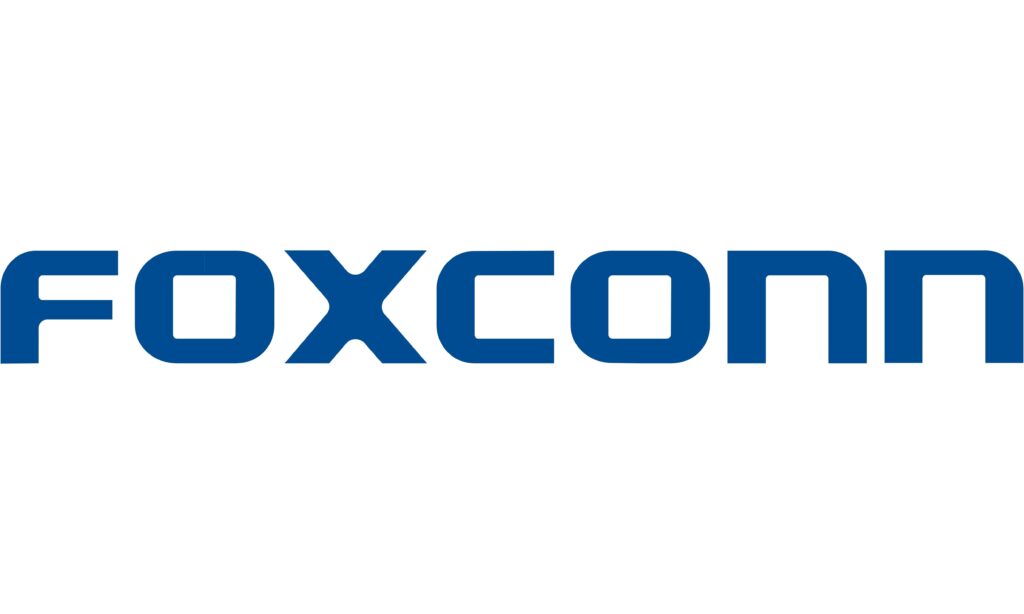 Foxconn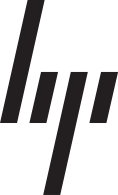 Hewlett-Packard
Most Valuable Tool for this MVP
See why this Microsoft & Windows expert chooses Ezoic's technology partnership to optimize his site. "I should have switched to Ezoic much sooner!": Full Case Study.
Ezoic is a Google Certified Publishing Partner & Recipient of Google's Business Innovation Award
Joining Ezoic means access to industry leading technological innovations on your site.
Who is eligible?
Ezoic offers an exclusive program available to only the highest quality technology websites. Sites with majority organic traffic and strong original content related to technology will be considered. Recommended traffic levels for application = at least 1,200,000 sessions per year.
Apply Today
Want to learn more? Register interest below and one of our dedicated technology website specialists will get back to you.