Hiring Process for Software Engineers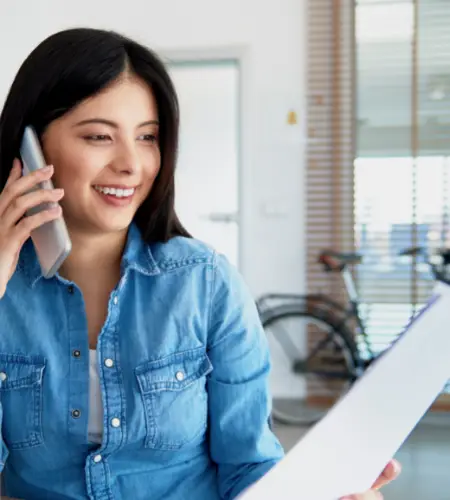 STEP 1:
PHONE INTERVIEW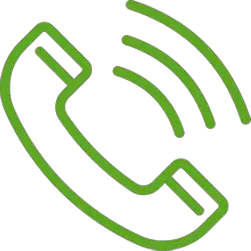 ---
Objective: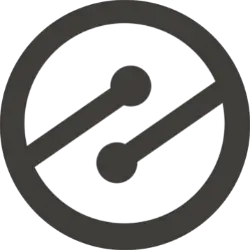 Share information about your background, skills, and a recent technical project.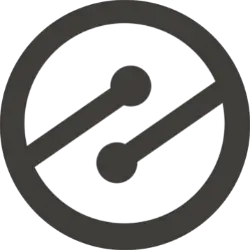 Learn about Ezoic and our unique, dynamic company.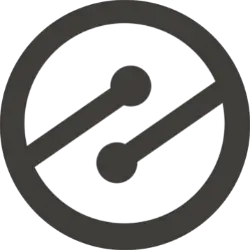 Ask questions and get answers about the experience of working at Ezoic.

Approximately 30 to 40 minutes.
Turnaround time is 1 to 2 days.
---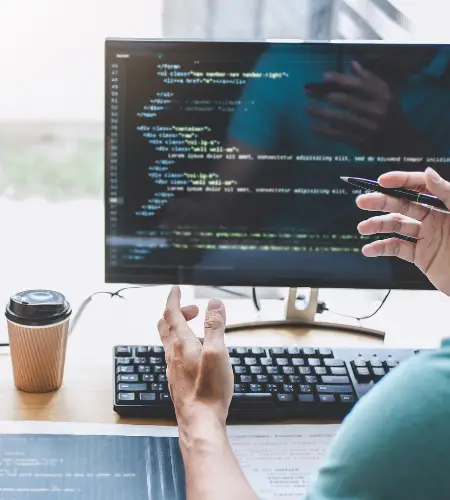 STEP 2:
ONLINE ASSESSMENT

---
Details: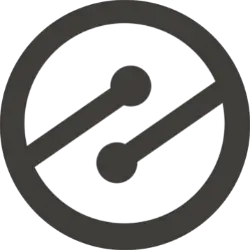 Online skills assessment using a third-party company called Byteboard.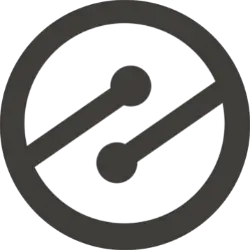 This measures several different technical and problem-solving skills.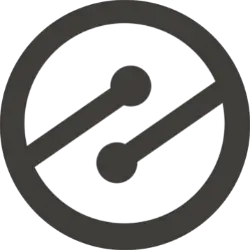 Be sure to leave partially completed code in place or comments. This will help us gain an understanding of how you approach engineering challenges.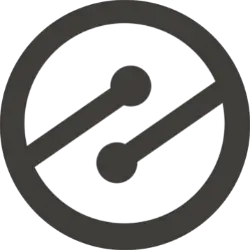 The assessment is offered in Java, Python, Ruby, C++, C#, Javascript (node.js), Go, PHP, React, HTML, CSS, and Javascript. You can use whichever language you feel most comfortable with.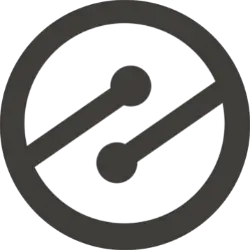 Part one is about 45 minutes. You get a design document with questions on how the design works. You'll also provide the pros and cons of the design.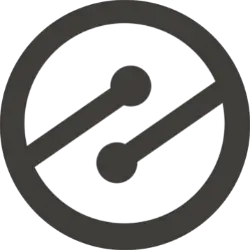 Part two is about 70 minutes for the coding exercise. You are given a framework of code that matches the design. It is to see how you prioritize and implement features.

2 hours at your own time in one sitting.
Turnaround time is 2 to 3 days. 
---
Step 3: Project & Final Interview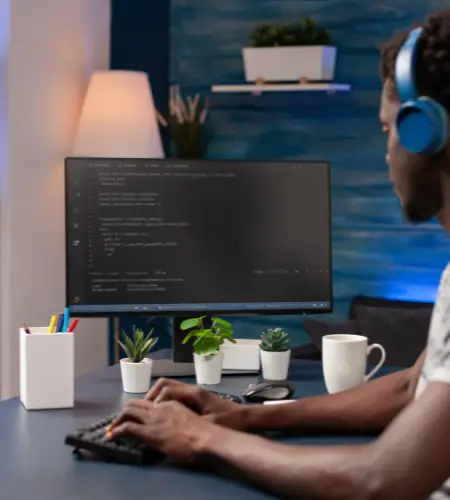 PART 1:
TAKE HOME CODING PROJECT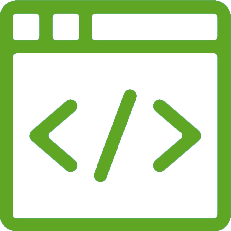 ---
For this project, you can use any language and framework you desire that best showcases your skills. 
Objective: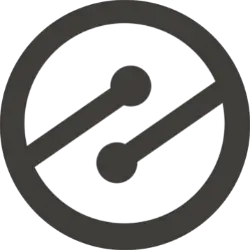 Understand how you prioritize features and wrap your head around a project.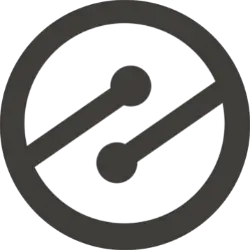 Use any language and any framework you desire. This is also considered an "open internet" assignment, so feel free to reference online material as well.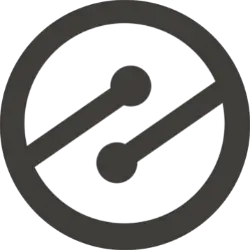 Emailed the day before your final interview in the morning to give you time to think through your approach. 

4 to 6 hours, depending on the direction you go with the project. 
---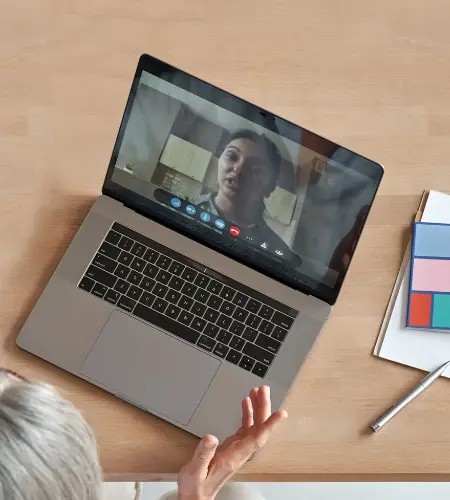 PART 2:
INTERVIEW WITH ENGINEERS
(via Google Meet or onsite)

---
Objective: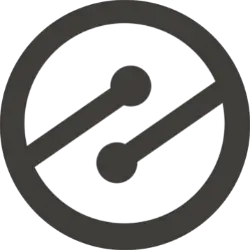 Demo your completed project, discuss your work, and explain your thought process.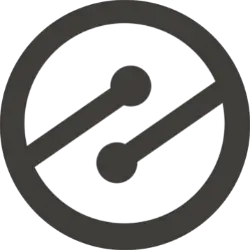 You will be asked to make some additional changes to the project during your interview.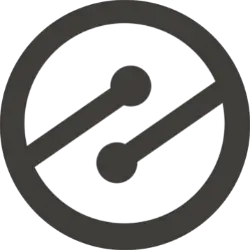 Be prepared to discuss why you chose the technologies used, your design details, where you discovered bottlenecks if you would have added more features if time permitted, etc.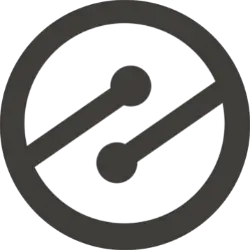 Get to know some of our Engineers and learn about their experience working at Ezoic. 

Approximately 2 to 3 hours.
Turnaround time for the final decision is 1 to 2 days.