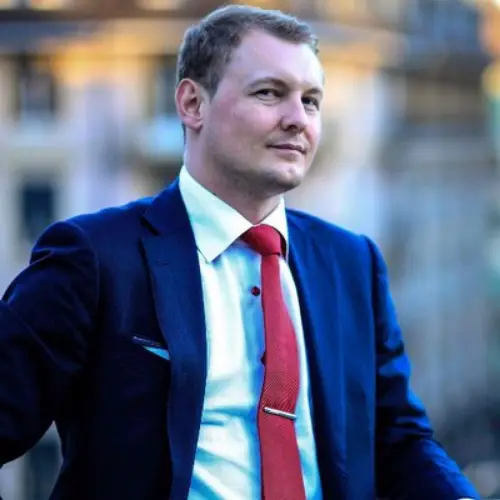 YOANN
BIERLING
---
YOANN'S STORY
Yoann Bierling started www.ybierling.com to be an online resume when he was searching for a job and wanted a presence online. He owns and operates his website, sharing tips on all things online monetization, office productivity, understanding data, and understanding the online ecosystem in general.
He has had this website for 12+ years and continues to put hard work and dedication into his site. He is not only a VIP publisher but also is a Premium Publisher with Ezoic, too.
His site explains: "Yoann is an International Business Consultant, facilitator, and coordinator. He worked more than 10 years in global business, supply chain, financial, SAP ERP projects, Web and SEO optimization for various industries, such as logistics, cosmetics, consumer goods, beauty care, or fashion, in more than 30 countries around the globe."
"Ezoic Big Data Analytics has the ability to link income to everything on the site – with every article or ad placeholder on any page. It is simply unrealistic to carry out such a volume of work manually."
Yoann Bierling, ybierling.com
---
FAST
FACTS
Ezoic Start: July 2018
Ezoic Level: VIP Publisher
Ezoic Revenue Increase: +653%
EPMV % Increase Over 1 Year: +27%
Niche: Business
This site is using…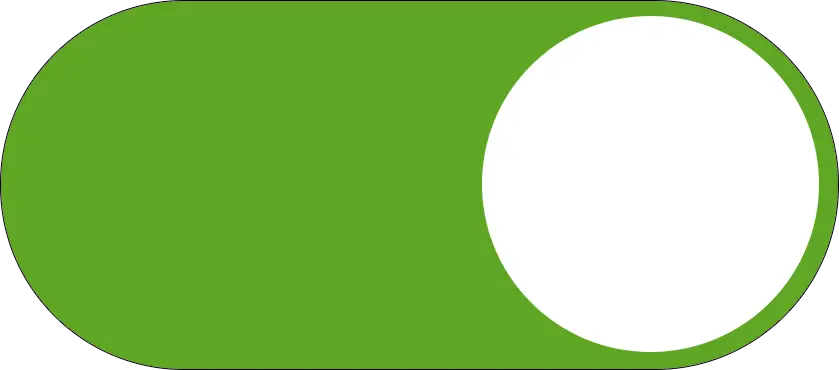 Ezoic Awards Earned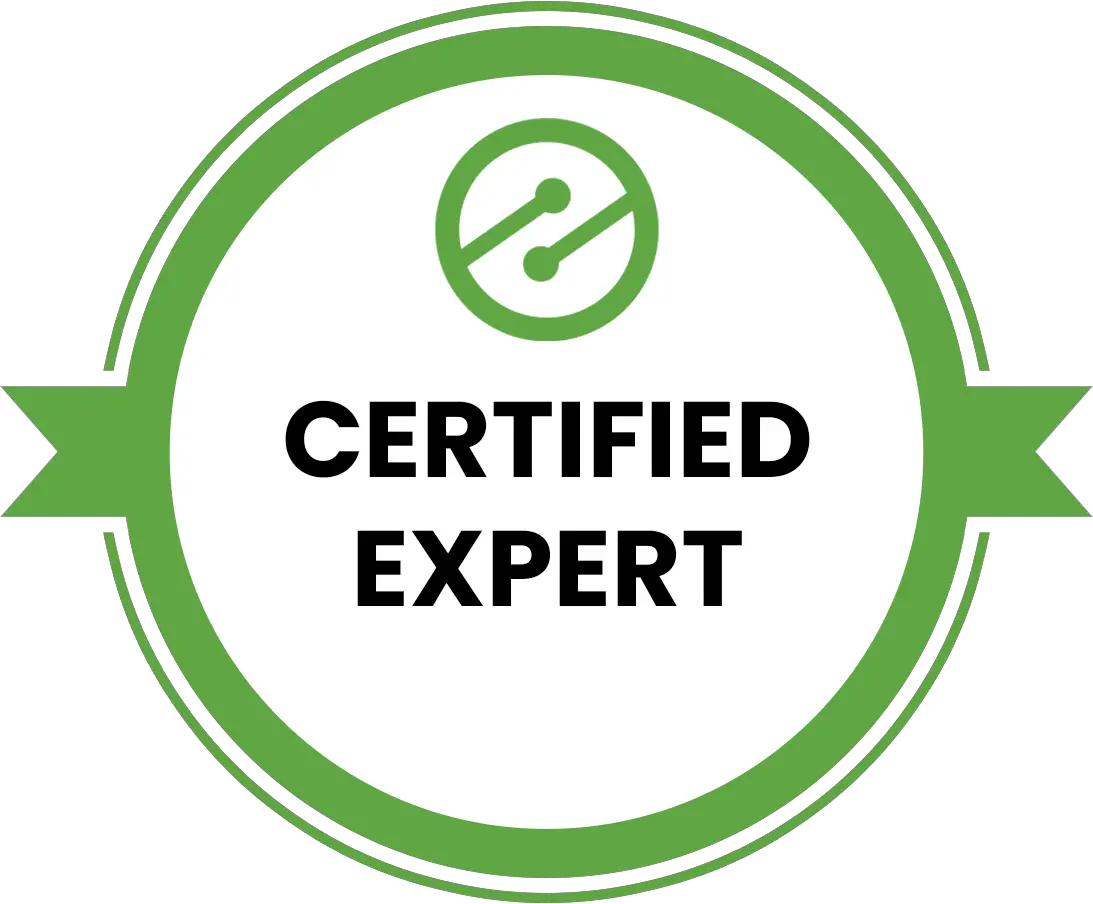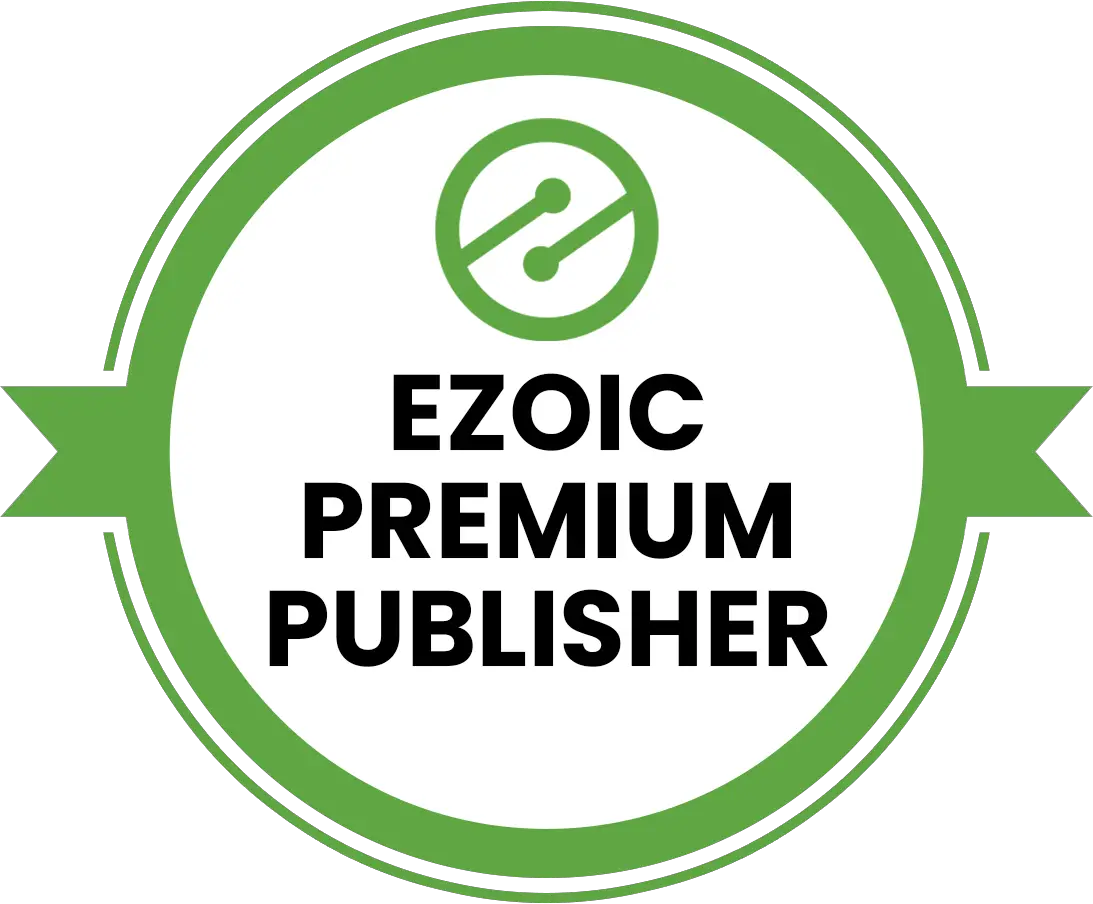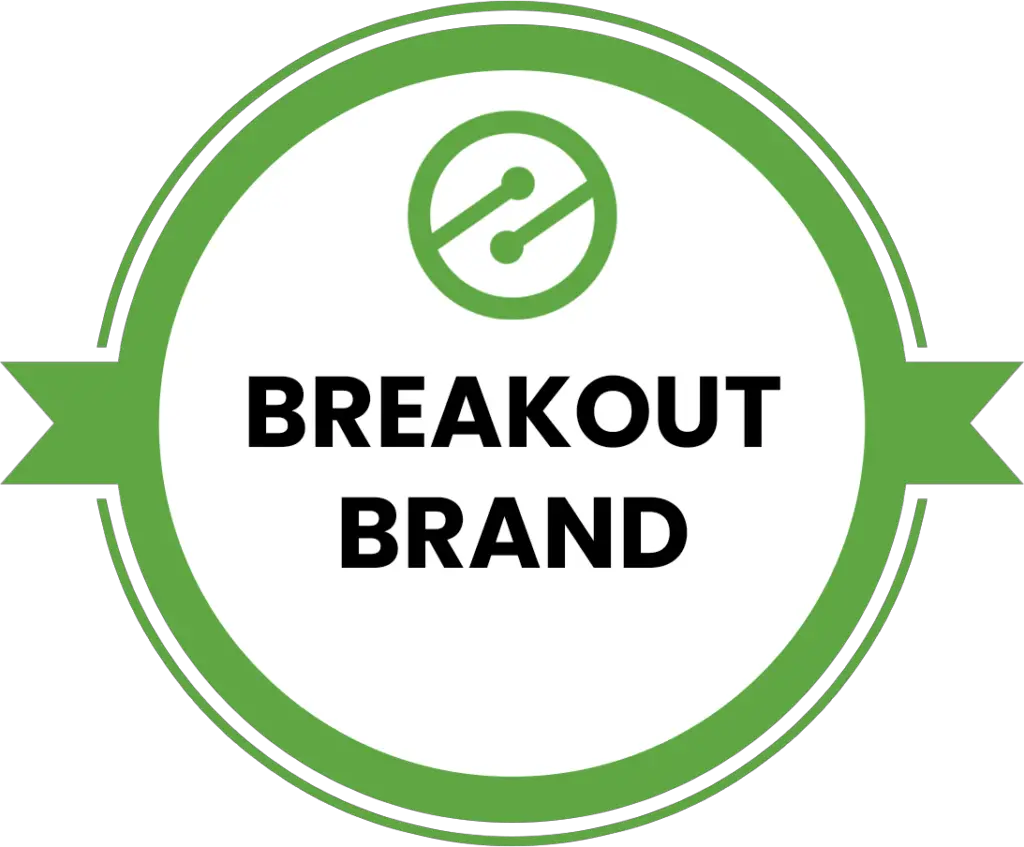 ---
HEAR FROM YOANN IN HIS OWN WORDS…
---
Want to see more
candid reviews?

Want to be featured on our customer
spotlights page?
Fill out this form and we'll get in touch
with you if we have questions.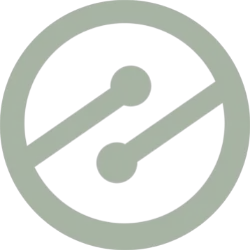 Ready to test Ezoic?
Get started with your free trial now