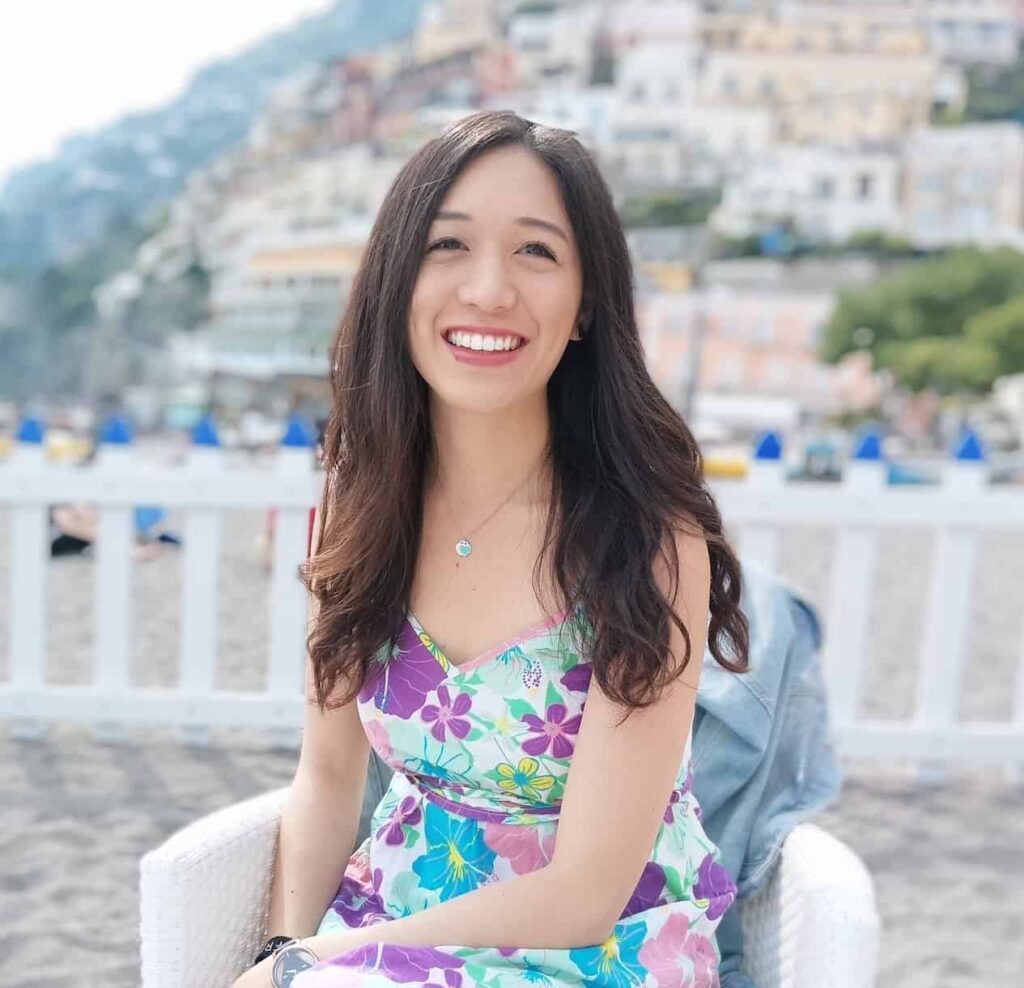 VIVIAN
YEUNG
---
VIVIAN'S STORY
Vivian Yeung owns and operates www.vivianyeung.com. She focuses on investing and motivating people in the personal coaching space. She mostly works with professional women in the business of transforming lives, personal development, or something similar.
"I'm so glad that I've found Ezoic because this Adsense alternative instantly boosted my ad revenue overall! It's literally easy passive income and you are leaving money on the table for not trying it!"
Vivian Yeung, vivianyeung.com
---
FAST
FACTS
Ezoic Start: May 2021
Ezoic Level: 4
Ezoic Revenue Increase: +219%
EPMV % Increase Over 1 Year: +94%
Niche: Lifestyle
Ezoic Awards Earned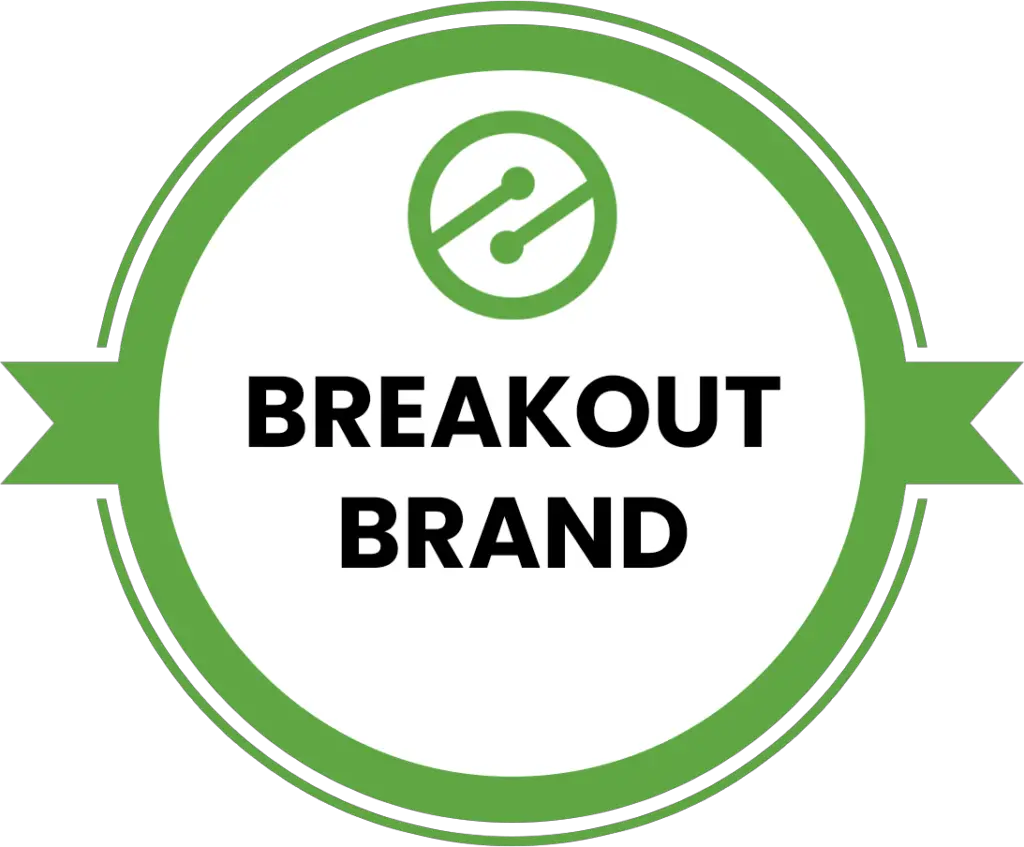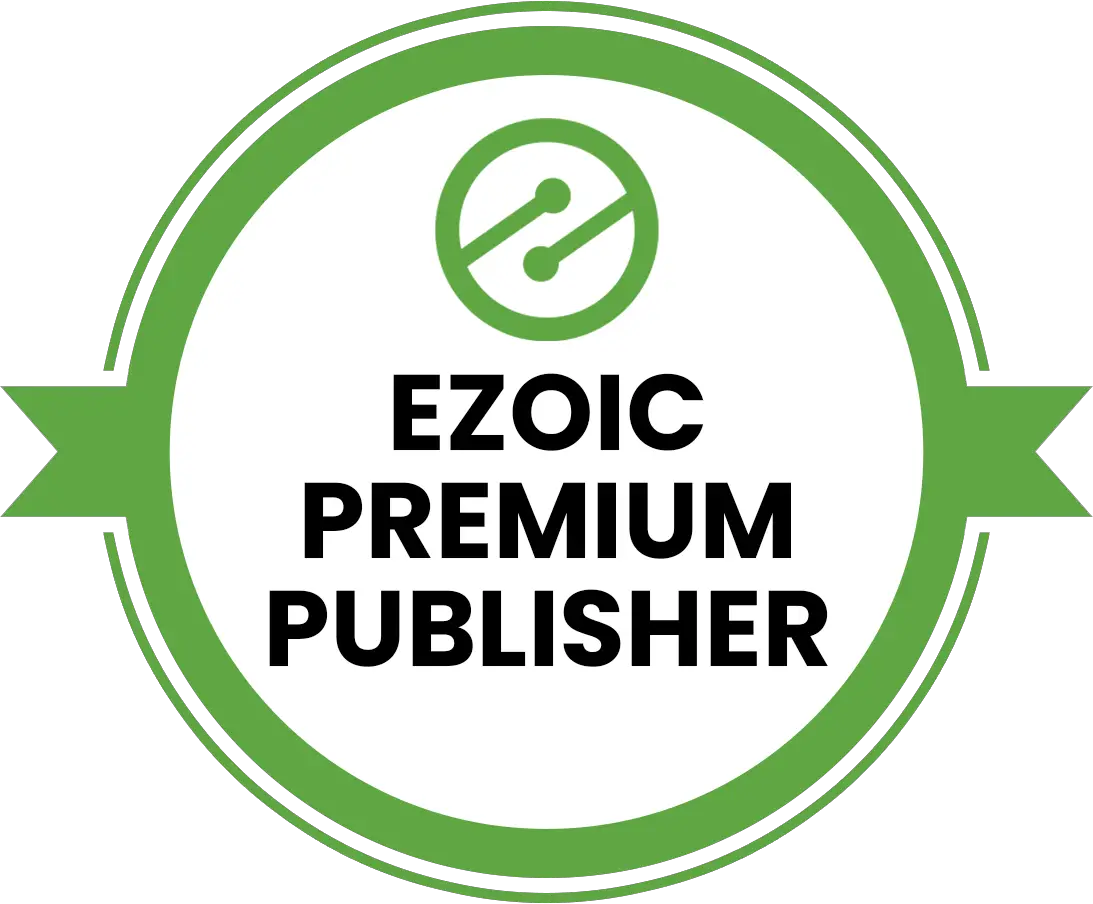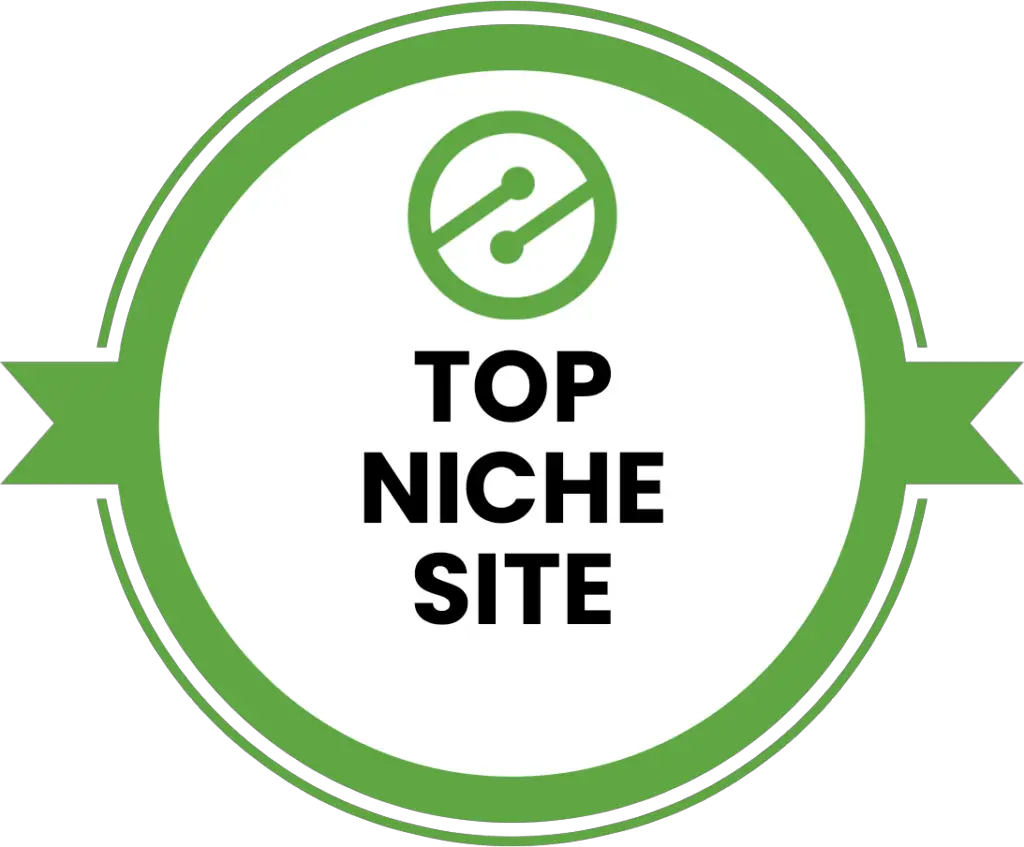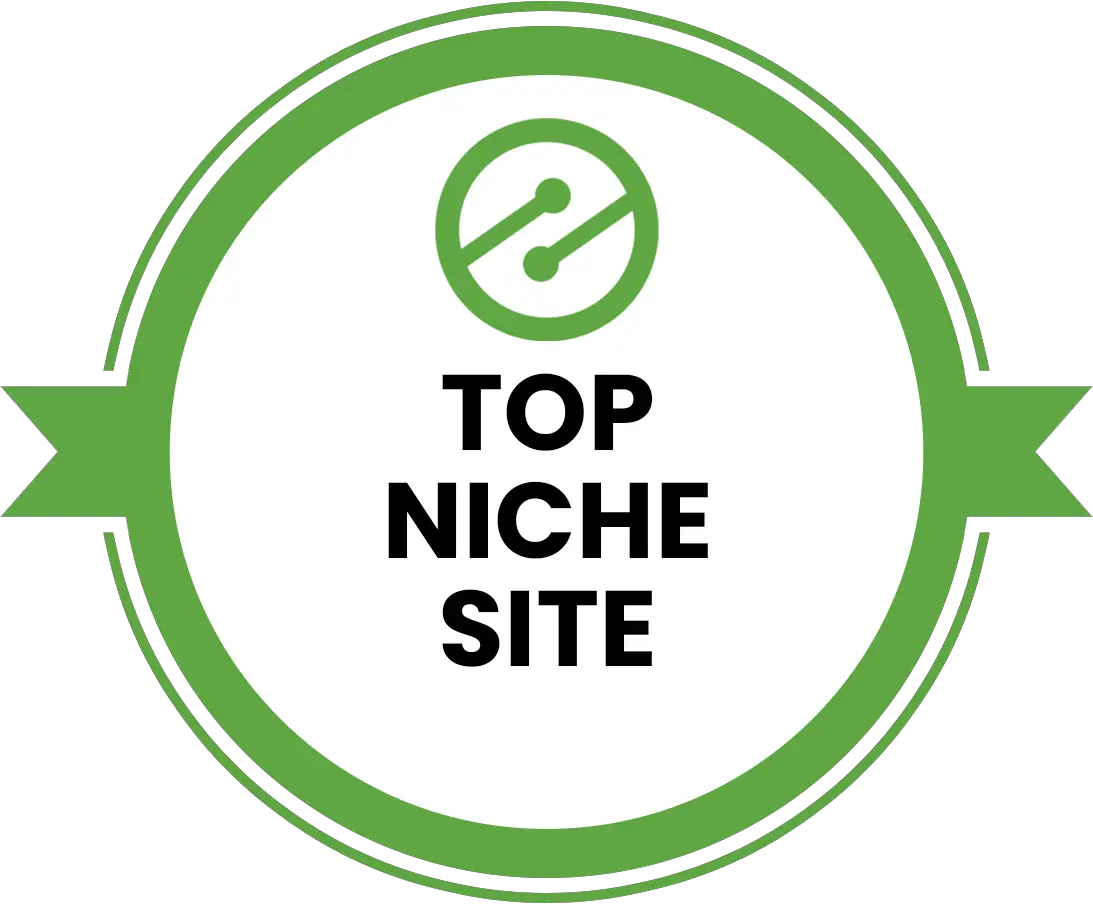 ---
---
Want to see more
candid reviews?

Want to be featured on our customer
spotlights page?
Fill out this form and we'll get in touch
with you if we have questions.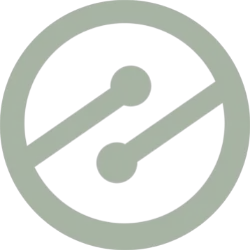 Ready to test Ezoic?
Get started with your free trial now