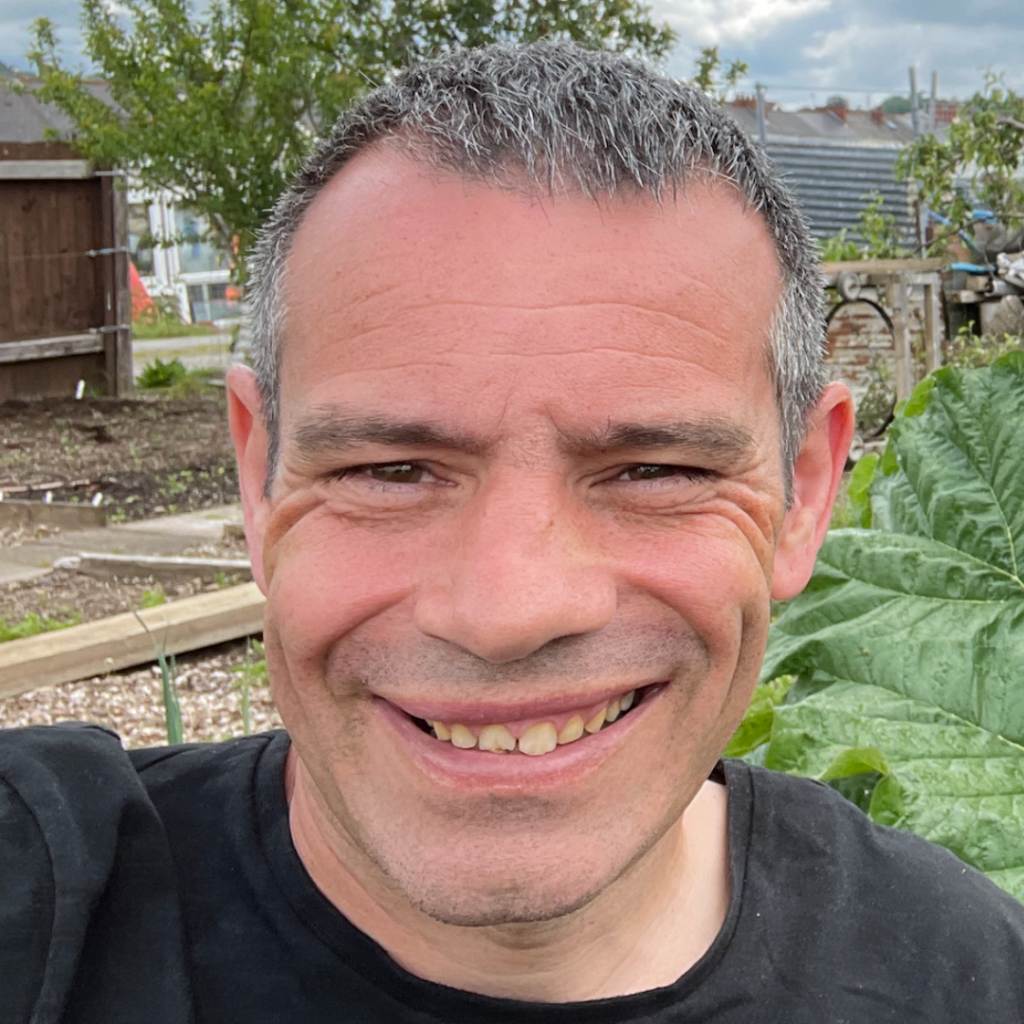 TONY O'NEILL

---
TONY'S STORY
Tony O'Neill is not only the owner and operator of his gardening site, but he is also a full-time firefighter working towards becoming a full-time blogger. He currently has two websites on Ezoic that he is working on building up with the methods he learned over the past couple years.
His website, simplifygardening.com, compiles extremely helpful information for anyone who likes having a garden in their yard, or even plants indoors. His content ranges from tips on specific plants and the best care for them, to propagating plants, and everything in between.
Tony was also named Ezoic's 2021 Publisher of the Year for his dedication to his site, earning him a $5,000 prize!
"Ezoic Level-Up and boost programs have really helped me to understand where I am able to make changes that move the needle."
Tony O'Neill, simplifygardening.com
---
FAST
FACTS
Ezoic Start: May 2020
Ezoic Level: 3
Ezoic Revenue Increase: +5,189%
EPMV % Increase Over 1 Year: 212%
Niche: Lifestyle (Home/Garden)
Ezoic Awards Earned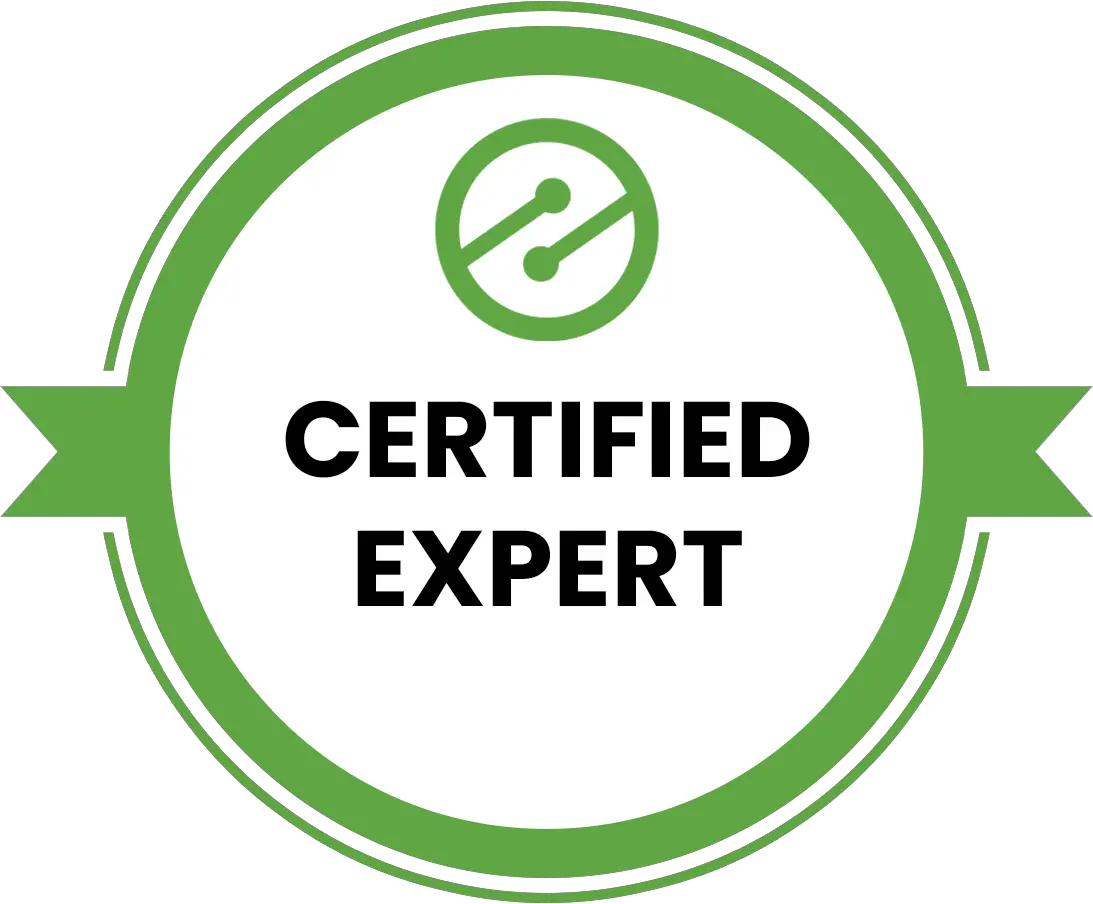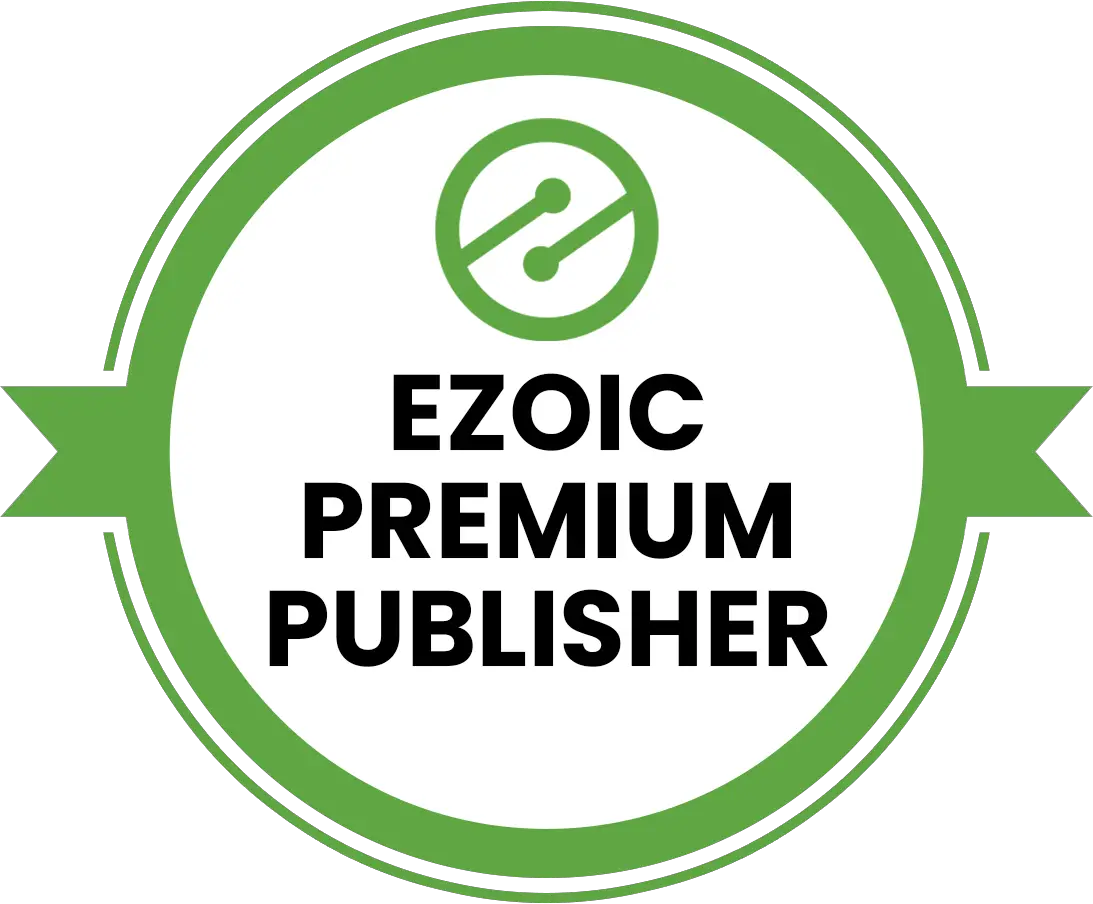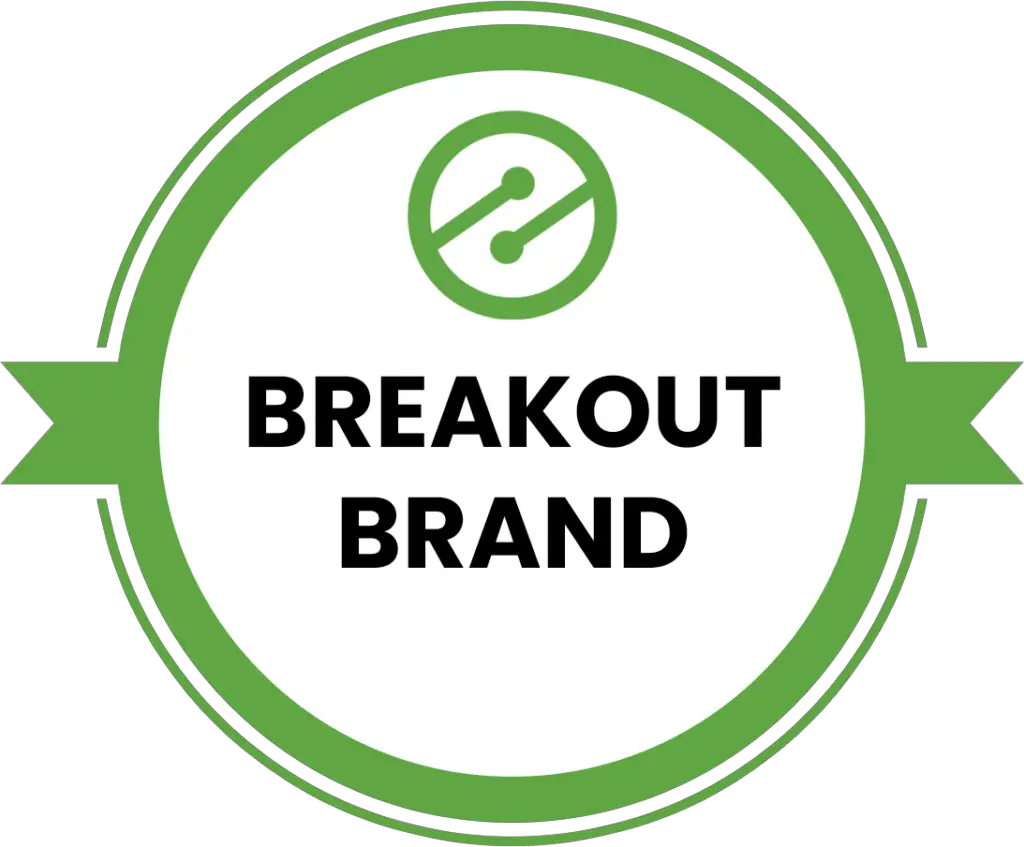 ---
Want to see more
candid reviews?

Want to be featured on our customer
spotlights page?
Fill out this form and we'll get in touch
with you if we have questions.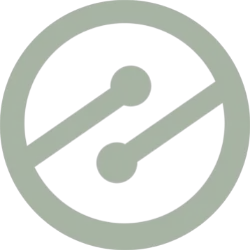 Ready to test Ezoic?
Get started with your free trial now