---
TED'S STORY
Ted Chen owns and operates www.tapandsac.com – a website dedicated to promoting Magic: the Gathering, one of the first and most popular trading card games in the world. Short for "Tap and Sacrifice," Tap & Sac is one of the most commonly used in-game lingos in Magic: the Gathering. After building the website back-end as a solo effort, Ted and a team of writers strived to create content that explained the complex game in a way simple enough for new players to pick up. The next step was monetization for the business with Ezoic.
The breakthrough came in the second half of 2021, almost a year since the first article was written. Several articles and keywords were ranking organically between 1st-3rd on Google, leading to modest but consistent traffic for the past few months. For 2022, Ted hopes to take Tap & Sac further with video content, generating strong and informative articles for evergreen topics, expanding the writing team to an international level, and further increase ad revenue.
---
FAST
FACTS
Ezoic Start: September 2021
Ezoic Level: 1
Ezoic Revenue Increase: +101%
Niche: Sports/Hobbies
Ezoic Awards Earned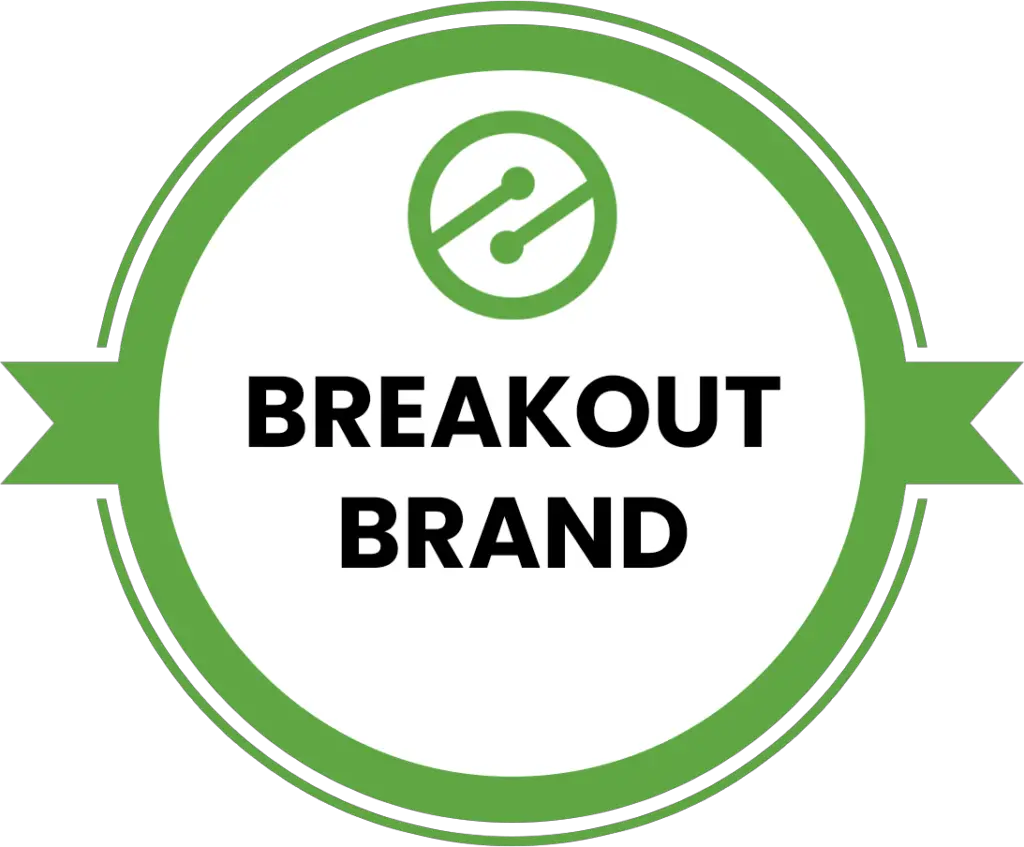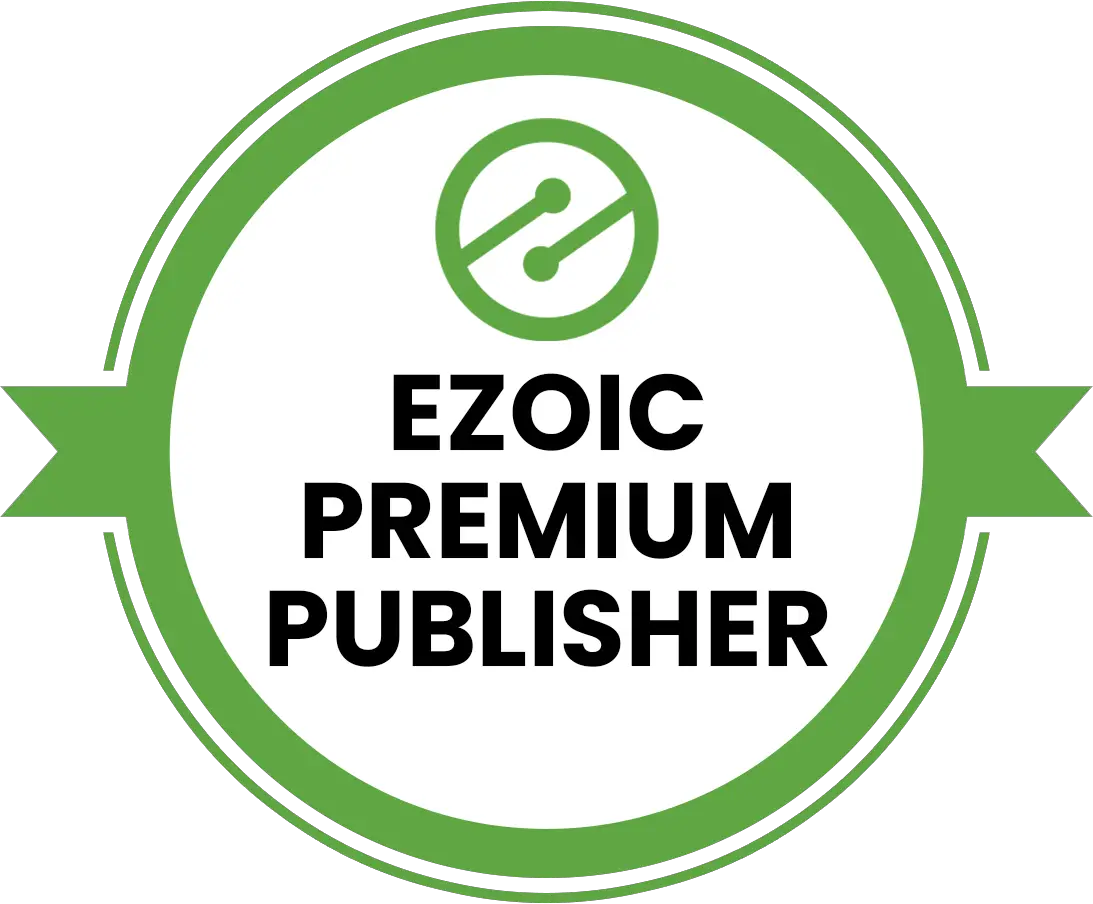 ---
Want to see more
candid reviews?

Want to be featured on our customer
spotlights page?
Fill out this form and we'll get in touch
with you if we have questions.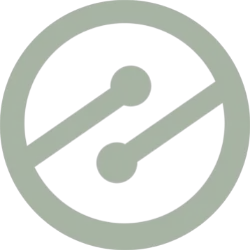 Ready to test Ezoic?
Get started with your free trial now