SADIQUE MANNAN
---
SADIQUE'S STORY
Sadique Mannan owns and operates www.beingoptimist.com. Sadique blogs from Kolkata in West Bengal on a variety of internet-based topics. His blog is designed to be a collection of the best and well-researched web hosting reviews and how-to articles guide on social media (such as Facebook, Twitter, Instagram, Linkedin, Pinterest), blogging, making money online, SEO, and WordPress.
His goal is to share quality information with his readers and help them understand the changes and updates taking place on the commonly used technologies and platforms.
"Do not let any online hearsay black box solutions mislead you. Ezoic provides an end-to-end platform for monetizing websites."
Sadique Mannan, beingoptimist.com
---
FAST
FACTS
Ezoic Start: February 2021
Ezoic Level: 2
Ezoic Revenue Increase: +107%
EPMV % Increase Over 1 Year: 91%
Niche: Lifestyle/ Business
---
Ezoic Awards Earned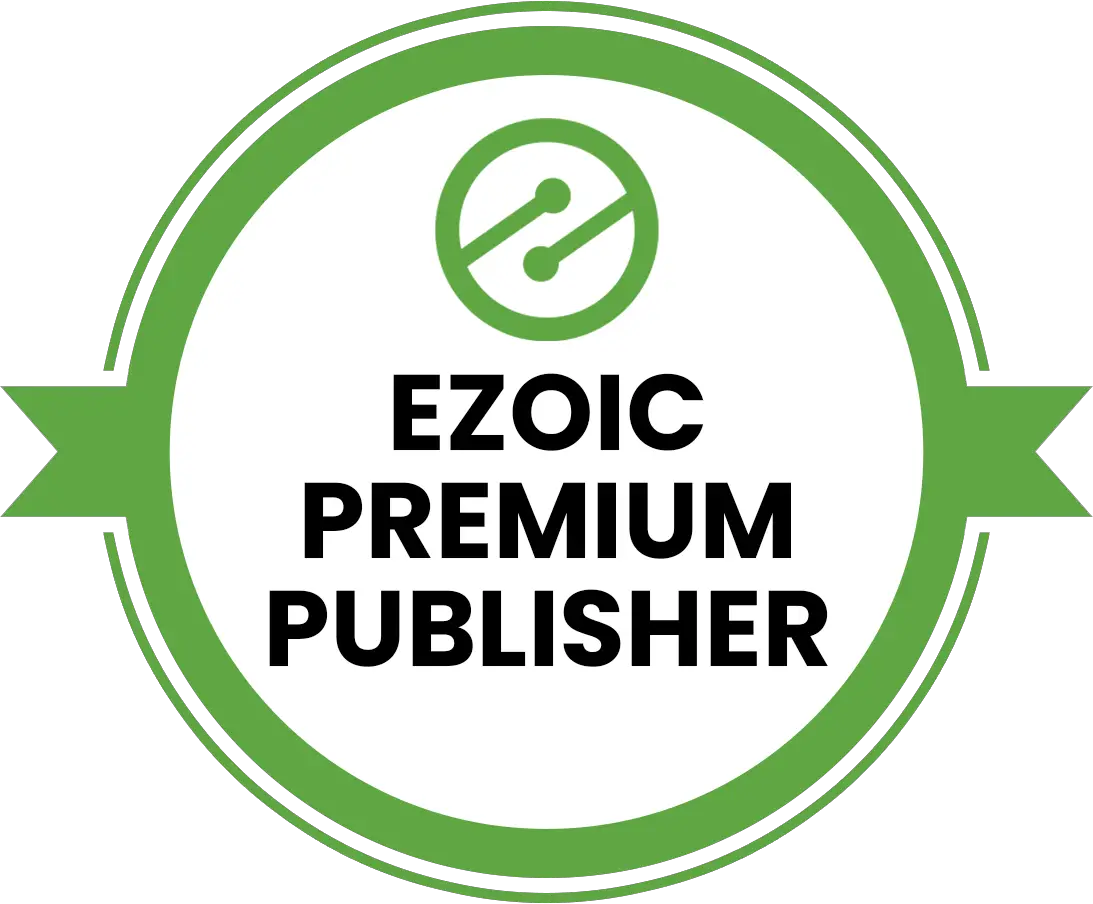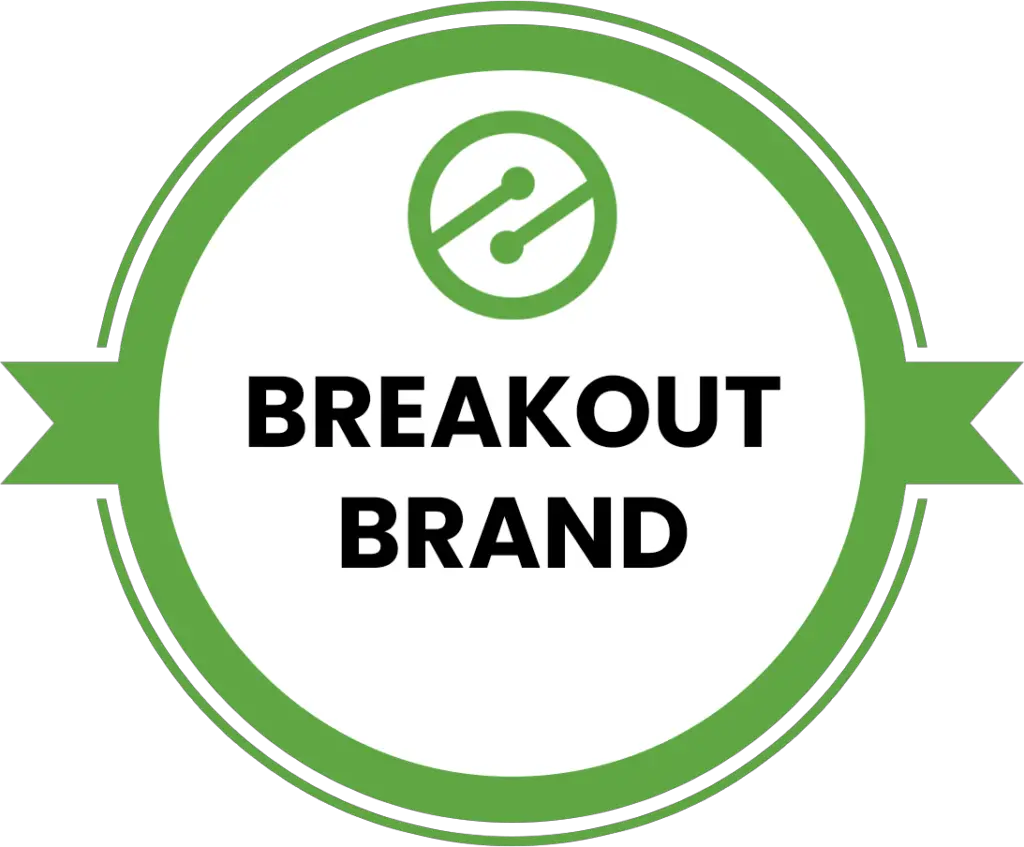 ---
Want to see more
candid reviews?

Want to be featured on our customer
spotlights page?
Fill out this form and we'll get in touch
with you if we have questions.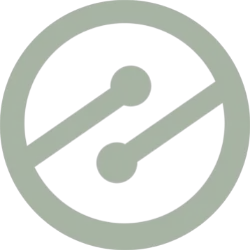 Ready to test Ezoic?
Get started with your free trial now