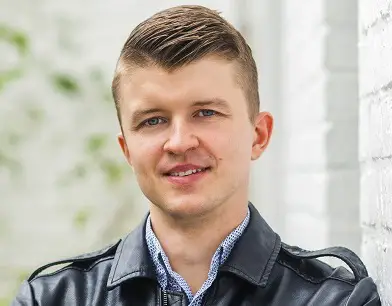 RAFAL
REYZER
---
RAFAL'S STORY
Rafal Reyzer owns and operates his self-titled site www.rafalreyzer.com. Rafal is a full-time blogger, educator, digital marketer, freelancer, editor and content manager. His site is a one-stop-shop for writers, bloggers, publishers, content enthusiasts, and freelancers who want to be independent, earn more money and create beautiful things, in his words.
"I have never received so much help during the initial service set up than I have with Ezoic."
Rafal Reyzer, rafalreyzer.com
---
FAST
FACTS
Ezoic Start: August 2019
Ezoic Level: 4
Ezoic Revenue Increase: +322%
EPMV % Increase Over 1 Year: 136%
Niche: Business
Ezoic Awards Earned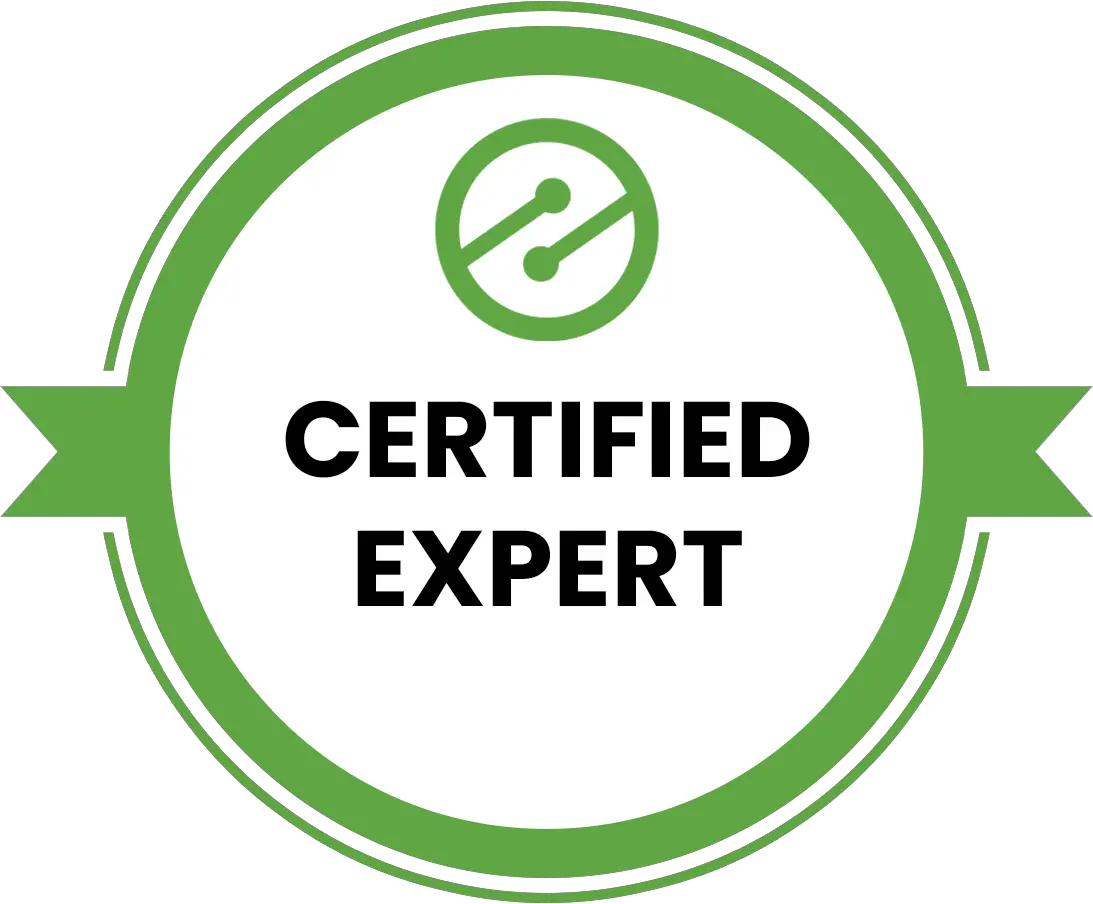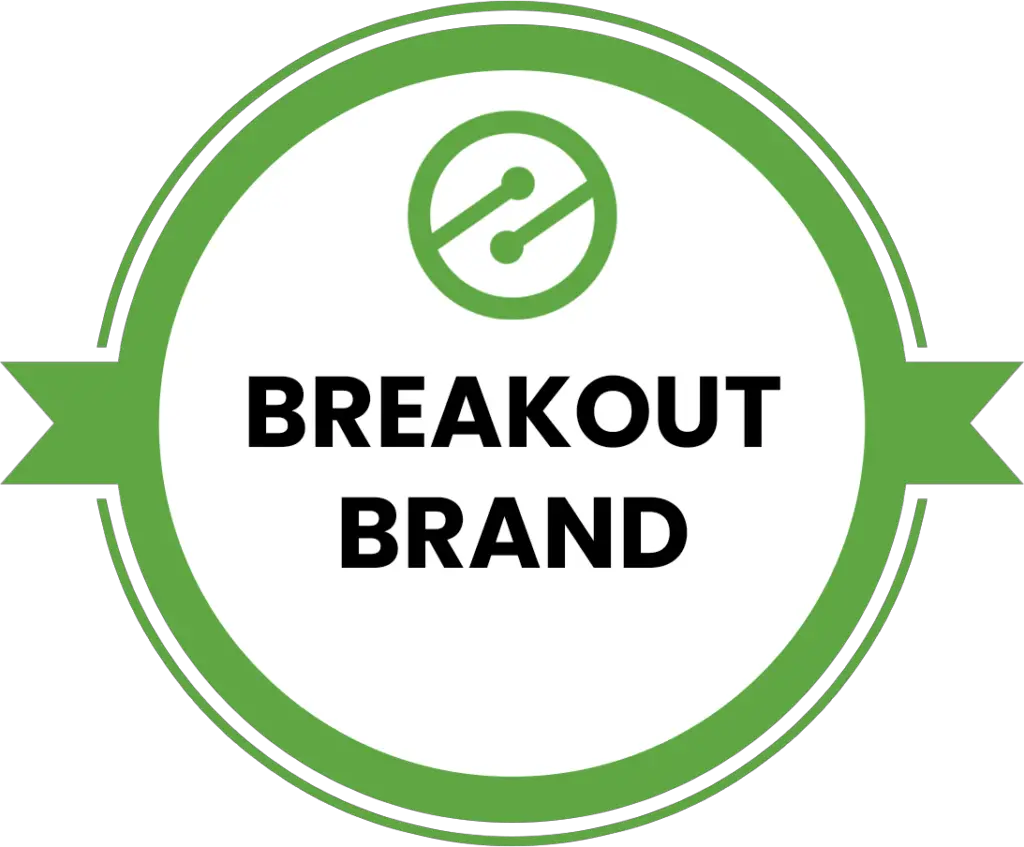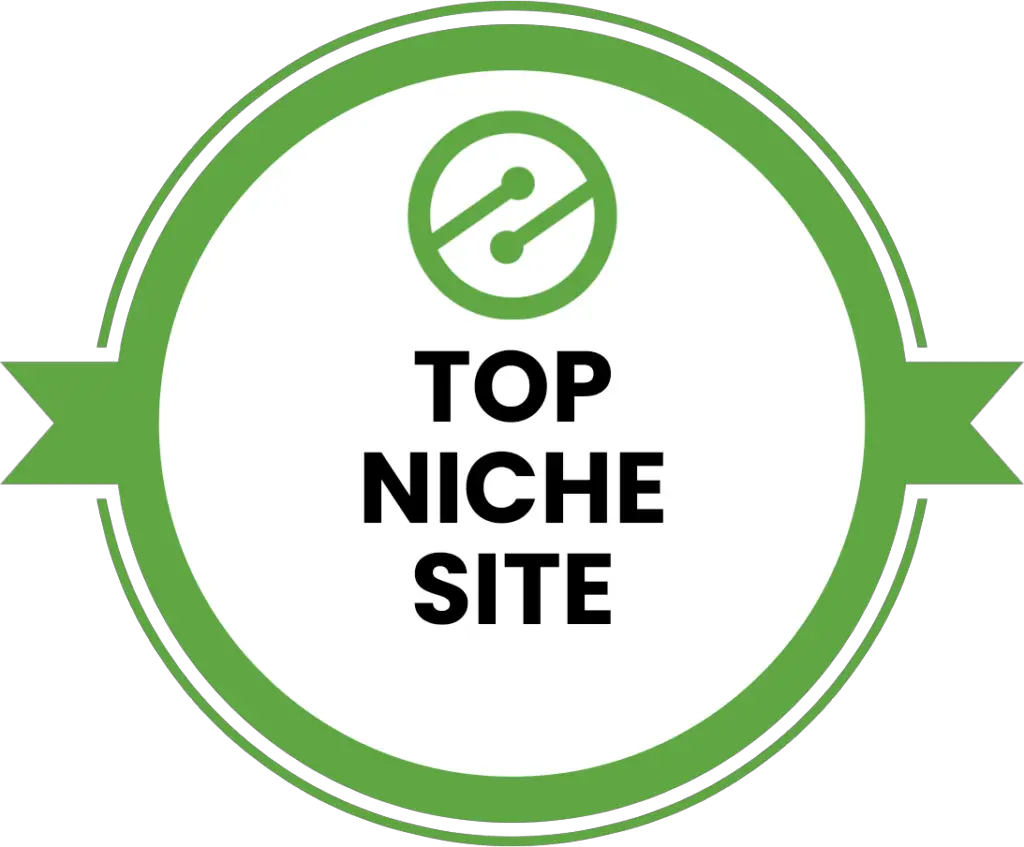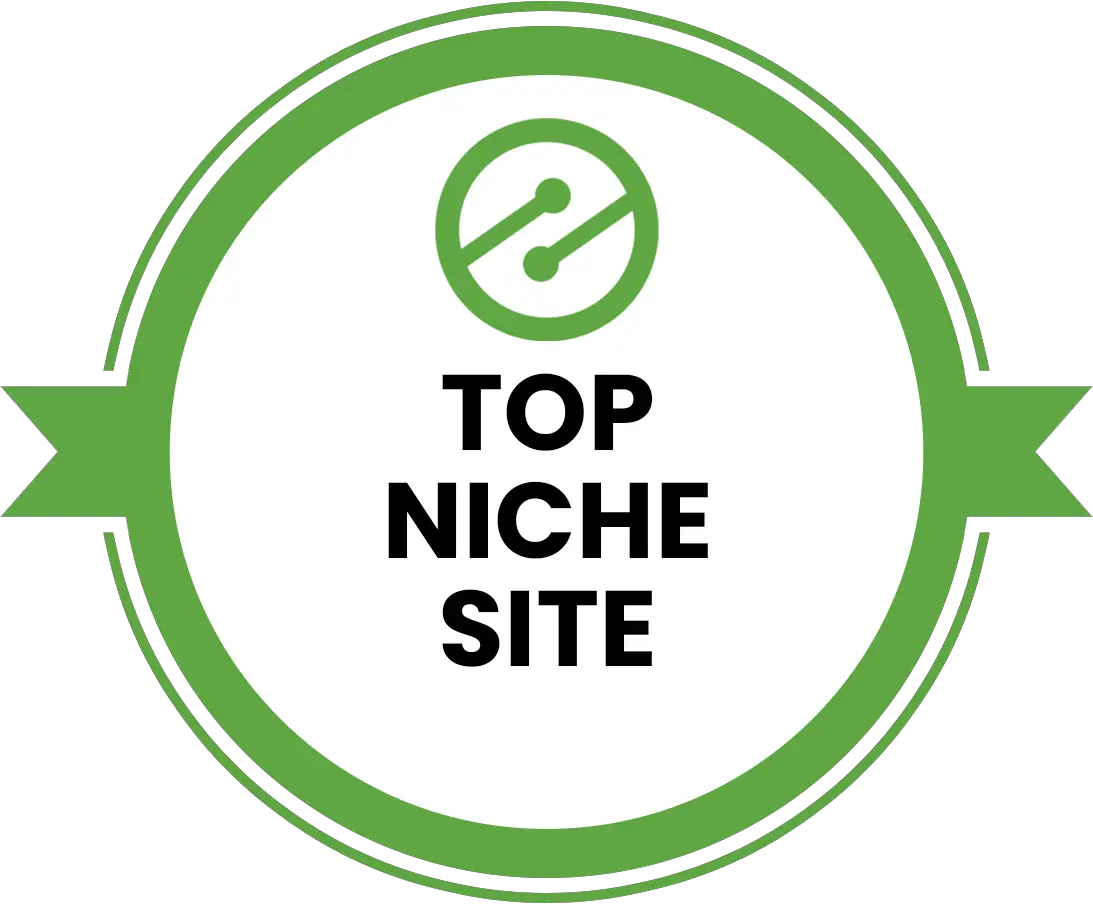 ---
---
Want to see more
candid reviews?

Want to be featured on our customer
spotlights page?
Fill out this form and we'll get in touch
with you if we have questions.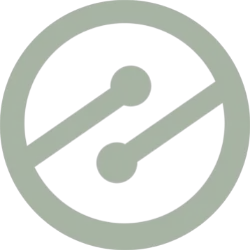 Ready to test Ezoic?
Get started with your free trial now