---
NOEL'S STORY
Noel  is a retired associate professor who taught biochemistry at a medical school in Manila. After retiring, Noel shifted his attention to something he loves very much – traveling and blogging. With time on his hands, plus the on-and-off lockdowns due to the pandemic, Noel created a website combining his passions. Whilst Biyahefinder.com began by offering people advice and guidance on traveling during the COVID-19 pandemic, the site has now evolved into a full travel site.
"I am so grateful to have found Ezoic! Their ads have increased my revenue by leaps and bounds. What's even better is that it's very easy to optimize your website via their Leap program. My website loads much quicker than before, which is a huge boost SEO-wise. I am also seeing a steady increase in my traffic and I hope that this trend is stable and long-lasting. And lastly, their tech support system is very efficient, patient and understanding. Simply the best!"
Noel Martin Bautista, biyahefinder.com
---
FAST
FACTS
Ezoic Start: January 2022
Ezoic Level: 3 (Former Access Now)
Ezoic Revenue Increase: +723%
Highest EPMV: $33.12
Niche: Travel
Ezoic Awards Earned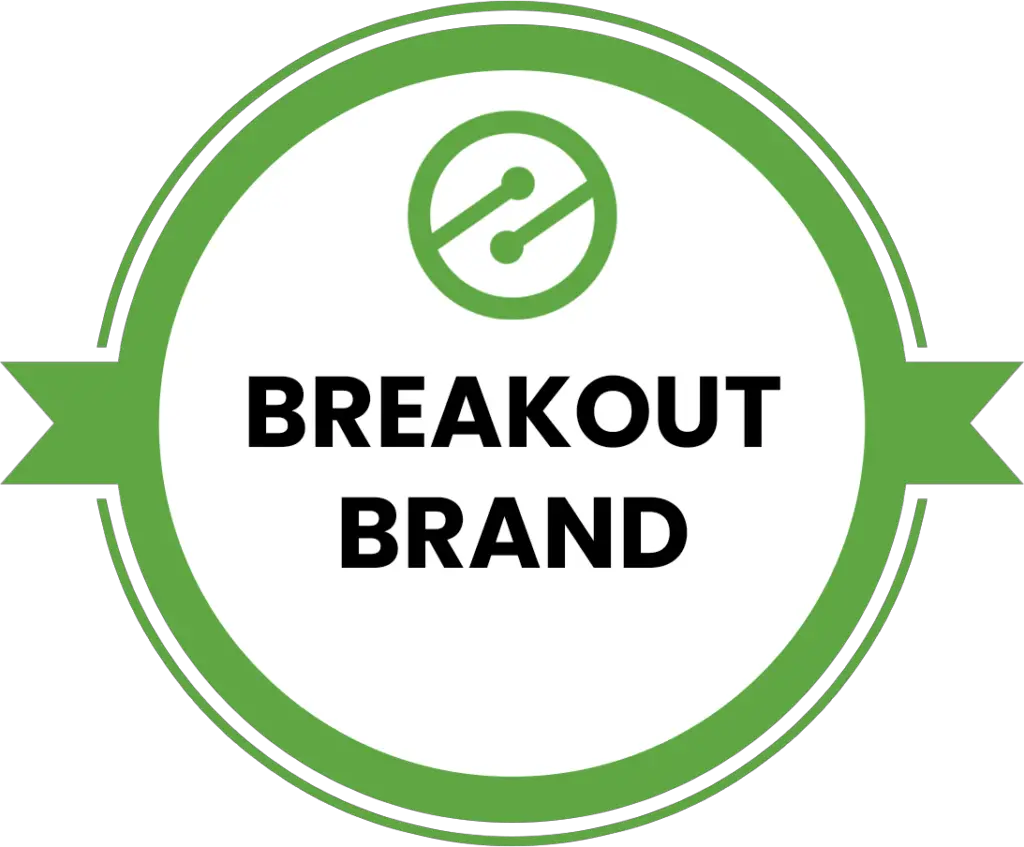 ---
Want to see more
candid reviews?

Want to be featured
on our customer
spotlights page?
Fill out this form and we'll get in touch
with you if we have questions.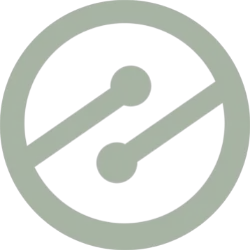 Ready to test Ezoic?
Get started with your free trial now