MIZANUL
KABIR
---
MIZANUL's STORY
Mizanul Kabir is based in Chittagong, Bangladesh, and operates www.chainsawnerds.com. The blog, which he put on Ezoic in August of 2020, covers all things chainsaws and landscaping. Niche sites like this are important because they carry all that highly detailed information that chainsaw aficionados seek out for their projects. While he used to focus on affiliate marketing, since switching to Ezoic, he has realized the high potential of monetizing his blog's content. His site features expert reviews and articles that are updated regularly.
"You'll be able to understand what your users want by watching real-time analytics of every page on your website."
Mizanul Kabir, chainsawnerds.com
---
FAST
FACTS
Ezoic Start: September 2020
Ezoic Level: 3
Ezoic Revenue Increase: +2421%
EPMV % Increase Over 1 Year: 638%
Niche: Reference/Culture
This site is using…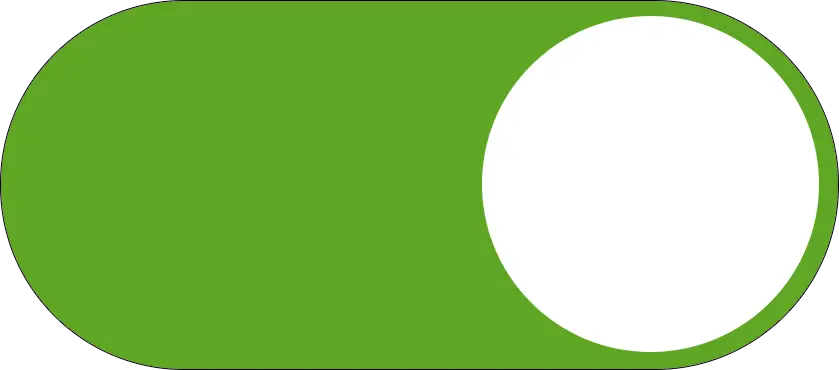 Ezoic Awards Earned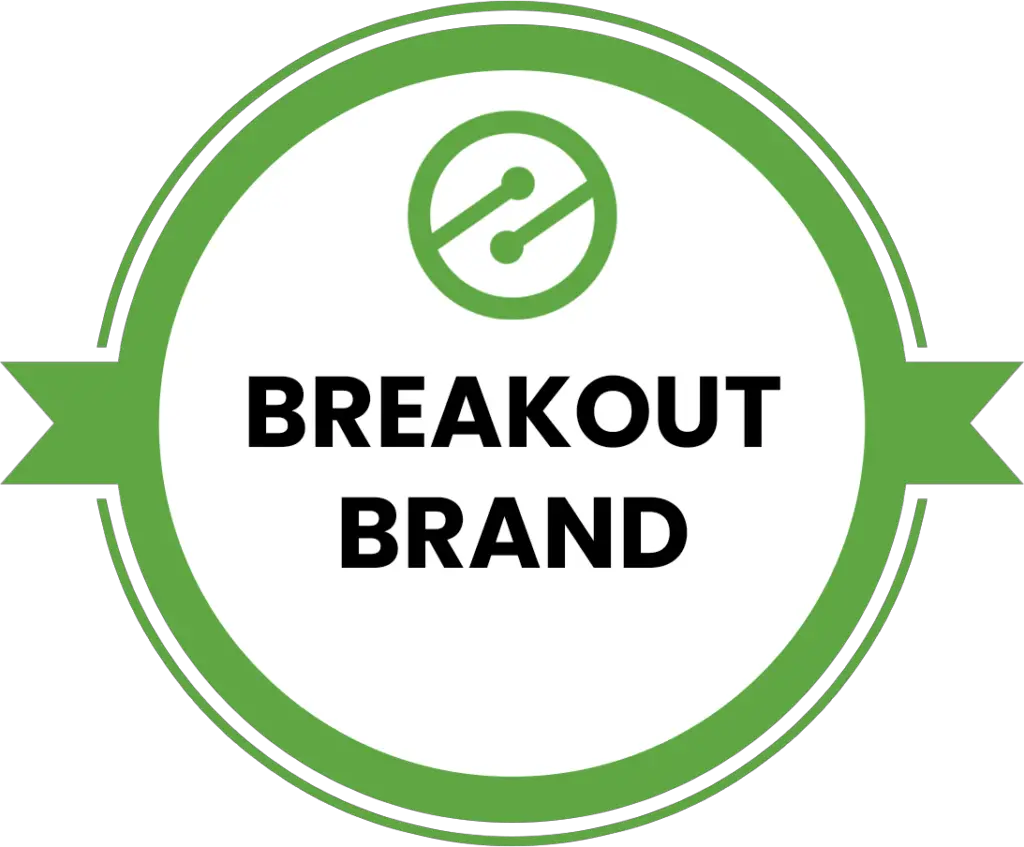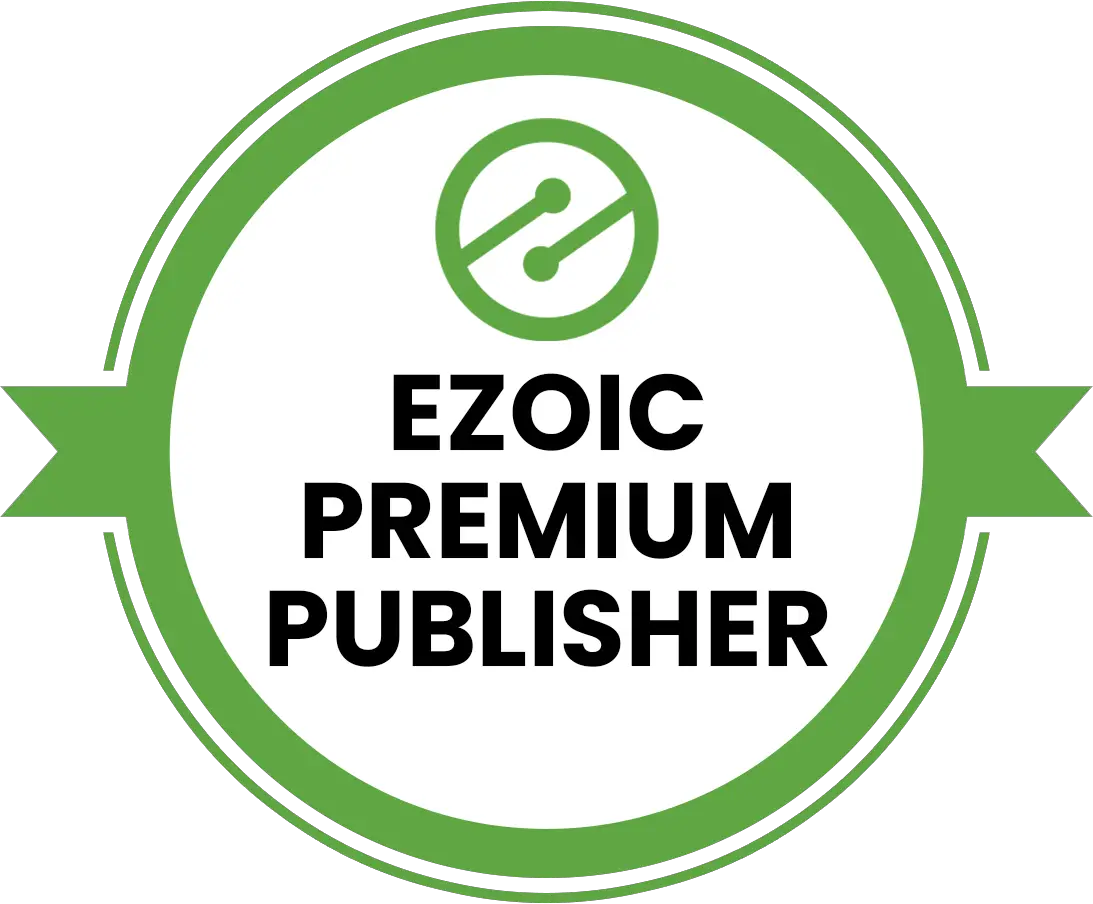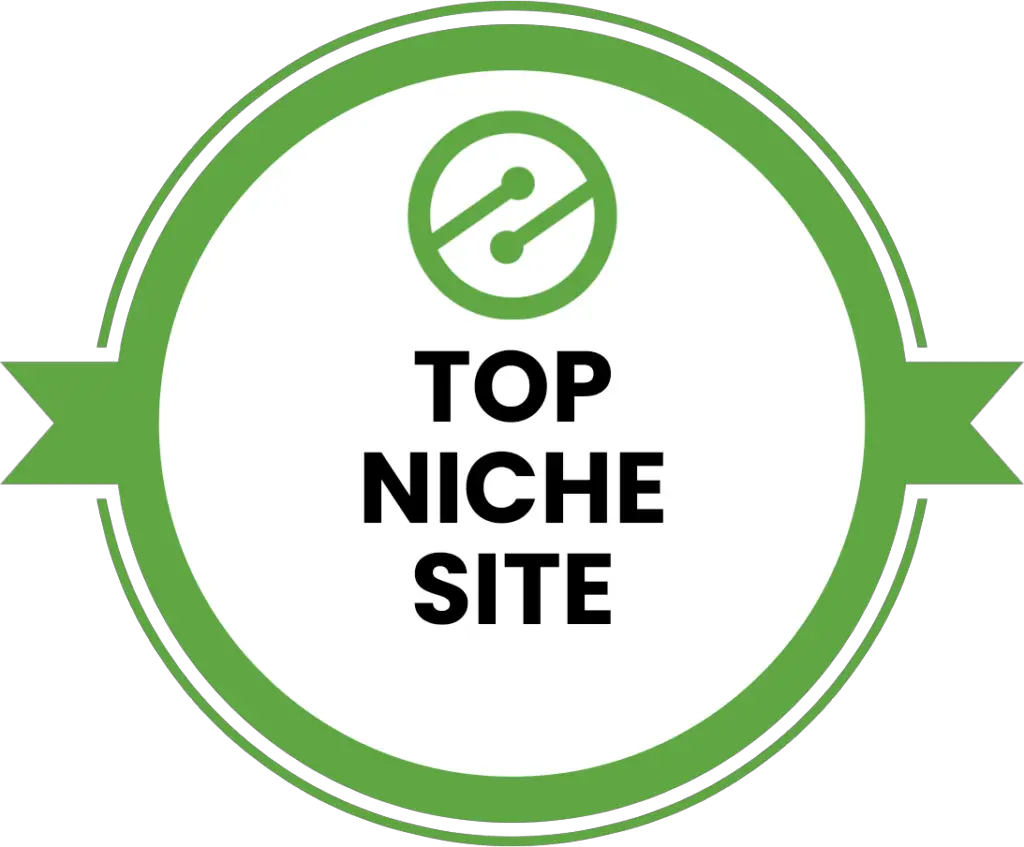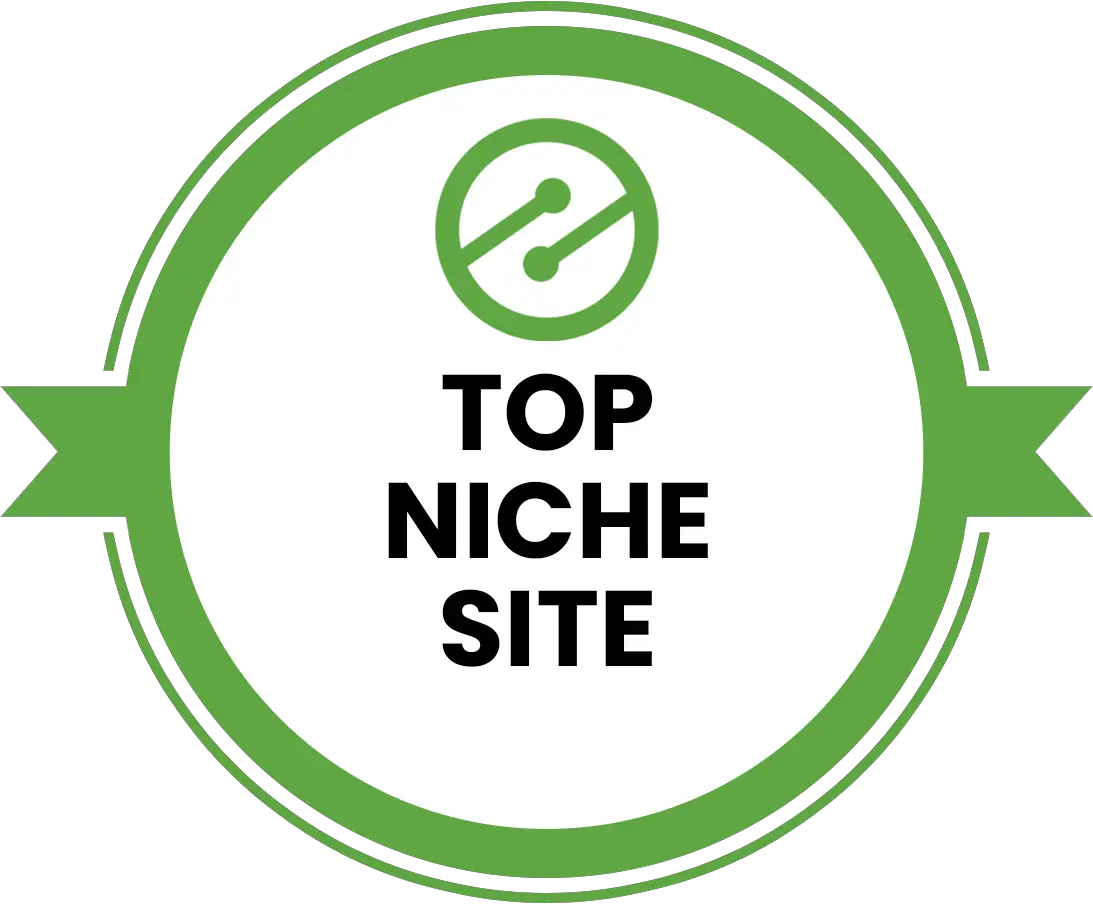 ---
Want to see more
candid reviews?

Want to be featured on our customer
spotlights page?
Fill out this form and we'll get in touch
with you if we have questions.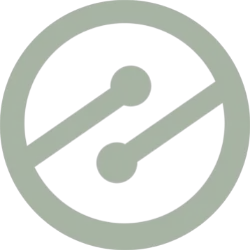 Ready to test Ezoic?
Get started with your free trial now