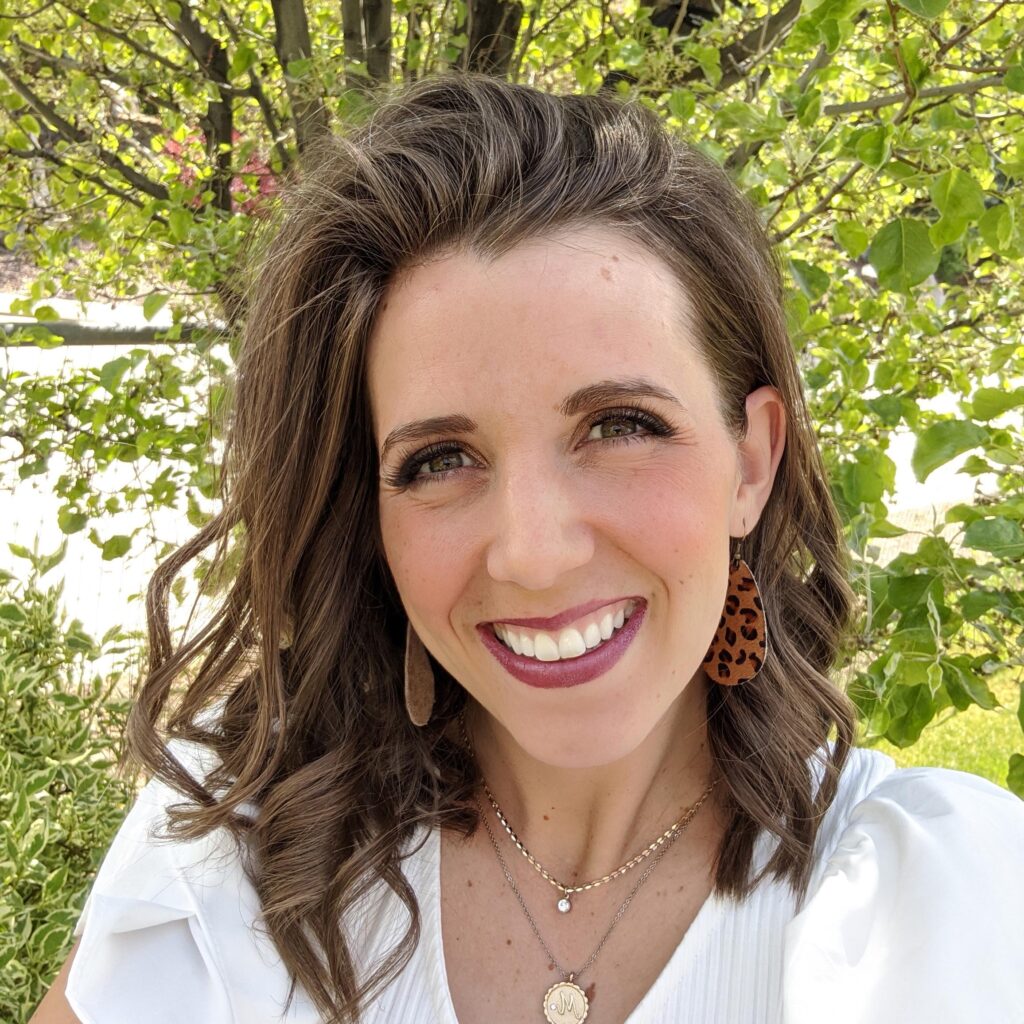 MICHELLE HANSEN
---
MICHELLE'S STORY
Michelle takes great satisfaction in maintaining a well organized and clean home. With a strong belief that an organized home is a happy home, Michelle created practicalperfetionut.com to share her hints and ticks on home decor and organization. On Michelle's site you will find information on how to transform your house into a home, so you can also live a more happy and peaceful life. 
"I was nervous about switching over to Ezoic because I hadn't ever done anything like it before. Set up was really easy and I've been extremely happy that I switched over.  My earnings are 4x what my earnings were with my other ad manager, and my ads aren't even fully optimized yet!  Switching to Ezoic is one of the best things I could have done for my blog."
Michelle Hansen, practicalperfectionut.com
---
FAST
FACTS
Ezoic Start: April 2022
Ezoic Level: Access Now
Ezoic Revenue Increase: +89%
Highest EPMV: $23.47
Ezoic Awards Earned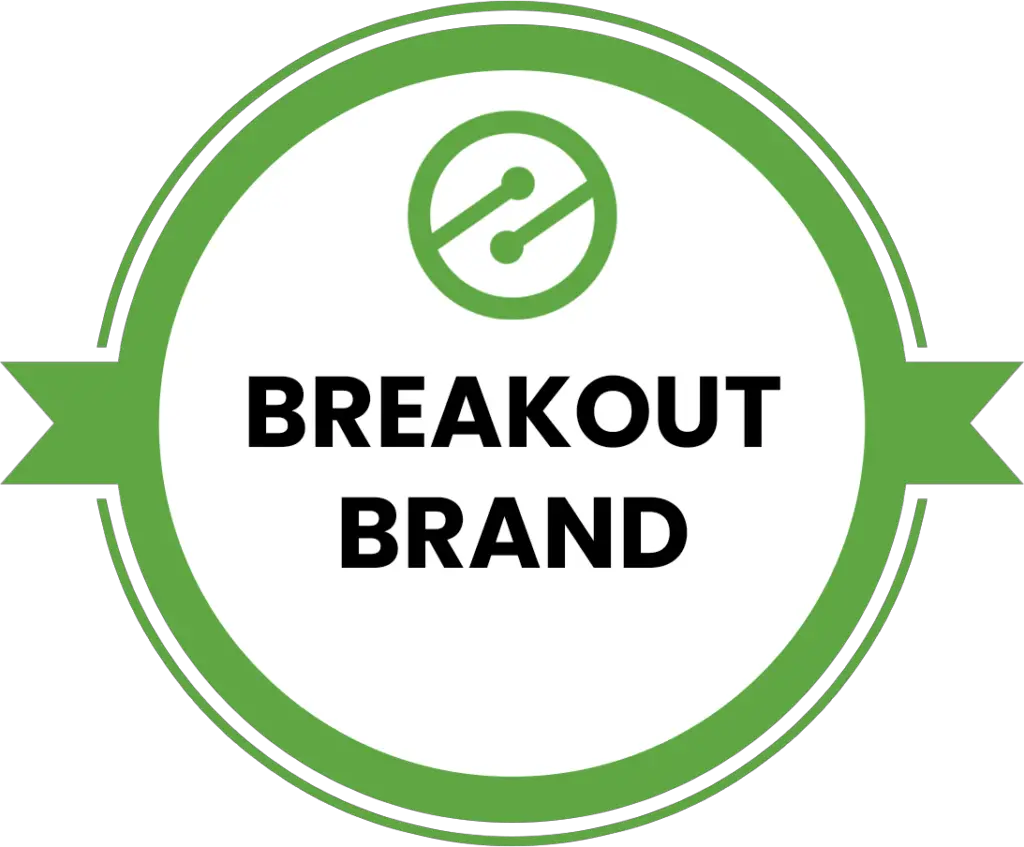 ---
Want to see more
candid reviews?

Want to be featured on our customer
spotlights page?
Fill out this form and we'll get in touch
with you if we have questions.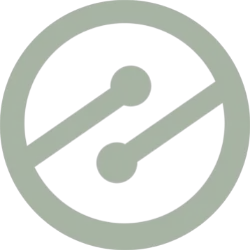 Ready to test Ezoic?
Get started with your free trial now