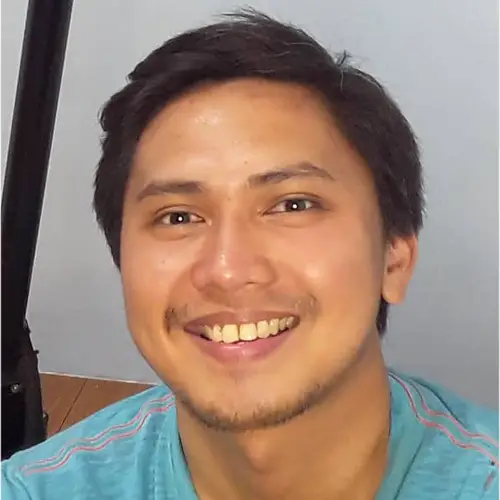 MICHAEL OYCO
---
MICHAEL'S STORY
Michael Oyco owns and operates www.michaelshut.com. Michael created this blog in 2013 to spend his spare time more productively. The blog is categorized under lifestyle – where he shares his advice on a variety of topics, places he's traveled, and any other new experiences. As a graduate of a marketing degree at the University of Santo Tomas, Michael enjoys promoting the things that will benefit the blog's visitors. He has set goals for himself to monetize his related Facebook fan page and explore opportunities on Instagram further.
"[Ezoic Leap gives] a measurable score to refer to and direct recommendations on how to solve issues to make our sites better. This is serving us a silver platter, giving us lesser reasons to not perform better."
Michael Oyco, michaelshut.com
---
FAST
FACTS
Ezoic Start: September 2016
Ezoic Level: VIP
Ezoic Revenue Increase: +239%
EPMV % Increase Over 1 Year: 79%
Niche: Lifestyle
---
---
Want to see more
candid reviews?

Want to be featured on our customer
spotlights page?
Fill out this form and we'll get in touch
with you if we have questions.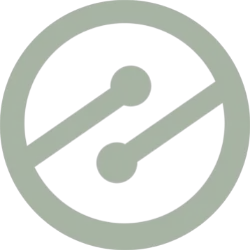 Ready to test Ezoic?
Get started with your free trial now