Fast Facts
Ezoic Start: 

November 2020
Ezoic Level: 

3
Ezoic Revenue Increase: 

1269%
EPMV % Increase Over 1 Year: 249%
Top Categories of Content
Oculus Quest 2
Virtual Reality
Smart Glasses
Ezoic Tools & Features Active
Leap
Tag Tester
Enhanced AI Placeholders
Premium
Highest EPMV
$30.99
Best Performing Ads Per Page
6

Martin's Story
Martin Rakver owns and operates www.smartglassesclub.com. After years of being a software engineer, Martin felt unmotivated, discontent and eager for a change. He thought about what he truly likes and enjoys and one of his interests/hobbies was virtual reality. Martin knew about the possibility of earning a living with writing (blogging) and decided to combine the two things.
He started learning about SEO and blogging from the Income School Youtube channel and at the end of 2020 decided to give it a try. In November 2020, when Martin joined Ezoic and started his push for a happier future, he had 4,374 visits and an earning of $73. Throughout 2021, he focused on writing and trying to produce quality content. Exactly one year later, the total number of website visits for November 2021 was 125,732, which gave him a combined earning (display ads and affiliate) of over $4,000. With one year of hard work, Martin increased his traffic 30x and earnings more than 50x.
Featured Review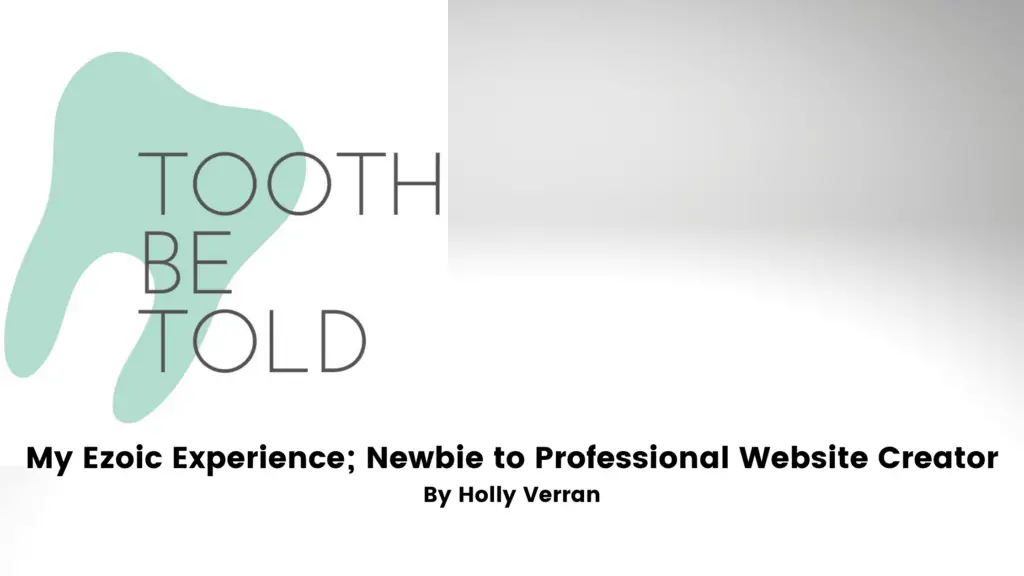 Learn how Holly's experience with Ezoic has helped her increase her traffic and revenue over the first year operating her site. As a new publisher, Holly is able to find the resources she needs to better her site and user experience, all while earning more revenue.
Want to see more publisher profiles across Ezoic Levels?
Looking to become an Ezoic publisher? Get started now.