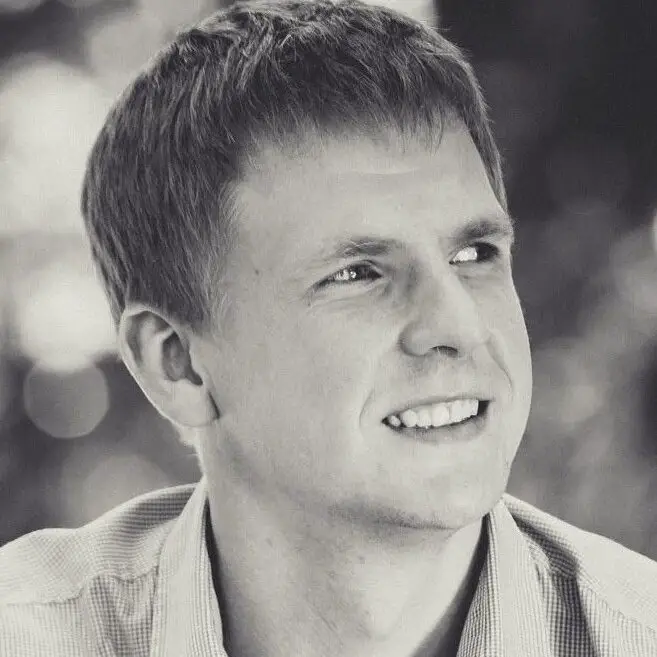 MARTIN RAKVER
Martin Rakver, smartglasseshub.com
---
MARTIN'S STORY
Martin Rakver is the creator of www.smartglasseshub.com, formerly owning and operating the site. After years of being a software engineer, Martin decided to take some time off and go on parental leave to spend more time with his children. To keep himself busy and sharp, Martin knew about the possibility of earning income with writing (blogging) and decided to try it out.
He started learning about SEO and blogging from the Income School Youtube channel and at the end of 2020 decided to give it a try. In November 2020, when Martin joined Ezoic and started his push for a happier future, he had 4,374 visits and an earning of $73. Throughout 2021, he focused on writing and trying to produce quality content. Exactly one year later, the total number of website visits for November 2021 was 125,732, which gave him a combined earning (display ads and affiliate) of over $4,000. With one year of hard work, Martin increased his traffic 30x and earnings more than 50x.
Since then, Martin has sold the site but continues to be a publisher.
"Thanks Ezoic, for being a part of my journey – you guys have been an absolute pleasure to work with!"
Martin Rakver, smartglasseshub.com
---
FAST
FACTS
Ezoic Start: November 2020
Ezoic Level: 3
Ezoic Revenue Increase: +1269%
EPMV % Increase Over 1 Year: 249%
Niche: Reference
This site is using…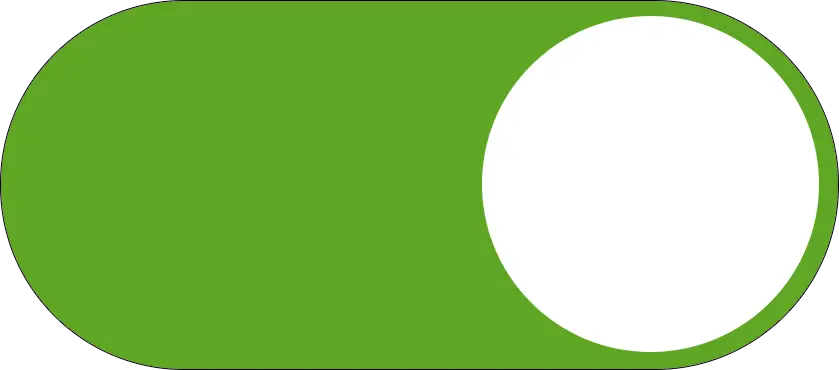 Ezoic Awards Earned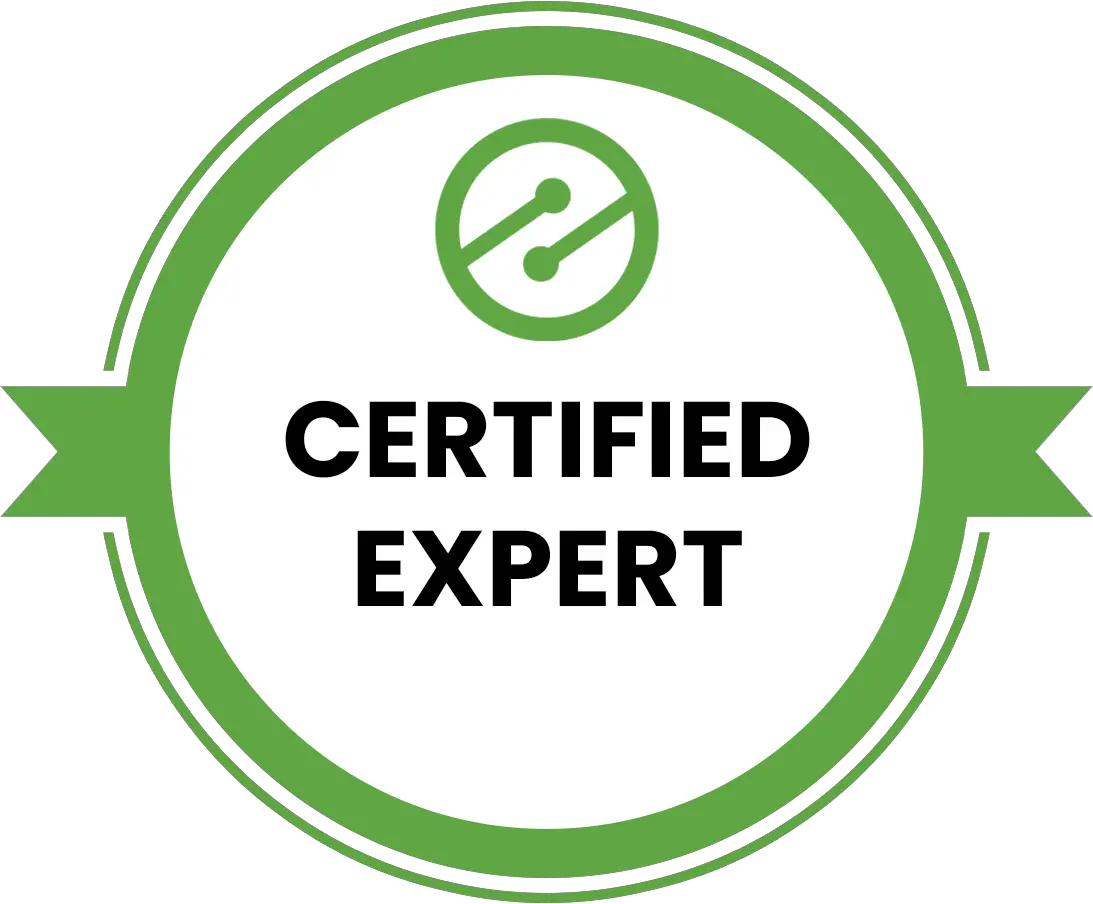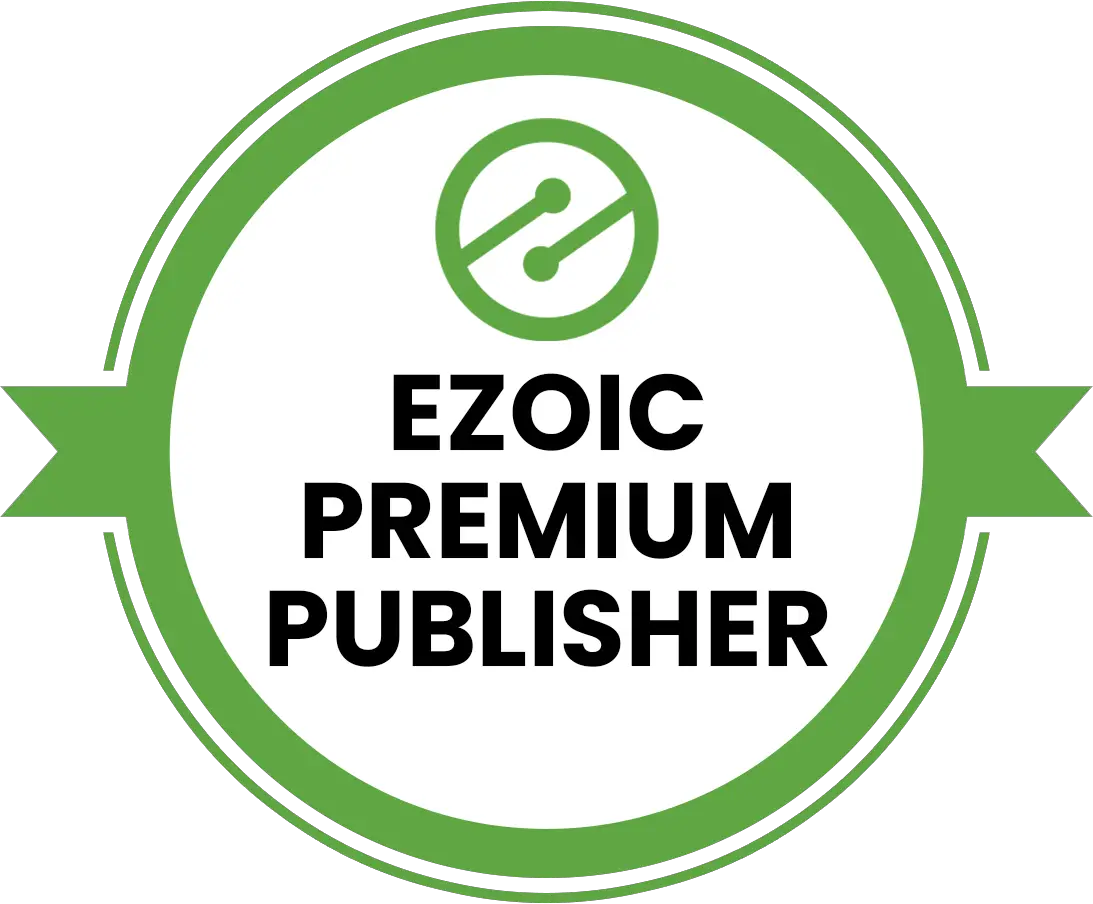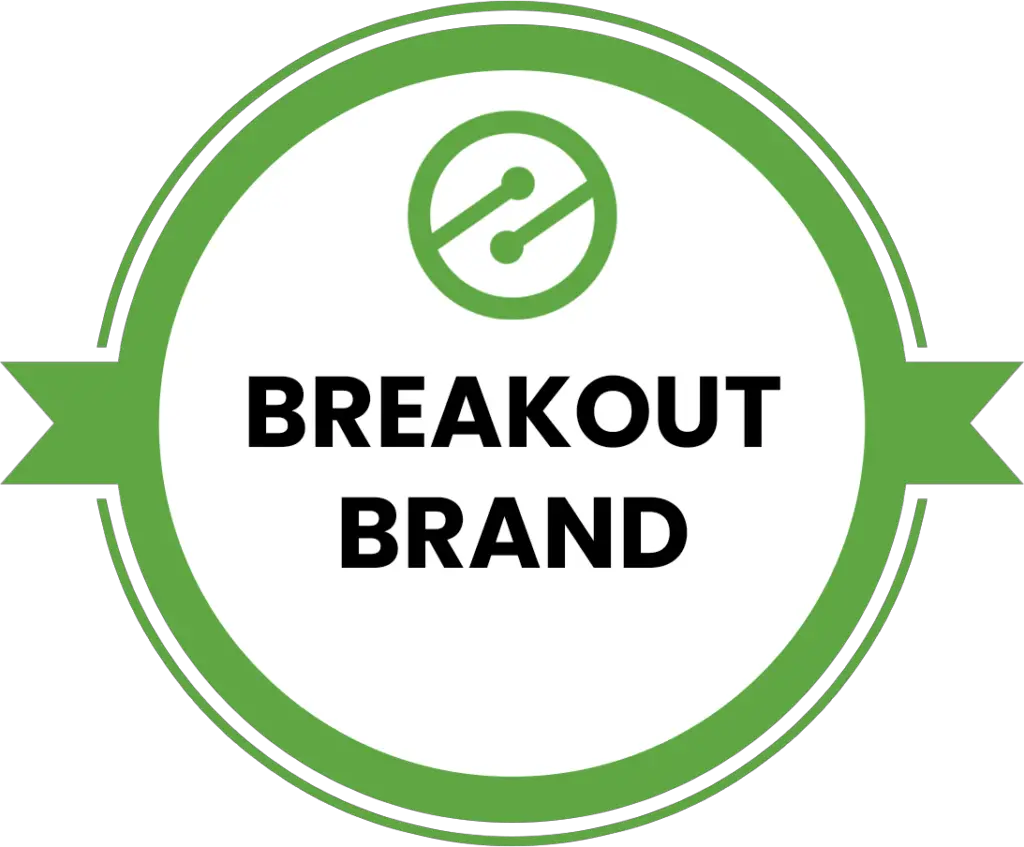 ---
Want to see more
candid reviews?

Want to be featured on our customer
spotlights page?
Fill out this form and we'll get in touch
with you if we have questions.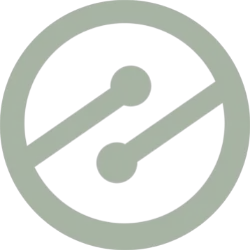 Ready to test Ezoic?
Get started with your free trial now