Fast Facts
Ezoic Start: 

January 2019
Ezoic Level: 

4
Ezoic Revenue Increase: 

160%
EPMV % Increase Over 1 Year: 57%
Top Categories of Content
Government Services
Career and Education
Business and Finance
History
Ezoic Tools & Features Active
Leap
Tag Tester
Enhanced AI Placeholders

Luisito's Story
Luisito Batongbakal owns and operates www.filipiknow.net – a leading educational site in his home country, the Philippines. His curiosity and passion for learning has helped millions of Filipinos around the world get access to free insightful and practical information at the touch of their fingertips. With him at the helm, FilipiKnow has won numerous awards including the Top 10 Emerging Influential Blogs 2013, the 2015 Globe Tatt Awards, and the 2015 Philippine Bloggys Awards.
The site initially gained traction on Facebook, but Luisito soon realized that social media traffic is not a reliable source of readers and quit in late 2016 to focus on other endeavors. Starting anew in 2018, Luisito focused on growing organic traffic that is more sustainable. Realizing his Adsense earnings just wouldn't cut it, he gave Ezoic a trial in early 2019 and has never looked back since.
Featured Review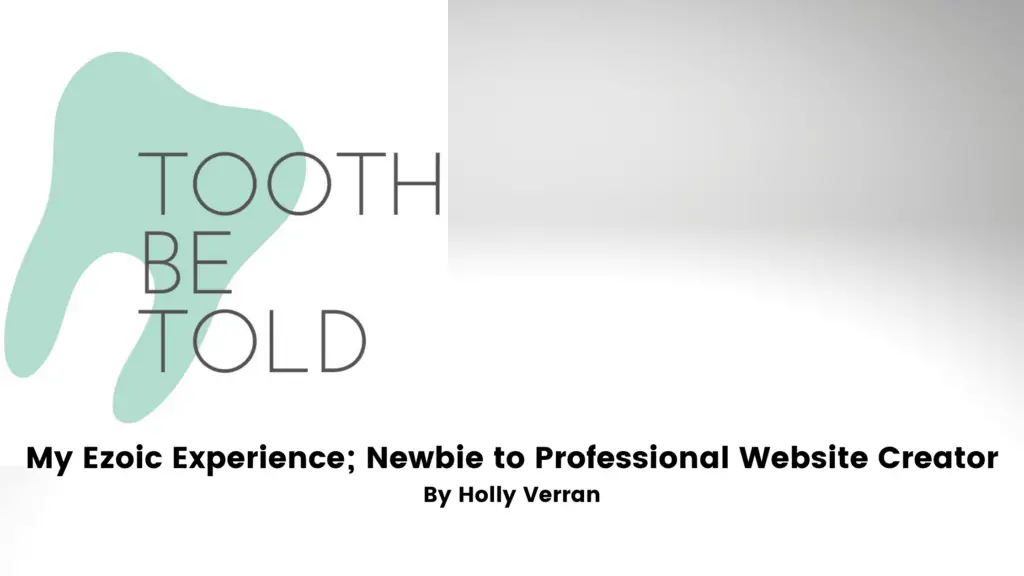 Learn how Holly's experience with Ezoic has helped her increase her traffic and revenue over the first year operating her site. As a new publisher, Holly is able to find the resources she needs to better her site and user experience, all while earning more revenue.
Want to see more publisher profiles across Ezoic Levels?
Looking to become an Ezoic publisher? Get started now.