---
LISA'S STORY
Lisa Pugh owns and operates www.thetarotguide.com. Based in Dublin, Ireland, Lisa is passionate about empowering people from all over the world to take charge of their destiny, connect to their higher power, and transform their lives.
Lisa discovered and joined Ezoic in February of 2020 while looking for a new ad publishing solution for her site, which is a free online Tarot resource. In the last year alone, her revenue has grown by nearly 400%, her visits have increased, her core web vitals have improved and her engaged pageviews have grown by over 50%.
"After being accepted into Ezoic, they have been there every step of the way with me… I would say they are single handily one of the top reasons why I have achieved the success I have thus far."
Lisa Pugh, thetarotguide.com
---
FAST
FACTS
Ezoic Start: February 2020
Ezoic Level: VIP Publisher
Ezoic Revenue Increase: +357%
EPMV % Increase Over 1 Year: 212%
Niche: Sports/Hobbies
This site is using…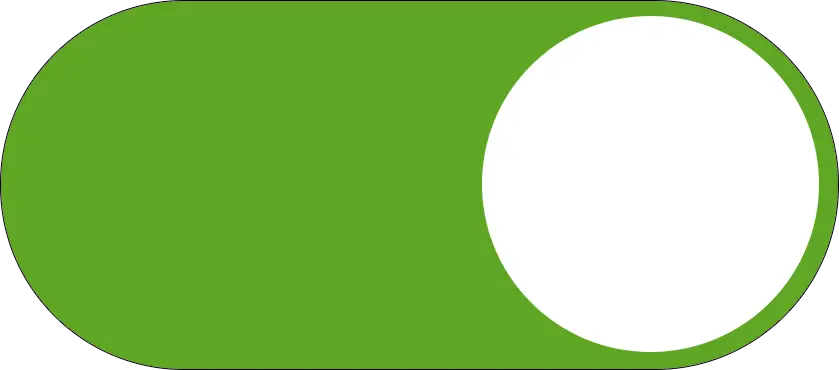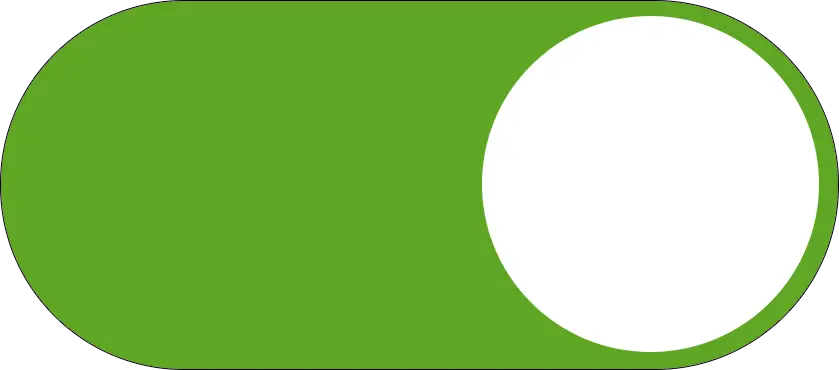 Ezoic Awards Earned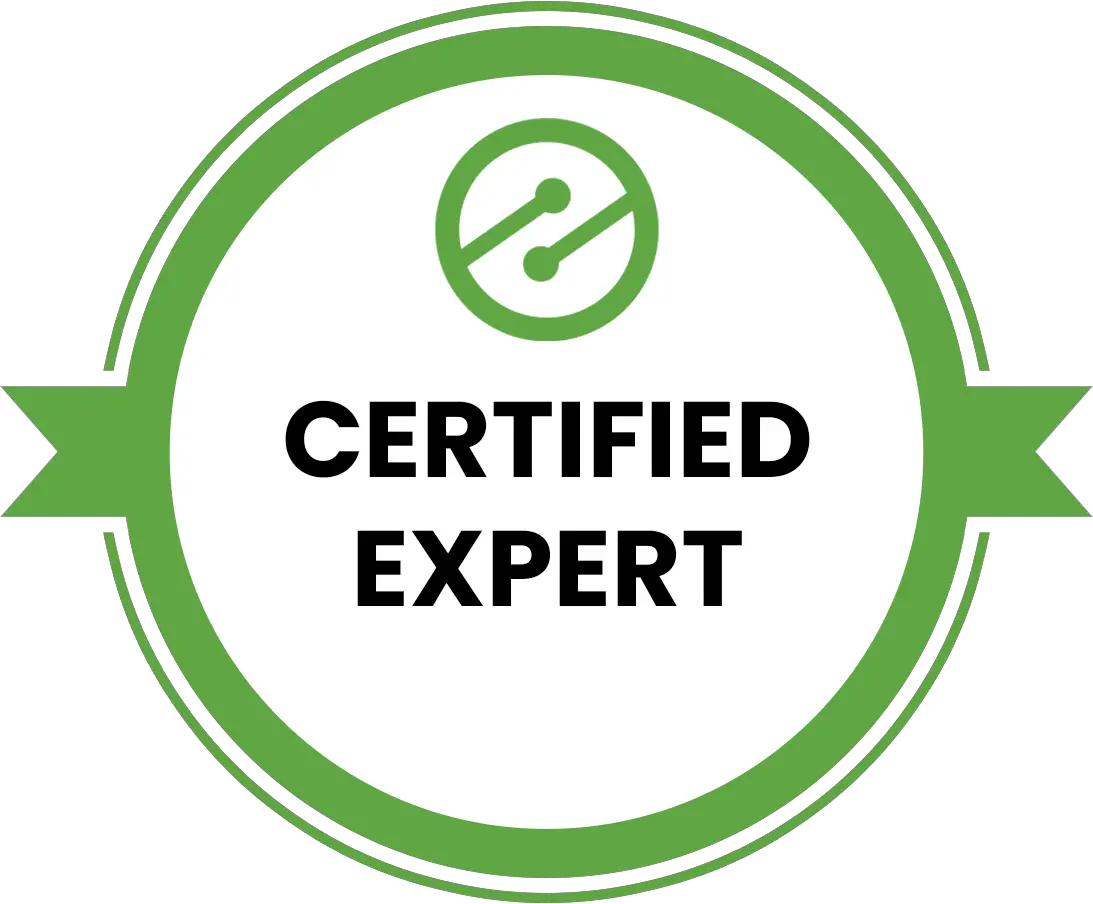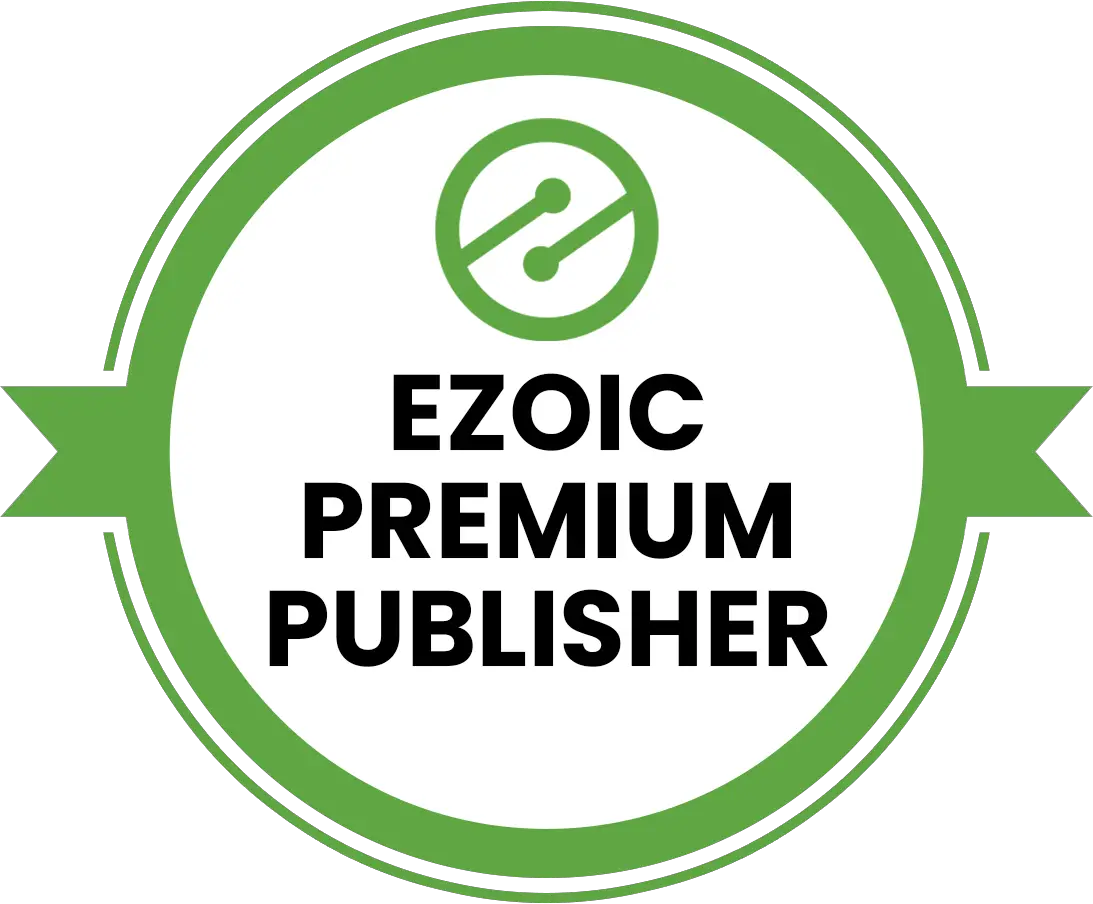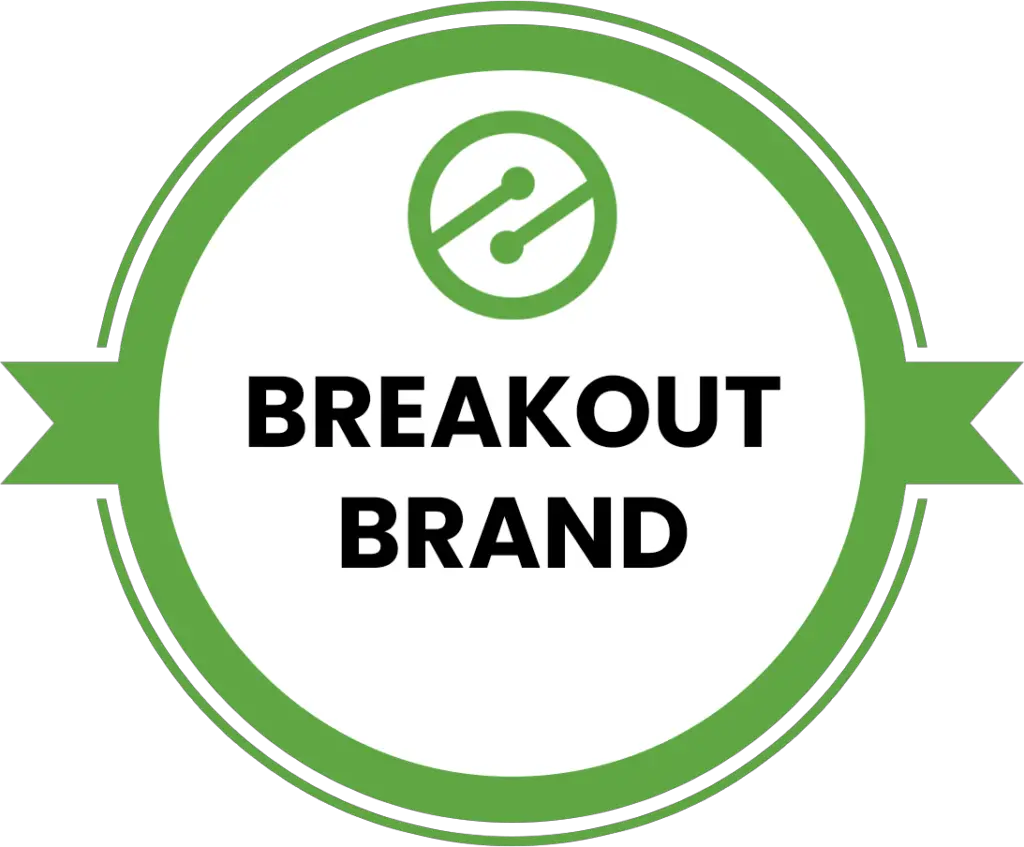 ---
Want to see more
candid reviews?

Want to be featured on our customer
spotlights page?
Fill out this form and we'll get in touch
with you if we have questions.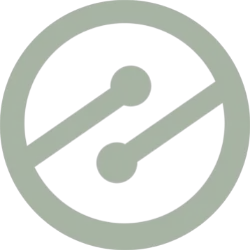 Ready to test Ezoic?
Get started with your free trial now