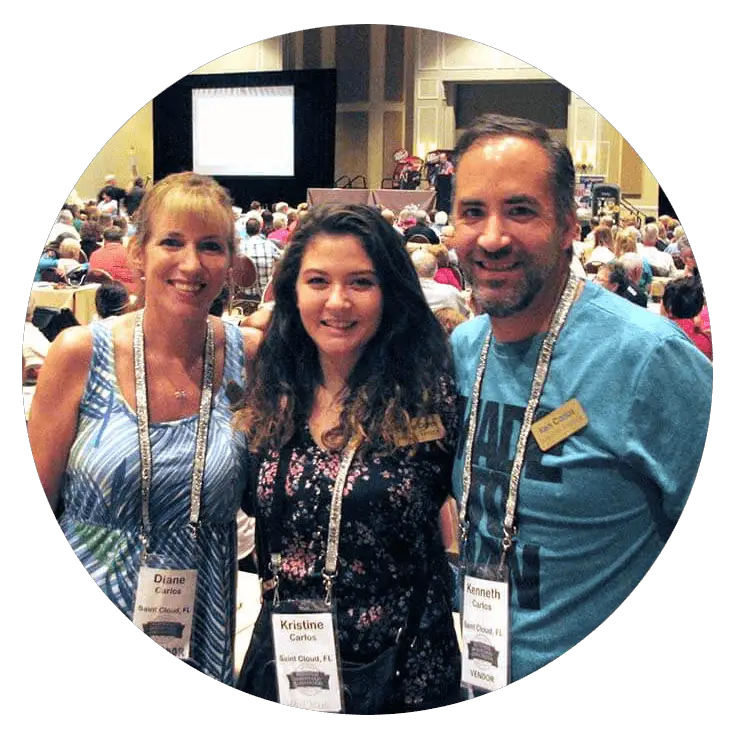 KENNETH
CARLOS
---
KENNETH'S STORY
Kenneth Carlos is a successful publisher who has been in the business for over two decades. His site, sweepsadvantage.com, is a website dedicated to free sweepstakes and contests, and has been active since 1997. Kenneth and the other co-founder of the site are sweepstakes enthusiasts who wanted to deliver the best possible way of entering sweepstakes and contests. With their directory, sweepstakes search engine, organizational tools, and their forum, they have aided in increasing the odds of winning.
"Something I enjoy most about working on this site is helping many people win free prizes, some of which have been life-changing," said Kenneth.
---
FAST
FACTS
Ezoic Start: August 2018
Ezoic Level: 3
Ezoic Revenue Increase: +53%
EPMV % Increase Over 1 Year: +32%
Niche: Reference & Sports/Hobbies
Ezoic Awards Earned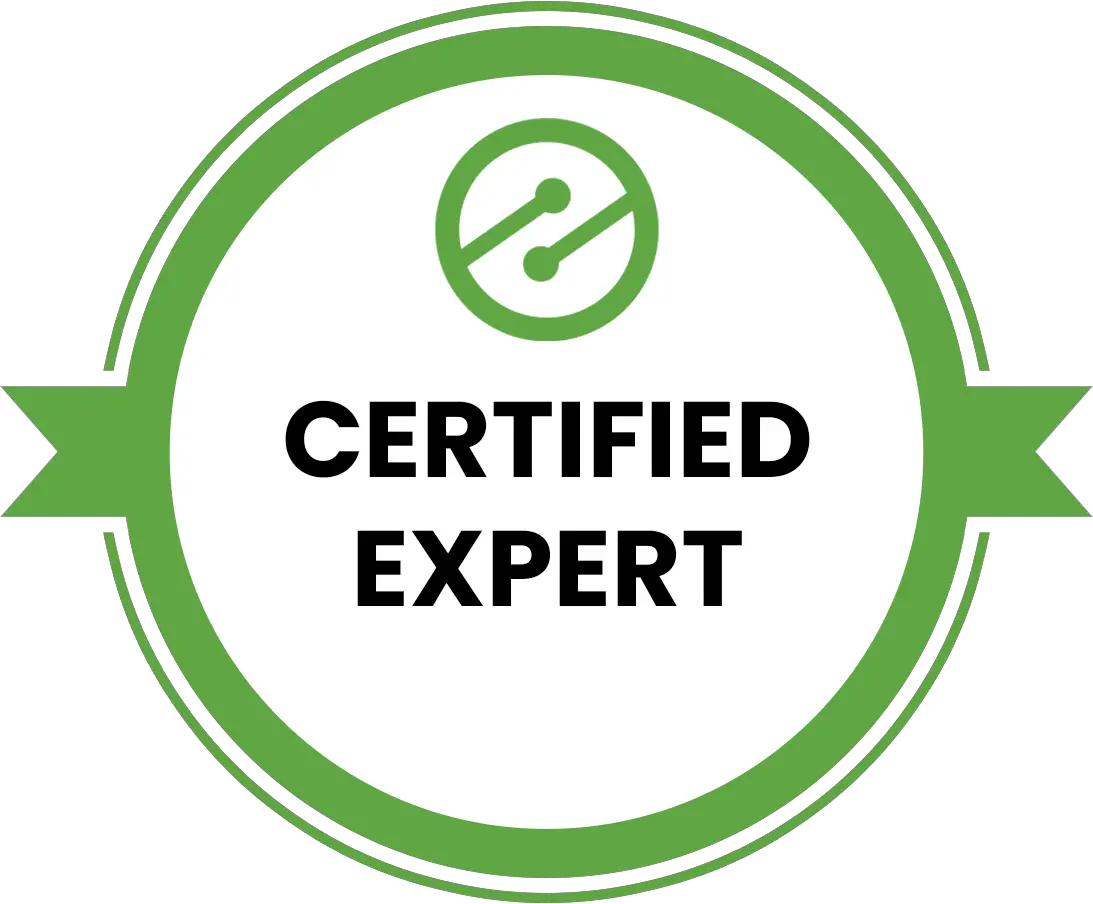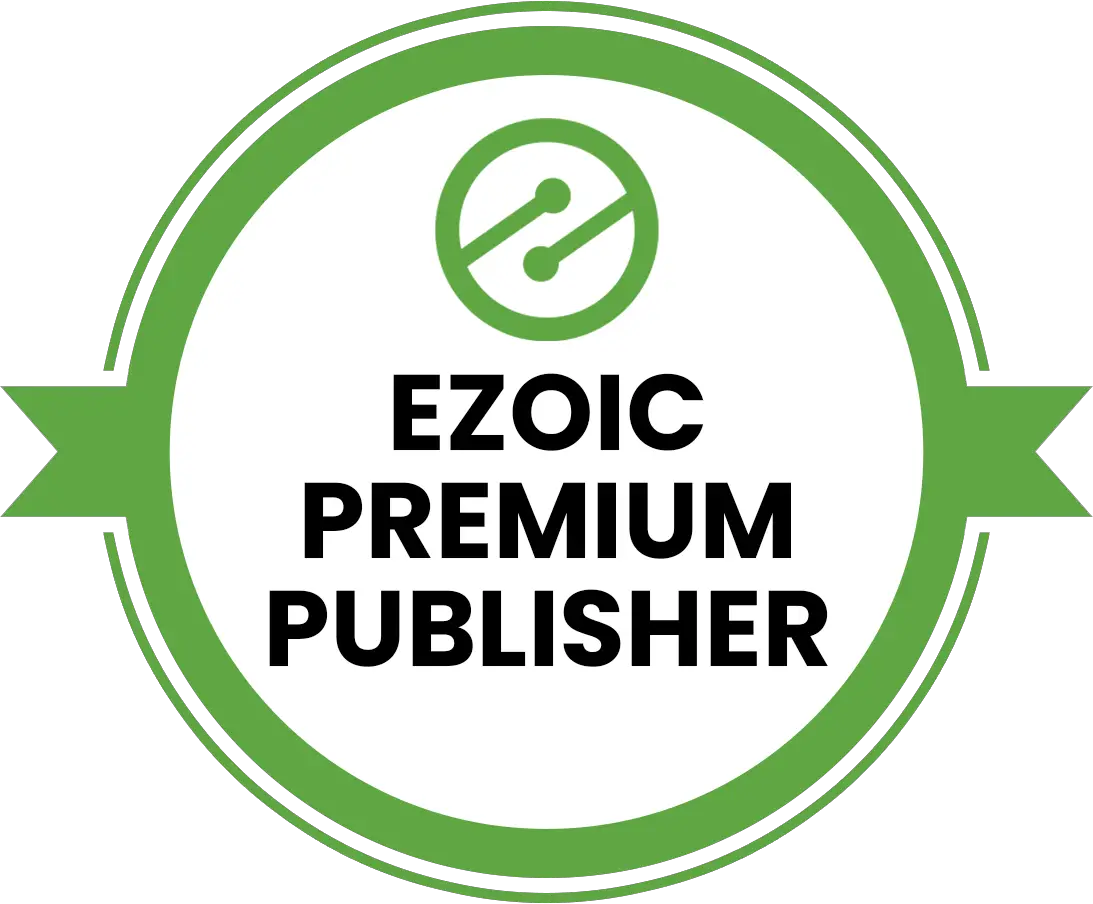 ---
HEAR FROM KENNETH IN HIS OWN WORDS…
In his 3+ years as an Ezoic publisher, Kenneth has utilized many features to increase his website's performance. Here are some key things he has focused on to rise from a small publisher to Level 3:
Leap: He has employed Leap to get his desktop Core Web Vitals score to 91. This ensures a better user experience for most visitors.
Ad Tester: This feature (his favorite Ezoic feature) helps him to make sure ads are showing differently to each visitor.
SEO Tag Tester: He tests different page titles to make sure his page is always ranking as high as it can in the SERP.
---
Want to see more
candid reviews?

Want to be featured on our customer
spotlights page?
Fill out this form and we'll get in touch
with you if we have questions.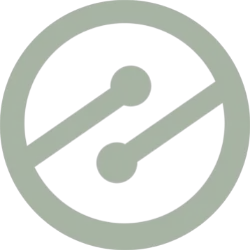 Ready to test Ezoic?
Get started with your free trial now