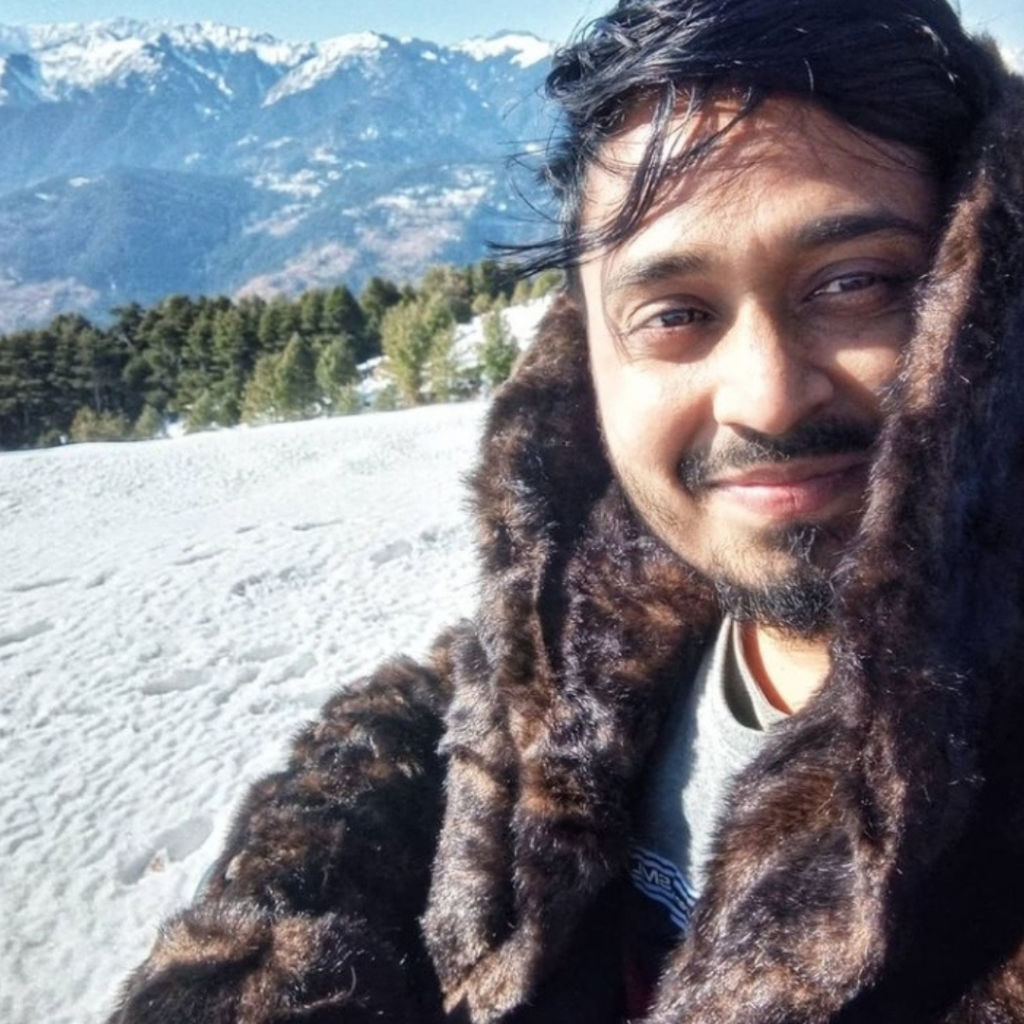 KAMRAN KHAN
---
KAMRAN'S STORY
Kamran is the owner and operator of sportshubnet.com, a hub for all kinds of sports, gaming, and technology updates. The site covers all the latest news info and live updates. Kamran is based in India and keeps trying to grow his site to match his high ambitions. The site is a great place for all sports fanatics to find out the latest information, statistics and more, about all sorts of popular sports. The success story of Sportshubnet started in February of 2020. By the end of October 2020, the site reached 10,000 pageviews.
"I think this is a great start for my website… I still think there is lot to learn as a publisher. My motive is to make this website a top 10 website in India as an individual creator."
Kamran Khan, sportshubnet.com
---
FAST
FACTS
Ezoic Start: November 2020
Ezoic Level: 2
Ezoic Revenue Increase: +6,358%
EPMV % Increase Over 1 Year: 1,236%
Niche: Sports/Hobbies
Ezoic Awards Earned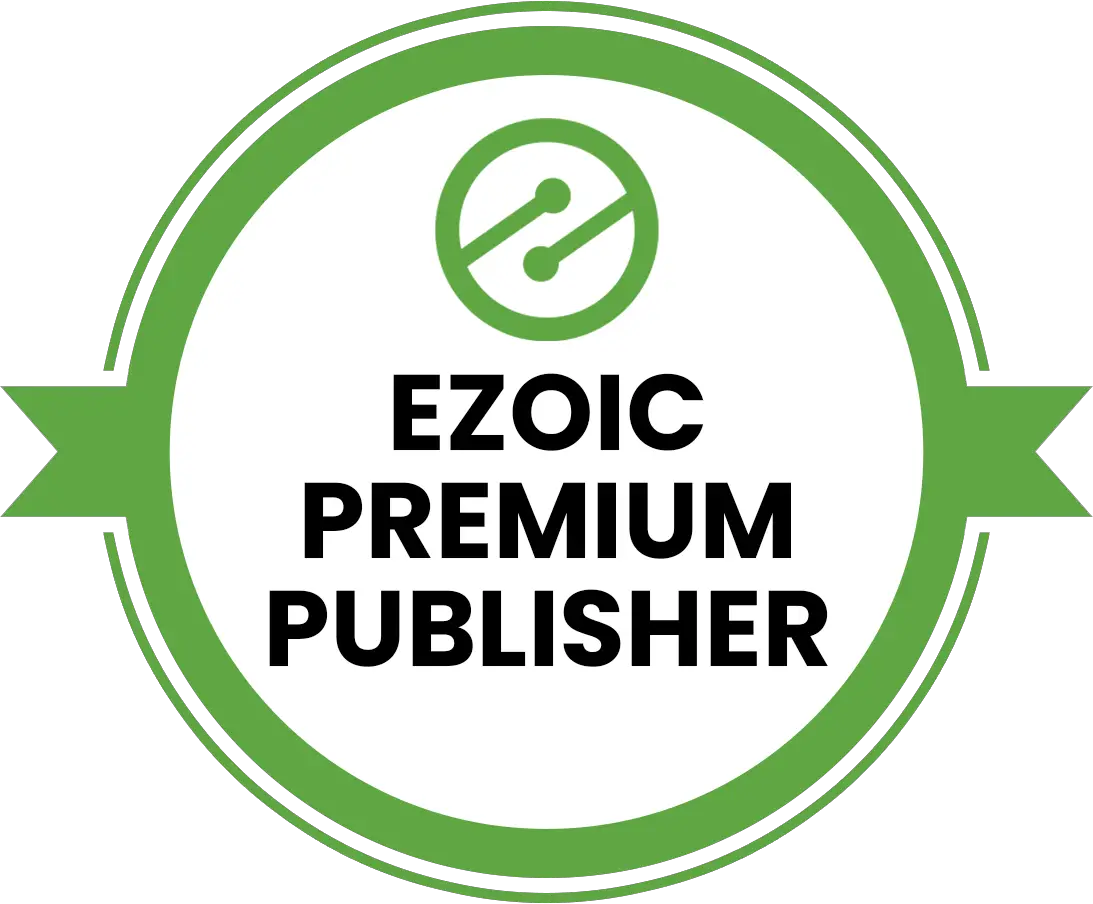 ---
Want to see more
candid reviews?

Want to be featured on our customer
spotlights page?
Fill out this form and we'll get in touch
with you if we have questions.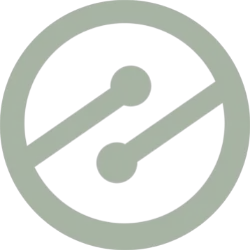 Ready to test Ezoic?
Get started with your free trial now