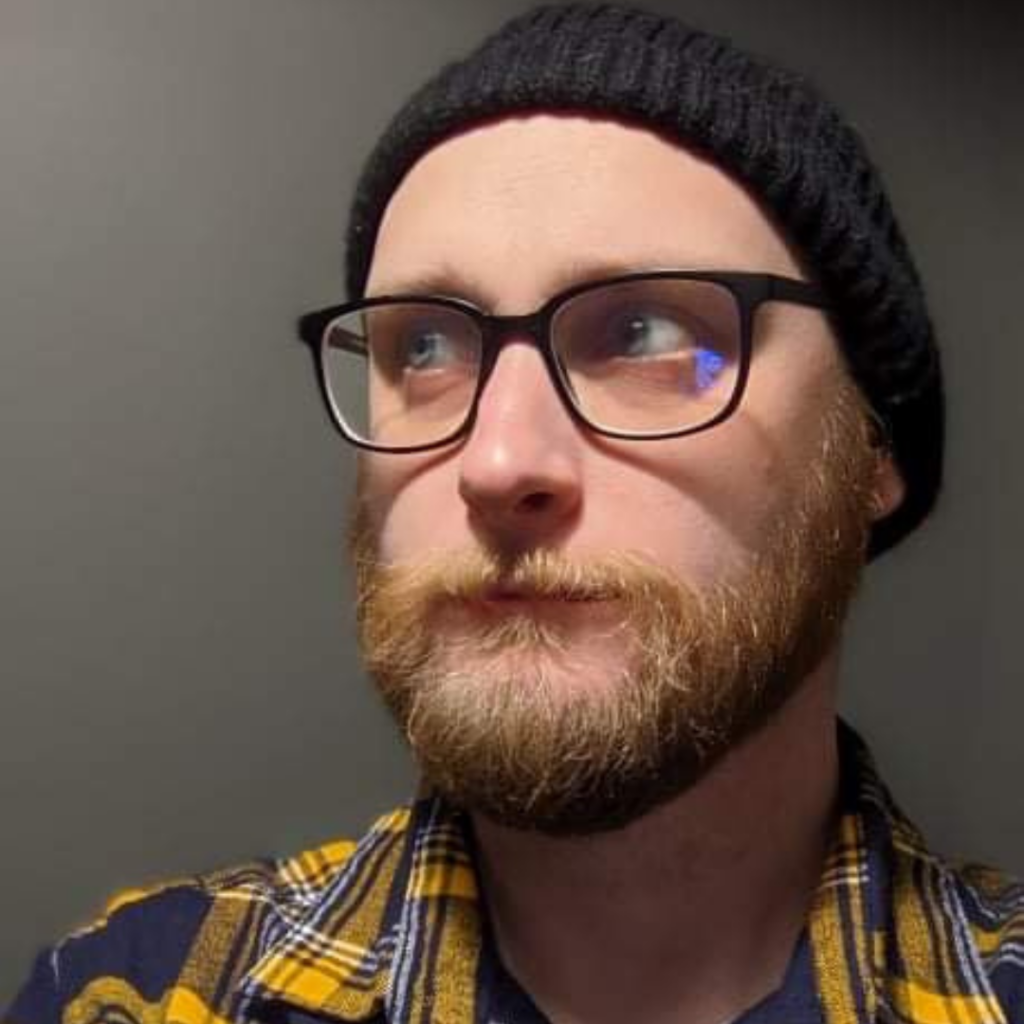 JOSHUA CAPPELL
---
JOSHUA'S STORY
Joshua is a partner and developer for Affordable Housing Online, a platform that helps inform and educate low-income households, social workers, affordable housing advocates, and legislators on housing opportunities and the federal programs that make them possible.
Since 2016, Affordable Housing Online has been on the Ezoic platform. Joshua says that the revenue from the ads on Ezoic has not only helped them improve their uptime and complete projects that would be impossible to complete in-house, but has even allowed them to double their staff.
"As a partner and developer for affordable housing online, we count on Ezoic and the knowledge and reliability of the Ezoic staff on a daily basis."
Joshua Cappell, affordablehousingonline.com
---
FAST
FACTS
Ezoic Start: August 2016
Ezoic Level: VIP Publisher
Ezoic Revenue Increase: +335%
EPMV % Increase Over 1 Year: 31%
Niche: Reference
Ezoic Awards Earned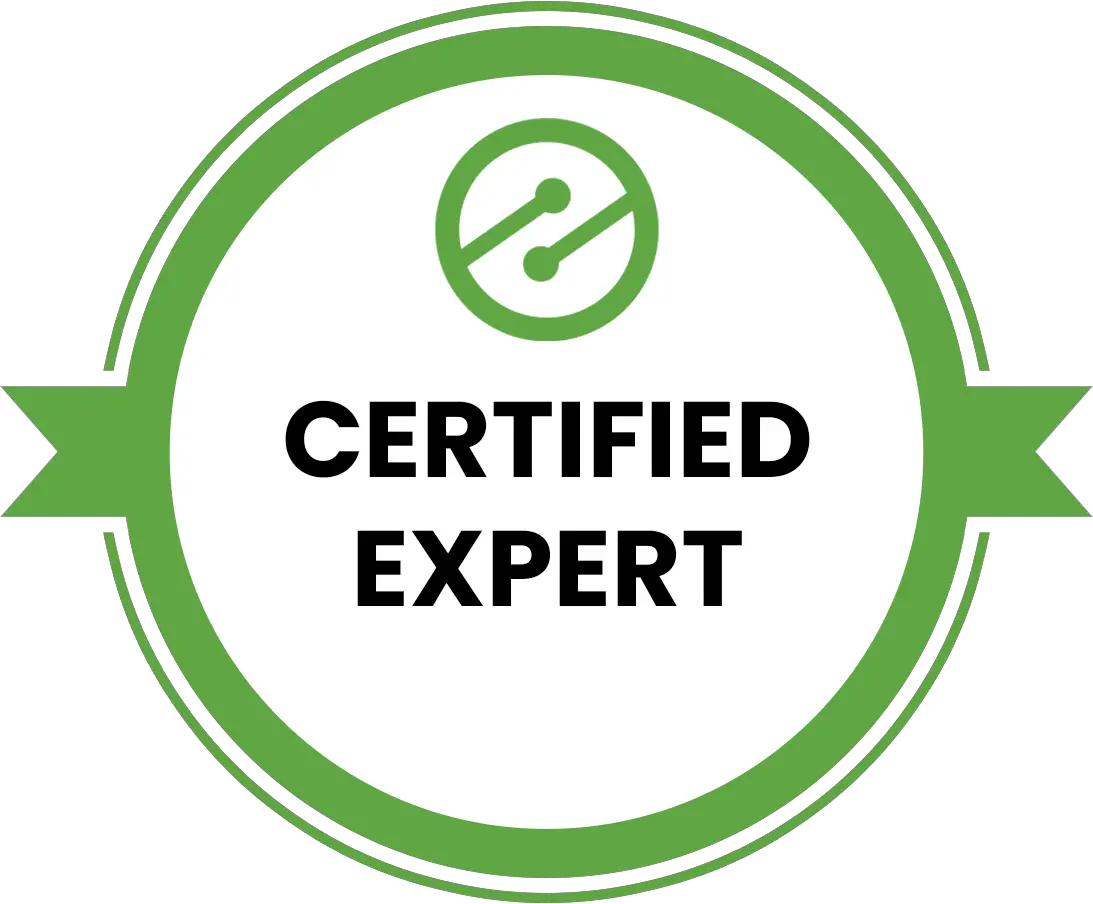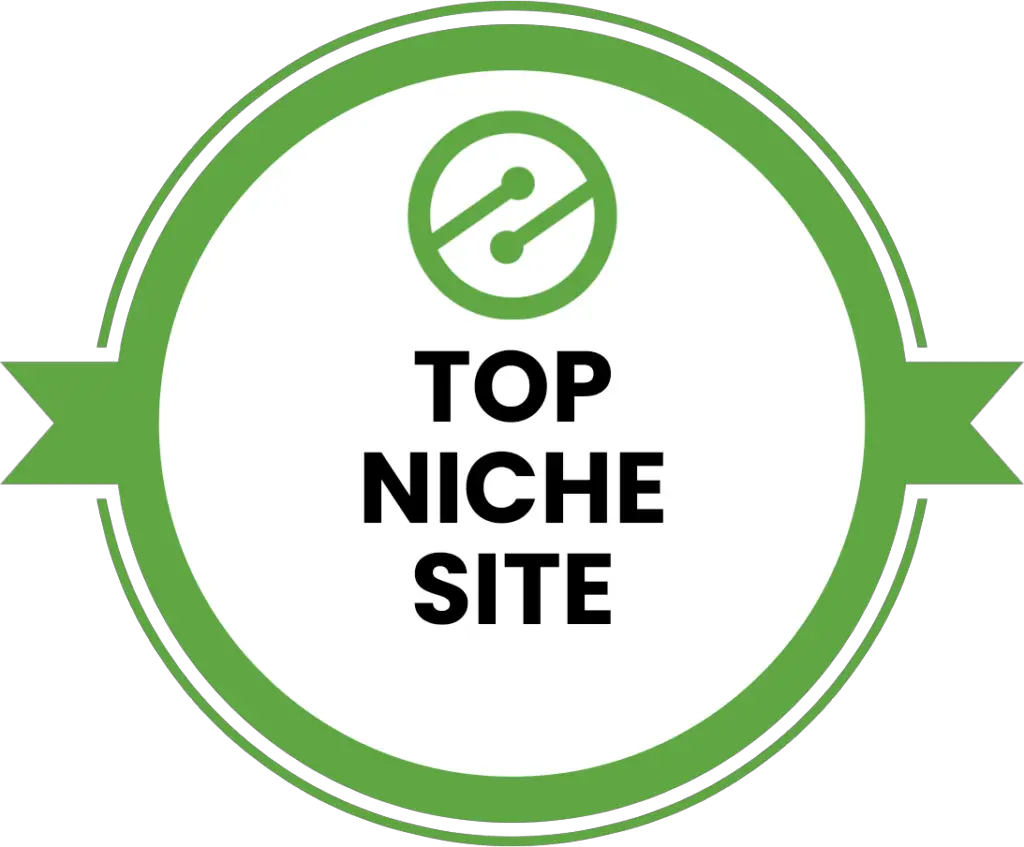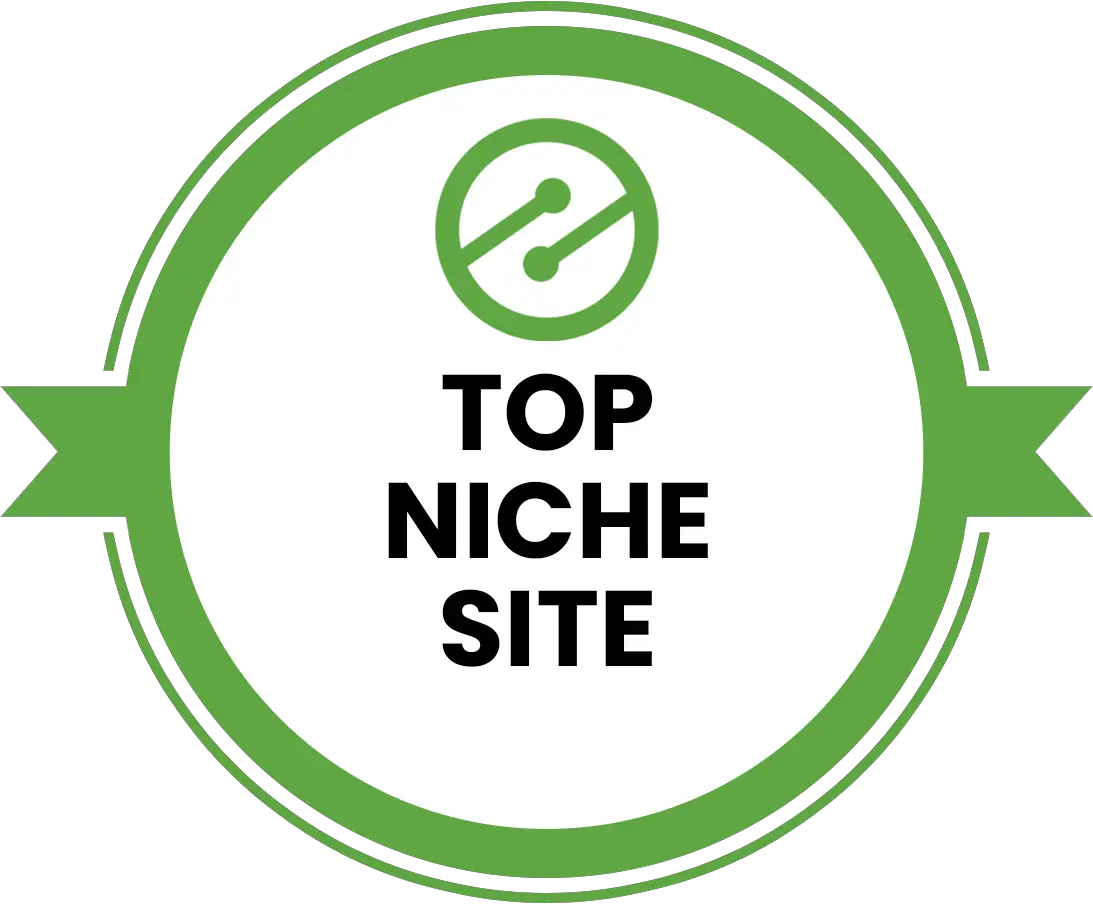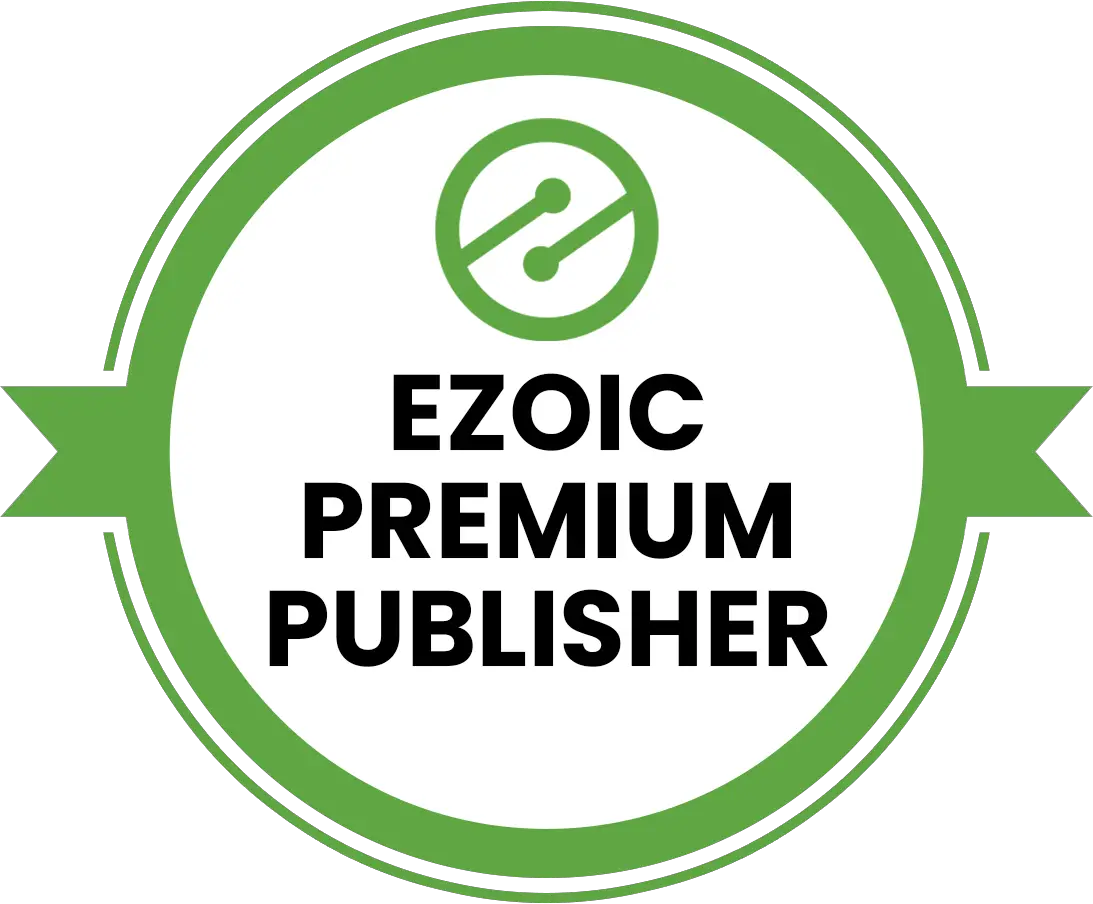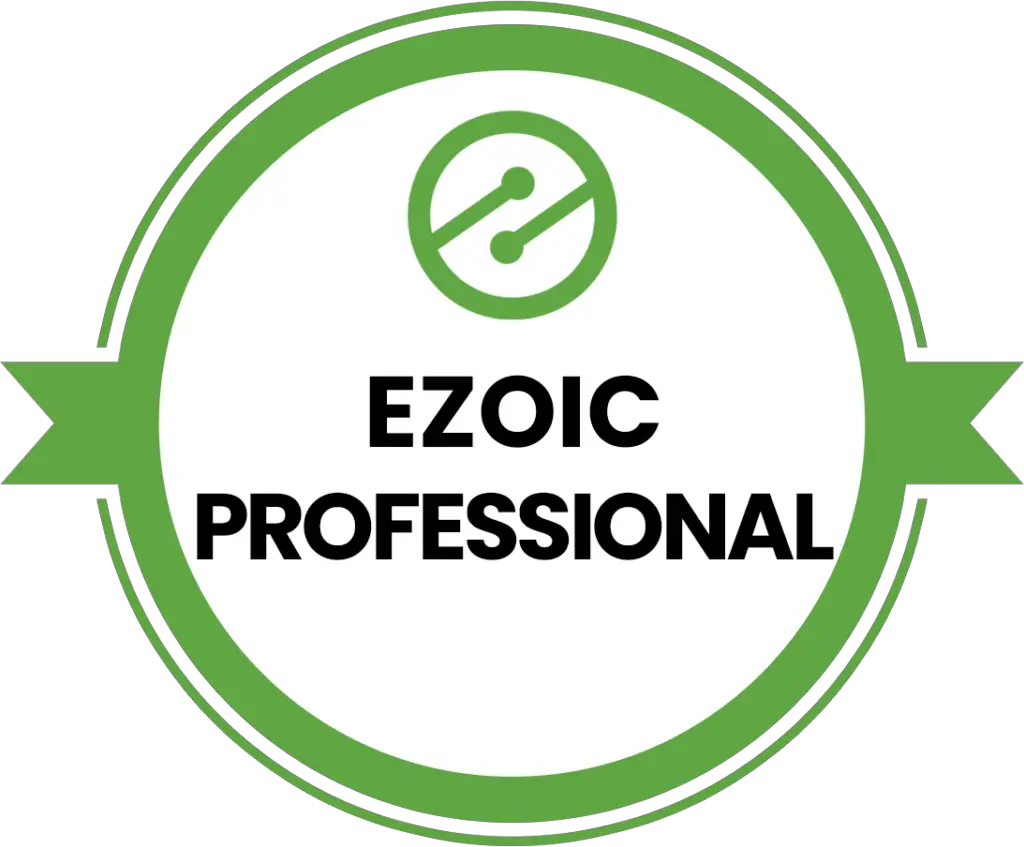 ---
Want to see more
candid reviews?

Want to be featured on our customer
spotlights page?
Fill out this form and we'll get in touch
with you if we have questions.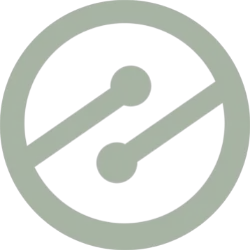 Ready to test Ezoic?
Get started with your free trial now